How to Integrate Inbound Marketing into your WordPress site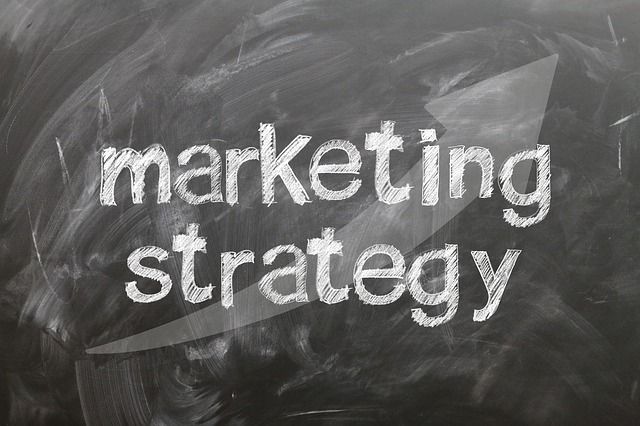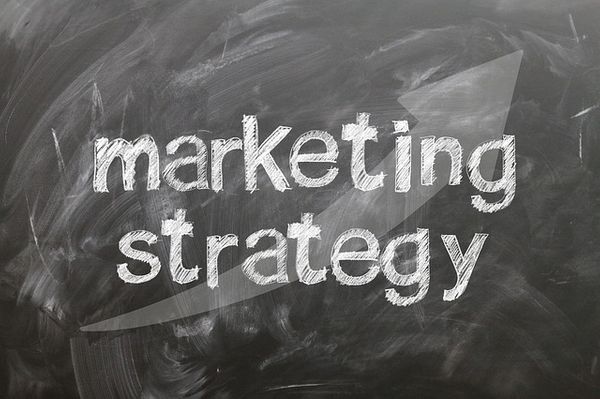 One of the primary reason for the existence of a website for your brand/business/blog is Marketing. Currently, there are more than 1.24 billion websites in the world, states an August 2017 report. We bet the number has grown exponentially since then. With so many brands and professionals trying to get creative with their marketing strategies, more of these are finding the way into the digital ecosystem.
When the citizens of the net began to rely heavily on brands and websites to retrieve requested information, 'Inbound Marketing' found its way into the digital marketing sphere. Making an entry around 2005-2006, nobody would have thought that inbound marketing methodology was destined to become such a powerful marketing tool someday.
Since WordPress has become the people's favorite CMS and Inbound Marketing has been their most favored marketing technique, we bring to you this blog post to help you integrate Inbound marketing into your own WordPress site and hence, see your business grow.
Understanding Inbound Marketing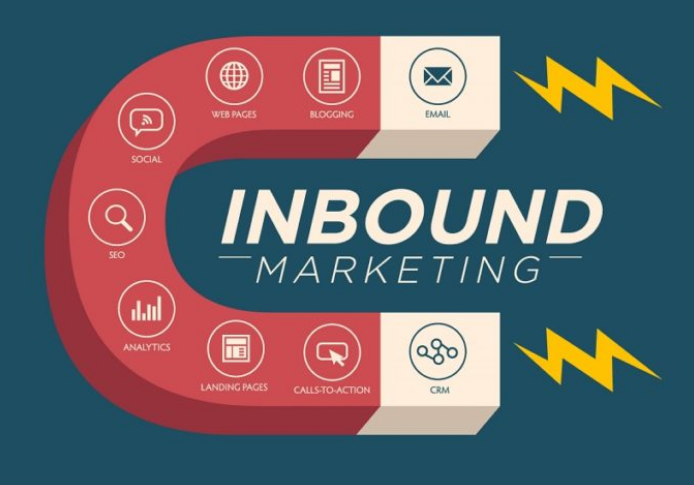 A widely used digital buzzword, 'Inbound Marketing' is what has made some very successful brands what they are today. The inbound marketing technique aims to digitally perpetuate your message for your targeted customers through a data-driven approach. Holistically, it is a sum of customer-centric content.
Blogging, SEO efforts, targeted Email lists, attractive customer deals, interactive content such as podcasts, eBooks, presentations, infographics, online seminars, Social-media and similar real estate to woo your potential leads into sustainable customers.
Simply put, inbound marketing is the technique where you do not employ the following old-school techniques to market your brand/business/blog:
Interfering Phone Calls
Emails that are randomly sent out to uninterested individuals
Direct Mail
TV Ads
External Ads such as Bill-boards
Door-to-door advertising
Most importantly, 'Inbound Marketing' is customer-centric i.e. it advocates content which is loved by the customer and is shared with them at the right avenue and at the right time.
How can a WordPress website help you with your Inbound marketing pursuit?
WordPress is also a very powerful deliverable for your marketing initiatives. So, if you are setting up a WordPress blog or planning to market your brand, you better sit back and read on.
The WordPress Content Management System offers the functionality of power-packed plugins and themes which serve several purposes and can help you mimic the powerful inbound marketing platform, HubSpot.
Let's see how you can integrate HubSpot-like features into your own WordPress site. Here is the Inbound Methodology Checklist with their respective WordPress supporting tools. The checklist is about the features that you need to incorporate if you want to implement Inbound marketing methodology for your brand or business through your WordPress powered website.
1. A website
You will simply need to create a website on WordPress to get started. To begin with, you must install some basic plugins such as Akismet Anti-Spam plugin for Spam protection.
2. An active blog that is regularly updated
Once your website is up and running, you will be required to set up a blog. For creating a blog-friendly WordPress site, you can try choosing a WordPress blog-centric theme (if you plan to blog heavily or are a mainstream blogger brand) which is relevant to your industry.
3. E-mailing lists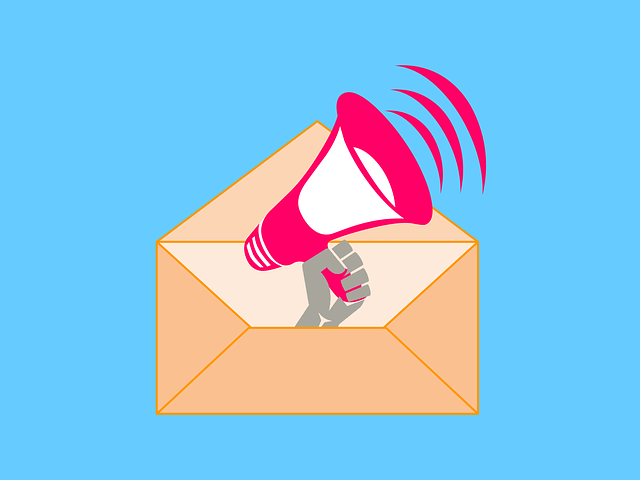 For creating an E-mail list for sending out newsletters, updates, infographic and similar content to your target customer, you can opt for MailChimp for WordPress.
With 1+ million installations, this plugin can help you create beautiful opt-in forms and even integrate other forms with your WordPress site. All-in-all, this plugin helps you add sign-up methods for your MailChimp lists to your WordPress site. They have a free as well as a premium version.
4. Targeted Search Engine Optimization efforts
Yoast WordPress SEO will serve the purpose just right. With over 5+ million active installations, this plugin will guide you through the most basic and even the most advanced SEO steps that you need to take in order to optimize your website's content and enhance its reach through inbound marketing.
5. Forms on the website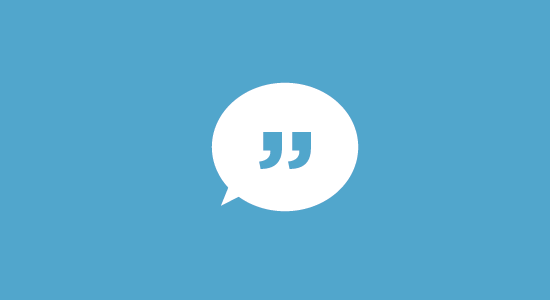 Forms are an integral part of a website that wants to interact with its visitors and turn them into permanent customers. Also, these forms are meant to serve different pages on the website. If you want to get in touch with your target audience through different forms, Form Maker by WD and Ninja forms are some great plugins.
Some of their functionalities include:
• Drag-and-drop form builder
• Multiple forms fields
• intuitive user interface.
• Manage, Edit, and Export form user submissions (Ninja Forms)
• 15 customizable themes (Form maker by WD)
• Custom CSS editor (Form maker by WD)
• Several anti-spam options including Google reCaptcha, etc.
6. Call-to-Action buttons
WordPress Calls to Action plugin will help you send out action touch points to leads of your choice.
7. LandingPages
Landing pages help your visitors land on a page of your choice while you are running a campaign to upsell a particular product/service for your website. These landing pages can be sent via E-mail lists, notifications or simple CTA buttons.
You can choose one of many plugins to help you create a landing page for your inbound marketing campaign.
Additionally, Social tracking, Contact and lead touchpoints and management, Analytics and Marketing Automation are the other hot topics to be taken care of when you are ready to take advanced steps in your inbound marketing journey.
Conclusion
If you think you will need advanced tools in order to implement the inbound methodology in your digital marketing endeavors, you can head to FrankenSpot for some inspiration. JumpLead is also a popular tool meant for the purpose of generating, nurturing, managing and connecting with possible leads for your inbound marketing.
There is no denying the fact that one cannot accomplish the art of inbound marketing in a single attempt. It is a continuous process which entails corrective steps, again and over again. Through the information furnished in this blog post, we hope that we have been able to guide your baby steps into setting your brand's own inbound marketing pursuit.
All the best, folks!