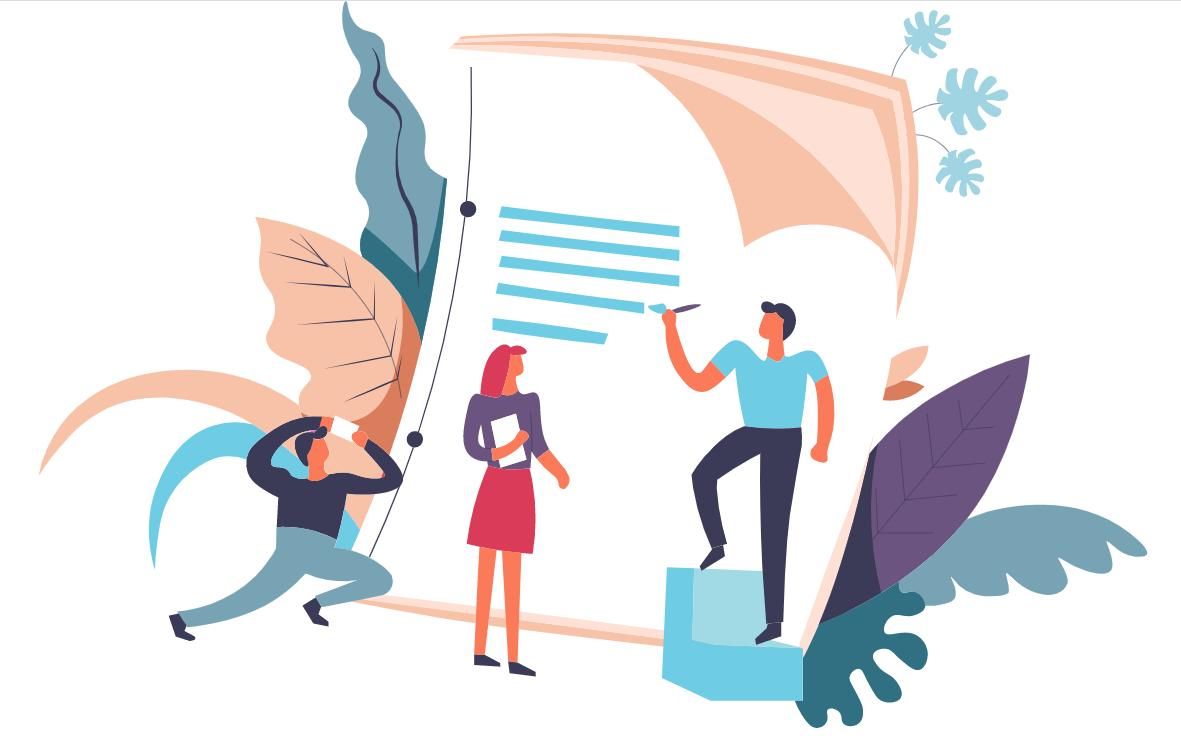 Become a contributor and submit new articles
Contributors to our community are always welcome. Here are a few steps to get ready to write us.
Make sure you have already read this article and subscribe to our website first.
When you're already a subscriber, please contact us and send us your request with subject: "Need guest post".
We'll review and send you an invitation mail soon from an email address ending with @vinaora.com.
Check your inbox (or spam/junk box), open the invitation mail from us and activate your account to become a contributor.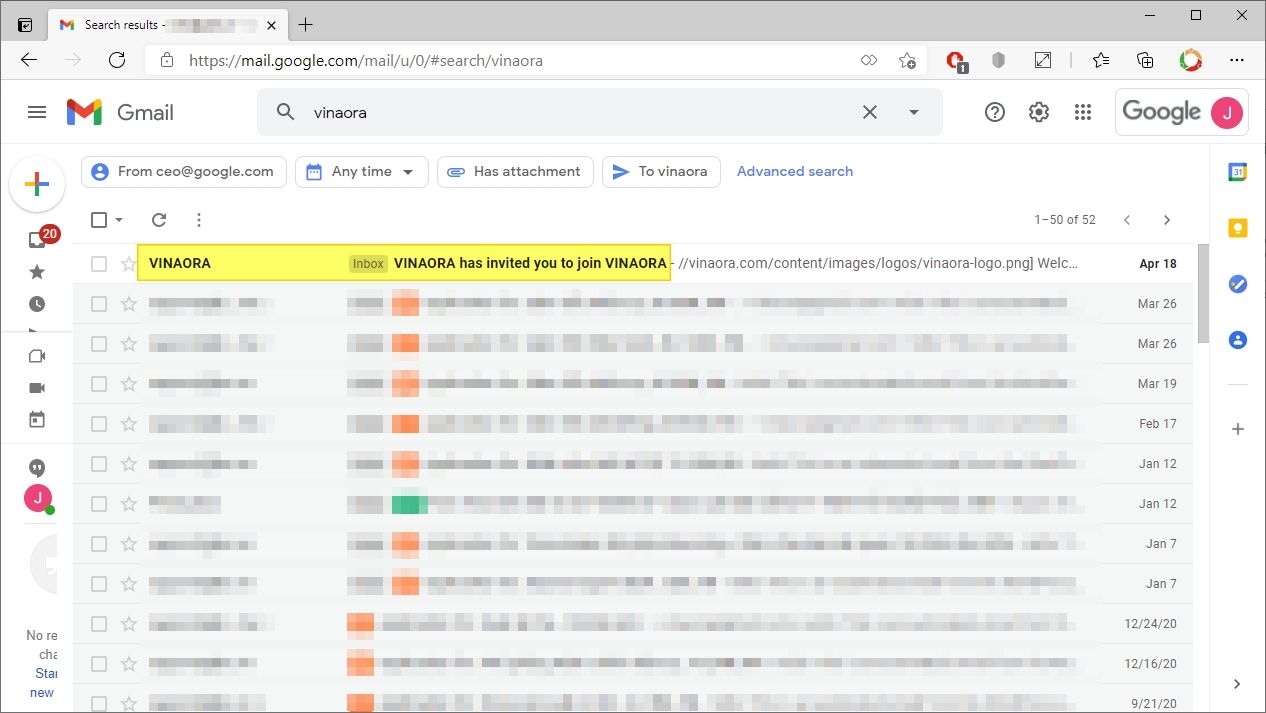 ---
How to activate your contributor account
Open your email box and look for our message with the subject "VINAORA has invited you to join.." and follow the instructions.
When you click on the button with titled [Click here to activate your account], you will be redirected to our site to create a contributor account.
Please fill in your information in the form below. Finally, click on [Create Account] button.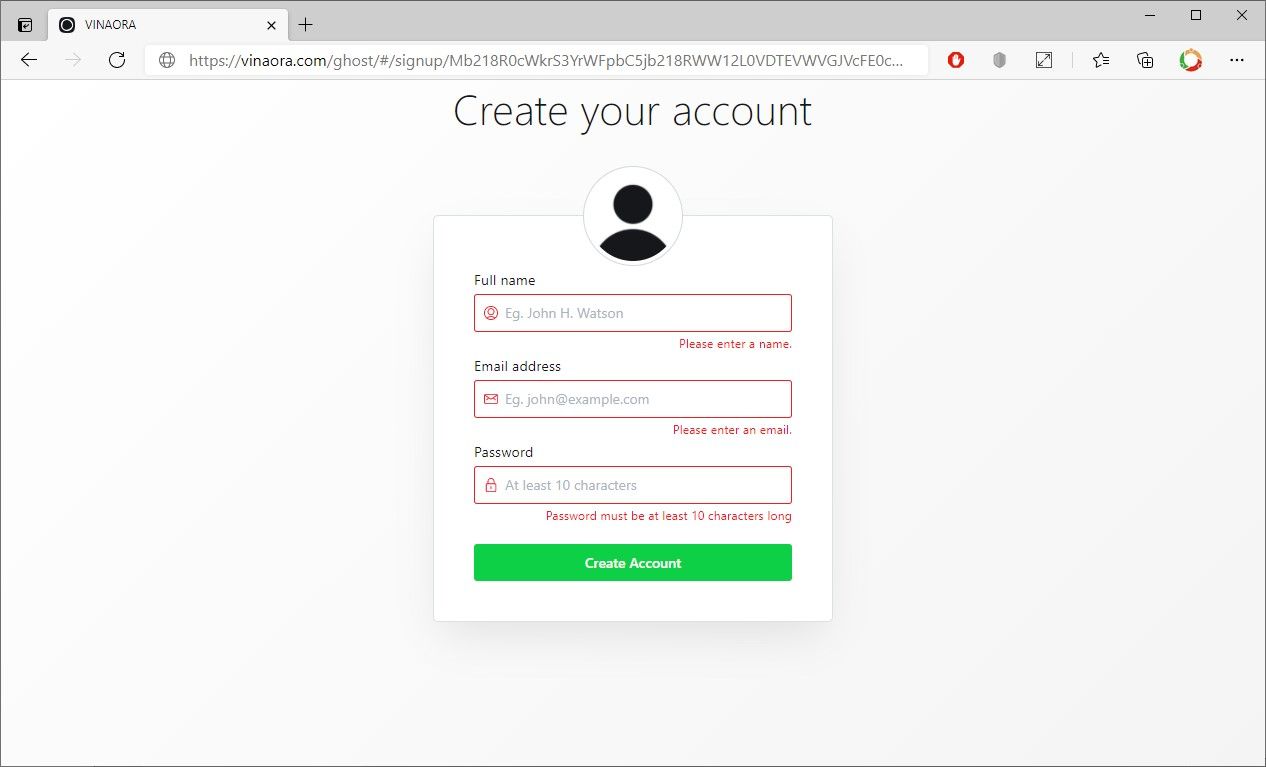 Login to the dashboard (back-end)
Please visit the back-end of our site at: https://vinaora.com/admin (you can also use this URL https://vinaora.com/ghost)
Enter your email and your password to sign in.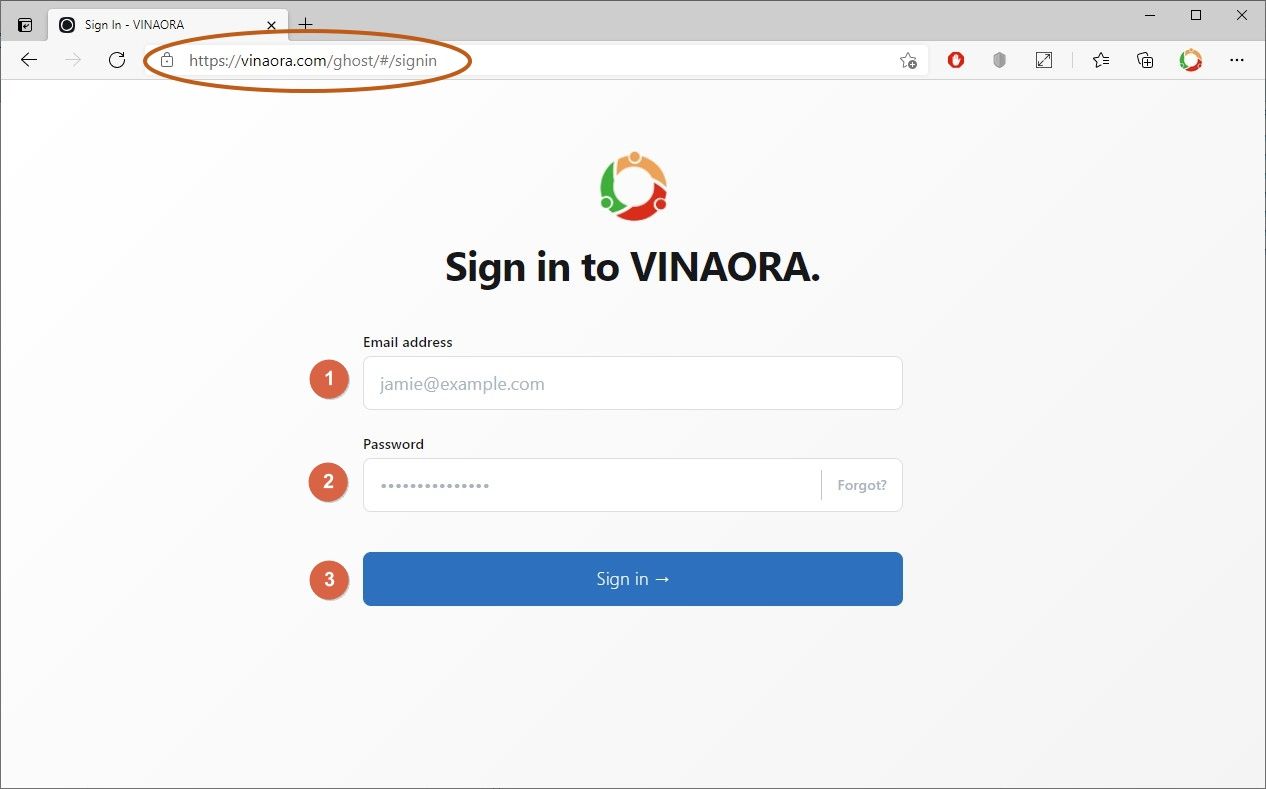 Update your profile
Go to the left side, click on the avatar at the bottom-left corner and choose "Your Profile" to fill in your details (Slug, Location, Website, Facebook, Twitter.. and bio).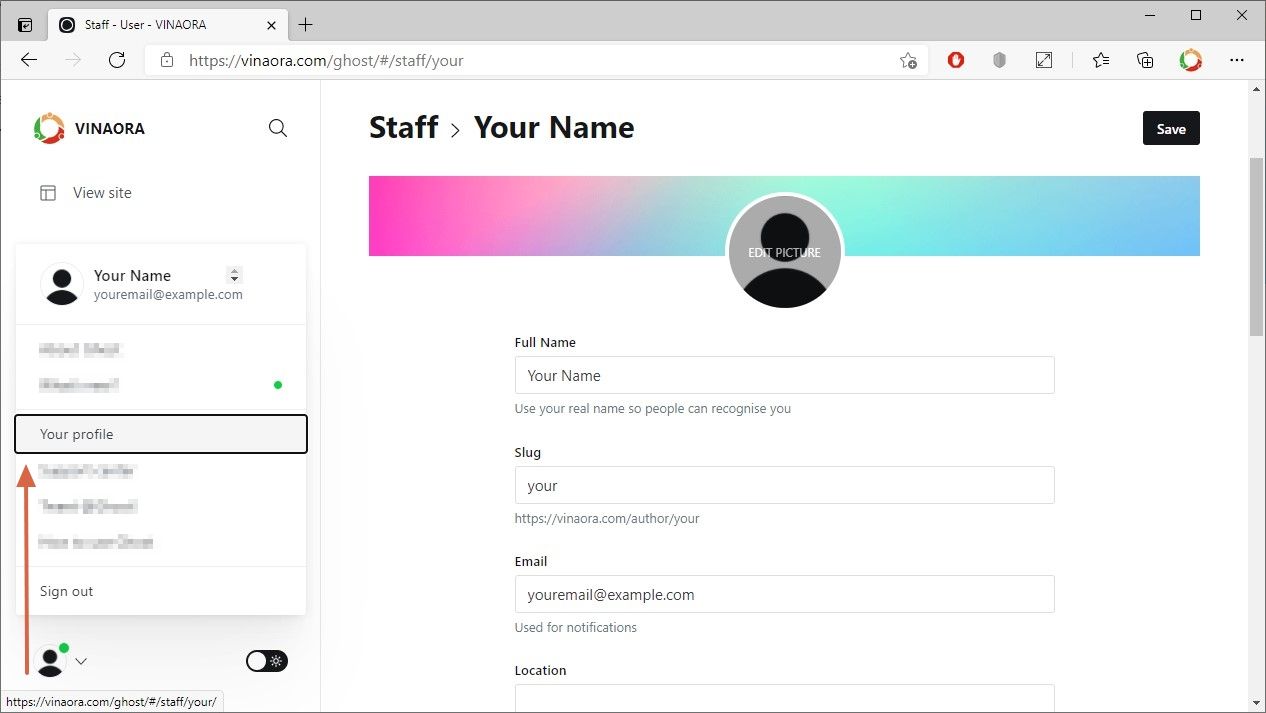 Submit your articles
Go to the left side and find menu "Posts" to view your articles and create new posts.
After completing your posts, ping us to inform your new posts.
Please wait for us to review them in 1-2 business days.
Thanks for your contribution.
---
FAQs
What is contributor?
A contributor is a writer who contributed high-quality articles/posts to us.
Will I have to pay for the articles?
Now it's totally free.
Can I insert some external links from my articles?
Yes. You can. If it is really relevant and useful to the readers. Make sure you're not trying to cram too many links.
Can I invite other authors to join the article?
Yes, if he or she is already a contributor, too. They can become a collaborator.
Does my article will be edited a lot?
Editorial board always try to maintain the opinion and style of the author. If we have to do that, we will do as little as we can.
How long does it take to review my articles?
It will take 1-2 business day or longer (but not more than 5 business days)
Other questions or requests?
Please feel free to contact us