Write for us to get more visitors
There're some reasons you might like to write for Vinaora.com
Google search engine could index your posts very fast, it might be completed in few minutes.
You could promote your products (themes/templates, plugins/extensions, tutorials, books…), services or anything else related to… your business along with your biography in the Author box next to or at the end of each post.
Your articles will be published and featured for our visitors who come from over 220+ countries and territories.
You can write and submit your English articles very quickly, easily and comfortably using the new platform with powerful editor and many smart features.
What kind of content are we looking for?
Joomla/Wordpress/Drupal products Reviews.
Web Programming with PHP, MySQL, JavaScript...
Web Design, Web Hosting, Web Services.
Webmasters tips for optimization, performance, security...
SEO and site analysis tools.
Digital Marketing and make money online.
Everything about web or mobile app technology.
What don't we like?
Contents and Links related to adult, alcohol, drug, politics, religion, null software… And DO NOT try to submit low quality articles, lots of spelling mistakes, that do not bring any value to the readers.
What do we need from you?
Full Name / Nickname (required): depending on what you prefer to be known as.
Your links (optional): Your web site address and your social profile (Twitter / Facebook).
Biography (optional): a short piece of text describing who you are and what you do.
Gravatar (optional): If you have not had a Gravatar account yet, you should sign up, it's a free service that will benefit any posts or comments, you make on any blog and show a small picture of yourself so people can easily identify you.
What do we expect from your article?
Useful: Your post must be 1000+ words long with 1 featured image, 3+ illustration images and fully informative.
Be Unique (recommended): It has not been published elsewhere previously.
Be Copied (not recommended): If you are the author or it is a marketing article for your products/services.
May be edited: We can change, fix grammar, add images, links etc. However, no major changes will be made.
How to become a contributor?
If you love writing and would like to contribute good quality posts for readers, please visit here for more details.
After reviewing your inquiry, we'll send you an email inviting you to join us, as shown below. Please follow the instructions in that email to activate your contributor account.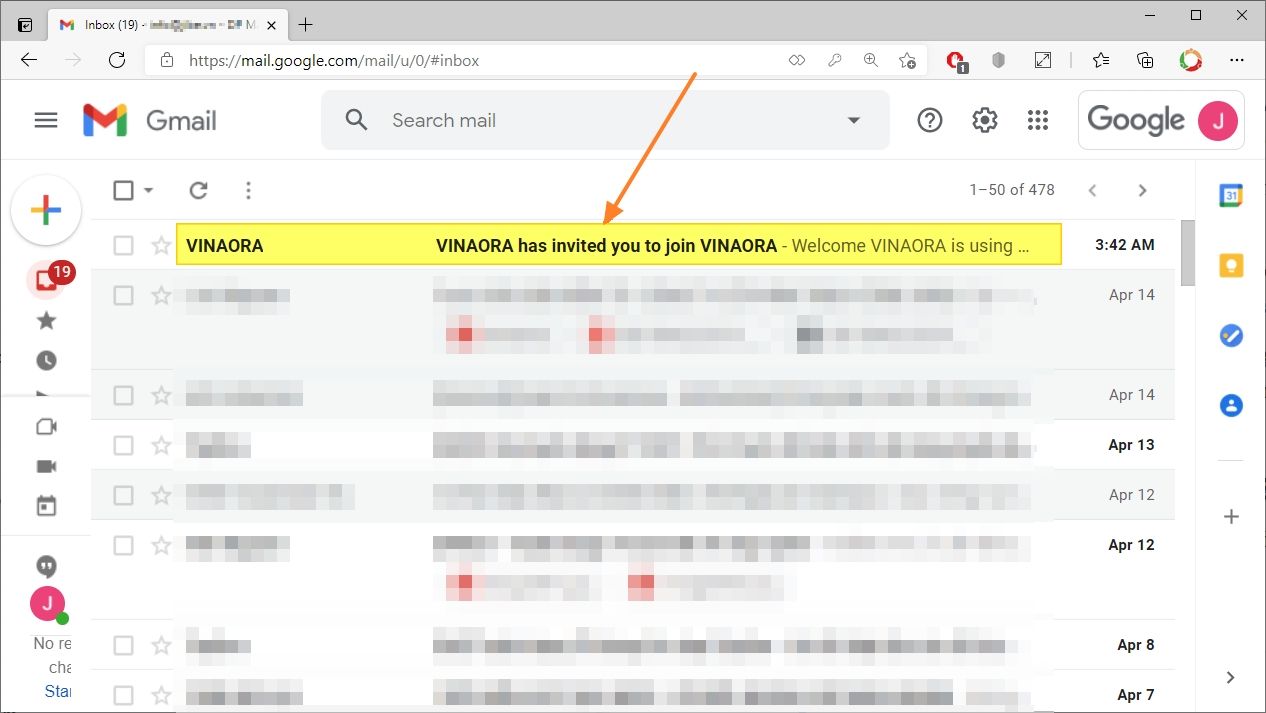 Lets go to spread your ideas now.