Top 4 Ways to Give Your Business Blog an SEO Boost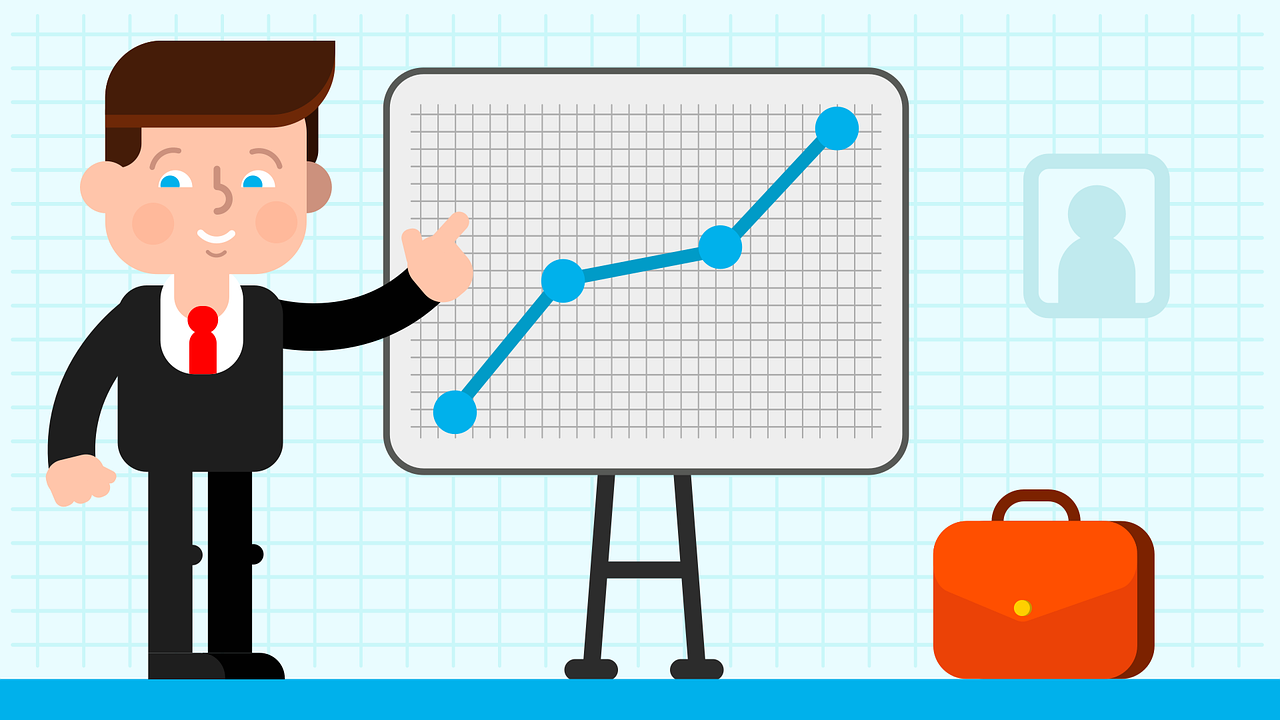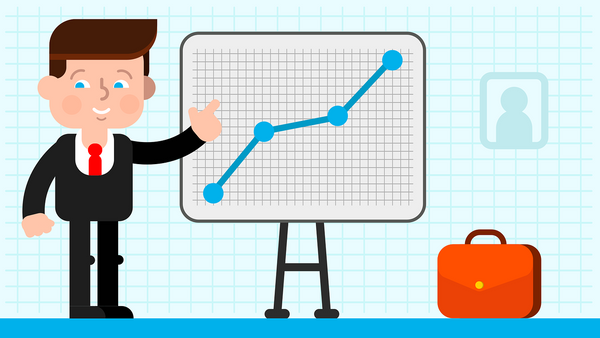 While blogging takes a lot of hard work on its own, running a business-related blog can be even more demanding. Not only do you need to make sure that everything you do works towards increasing your sales but you also have to worry about factors such as visibility, credibility, and consistency. After all, you have a brand name to look after. With this in mind and without further ado, here are four simple methods that will give your business blog's SEO efforts a boost, without undermining any of the above-listed features of your brand.
1. Make shareable content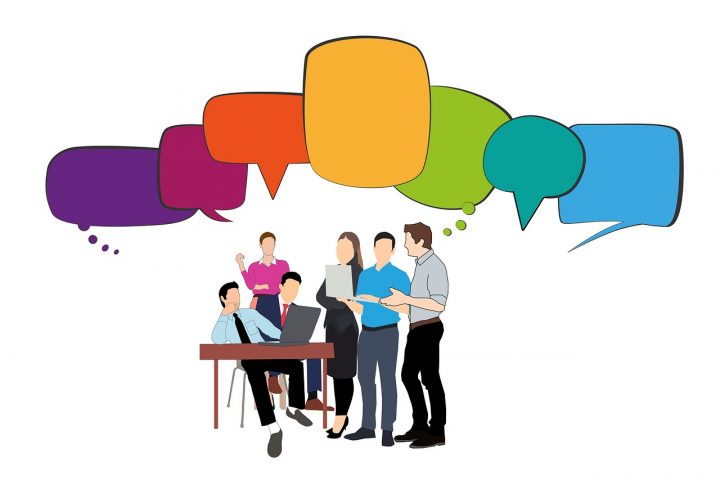 One of the best things about making your content shareable lies in the fact that it gives you an opportunity to effortlessly expand your reach. By having the majority of your audience share your piece, it will become available to all of their friends and followers. Needless to say, this usually means starting an avalanche, seeing as how every time someone new shares your content, you get more and more potential reach. For this to work, however, you need to satisfy two criteria. First, you have to make sharing easy. This means putting the social media share button in a visible place. Second, you need to make people want to share your content. For this, you need to learn why people share content in the first place.
When it comes to the question of why we share, there are several important reasons. First of all, if the article offers some particularly vital piece of information, we might share it in order to educate others or even entertain them. More often than not, however, we share for selfish reasons. For instance, by sharing an opinionated article, we are defining ourselves to others and, in this way, getting a sense of self-fulfillment. Finally, there is always a probability that the article in question discusses the cause that one believes in or endorses the organization one supports. Managing to enrich your content with any of these elements is a practice that is bound to make it shareable.
2. Visual matters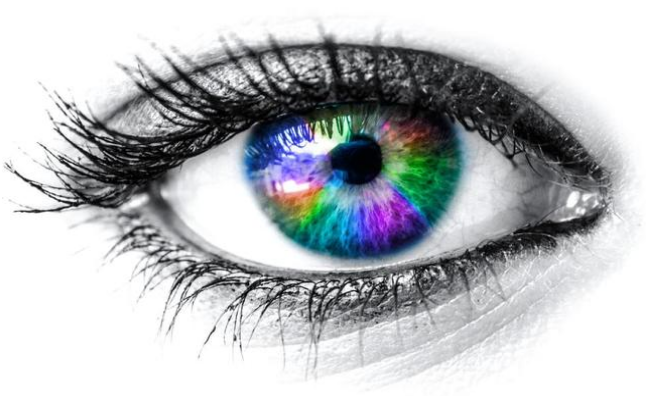 Another thing you need to keep in mind is the fact that the visual information gets processed 60,000 times faster than its verbal counterparts. In other words, a picture is worth 60,000 words. You see, in today's world, about 8 out of 10 people won't even bother to read past the headlines. Formats like infographics are, for this very reason, quite popular nowadays, seeing as how they are informative, visually engaging and to the point.
This is why you need to make your content as visually engaging as possible and one of the ways to do so is through the adequate use of images. First of all, the image you choose needs to be relevant to the topic at hand. Second, you need to own the image or have the right to use it, which is not that hard or expensive, seeing as how there are various platforms offering business images free to use. Having an engaging image displayed in your post will, beyond a doubt increase the average visit duration to the page, which is one of the most important SEO metrics.
3. Internal links are a great practice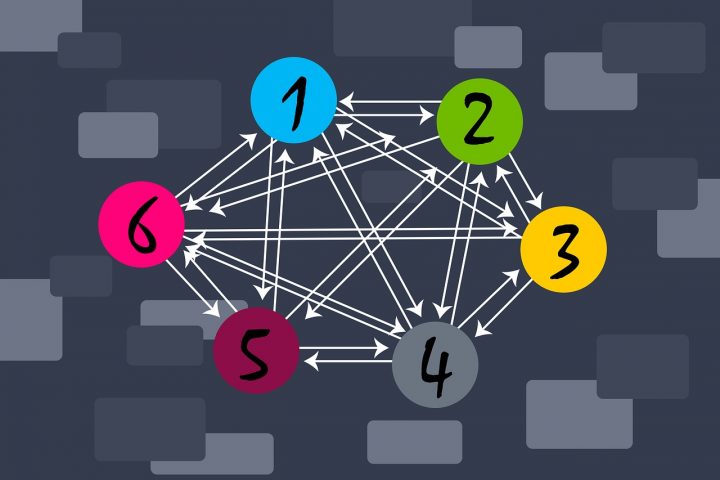 One of the easiest ways for Google to find your page and index it is through the pages you are linking towards. That is why internal links help you in more than several ways. First of all, adding internal links helps Google crawlers penetrate your domain much better and determine the relationship amongst various posts you have decided to link together.
Apart from this, your audience will also benefit from such a practice, seeing as how they will get much more content than they initially looked for. For this to work, however, you need to ensure that your links are semantically connected. In other words, you need to make sure that they are organic and fit the context of the topic at hand. Before adding the link, ask yourself a couple of questions. Does this link benefit the reader? Does it contribute to the conversation at hand? If the answer to any of these questions is an obvious no, you might want to reconsider your decision to insert it.
4. Quality and quantity of your content
When it comes to the content you are about to publish, you need to keep in mind that you should watch out for both quality and quantity. The problem with the latter lies in the fact that you might not be able to create enough content on your own. This is why you need to think about bringing in some guest bloggers. Still, in order to keep the quality at a satisfactory level, you need to come up with a stern set of guest posting guidelines and adhere to them as much as possible.
As for the quality itself, feel free to set aside more time for writing. After all, the average time for writing blog posts has risen from 2 hours and 24 minutes in 2014 to 3 hours and 30 minutes in 2017. With this trend in mind, trying to rush through your content is in no way an acceptable practice. Furthermore, posts with more than 3000 words are currently all the rage, which is also something you need to pay close attention to.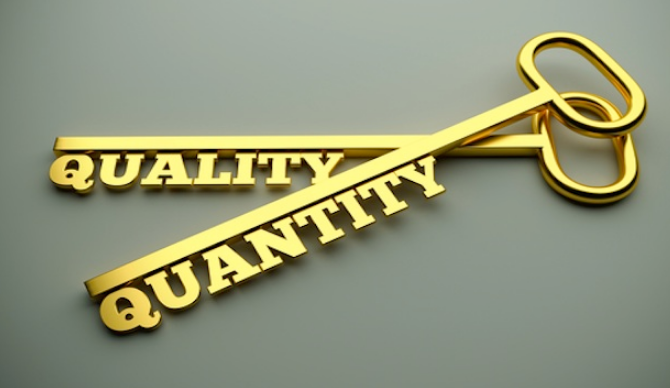 At the end of the day, the greatest difference between running a business blog and running a regular blog is that you have the ROI that is much easier to measure. Blogging is one of the marketing techniques that is supposed to give you an immediate boost. This means that after you post a quality piece of content, your website traffic should experience an immediate boost. This means that both implementing the above-listed methods and measuring their performance should be quite simple.