Most significant trends in digital marketing for the year ahead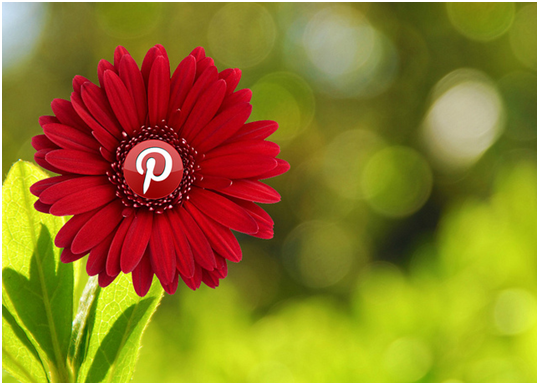 In 2016, integrating digital marketing strategies into a company seemed to slow down. Apparently, business owners wanted to focus more on developing toolsets and tactics that compel leading customer experience. This 2017, marketers continue to focus as much as possible on providing top-tier customer experience. That being said, let us have a closer look at some of the most significant trends in digital marketing for the year ahead.
Strengthening customer experience
Making sure that the needs and wants of the customer are catered to is a top digital marketing strategy that conveys lots of benefits. Crafting compelling content and keeping customers and prospects engaging in molding a digital experience. Every marketer has their own areas of interest when settling priorities. The most widespread are social media engagement, content marketing creation, personalization, and targeting.
Yes, there are differences. Some marketers still do not know how to make the most of the data gathered to improve customer experience. Monitoring, metrics, and analytics are fundamental aspects that should not be overlooked.

Web design 2.0
Design matters a lot when the goal is to adopt a digital marketing insight. Companies that are design driven have the capacity to outperform those that do not care that much about design. Why should you adopt a design-centric mindset? The core reason is that you can create relevant, valuable, and customized customer experiences. Creativity and design go hand in hand. It is the perfect opportunity to make your brand stand above the competition.
The key to success in digital marketing: proper organization
A thorough understanding of skills, technology insight, data and collaboration skills are fundamental in attaining excellent customer experience. Marketers that care about what happens with their clients are well-aware of this aspect. The savviest professionals also know that improving data analytics is equally important.
By the end of the year, we should expect smaller organization recognize how important collaboration between the creative side of the company and the marketing side. As a matter of this, this approach is the secret recipe to providing outstanding end to end customer support.
Improved skills and constant learning
The internet's immediacy and speed have helped (are still helping) marketers improve customer service. Apple, for example, has been recently focused on providing exceptional support to its fans. They made the iOS platforms extremely easy to navigate through, increasing retention and encouraging everyone to use without getting lost between complex features. The decision to make things easier to use for customers goes beyond payment methods, marketing campaigns, and customer service.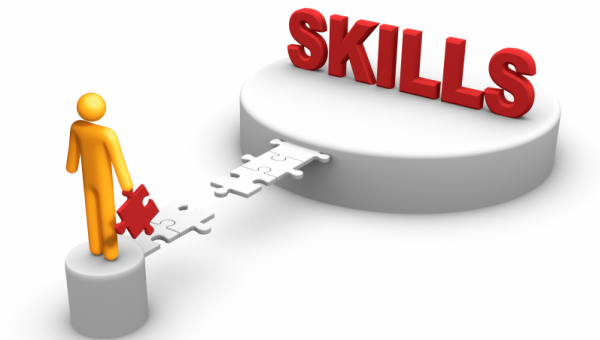 Customizing customer experience
Another cool trend in the digital marketing scenario is to combine user experience (UX) with the user interface (UI). The more you focus on providing value, the better chances you have to get constructive feedback and do whatever's possible to improve your strategy. Genuine tech innovation calls for parallel infrastructural changes. These are meant to support both utilization and implementation. For a company, it can be a challenging thing to do. It is not that easy to revamp a corporate culture that already adheres to specific rules and regulations.
All eyes on data-driven techniques
Data-driven marketing has gone mainstream. In the attempt to provide outstanding customer experiences, marketers have come to the conclusion that data is paramount. In fact, learning to measure the data is all that truly matters in the digital scenario. Measuring and monitoring analytics and using social media management tools to target your audience is a fundamental piece of the puzzle.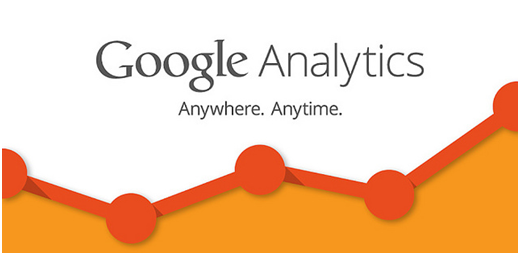 Revamping your strategies and adhering to the most recent trends is not an easy thing to do. Companies today are dealing with a lot of challenges when crafting digital marketing campaigns. It is tough to focus on data-driven, customer-centric techniques that do not take a lot of time. Automation comes to the rescue. However, when using personal technologies, you should be very careful. Anticipate what might come next, and use the best approach that matches with the needs and wants of your business.
There is no doubt that the digital marketing scenario has changed. For the year ahead, the trends are about to become a reality. If you don't want to do it on your own, it is not an issue. You can always go with a mailing house London, and choose services that meet the demands and expectations of your company.