A Guide to Reduce Cart Abandonment Issues on E-Commerce Sites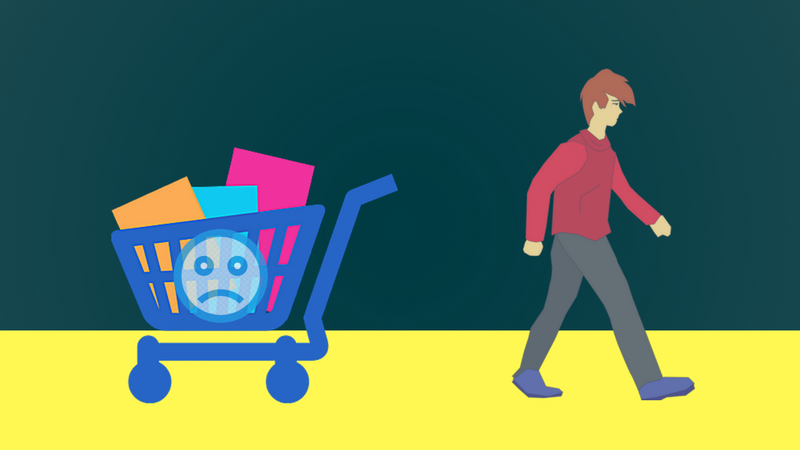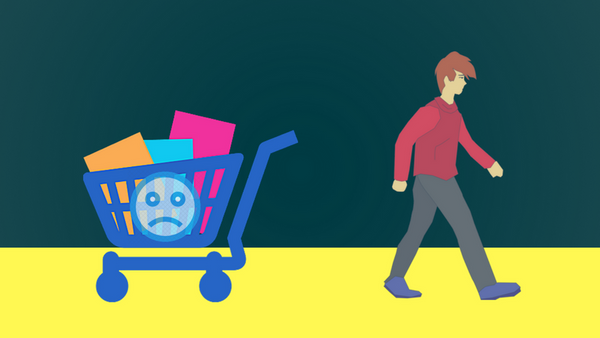 If you are reading this article, then you are probably a victim of shopping cart abandonment. It must be difficult, all the efforts put into building a website or blog, getting viable customers to visit, lining up the products attractively, dealing with payment processing companies, hassling with delivery people and all for what? To witness those heartening cart abandonment numbers. A majority of customers decide against buying only at the last minute. A cruel joke to say the least, especially if you are looking the sell thousands of products at low margins.
With this article, we giving you a shot at recovering those deserted shopping carts and reversing those cart abandonment figures. Understand that totally abolishing cart abandonment is not possible. But we can certainly work to reduce it. Before starting we recommend you to get those figures right. Also, keep a target rate in mind and work towards it.
Why people abandon shopping carts and how to prevent it?
We have done some research and found the following to be the root causes in the order of highest priority.
Hidden costs
Probably the biggest culprit here is the shipping cost. Small players may not be able to offer free shipping but people have come to expect it, so all the big leaguers often offer it.
Solution 1- Give free shipping with conditions
Free shipping for members. Amazon follows this model. It's called Amazon Prime where you become a member and enjoy year-long benefits including free shipping on all orders.
Free shipping on minimum order value. Quote a price cap for which free delivery is applicable.
Free shipping day during festive times.
Solution 2- Transparency
Include shipping cost calculator and EMI options in product page itself. Do not make customers realize they can not pay with their cards in the last step.
No Margin for Window Shopping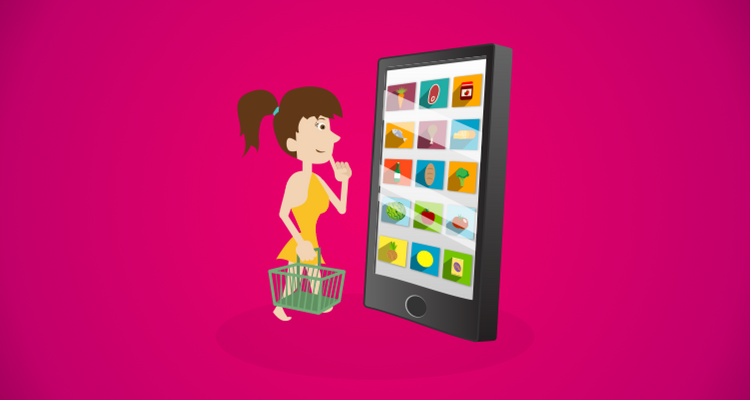 Customers often visit a website many times before deciding to make the purchase. Only a few make it the first time. They use the cart like a wish list. For all these abandoners, we have ways to coerce them.
Solution
Re-targeting: based on their search, we can set re-targeting ads. It uses data about the products the customer has shown interest in.
Tempt them with limited period offers. Use Hello Bar to target new customers. Give them an offer even before they decide to buy.
Send creative emails informing about their wish list. Email marketing campaigns have known to be highly successful in converting. Read more about running a successful email marketing campaign to get a deeper insight into this technique.
Found a better offer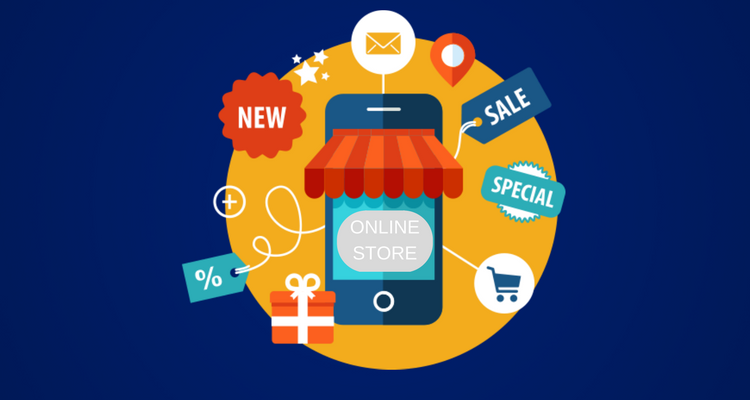 People have the tendency to look for the cheapest price on offer.
Solution
Provide a "best price guarantee".
Start a loyalty program. Give offers for regular customers patronizing a product. Send emails targeting customers by offering discounts for related products. Customer loyalty is a huge bonus.
Lacking in trust factor
It is simple. People will not buy if they do not trust you.
Solution
Show product reviews and ratings preferably next to the product itself. This gives users an immediate sense of trust.
Use recognized symbols that offer a sense of security like PayPal logos, locks etc.
Let people that you can be trusted. Show endorsement certificates, authorization for payments from banks etc.
Usability problems
The easier it is to use your site, the more conversions you get. If potential customers have difficulties navigating, finding the checkout button or even web-responsiveness issues, they are not going to tolerate. They do not have to.
Solution
One of the most important things to do is designing a completely responsive website.
Choose a simple theme or layout. You can do this by using a Shopify theme that has hundreds of themes available for setting up your online store easily. We recommend choosing from the top ten under e-commerce category.
Make your menu noticeable for easy navigation.
Ensure good page loading speed. A good hosting service will help you achieve this along with security and many other features. There are many hosting options available. Choose the one that suits your purpose best.
Provide multiple payment options. New payment methods appear every day. Make sure your customers can use any wallet, card or service.
Complicated Checkout process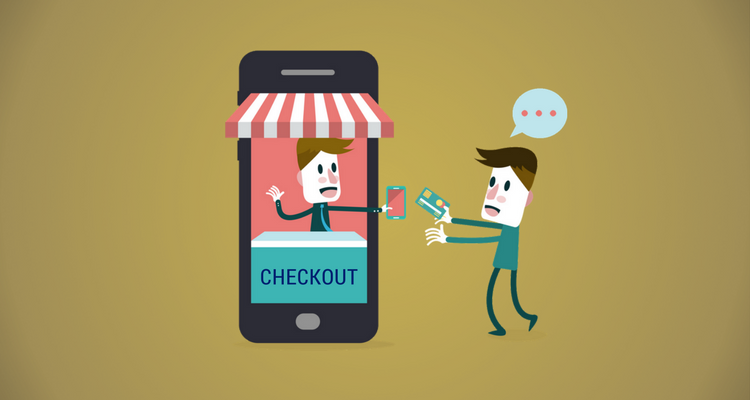 The confusing checkout process is found to be the cause of more than 10% of abandonments. the threshold for the maximum number of steps is 6. Some tips for streamlining your checkout process are:
Keep your checkout linear. Let the user feel confident about what is going to happen next. Do not insert unnecessary signup options in the middle.
Reduce the number of steps to 6. A 2 step process is the most successful one ever in conversions.
Add some recognized seals of trust like antivirus company logos, your payment service provider logos etc. Show easy return option to reduce anxiety related abandonments.
Add suitable Call To Actions. It should be in bright, contrasting colors to distinguish and convey where the customer should click.
Let go of compulsory registrations. Use a guest checkout option. It has proved to be a great conversion helper.
Add a contact us widget. The chat box is great too.
Insert coupon codes carefully. Make sure all codes work.
Show confirmation message in every step. Confirm shipping time and payment.
Keep page load delays minimal. Show loading time if possible.
Add a completion status bar. This prevents abandonments during the last one or two steps.
Allow use of back button. Some people click it by mistake or want to re-confirm their selections.
Finally, reduce the number of fields if possible.
Bottom Line
Cart abandonment issues are always going to be there. It is important to not give up hope. The above tips are guaranteed to give results. Other than that I would say "think from the point of view of a customer". Every time you re-build your website, try to rate it from an outsiders perspective. Get your partner's help. Whatever. Fix it till you are satisfied. And always keep updated on new trends. Wish you the best.