WordPress Theme Design Tips to Increase Conversion Rate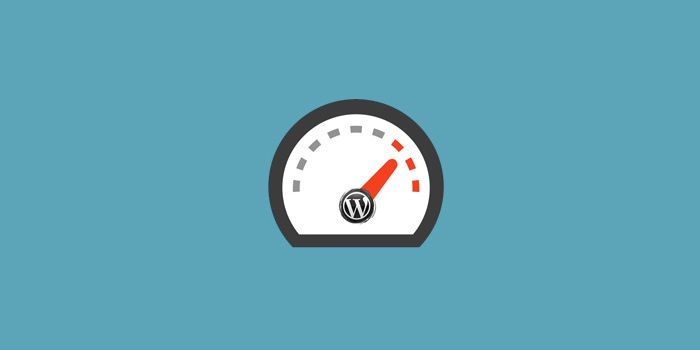 Are you looking for tips to improve your Intended Conversation Rate? Well, it is an obvious question to ask when you are into any business and relying on the WordPress or other website building platforms for setting up your website.
Increasing the Conversation rate is a bit crucial task to the online businesses as it only helps the administrations to boost their desired goals. Here are some tips for the WordPress websites that will enhance your conversation rate.
1. Provide Value: To Convince and Compel
The very first step is convincing the buyers by providing value proposal on your website and for this, you can use good quality images with zoom function so that the buyers can view the products at different angles. Also, provide a full and precise description and highlight the benefits of the product by making a convincing and Unique Selling Proposition (USP) so that it will make the user think about the offered products. As per the ChartBeat, you only have 5 to 30 secs to hold the attention of the visitor and if you can not communicate your value within that time period, then you are losing your money.
2. Easy Checkout Process: Keep It Short & Simple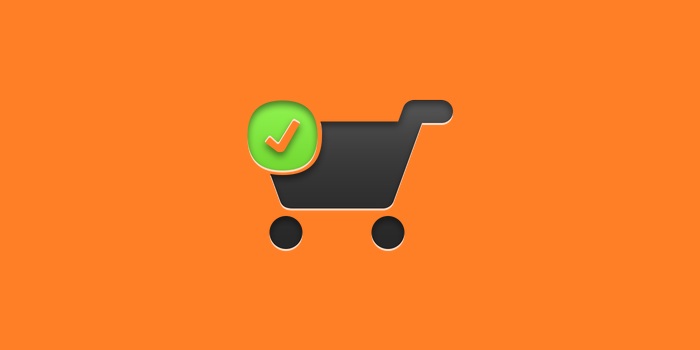 Never let your efforts to go waste as you did a lot to convince your buyers. Always provide more checkout process so that it will be easier for them and provide all possible ways to make payments through various gateways and in various currencies. Overall, try to keep the checkout process short and simple to improve the UX of your website.
3. Make Your WordPress Site Credible
Always ensure to add credibility to your site as this will ensure your customers about the safety of the website and can reliable on it easily. Before making any purchase, the buyers often first check the credibility of the websites. You can also install SSL Certificate to improve the credibility of your website.
4. Speed for Great UX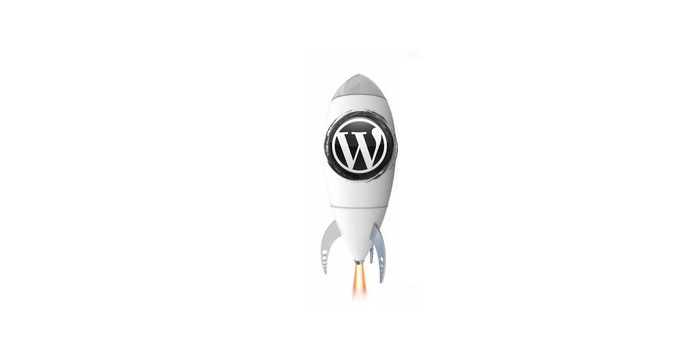 As nobody wants to waste their time in this fast-paced world and we are habitual to perform everything in one go, all thanks to the fast and better technology. Hence, website speed is something that you can not ignore even if you want to, as it increases the overall UX.
Suppose if your website takes a long time to load then definitely your conversation rate will be more likely to decline. So, for the better speed, you can use the WordPress plugins like WP Super Cache, W3 Total Cache, and WP Fastest Cache. You can also rely on the (CDN) Content Delivery Network to make your WordPress site load faster.
5. Grow Your Email List: Email Marketing
One of the most efficient marketing is E-mail Marketing at reducing the shopping cart rejection rates. And according to the Blue Hornet, e-mails are the best option to increase your lead as about 72 percent of the customers sign up for discount benefits via e-mail.
6. Live Chat Support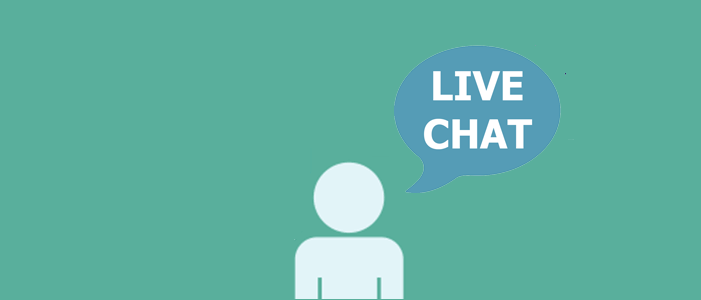 Usually, the buyers loved to shop on the sites that offer live chat support and moreover a 24/7 live chat will empower your chance to get in touch with your business. Mainly 63 percent of the buyers say that they want to revisit the websites which provide live chats and 44 percent of the buyers appreciated the support of a live chat.
You can set up a feature of live chat with the help of the live chat plugins like LiveSupporti, MyLiveChat and WP Live Chat Support. So, install one of the plugins and help your buyers to gain benefit from it.
7. Never Force to Register
As we all know, data is very crucial for each and every business, especially when it is the e-mail ID and every business tries to capture data through the email sign ups and subscriptions, but sometimes it makes one irritating.  So never force your visitors to get them registered on your site and allow them to explore and purchase whatever they want to and if they want to purchase it, then automatically they get themselves registered during the checkout process.
You can add social logins like WordPress Social Login, Social Login etc. If the people want to log in themselves, then it is fine otherwise, do not force them.
8. Free Shipping: To Attract
Usually, the free shipping feature is used to attract the customers more as we all know people love freebies. If free shipping is not possible to every customer, then temp them with a good scheme like various discount coupons. In the e-commerce stage, about 60 percent of both male and female buyers get attracted towards free shipping.
9. Exceptional Search and Supreme Filtration
The visitors who used to visit the site uses the search engine 5-6 times while opting a product. So, make your site search engine exceptionally good, and for this, you can try the WordPress plugins like Search Everything, All Site Search. With the help of these plugins, you can attain better conversation rates.
Apart from all this, never forget to provide outstanding filtration as it allows the buyers to choose precisely and can buy the best product.
10. Personalize UX for Returning Visitors
Always remember to treat the returning visitors differently than the first visitors and for this, you need to have an eye on the transaction history of the buyer and according to that, provide special offers and various discounts to them. This will help you build a good relationship with the buyer and helps to maintain a good conversation rate.
From all this above information, you can certainly increase your conversation rate. However, do not forget to keep your website trendy by adopting the best design and built with the use of a great website building platform. If you abide by these tips, audience conversion will come easily. However, also keep in mind that there is always room for more. Once you have gained conversions, make sure that you learn and develop the strategy of the loyalty of the audiences for your WordPress site.