Top 7 Secrets on How to Build your Ecommerce Business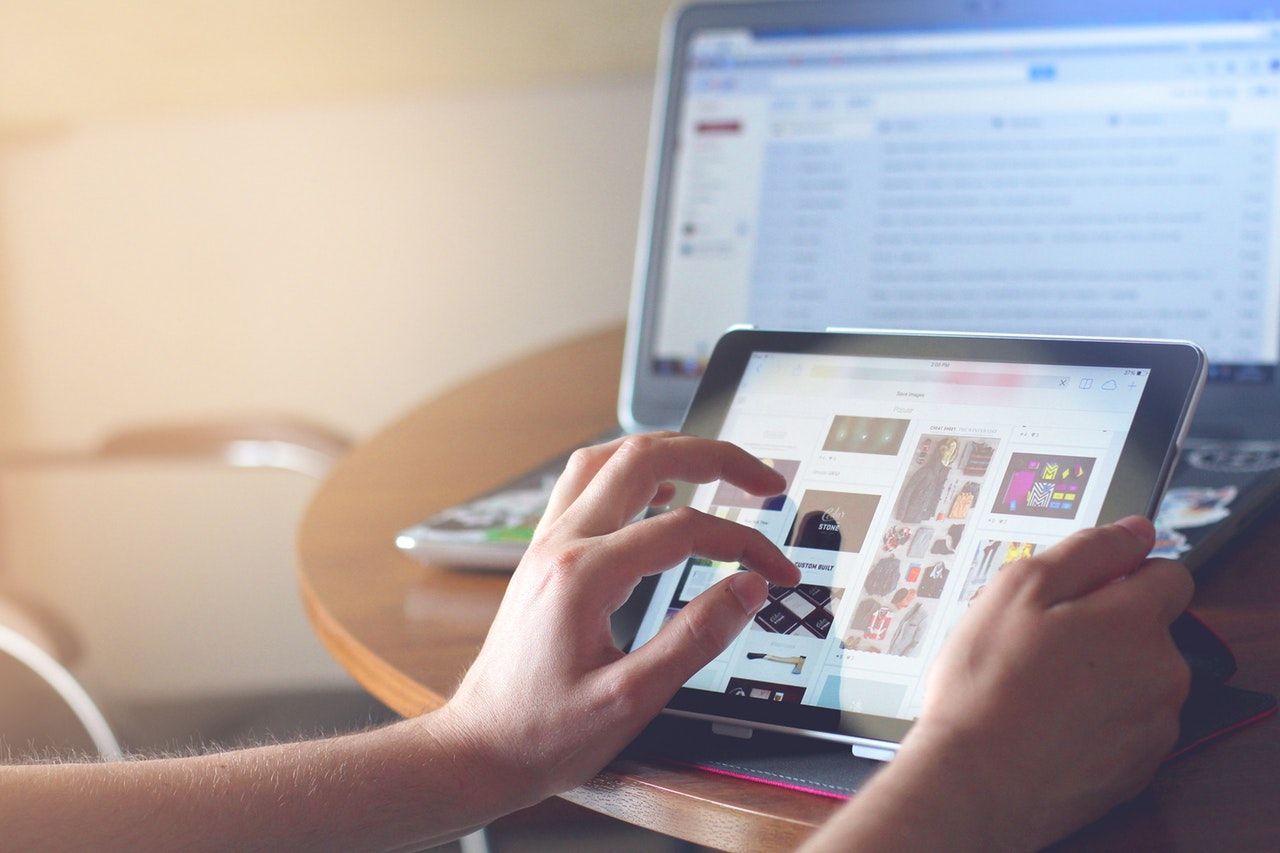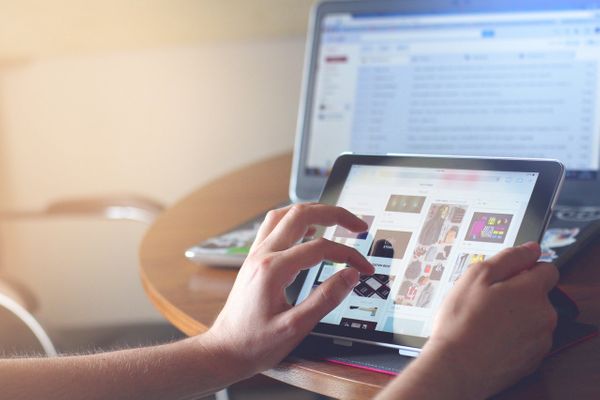 It is a dream for every aspiring entrepreneur to set up a venture that can quickly turn into a huge business. The people who know how to sell a refrigerator to an Eskimo are the ones most likely to succeed in setting up a business empire as they do not need step by step guide about how to go about the task of selling a product or service to a complete stranger. But setting up an e-commerce business is not that easy as there are lots of technicalities and issues involved which a person need to understand before setting up such a business.
There is no better feeling than to set up an online business with the minimum cost involved, not to mention a physical office building and employees. But it is not that easy and as I discussed above, lots of technical issues can make any person nervous and frustrated while looking to start an e-commerce venture. In this post now, I will try to offer you some secret insights about how to make sure you can initiate and set up such a business quite easily and also admirably succeed in it.
1. Research
You need to google about what actually you need and with whom you are about to compete. Even if you are not sure that what product or service you should choose in order to start an online venture, you can take the help from Google Trends or Google Keyword Planner. This will be perfect for you as it will allow you to see if your idea is in the vogue or not. Other aspects such as competitors' data and market saturation can be dealt with, so start right by doing your homework completely before finalizing with a product you can think is viable in the marketplace.
2. Be a Legal Entity
You need to shell out some money in getting the legal documentation before starting an e-commerce business. If you want to start your venture as a partnership with another firm, they won't let you in just like that. Through the documentation and registration, there will be a lot of weightage in your desire to link up with a company currently working. Even if you are vying for a solo flight, Income Tax and Sales Tax IDs are a minimum.
You can start a website right away and can sell products on it but without a valid Sales Tax and Income Tax returns at the end of a financial year, for example, your business can get in grave trouble and the federal government can come and take ownership of your business. In theory, it is quite possible and that's why you must obtain the legal documents before initiating your business.
3.Develop a Website
Once you are done with the legal part, you need a website through which you can market your products and run your business. It looks like getting just another social media ID or creating a blog, but I assure you it is not. You need to make sure many aspects that can be critical and your very existence as a business and your reputation will be at stake. First of all, the overall layout and design should be professional as you are running a full-fledged e-commerce business. That is why you need seasoned campaigners in this regard to help you out right from the scratch.
Secondly, your website should be ready to accept sensitive information related to customer's bank account or credit cards details, for example, to complete the transaction. Software and third party plugins should be installed and checked for verification so that once your website is live, it does not falter anymore. Taking the assistance from expert e-commerce web developers is a good idea in this regard.
4.Connect with your Customers
Next step is, of course, getting in touch with your prospective customers through various means. Social media channels and online advertising are the most common and important methods through which you can start getting close to your potential customers and start marketing your product. While through a website you can not offer your customers to feel and touch your products, you need to compensate this through other offers which they can not resist. Examples are a money-back guarantee, free shipping, seasonal discounts, etc.
5. Be Social
Another aspect directly relates to the previous point is your ability to make sure you are in constant touch with your potential customers. Keep in mind that customers want to deal with real, live humans and not with a chatbot. Engage with them through various social media platforms and make sure you cash on with every new trend related to your product and try to educate them. Always remember to give them as much information as possible regarding your product so that they can decide easily and know when and how to buy it.
6. Mobile Accessibility
Most people nowadays connect to the Internet through mobile devices like smartphones and handheld devices. Doing transactions and shopping on the go is the norm so make it certain that your website is also mobile friendly and has a responsive design. Or else, you will quickly lose a large percentage of your business to your competitors for this reason alone.
7. Expand and Grow
Any company can not just sit idle and make merry. In today's ultra-competitive market, if you do not innovate and come up with smart strategies and tactics, your business will stall and ultimately will start to go down. You need to expand it, keeping in mind your limitations and your resources. Do not allow your rival firms to take advantage of any situation where you lag behind and offer them to take control.
Final Word
While there are few more factors that can help you out in your quest to own a successful eCommerce venture, the above 7 secrets are the most basic ones as without them you are bound to fail. Please give your feedback about this post in the comments section below.