Creating An Ecommerce Site With 7 Simple Steps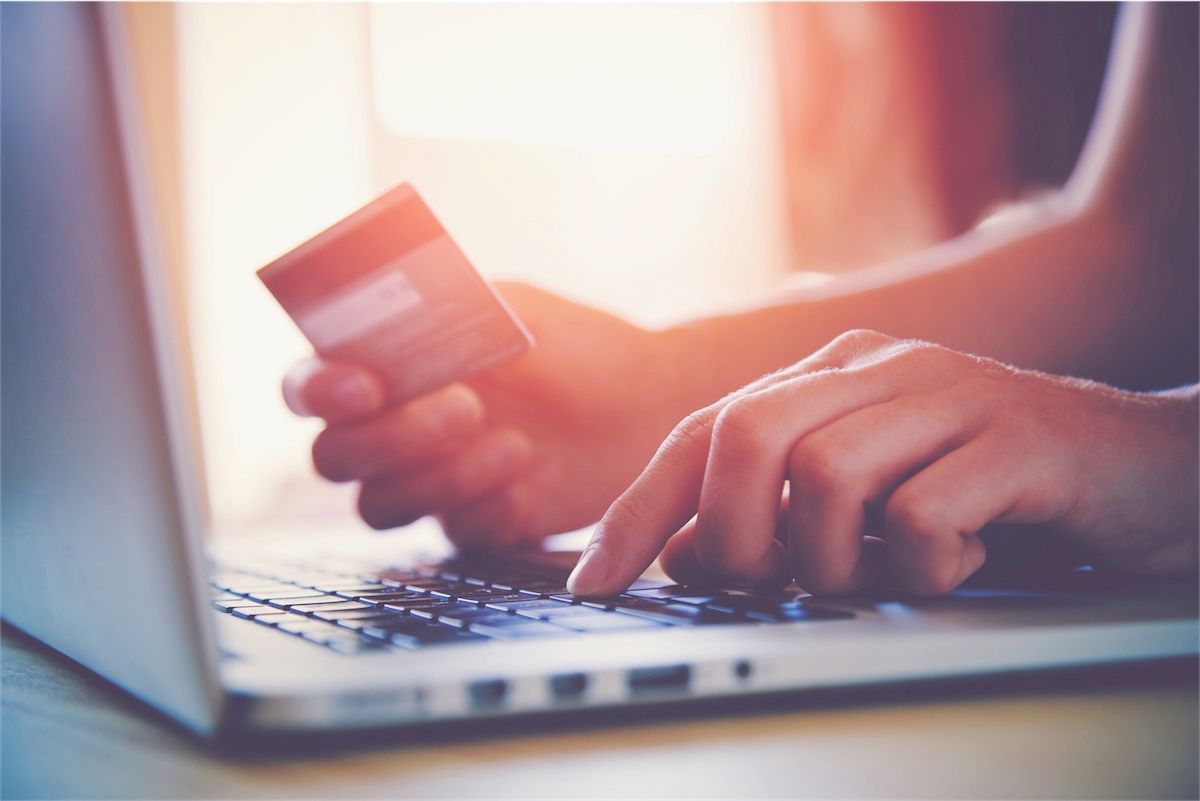 Designing an ecommerce site isn't always the easiest task. You have to meet your client's requirements, keep in mind the technical challenges, and focus on how to attract and retain the customers of your client.
But it isn't impossible either. All you need to do is pay attention to the basic tenets of ecommerce web design. What are they? Well, there's no secret to success. But it's the small things that are often missed out.
Let's take a look at a few points that can help you create a perfect ecommerce site.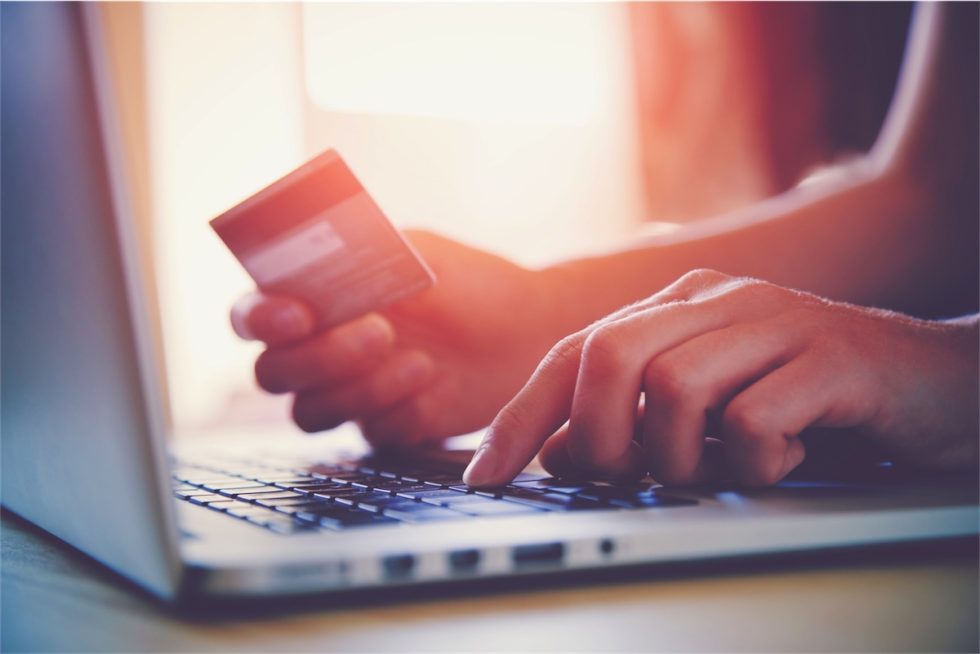 Simplicity of process
"Simplicity is key when it comes to making online purchases today. Faster, cheaper, easier…" – says Dave, an Account Manager at Hanapin Marketing.
A customer looks for a product, finds it, orders it, pays for it, and it is delivered at their doorstep. In the ideal world, this is how an ecommerce site should work. Create a design that makes the transaction process simple.
If your site makes a customer fill in a lengthy, and complicated, form to create an account, and then only proceed to place an order, they won't love you for it. The same happens if you insert loads of CAPTCHAs or such hurdles on their way.
Quality of images
What do you see when you browse an ecommerce site? 9 out of 10 people have the same answer – the pictures. When people visit a retail store, they have the products right in front of them. That's not the case for an ecommerce site. Low quality image is the worst thing that an ecommerce can have. It just kills conversion.
Remember, the better the images of the product, the better your chances of a sale. Take a look at Hard Graft. The pictures on the site are enough to draw the attention of the finickiest of online shoppers.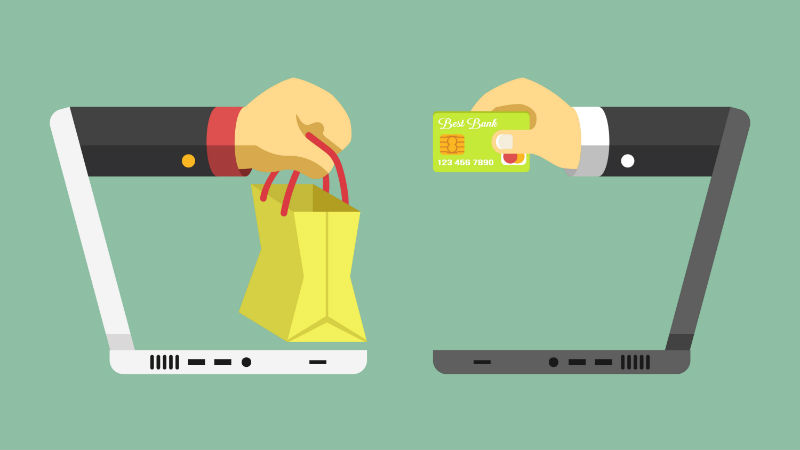 Ease of search
Casual visitors may browse different categories and sub-categories of an ecommerce site. But that's not the habit of users who check out your site to find a specific product.
Don't just limit the search option on your site's home page. Make sure there is a noticeable search box on every page. The search option on every page of the IWC site ensures that every user is able to find what they look for.
Availability of details
A shopper can find every detail about a product from a sales assistant at a retail store. But that's not available at an online shop. To make your ecommerce site a success, you need to add as many product details as possible.
For instance, if it sells apparel, add details such as size, cut, color, fabric, and so on to make sure users have the answers to all their questions. Take a cue from Gap. Or, get hints from Amazon.
Convenience of payment
What will you do if an online shop doesn't let you pay the way you prefer? Many shoppers just go elsewhere to buy the product. And unless it's something really unique, they get it too.
"Choosing only one alternative payment method might be tough, so why not implement several, and cover the market more thoroughly?" – says Charles Nicholls in his beautiful post.
To make sure that you lose no transaction because of such a silly reason, offer different payment options. PayPal, credit and debit cards, cash on delivery, e-checks and such other choices enhance chances of retaining, and satisfying, most customers.
Aptness of shopping cart
If a user has to go back and forth every time they want to make a change in the cart, it may hamper their shopping experience. Opt for a cart design that minimizes hassles for shoppers.
A good shopping cart will enable shoppers to add, change or delete items without a hitch. Also, it will let users save the items already in the shopping cart and continue browsing other items.
Opportunity of extra sale
A little tweak on a product page may have a great result for an ecommerce site. Add a few recommendations along with the product to better the chances of their sell as well.
How do you do it? Well, suppose a user visits your site for a cocktail dress. On a side or bottom panel, recommend items that go with the dress, such as jewelry, bag, shoes, or anything else. It will draw the attention of shoppers and boost sales too.
Designing an ecommerce site may become the easiest task if you know how to do it.