Tips to select The Best Recruitment Software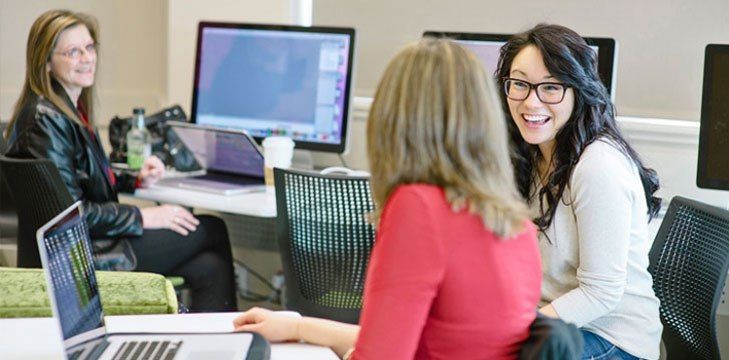 If you have made up your mind to choose a Recruitment Software for your organization, it is a clear indication that you have decided to go for a radical change in the way your company performs. Deciding on new software involves a lot of review and research. The decision to opt for a recruitment Software in itself is an indication to show that you are about to ditch the traditional methods employed in the hiring process and looking for a change. How would you choose a recruitment software? Let us delve into the tips you can use to select the best Recruitment Software.
Tips to Select Best Recruitment Software
The workforce is what makes your organization strong or weak. If you have a strong workforce that is skilled enough to perform the day to day tasks effectively, you are likely to gain your customers confidence. Choice of an automated system that is intelligent enough to skim through the applications and provide the most talented applicants would be an added advantage in streamlining your hiring process.
Here are a few tips to make that goal more attainable.
Access To Multiple Job Boards and Channels
The best place you can find the talent is to find them where they gather together like popular job boards and social media profiles.
The best recruitment software should be capable enough to distribute the job requirements through different channels including specific job boards and other channels in just a few simple steps simultaneously. This brings a streamlined approach to your hiring process. A good recruitment software should also be able to offer you the flexibility in opting for your preferred social channels and job boards. A good recruitment software should also be able to integrate new Social Channels as well as they come up. New Social Networks and sites are always being created so having a recruitment software that is able to tap into these is key to your companies success.
Choose The Software, Not The Vendor
Taking the time to research the software is important. Apart from the features that the tool offers, look for the turnaround time, service, after sales support and technical know-how are a few aspects that you need. Greenhouse Recruitment Software is capable of providing the services you are looking for and is bestowed with an excellent track record for customer service and client satisfaction.
Ease Of Use and Convenience
This is another point that has bearing on what we discussed above. You are opting for Recruitment software with the purpose of making the task easier.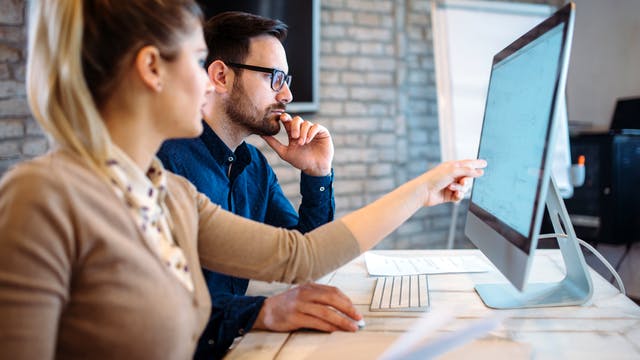 While you are comparing the different recruitment software solutions thrown at you, you may be flabbergasted at the huge amount of features that you are presented with. You may feel attracted to a set features that may be too flashy or shiny. The fact remains that you may not use many of these features at all. If these features are not making your software better from the functionality or convenience point of view, they are pretty much useless. The point that we would want to make here is that convenience and ease of use are what should be the most critical while choosing a recruitment software. If a piece of software does not have ease of use then it can be hard for even seasoned users to understand it. This will cause your recruitment process to slow down as all of the users will have delays in understanding what the best way to use the software is.
Cloud-Based Access
Your business may have many locations. Cloud-Based Access is what would be helpful in such a situation. Thanks to Cloud-based access, you would be able to use the software from any location simultaneously.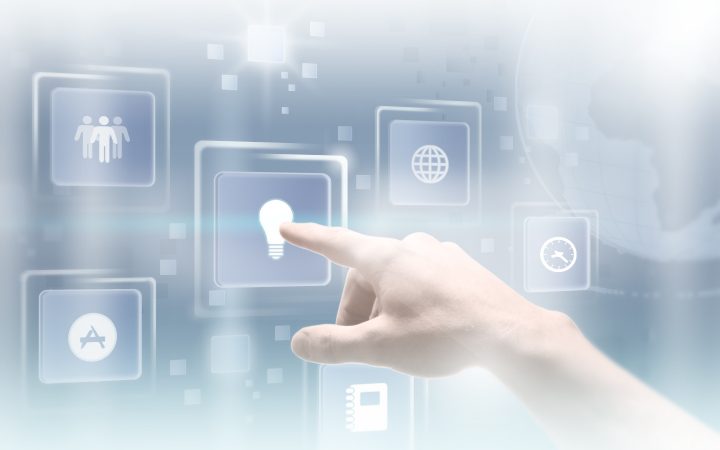 In fact, a cloud-based option would be faster to implement in comparison to the traditional options involved in the recruitment process. No issues if you are using software with its traditional mode of functionality. Make sure that you are opting for software that is cloud ready. Better customization and ready availability of the software for future enhancements would make it completely future ready in every real sense of the word. Although the Cloud-based software is generally new, it has become very universal and not having this feature can cause you issues with both data backup as well as people in different areas being able to use the software and make updates at the same time.
Data Security
Data Security is one of the important aspects you need to consider while opting for recruitment software. Review the security credentials that the tool would offer you.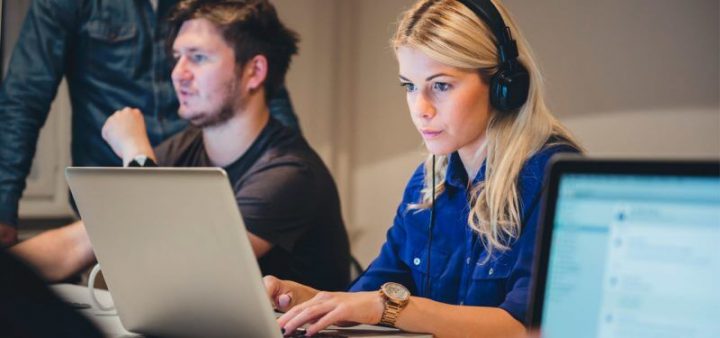 The best recruitment software would be the one that considers data security of prime importance. In fact, the recruitment process includes sharing a huge amount of sensitive and private information. Being sure that the data is in the safe hands is of paramount significance. If you want the security of your business to stay intact, it would be quite essential that you need to take care of the data security of your business. Look for a service provider who offers non-compromising data security policies. Since if your information is not secure it can be altered or deleted causing big problems for your company.
In Conclusion
We have attempted in this article to inform you about the best ways to find an effective recruitment software for your small business or company. Although there are a wide variety of recruitment software products on the market it is always best to do your due diligence and try to find the product that will work best for you.