6 hottest technologies for IoT security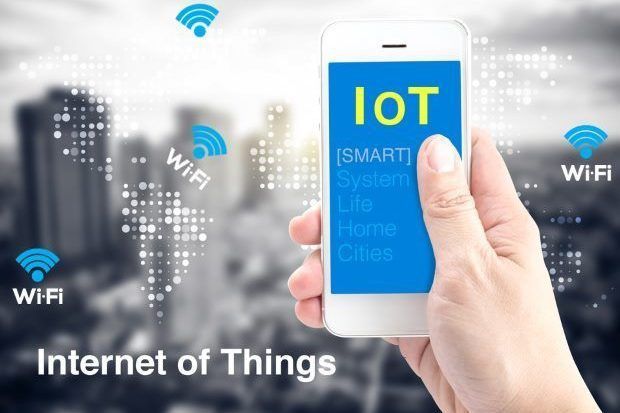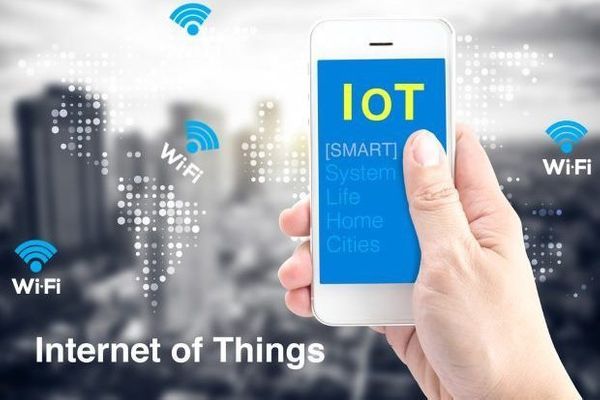 There have been lots of security breaches in the Internet of Things environment lately. Some of them are rumors; others are the real deal. WikiLeaks claimed that the CIA uses smart TVs to listen to people's conversations. Kellyanne Conway, President Trump's advisor, believes that even the conventional microwave oven can spy on people. While that claim is far-fetched, she strongly believes that advanced microwave ovens can truly be used for surveillance purposes.
In spite of certain IoT security issues, the trends continue to shape and refine the tech industry. Let's have a closer look at 6 of today's hottest technologies made available.
Increase the budget allotted to IoT security technologies
The government is acknowledging that the web is a very dangerous place. Recent tech advancements and disrupting technologies such as the blockchain are persuading officials to invest more in tightening online security. In a recent report issued in TechRadar, there is a clear warning: there is no one-fit-all approach to fixing all IoT securities issues. The good news is something is being done, and step by step new technologies meant to help keep things under controlled are being launched regularly.
Securing and protecting online networks directly linked to IoT devices is a top priority. Back-end systems that connect directly to the web are tough to secure. That is a core challenge being amended and perfect by the experts on a monthly basis. Due to the wide variety of communication protocols, device capabilities, and changing standards, measures are being taken to meet the complexity of IoT tech challenges.
Some of the measures currently being taken include increasing endpoint security features in traditional technologies, like anti-malware, antivirus, intrusion prevention, firewalls, and detection systems.
IoT authentication
Users will have the chance to authenticate IoT devices. The first step is to facilitate the ability to manage multiple users from a single connected device, like your car for example. The measures taken range from traditional static password/pin protection all the way to more advanced capabilities, like two-factor authentication, biometrics, and digital certification. Opposite to most networks that feature human authentication processes (e.g. entering credentials), advanced IoT authentication scenarios include machine-to-machine security with embedded sensors that do not require human intervention.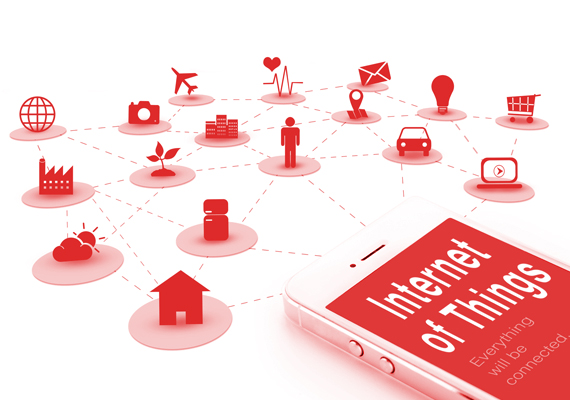 IoT encryption
Making sure that both static and moving IoT backend systems and devices that use standard crypto algorithms are safe and sound is yet another trend that will be refined this year. Preventing data loss hunted by hackers and maintaining data integrity is not a trend anymore, but a necessity that experts will have to take very seriously. There is a variety of hardware profiles and IoT devices, all of which limit standard encryption processes. Furthermore, IoT encryption should feature full encryption management protocols and key lifecycles, considering that low-key management affects overall security.
IoT PKI technologies and certificates
Complete cryptographic keys and X.509 certificates, including public and private distribution, management and generation will keep IoT security issues under control. Hardware specifications for certain IoT-powered devices prevent them from using PKIs. Devices will use digital certificates only, and they will feature third-party software suites powered by advanced PKI. Digital signatures will soon be more than just a trend. It will become a necessity to make sure all your data stored online is kept safe and sound.
IoT security analytics
Monitoring, collecting and aggregating data from smart devices that use the IoT, and being able to render actionable alerts and reports on activities are becoming increasingly more important. New solutions will become the norm, including adding anomaly detection and complex machine learning capabilities. Another trend that will be refined by the end of the year will be sophisticated security analytics. These will be able to detect IoT targeted intrusions and attacks that are difficult to spot using conventional network security solutions (e.g.firewalls).
API security enters the scene this 2017. Being able to authorize and authenticate data between backend systems, apps and IoT devices with well-documented REST APIs might completely change the way we use technology on a day to day basis. The main focus is to protect the integrity of our mobile and cloud-based data; especially between backend systems and edge devices.
Data is king
There is already a lot of data accumulated in the IoT. The challenge is that companies must find a way to secure and monetize it. From connected cars and homes, too smart buildings and advanced transportation, it is no secret that our lives are changed by the IoT. Businesses, government, and consumers want to stay connected, but they also want to be sure that their privacy levels when using smart technology are 100% accurate.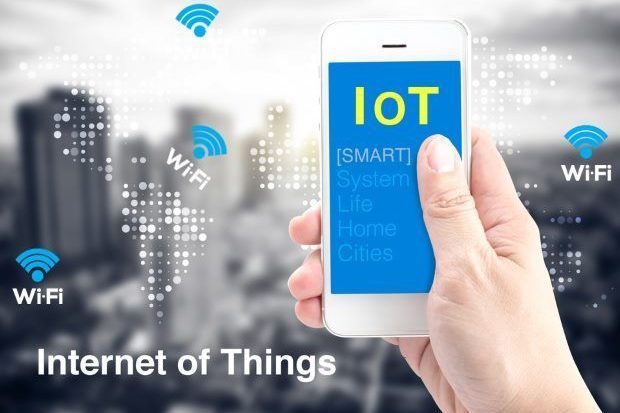 This is where advanced IoT security comes in. It is natural for people who want to be sure that their data is safe. Businesses must find a way to balance the benefits of devices connected to the IoT with the challenges. Finding mutual ground by using encrypted software and antivirus software when accessing the web is paramount!
Do not underestimate the potential of the IoT – because it is huge. The trends are not just meant to wow you with their potential, but also ensure you that your information is kept safe. Security matters the most, and experts are working hard to catering to the needs of the daily consumer; whether that consumer is a new startup or established corporation. The key to increased safety is all about knowing what happens in the online environment. The more you know the better chances you have to protect yourself from sudden threats.