How to Safeguard your Website from Google Updates?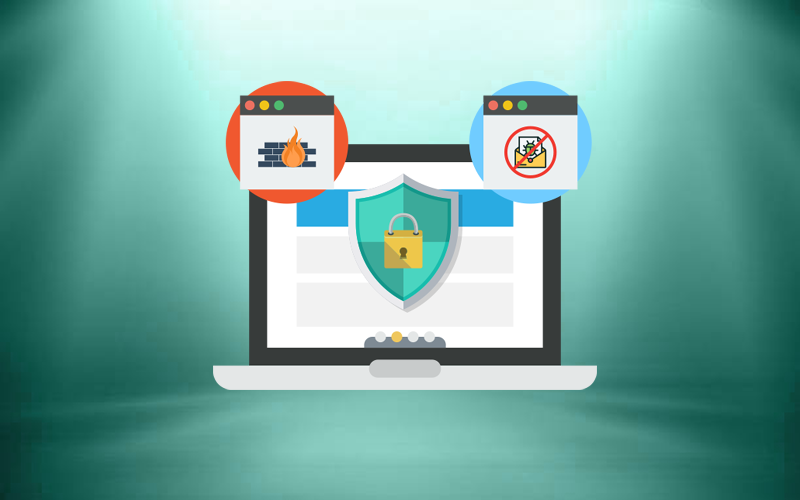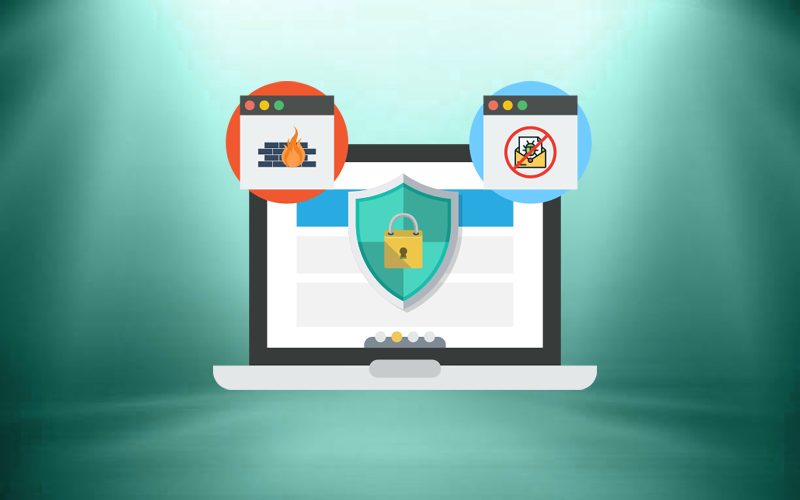 It is a fact and probably the blogger's nightmare that Google changes its search algorithm constantly. What used to be minor tweaks every month or so is happening quite frequently now. From 2010, Google has been known to make around 600 changes every year. While it has mostly been small, inconsequent changes; there have been some really big ones known in the circles as Panda, Penguin, hummingbird, mobile and the latest one, Fred.
Why is algorithm change consequential to a blogger?
Every time Google makes a change to its algorithm, you can notice the ranking of your blog shifting. This creates a flutter among every person having a website or a blog as they have the daunting task of deciphering the new changes and making subsequent alterations to their blog pages. Also, there is the critical task of finding out why their website was affected in the first place. All these things matter, if your goal is making your blog rank better in Google search results.
In this article, we will see, in simple terms what these big algorithm changes actually mean, how they affect your blog and how to safeguard your website/blog from these changes.
Panda update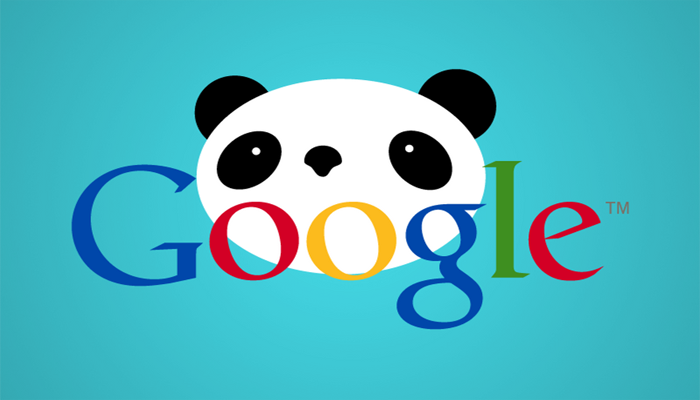 Before the release of Panda, webmasters used to aggregate information from many sources in order to look good in the eyes of Google. In order to improve the quality of websites and provide users with high-quality content, the mission of Google they say, the Panda update was released. And what a ruckus it caused. Lots of sites were affected even though only a few pages were of low quality.
How do you protect your site from the Panda update? The answer in a word is Quality.
Here are some pointers to adhere to make sure your site is of high quality or at least, sits on the good side of Google.
Be strict about duplicate content. Whether it is redundant content present many times in your website or copied content from many websites, Google views your site as low quality.
Avoid thin content. A thin page is a blog post that offers very little value to the user.
Post only your best content. It is no more about adding content every day. Ask yourself the following questions:
Is the content from a trustable source or an expert?
How would you rank the value of your article compared to similar ones in other blogs?
How much of what is being said is original content, insightful and factual?
Does it cover all aspects of a story and give weightage to all views?
Finally is the page readable and contain non-intrusive ads?
Are you a victim of this update? No worries. Google refreshes this algorithm every month and if you make the necessary changes, you can expect to see your website where you want it to be.
Penguin update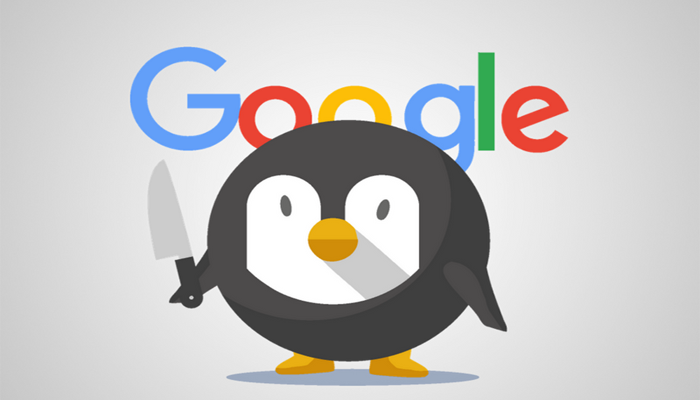 This update was installed primarily to check the excessive use of unnatural backlinks by webmasters to cheat Google results among other small factors.
A link is considered as an upvote for your website. Every backlink to your post from a respected website or acclaimed article is a huge recommendation. Small time links usually don't matter much. But an aggregation of small votes can make a difference right? This was exploited by bloggers and SEO analysts who would create a large number of links redirecting to their posts from easily accessible sources like forums, directories, self-made posts etc.
The simplest method, therefore, to safeguard your blog would be to reduce the number of backlinks from small sources and avoid seemingly unnatural links.
For more information on unnatural links, you can read the Google Quality Guidelines on link schemes.
Hummingbird update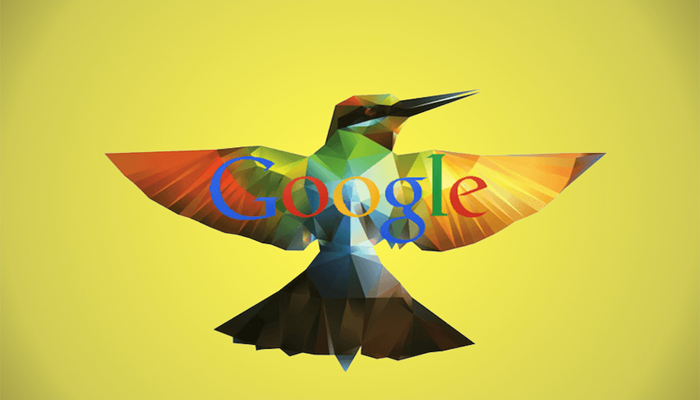 Around the time when voice searches were getting popular and Google was releasing products like Google Now, there was a need to completely overhaul the search engine algorithm to make it more suitable for voice searches. So the Hummingbird update was actually an overhaul rather than an algorithm update.
After that change, Google is able to distinguish between typed queries and voice queries. One might use words like the place, location or simply "where?" when voice searching for restaurants instead of the actually mentioning "restaurant" in the query. This is the area where webmasters and SEO enthusiasts need to focus if their motive is to create content that answers people's questions or shows up when they ask for it.
Also, the hummingbird update has much of the Panda and Penguin codes in it. So quality content goes a long way here too. Keyword targeting is the way to go. Keyword stuffing has been a workaround for this update, but it is highly discouraged.
Mobile Update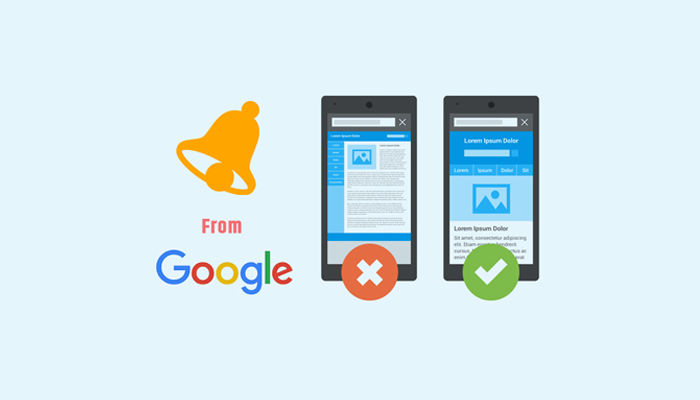 On April 21, 2015, Google officially posted on its Webmaster blog that they were rolling out the Mobile friendly update. According to it, they were boosting the ranking of sites where "searchers can more easily find high-quality and relevant results where the text is readable without tapping or zooming, tap targets are spaced appropriately, and the page avoids unplayable content or horizontal scrolling".
What can we do?
Go mobile! This is where we say "better late than never". Mobile browsing has hit the all-time high and if your website is not mobile friendly, you are losing big time.
Improve user experience: the readability, theme, alignment, and ease of navigation fall under this.
Use a tool to rate mobile friendliness and improve wherever you are lagging.
Fred Update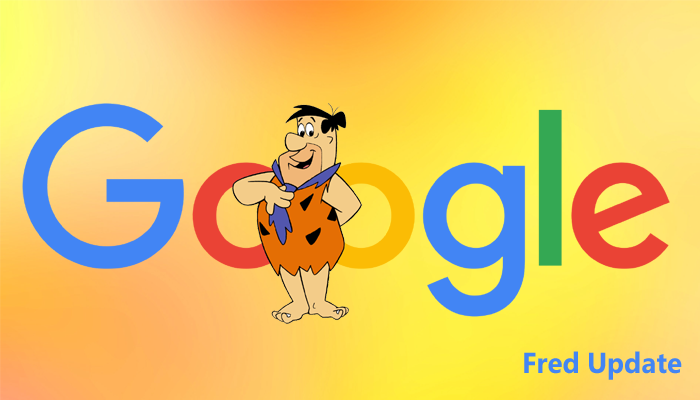 It does not sound like much but it has reportedly affected many sites by as much as 90% decline in page views. The main reasons are excessive ads/affiliate links, content with low value and unnatural backlinks.
So the first thing to do would be redesigning your advertising policy.
Be it the latest Fred or any update for that matter, they usually revolve around Google's primary goal- provide high-quality content to users. So, as long as you create high-quality content with value and avoid spewing them with ads and as long as you adhere to the above-said pointers, you are guaranteed to survive all these updates and any future updates to come.