7 UX Tips to Boost Your Website Conversion Rate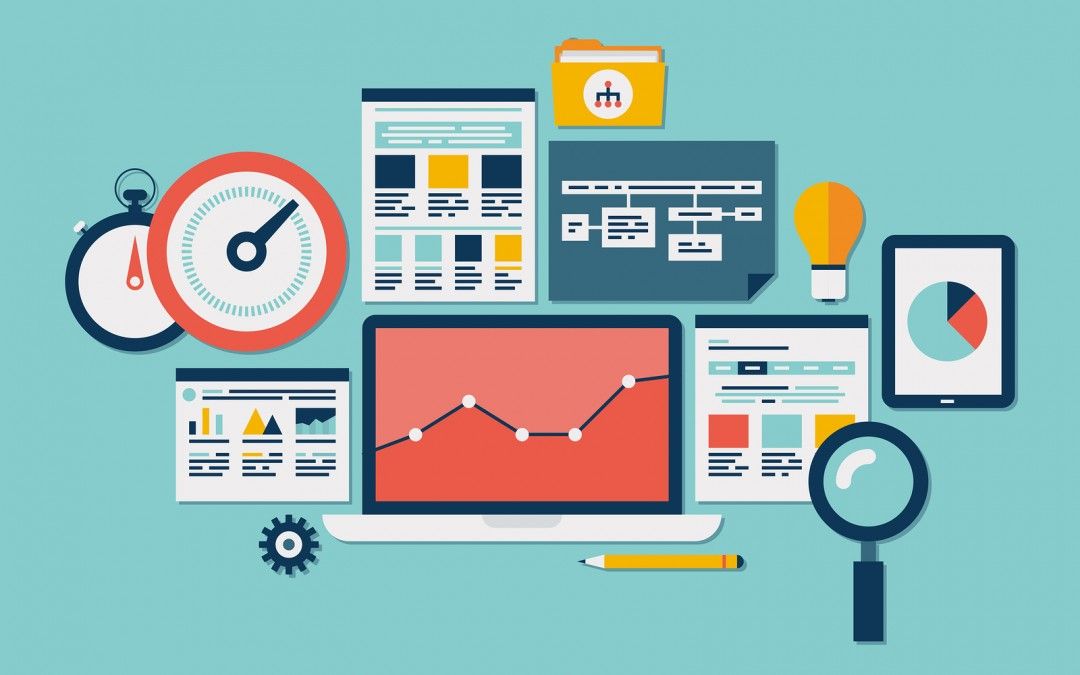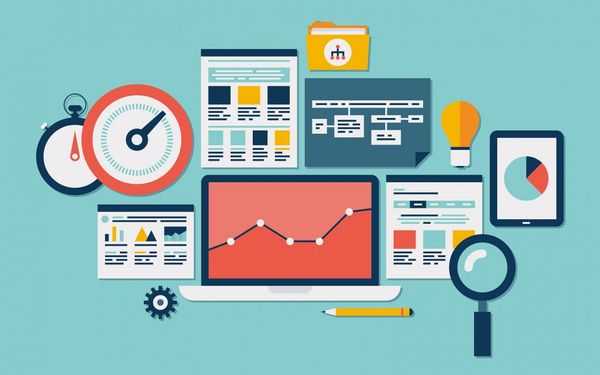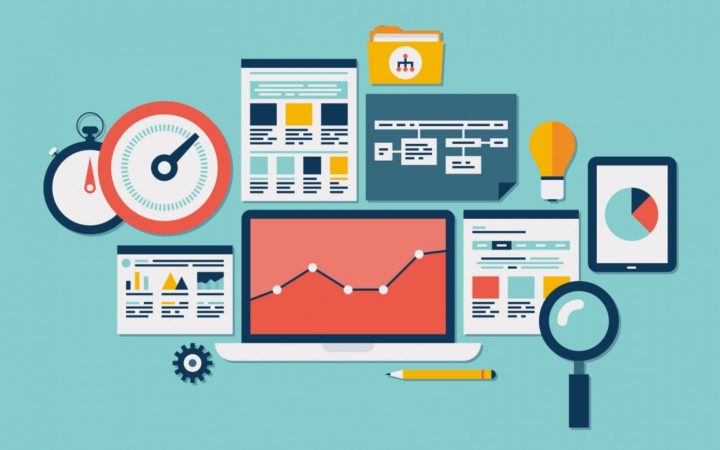 So you got a website to promote your portfolio, or a specific product or service. And you want it to bring you as many conversions as possible.
But it has not happened yet, or not at the level you were expecting. So here you are, looking for tips on how you can increase your conversion rate.
Thankfully, there is a lot that you can do to change this scenario.  All you have to do is to implement the best web UX techniques on your website.
What is Web UX (and why does it matter)?
Web UX or Web User Experience is related to everything that a user will experience during the time he or she spends on your website.
Yes, the concept is as broad and obvious as it seems. And it is also expected that you already understand why it is so important to your conversions.
If your visitors are not feeling welcomed and happy while navigating your website, it is very unlikely that they will buy anything from you.
Now that we have it very clear, let's see the best UX tips available to boost your conversion rate.
# 1 – Analyze your purchasing process
First of all, you will need to be in your clients' shoes and find out everything that they do while they are on your website. From when the page is uploading until they confirm the purchase and leave it.
It is called purchasing process.
The best way for you to do is to observe someone doing it. No, it can not be you because you know your website too well, and you will do it much faster than someone who visits it for the first time.
So look for someone (more than one if possible) who could be your potential client. In the sense that they have the same demographics and psychological characteristics, and similar goals and needs. And ask them to make a purchase on your website.
It will give you several clues about what needs improvement.
# 2 – Make it easy to buy from you
After doing the tip above, you might find out that buying from you is not as easy as it should be. Maybe you are asking for too much information that is not relevant at that stage. Or your website is too slow. Perhaps it is just not possible to understand where to click or what to do.
If so, start fixing these problems immediately. If you do not want to lose sales because of an extra form that should not be there, so make sure that you make the purchasing process as straightforward as possible, as people do not have time to waste.
# 3 – Show that there is a human being there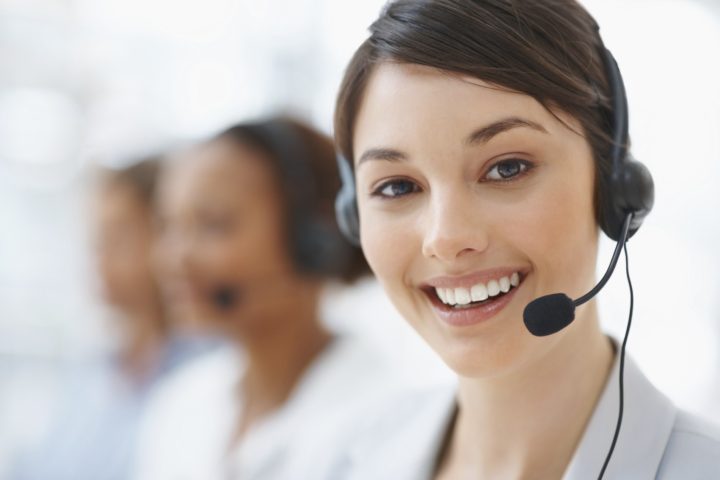 Another thing that is clear when it comes to web user experience is that people like to feel that there is someone there for them, not just a robot. Yes, they know that it is a website, and one of the advantages of a website is that you can have a 24/7 store at very little cost.
But yet, you should not make it all cold and impersonal. It is especially important if you are selling a product or service that is more expensive, as your customers might be afraid of making a wrong decision or have concerns about the security of the website.
When possible, you should provide an online chat support during the high traffic hours. So they can talk to someone if they have any doubts.
# 4 – Add videos and images
One of the unavoidable setbacks on online purchases is the impossibility to touch the product and try it on. Technology has been offering several tools in this direction. However, none of them has replaced the feeling of doing it with your own eyes and hands.
The only way to minimize it is by adding visual resources, such as videos and images that can help them to have a better idea of what they will get.
So do not save money on this matter. If you want to ensure more conversions, you must provide your clients with high-quality and professional videos and images of your products and services. And that is it.
# 5 – Encourage reviews and ratings
You might have heard of the importance of social proof for e-commerce. People tend to buy products recommended by someone, and they will look for reviews and ratings to make a decision.
This is why you should encourage your happy clients to leave reviews about your portfolio on the suitable channels, plus your own – yes, you should have a review and rating tools on your website.
And do not be afraid of bad reviews. If they are fewer than the good ones, and you answer them accordingly, they will bring even more credibility to you. Or do you trust in any company with no complaint at all in their feedback tool?
# 6 – Provide the information that they need to decide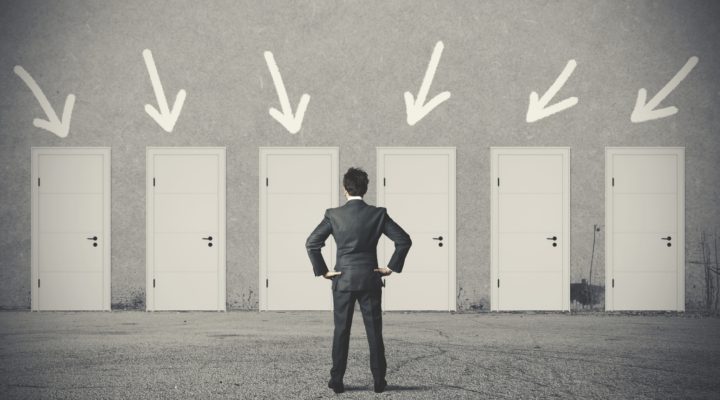 No matter how tempted you are to say as little as possible with the excuse to simplify the purchasing process, you should always provide your clients with all information that they need to make a decision.
The point is that, if you do not, they might feel unsure about what they are doing, and end up not buying anything at all. You will not sound very reliable if you hide relevant details. And bear in mind that your competitors will probably be doing exactly the opposite – and your potential clients will all buy from them instead.
If you feel like there is too much to say or that the info is too technical, considered creating a buying guide and offering it in PDF format. Specifications will also look much better like this. This way will provide the information while giving the customer to choose if it is relevant to them without compromising the design.
# 7 – Minimise distractions
Another mistake that you want to avoid is leaving distractions behind. In order to grab the attention of a potential client, many websites add widgets, menus, pop-ups, lead magnets. This turns each page into an exhausting experience.
You should not let them be distracted when they are ready to purchase. At least at that specific moment, you will want them to be fully concentrated on what they are doing. And certainly not getting annoyed by another pop-up, one of the most hated advertising techniques.
The bottom line
So there you got seven UX tips that will help you to boost conversion of your website. They require that you go through an overall check-up on your website. However, the time that you will spend on it will pay itself off soon. Your reports will show much better conversions in the future.