5 Mandatory Website Design Skills They do not Teach in Business School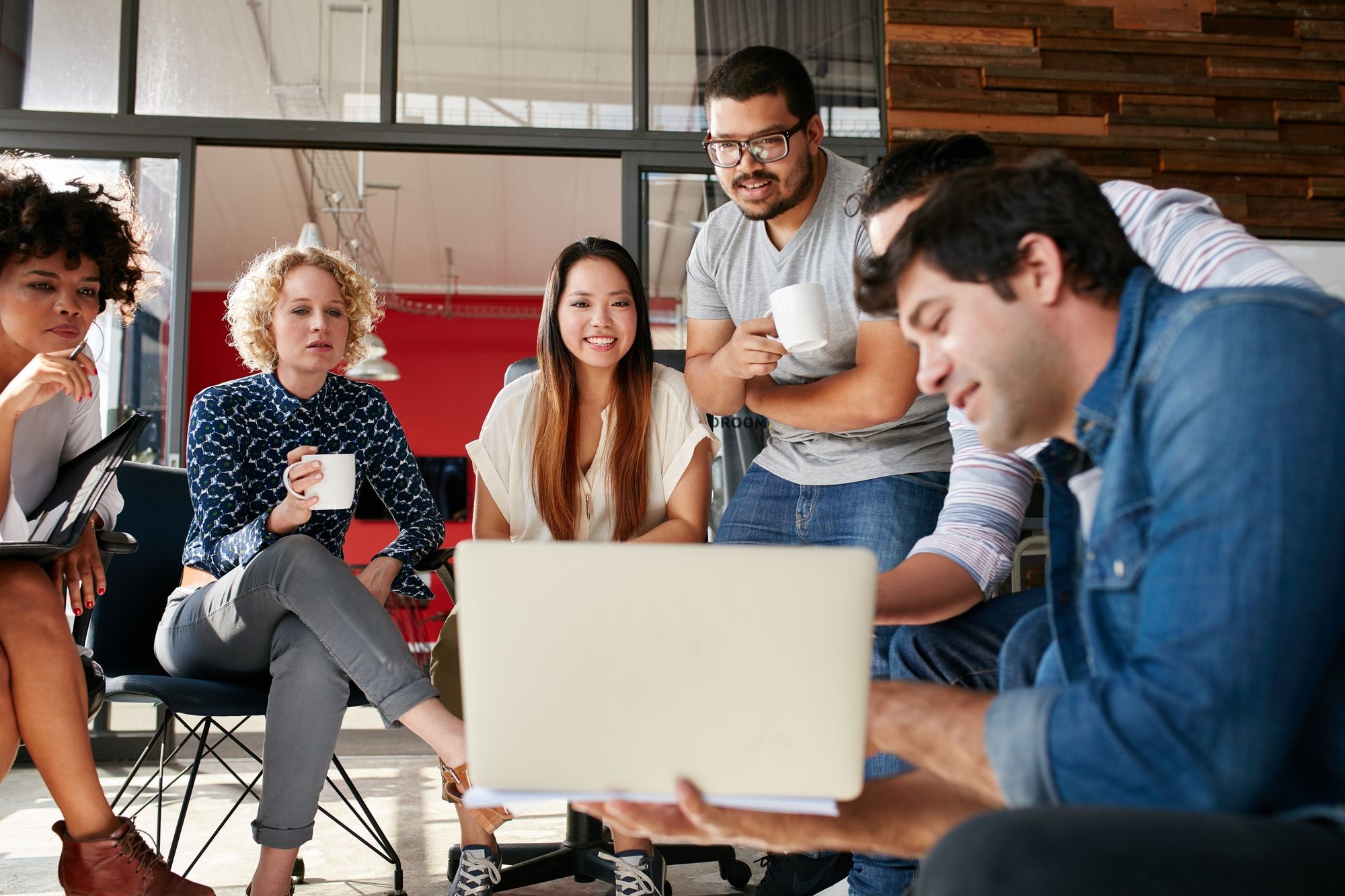 Website Designers are often measured by their tangible skills, like design aesthetics and Photoshop skills. However, website designing is more than having the right equipment or an excellent grip on the design. While you're persuading your career as a professional website designer you need to possess certain skills that are not mentioned in the book. These skills are never taught in any business school because they can only be learned by individuals who are serious about life and their career. Here we will be presenting the skills that you need to master if you are wishing to become a successful website designer.
Start with a clear perspective
Before we even step-into the skills let us first focus on having a clear vision for your website. Apart from eye-catchy website design & the balance of information, effective website design solution is all managing the brand personality of your client. Most of the website designers do not consider planning, communication, and marketing as an essential skill for a designer, but in reality, these are the ones that will differentiate you from the crowd.
So are you ready to read some embrace the skills that are necessary to transform you from just a website designer to a rock-star website designer? Here goes:
Communication is the key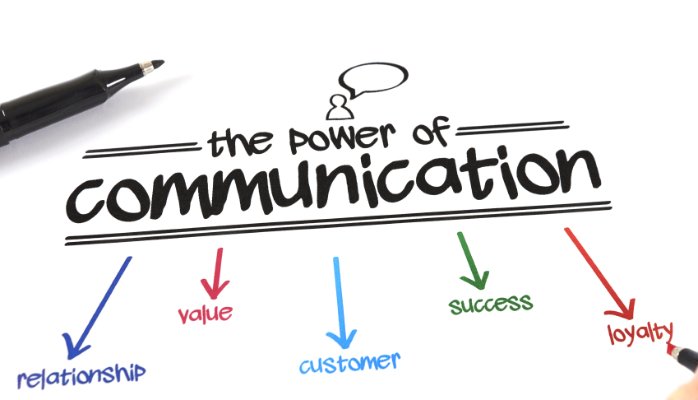 "Conversation. What is it? A Mystery! It's the art of never seeming bored, of touching everything with interest, of pleasing with trifles, of being fascinating with nothing at all." ~Guy de Maupassant
As you might have seen that effective communication is one key trait that can either make or break a business. Even an ounce of ignorance in your design can jeopardize the image of the company. Of course, it is a no brainer that designers do not need to be chatty. But to create a masterpiece you need to equip yourself with all the necessary words that will impact your design. Do not use open ended communication with the client. Ensure that you totally understood what client wants and if you have any questions ask them upfront. I have seen again and again that designers do not ask the client and later on they get confused with the design concept. And often times the outcome is completely different from the client expectation just because the message was not clear to the designer.
Learn to sell your design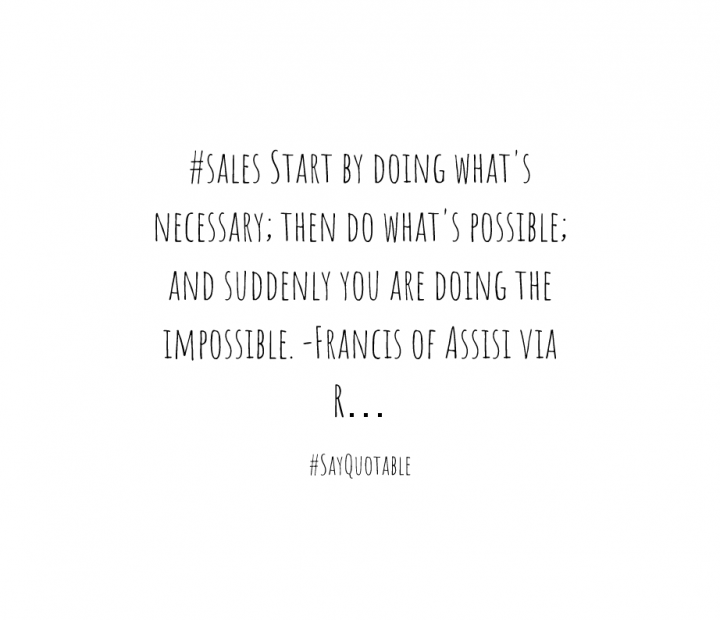 It is said that everyone is a salesman but not everyone is the same. Of course incorporating some beautiful sliders in your website design might make your website eye-catchy but what-if you are not able to sell that to the client. Designers, by nature, are pretty humble in nature, but if you really want to elbow your way to the top you need to mark your presence. There are a number of ways you can market yourself. One is word of mouth marketing which is basically doing some good work and getting referred to others by your work. Once you complete a job for a client you can ask them for referrals, and if you did the job right, they will be happy to refer you to their friends. However, if you are an introvert, you can use social media to showcase your designs. Let the world know that you have the right skills for the right job.
Evaluate and asks for feedback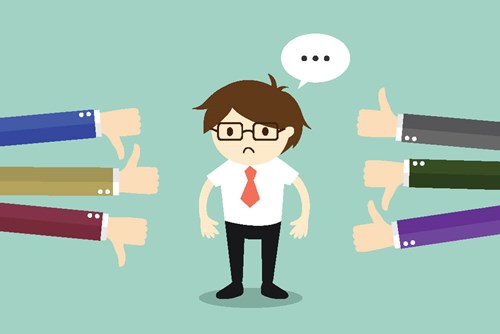 The only way that you can succeed in this field is by constant improvement in your work. And how can you do it? Yes, you guessed it right. By evaluating your own work and asking for feedback from the client. Like all other aforementioned factors, keeping a keen eye is one of the major reasons for you to succeed. Website designers need to be devil's advocate when it comes to evaluating their work. Furthermore, take some time to ask other designers for mistakes. This will not only establish a bond of trust, in addition to that it will make you a better designer. Everyone can learn some from everyone. So, for you to succeed you need to step into the shoes of the critic and figure out what is working and what is not.
Stay up-to-date with the technology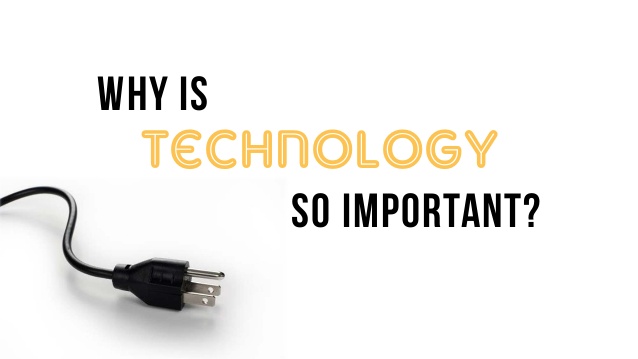 The only way to survive in this competitive era is by investing yourself in technology. Familiarize yourself with the latest trends and happening in the IT industry. Once upon a time, e-commerce solution was considered as the heart of any company, which is still true, but with an addition. Now you just cannot survive on any e-commerce website, you need mobile-friendly, mobile-only, responsive websites. You need to have websites that don't just look good, they melt like butter on the bread. Meaning the usability of the website is also important. You need to make sure that you're using all the latest tools to support your website.
Develop the business sense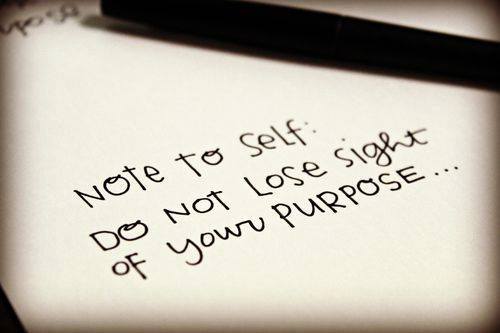 Of course, you might be complaining, but 'I am not a businessman' you are not, but that does not mean you can design a website without understanding the dynamics of the business. Business is all about making a sale and closing a deal, and as a website designer, you need to understand that goal of the business and familiarize yourself with the target audience. Because once you know who will be your audience you can use this information to incorporate into your design. Take out some time to read good business books. This will not only help you to progress in your career, it will also help you to deliver something different from your fellow designers in the market.
To wrap it all up
Being a website designer is all about inspiration and using that inspiration to deliver your best work. As Austin Kleon puts it "Everything is a remix" For you to succeed you need to look beyond your vision and learn from others. Learn from the best and add your own flavor to it. This will not only enhance your skill as a designer, it will add your own voice to the design.