WordPress website design – Top benefits and relevance in the mobile app world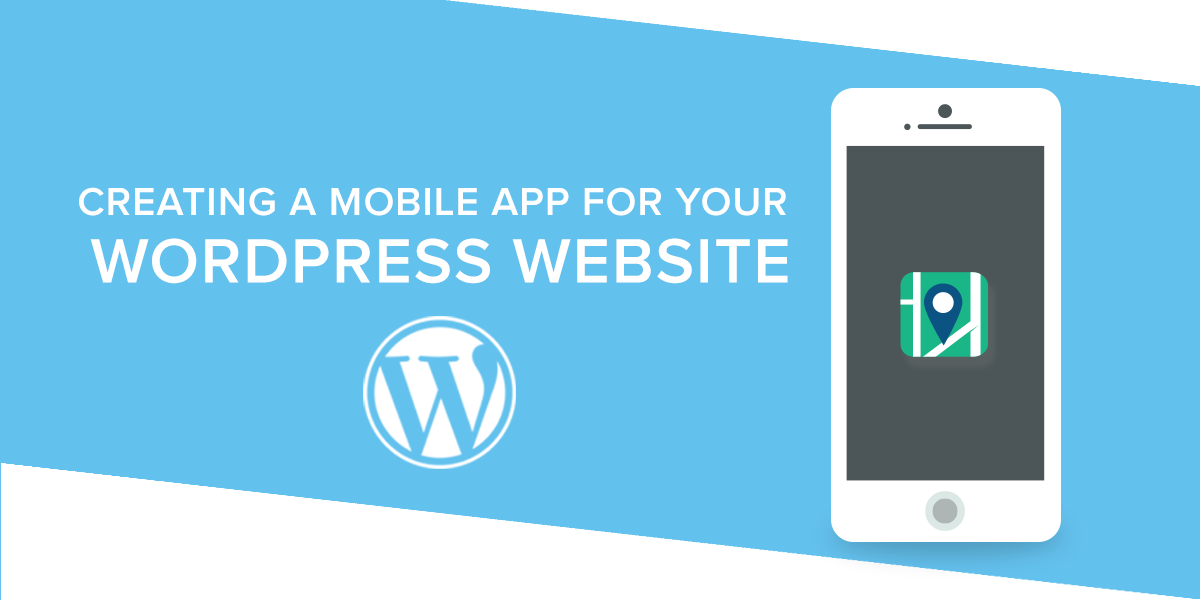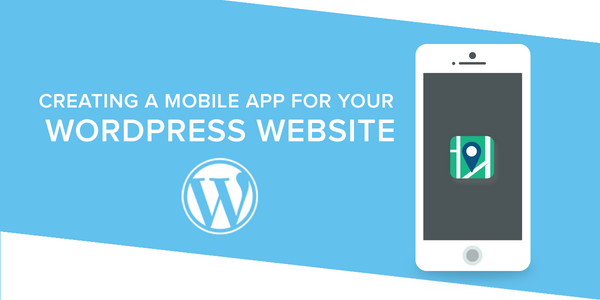 When you think about website development with a Content Management System, WordPress should not be something foreign to you. It is the most widely accepted CMS that accounts for 20-25% of all the new websites. Since its inception in 2003, it has been a simple and omnipresent site. And now it is considered to be one of the most preferred and prominent open source web development platforms. It has intuitive and user-friendly backend layout too.
The most notable brands such as TechCrunch, Sony Music, and Bloomberg use WordPress on their websites. Fortune 500 companies such as The Walt Disney Company, Best Buy, and eBay also use it. It is one of the top choices for the novice web developers to work their way out.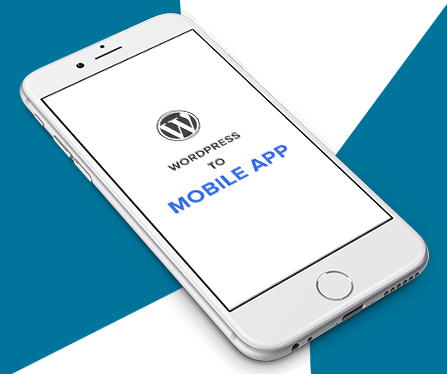 10 Reasons why big brands use and recommend WordPress?
WordPress is the first choice for the leading brands and website developers. Due to its advanced security and mobile responsive design templates, it is chosen over its other CMS competitors. Here are ten such reasons, why big brands and fortune companies use and recommend WordPress.
Simple and easy to use
WordPress comes with easy installation and proper documentation
It has a simple and understandable UI
Web development becomes relatively easy with its various functionalities
Easy to access
Develop and update your WordPress Theme websites anywhere
Make sure you have an internet connection
Scalable
It is scalable enough to handle large amount of data and traffic
Big brands like CNN have their websites running on WordPress smoothly
Cost-effective
It is an open source project, that means it is completely free to use
Website development and designing with WordPress is extremely cost-effective
Maintenance of WordPress site is relatively cheap
Search Engine Optimization ready
SEO friendly
Ideal for Google Indexing
Customizable URLs for search engines
Responsive web design
WordPress is 100% responsive and mobile friendly
Responsive web design is a must and WordPress provides you with the best solutions
Automatic responsiveness for all devices
Varied responsive themes and customized templates available
Allows to use your own data
Ideal for content marketing
Quick and frequent content updates at a go
Bloggers and website content makers can work seamlessly
Seamless social media integration
Provides a continuous integration with almost all social media
Allows you to connect and share your website with all leading social media
High-end site security
WordPress now has enhanced security.
It makes your websites hacking-proof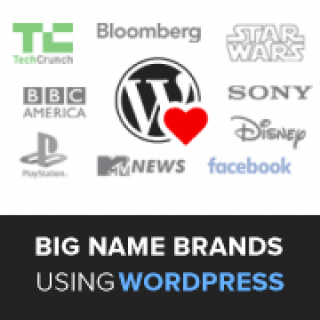 Why choose WordPress for creating mobile applications?
On one side, you see smartphones changing the way we look at the use of mobile phones. It is not only a source for communication but also for earning money and create brand value. We have seen the wonders websites have done in the current era. But when they shifted their focus from websites to creating mobile applications, they took a much bigger leap. For instance, when Facebook introduced its mobile application, almost all the smartphone users became a member of this vast community. Every other person in the world can connect with this app.
On the other side, WordPress has enabled businesses to create their own websites impacting their growth. One can build their application with one of the best CMS available over the Internet. The best part is that it is quite user-friendly.
Creating Websites and Mobile Applications with WordPress
Developing a website and creating an app with WordPress are both different things. To make the whole process worth, businesses mostly turn their WordPress websites into an app.
Following are the reasons that support WordPress for Mobile Application Development Companies.
It provides backward compatibility – Even if PHP is not updated, you can use the latest version of WordPress and the compatible plugins.
The wide range of customizations – WordPress aids in a number of customizations for the look and feel of the site along with functionality through add-ons and themes.
Secure Database – The WordPress websites provide you with a secure relational database that can be closely examined.
URL Mapping System – For better performance and navigation.
Going Mobile with WordPress
There is a number of plugins available that can convert WordPress site into a mobile app. The enhanced features help the businesses to create their WordPress sites. Then with the free or paid plugins available, they can convert their sites into mobile apps. These created mobile apps are responsive in design. Some of the apps developed through WordPress are AppPresser, Reactor, WiziApp, WordApp. These plugins help you to create mobile apps on the native platforms such as iOS and Android. Sometimes, you need to purchase some plugins and upgrade them as per usage.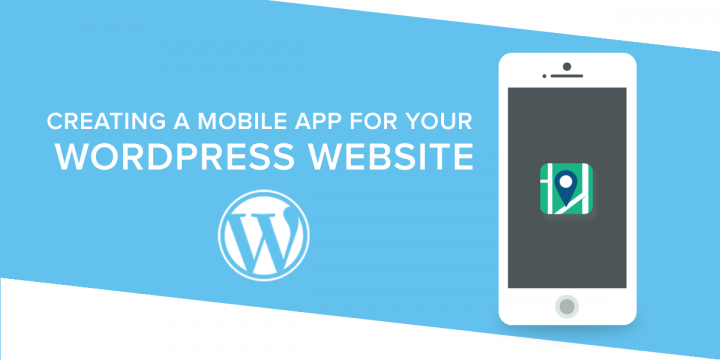 Secondly, you can choose website themes that are responsive in nature and create your websites accordingly. Mostly website making companies go with this option. A huge number of free and responsive WordPress themes are available in the market. Also, these themes are highly customizable. So simply download the desired theme and make your changes. You can customize it as per the style, font, and design. You are now ready to update your site on the internet.
Conclusion
With WordPress, codeless, do more. WordPress site development has a host of benefits. Also, creating mobile apps with WordPress is much easier than writing lines of codes and styles.