WordPress SEO - The Ultimate Quick-start Beginner's Guide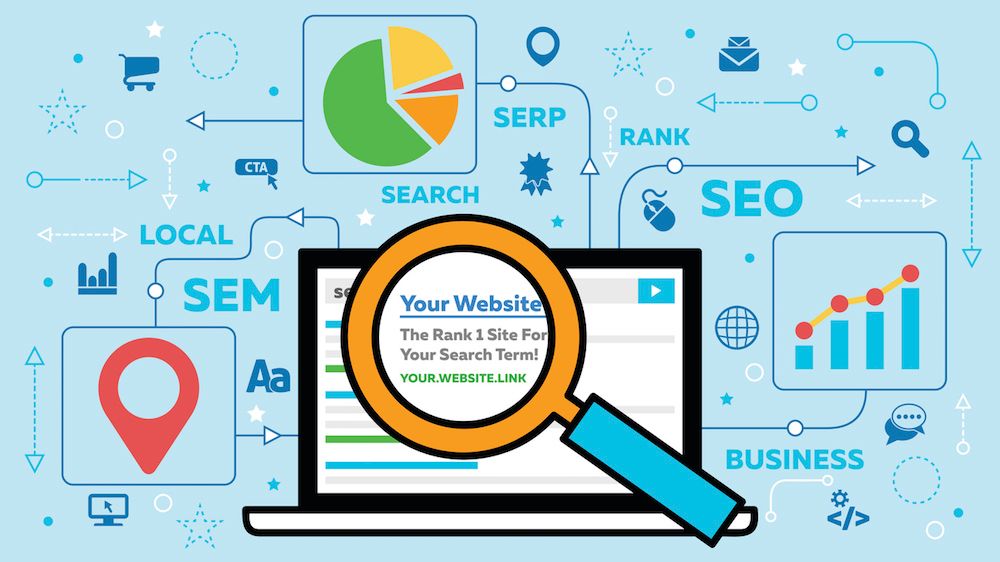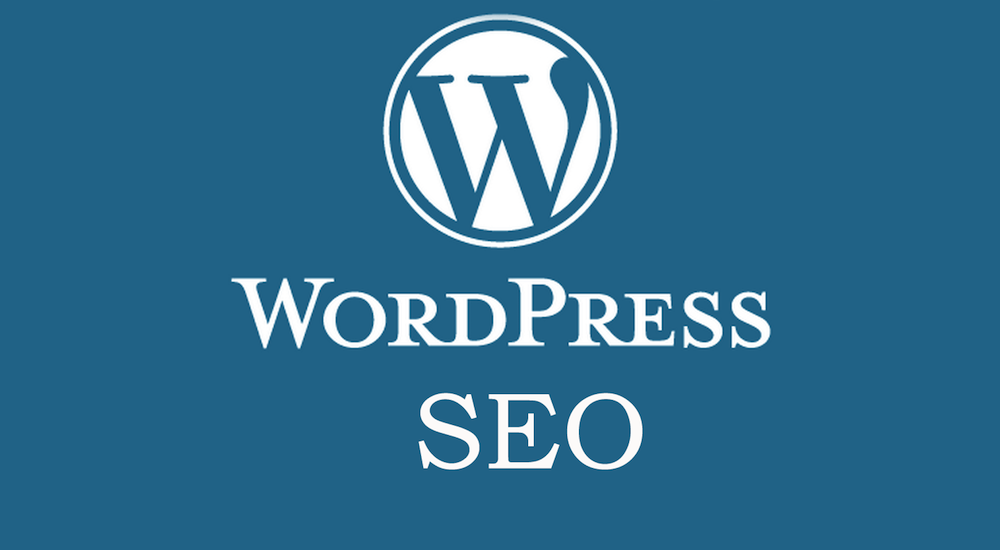 WordPress is the leading content management platform. As of now, millions of users all over the world and multitude of enterprises are having their web presence on this platform. While developing WordPress website is easy and effortless to a certain extent, getting contents discovered and driving traffic through them is always a challenging task. Yes, there are several effective SEO plugins but they are alone not enough to achieve search ranks.
If you are starting a new WordPress website, here are some of the most time-tested and proven ways to optimise your search engine rank in WordPress.
Ensure the visibility of your site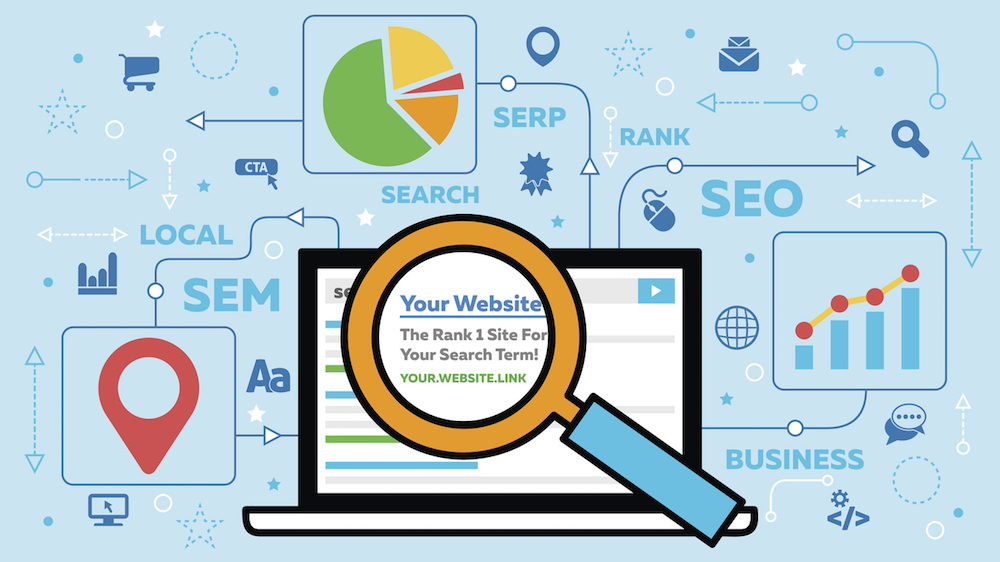 Unlike many other CMS platforms, WordPress has a built-in option allowing you to hide your site from search engine. This option is basically created to allow you preparing your website without going public from the very beginning. But if this option remains checked, even while you are ready to go public your site may not become discoverable at all. So, while checking the things that went wrong, always check the visibility settings first. All you need to do is to go to the settings in the admin panel and thereafter go to the Reading page and there make sure that the option 'Discourage search engines from indexing this site' remains unchecked.
Make sure the URL structure is SEO Friendly
Some site URLs clearly contain words describing the website's content while others fail to do so. We call such URLs SEO friendly as they can easily be found by users as well as search engines.
Instead of creating URLs ending with a non-descript number or code, you should create URLs that clearly specify what the respective web page is all about. Thus instead of using URLs like http://www.abc.com/1234, always use URL like http://www.abc.com/wordpress-SEO-tips/.
Go for www or non-www URLs
It is something you need to decide at the very beginning when starting with your new website. You can either choose a www option like http://www.abcd.com or a non-www option like http://abcd.com for the site URL. Search engines consider a site with changed URL as a different one and so, you should stick to one option. But whatever way you choose, it should be decided at the very beginning since changing it later can be disastrous for your website's identity and can actually take away the benefits.
Choosing the plugin for WordPress SEO
WordPress has plugins for every different purpose and in that respect, SEO is no exception. With so many plugins for WordPress SEO out there, it is really hard to choose the one you may find perfect. It is highly recommended to go for a comprehensive plugin that can take care of all SEO tasks under its hood rather than separate ones for different SEO tasks.
Add the XML Sitemap
XML Sitemap refers to a format that offers a comprehensive list of all your pages on the website. With this map, it becomes easier for the search engines to find your contents. An XML sitemap basically helps the search engine to find your website quickly. Some SEO plugins automatically create XML sitemap while with others you need to create one.
Submitting your website to the search console of Google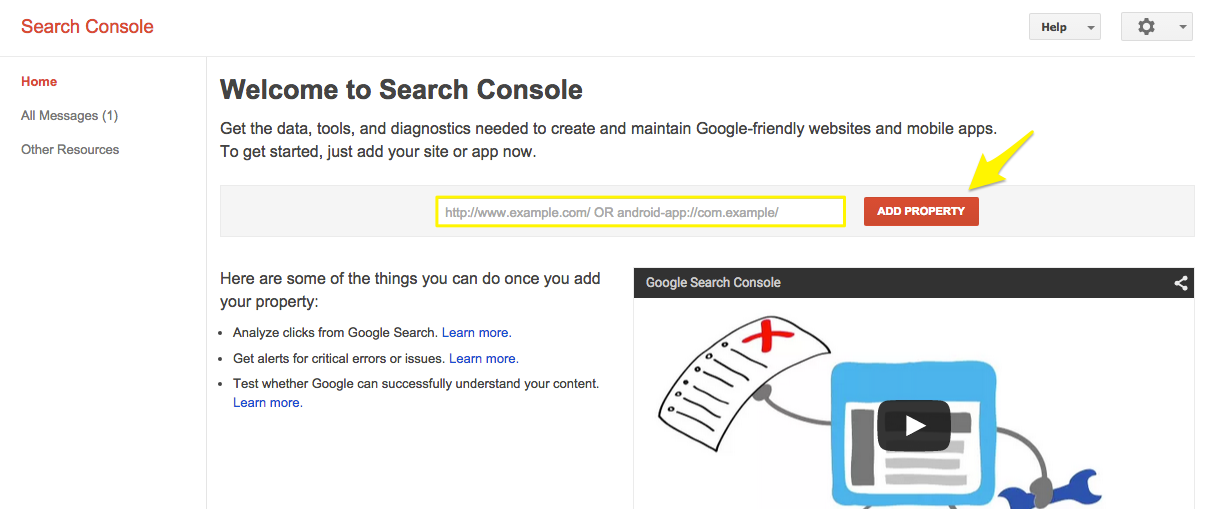 Google Search Console which is also referred to many as Webmaster Tools actually helps you get an idea of how the website content is seen by the search engine. With various data and detailed reports, the console helps you understand your content's search engine ranking and potential. It also clearly shows the frequency of site being clicked. This gives you a clear idea of what is really working on your website and what is not working.

Optimise the Blogs for SEO
As we have already mentioned, just using an SEO plugin is not enough to make your WordPress blog visible on the search page. While most of the powerful plugins like that of Yoast guides you create a title, description, and URL with focus keywords for all pages and posts, using such plugins alone is not enough. You need to choose a keyword that is most relevant to the post and offer a short and engaging description that besides fulfilling the criterion on word count, it also makes a good first impression.
WordPress SEO Best Practices
If you follow the basics of WordPress SEO and use the best WordPress SEO plugin, you will already be ahead of most websites.
However, if you want even better results, then you need to follow the WordPress SEO best practices below.
These are not too technical and most will not even require you to touch any code. But they will make a big difference if you follow them.
Properly Using Categories and Tags in WordPress.


Utilizing category and tags
WordPress offers you a wide array of categories and tags to manage your on-page contents effectively. They actually help you find and manage contents by topics. In the same way, they help search engines understanding your website structure and contents. While categories are created for a broad grouping of contents, tags are small keywords that describe individual posts.
The power of internal linking
While each of your website pages has a search engine score referred as page authority, links play a crucial role in boosting this score. By linking your contents internally with each other you can give a push to this score. Interlink your posts and pages wherever possible. You can also create a checklist to check internal linking of your posts published earlier. With strong internal links, you will have increased page views and enhanced time for your users to spend time on your website.

Optimize comments
Comments showcase the user engagement of a website. Comments can also bring you valuable conversation making more people engaged over time. But you should only allow contents that come from real users and not spammers. Spam contents with low-quality links can actually destroy your search credentials and pull down your search ranking.
NoFollow external links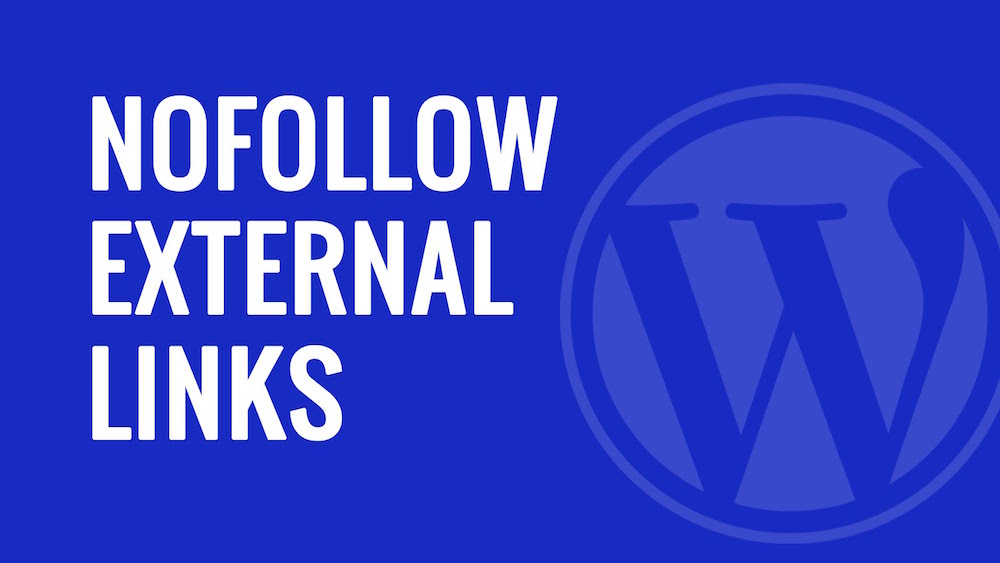 As we have already mentioned, links are very important for your search engine ranks. Now when featuring an external link, a website basically passes on some of its link juice to those external websites. This is why maintaining NoFollow attribute to all those external links is very important if you really want to retain the link credentials of your website. With NoFollow attribute, the search engine is instructed to not to follow those external links.
Boosting the site speed and performance
These days users attention span is drastically decreasing as they are being overexposed to the web and digital interfaces. Naturally, if your WordPress site takes longer to load you need to optimise a few things for faster loading speed. First of all, use image types that load faster and if possible use a good compression tool to lower the image sizes without making the look and feel suffer. Use descriptive titles and alternate text infused with a keyword for each of your images.
To conclude,
WordPress offers an array of powerful tools for SEO and search engine visibility. But understanding how these tools work to boost search rankings is important.