What is Google Adwords?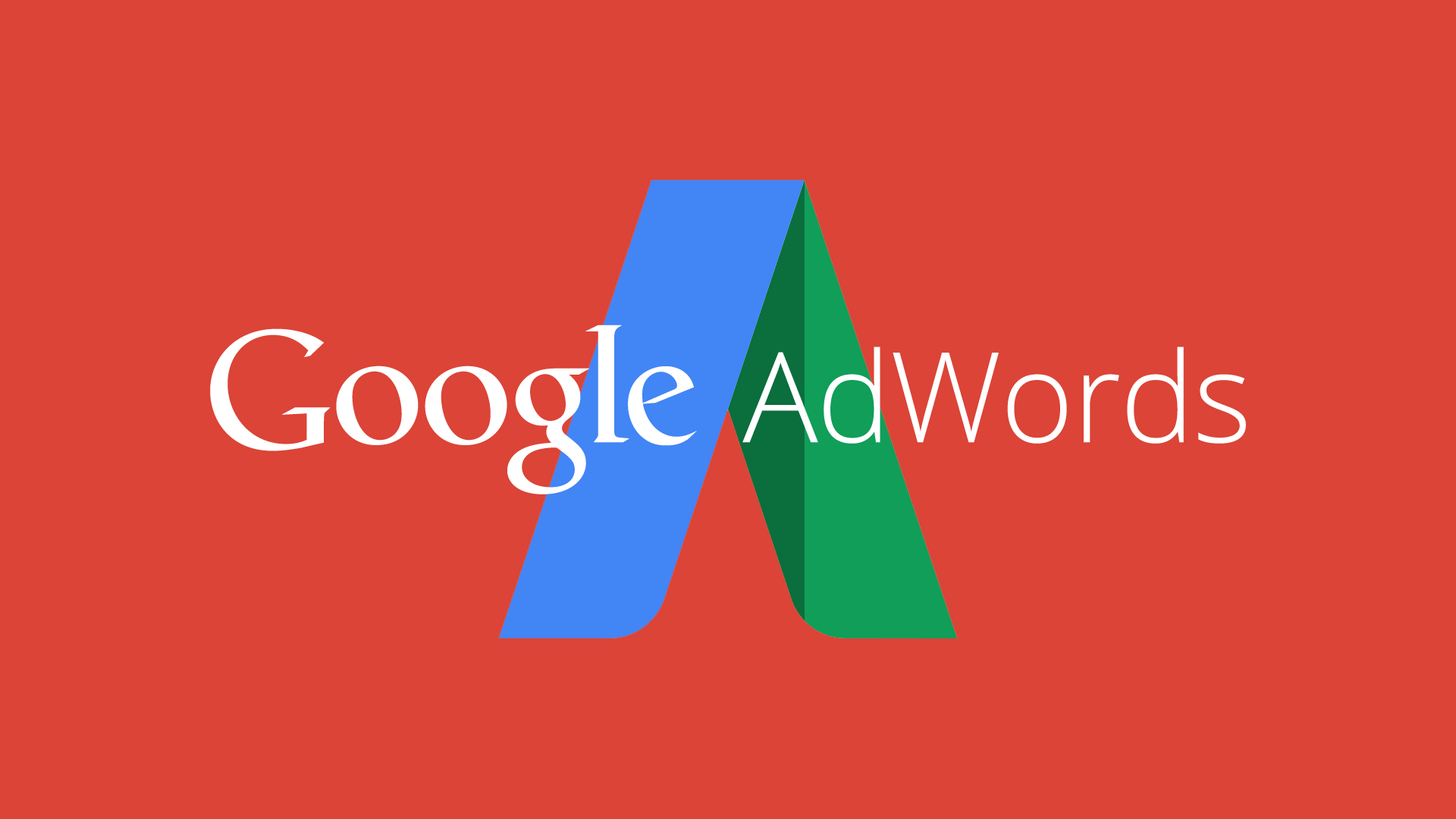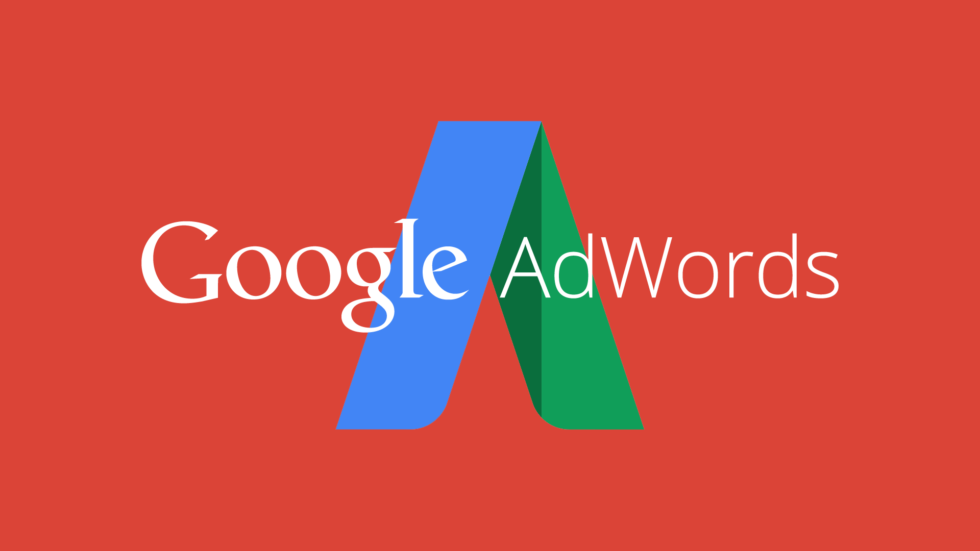 Nowadays, Google has become the leading search engine on the world and attract billions of searches per day. Advertising on Google search engine is an extremely effective media channel for enterprises to promote their products or services to the right potential customers.
While other media channels try their best to make their advertising messages appear before customers as much as possible, then for Google Adwords, advertising messages only appear when customers proactively search for the keywords relating to products or services which those enterprises offer.
Therefore, it can be said that, Google Adwords is one of the most effective forms of advertising among all of PPC- Pay Per Click advertising forms.
You may be wonder what Google Adwords is? Why you should choose Google Adwords advertising service and what outstanding advantages that Google Adword offers? This article will be the answer for your questions.
1. What is Google Adwords?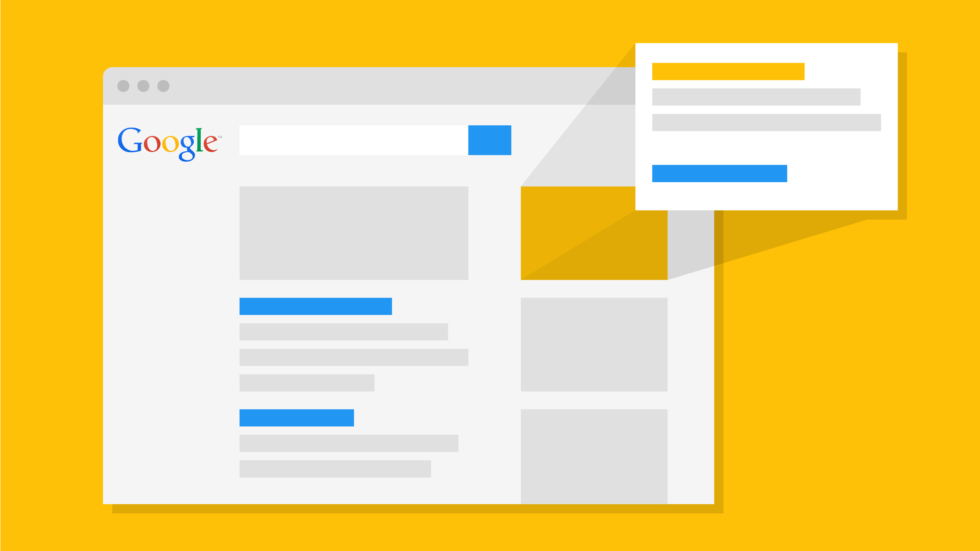 Google Adwords is an online advertising service of Google. It was deputed in October 2010. It also can bring your enterprise's products and services to customers quickly in a short time via Google search engines.
Google Adwords appears nearby searching results on Google, as well as in other several networks which Google are developing.
Google Adwords can promote your enterprise, products and services and help you sell products and services, raise awareness and increase traffic for your website. When using Google Adwords, you can easily set up or control your budget. You can choose keyword to display your ads and determine the maximum sum of money that you are willing to pay for each click. You only have to pay when someone clicks to your ads.
When create Google Adwords running on the Content network, you can choose exactly the location of the content where you want your ads appear, or you can target contextually in order to make keywords be in accordance with the content. You can pay per click (PPC) or for every 1000 times that people view your ad ( called as CPM bid ).
2. Operating principle of Google Adwords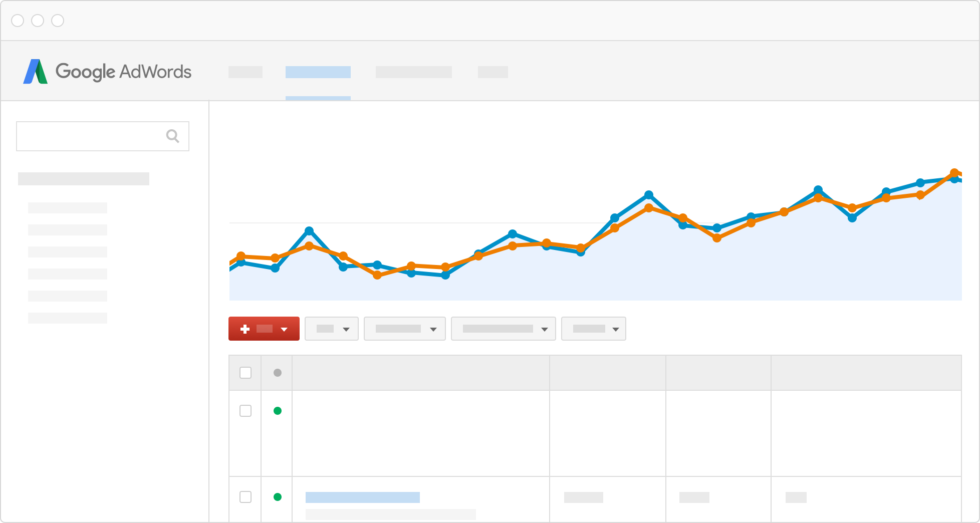 Enterprise determines the keywords that they want to advertise on Google
Registering to advertise those keywords with Google and agents of Google
Whenever a customer searches for and clicks the enterprise's ad on the page which lists the Google's information searching results, the enterprise will have to pay a corresponding sum of money in exchange for having a potential customer visit website ( this sum of money is bidded by enterprises)
3. The outstanding advantages you can get when using Google Adwords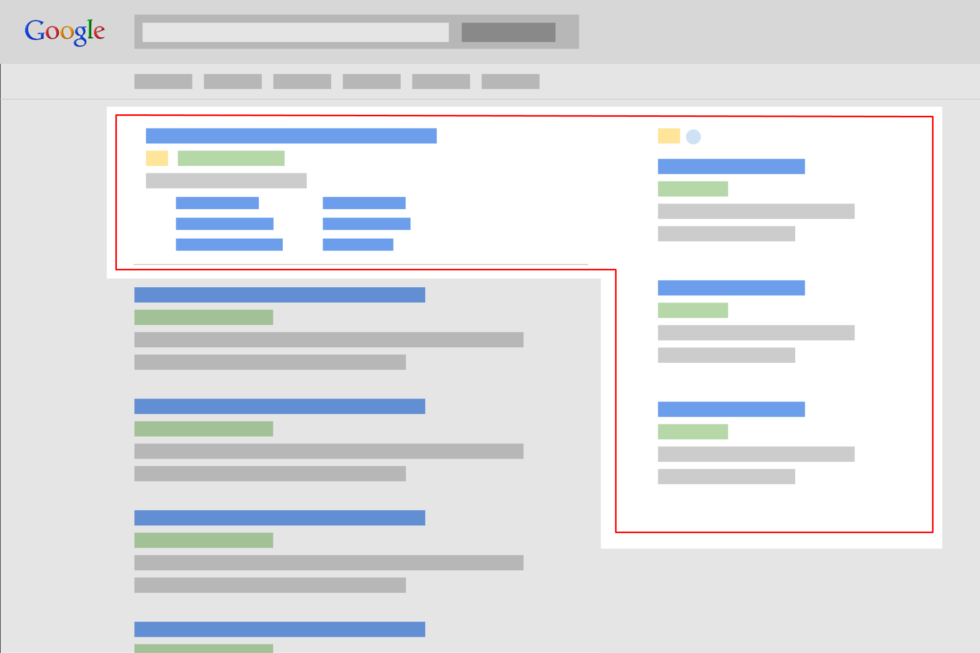 Target to the right customers: it can determine accurately regions, nations, languages, time...Your ad will immediately appear after a customer finds a keyword relating to the products or services that your enterprise providing.
Low cost, high efficiency: The ad will only appear when customers search for your products or services. Each customer accesses on your website also is a potential customer. Besides, it is easy to customize according to the budget and time
Ads are appeared immediately after 5 minutes: This can help product and service promotion access to potential customers most quickly
Ability to change advertising messages quickly: Google Adwords can help you change advertising messages after 15 minutes.
Ability to display on the first page of Google Advertising: This not only can help your potential customers easily realize your message, but also can lead your website to a higher ranking than other websites.
Ability to measure accurately: The difference between online advertising channels as well as Google Adwords and traditional ones is the ability to measure accurately the target you set at the beginning. Google Adwords provides over 50 reports with full of metrics relating to advertising activities such as: campaign, adgroup, keyword, ad copy, geography… that you are heading to.
Budget is managed more flexibly: You will know how much your budget has been used up, the number of traffic to your website as well as the number of potential customers have bought products or registered to seek information. Understanding those figures can help you adjust marketing budget in a more reasonable way.