Website Redesign - What to Do and What not to Do?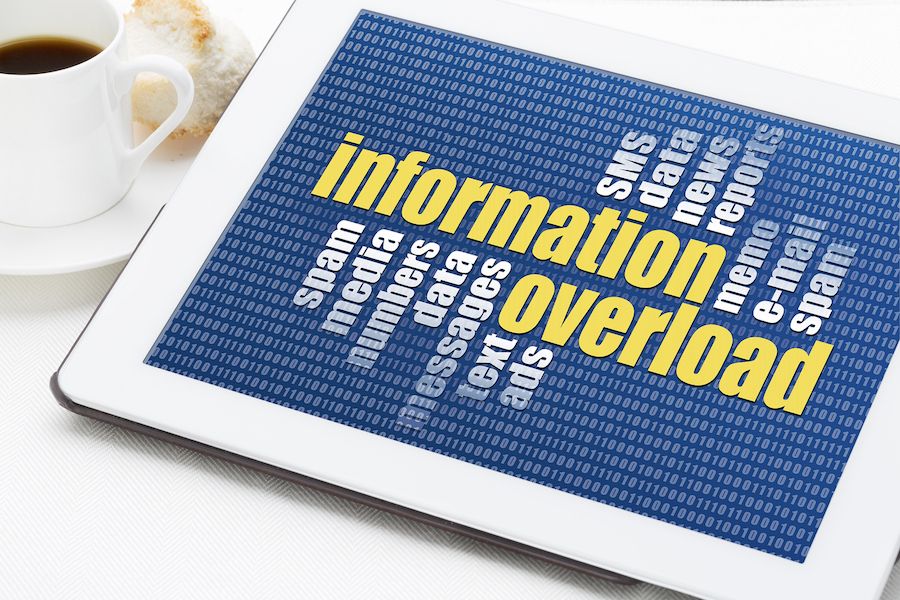 You have a website fairly running with a regular audience and helping you get business. Then why should you consider redesigning your website? Will you consider redesigning your website necessary just because you think it can give you better result after fixing few performance issues or making the design work better for customer engagement? Most businesses decide to redesign website mainly because of revamping performance and fixing issues that are preventing the website from getting optimum result. In any case, you are looking for a better design for better business conversion rate from your website.
But what happens if The redesigned website becomes worse than the earlier one? Yes, to ensure making the redesign project improve the website upon what has already been achieved in the earlier design, you need to consider a few things. Here we are going to introduce some tips as to guide you about what to do and what not to do while redesigning your website.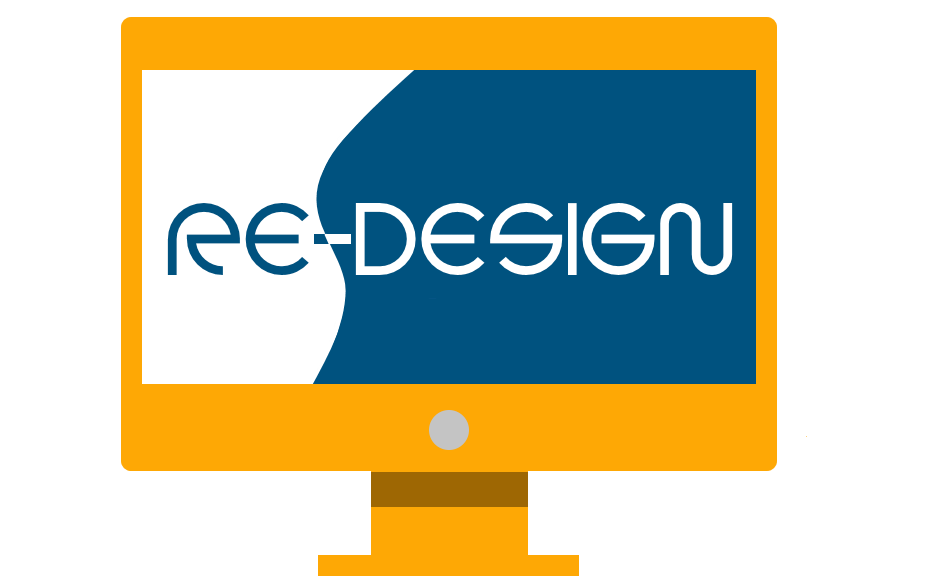 1. Make a complete review of your website
You are not going to design a fresh website but rather going to improve the exhausting one by adding things or altering a few things here and there. Naturally, you need to review your existing website extensively and in minutest details. When venturing to fine-tune your website, where from you need to begin?
The first priority should be on the loading speed. Does your site load faster across the devices? If not, what are the issues that are preventing it from loading faster? Is the website layout completely in sync with the audience needs and contents? Can there be any way to improve it and make the layout better? Is the navigation of your website perfect or can there be ways to improve it? Finally, you need to evaluate how responsive is your website for various screen sizes and devices?
2. Have important data in hand
Do you know how your audience behaves when browsing your website? Do you have the exact numbers concerning your audience and their visits at different times of the day? Do you know the sources of your traffic? Your final decision on redesigning The website must be backed with this relevant data. The data about the audience and traffic is the basic raw material for your homework on redesigning project. Deciphering the data provided by your website analytics is the most important step when evaluating on the redesigning needs. Here are some important types of data your website analytics will fetch you.
The number of monthly visitors.

The sources of your traffic. This can vary from social media to organic search to Pay-per-click campaigns to email campaigns.

What percentage of your website traffic actually converts into tangible business leads?

The number of leads generated from the website traffic and the amount of business conversion from these leads.

The lifetime value of a customer.
3. Give priority to basic functionality
A website is a place where customers seek the solution of the problem or try to fetch valuable information relevant to their cause. Naturally, the sooner you can sort them what they want the better it is for the user experience and for creating a favorable impression to make them visit again. To ensure such straightforward user experience and clear purposefulness you need to give priority to basic functionality first. If your existing website is complex or confusing or just does not offer enough to engage customers instantly as soon as they land on the page, your redesign project should address this. As the attention span of the mobile audience is steadily decreasing, you need to make your website deliver as quickly as possible to your audience.
4. Give priority to homepage
The home page of your website is like the very entrance hall of your business establishment. If it fails to impress a new visitor, there are chances that they will not visit your site again. Moreover, it is your website homepage which should instantly create the impression about your brand value and the kind of offerings you have. It should also offer a clear idea about the website navigation and all the pages with their respective contents that can be accessed at any point of time. Moreover, it is on the home page where you should display your critical business information above the fold in a prominent area. Lastly, your website design should completely be in sync with the existing design conventions in respect of various elements like navigation menu, CTA buttons, header and footer, website logo, contact information etc.
5. Avoid information overload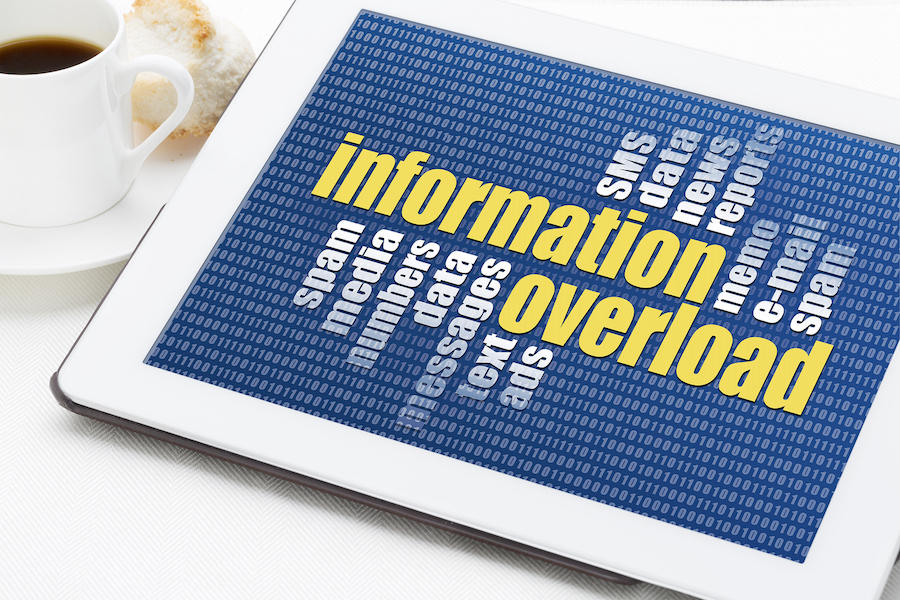 There are many single page websites that offer too much information within a small space. There are also many websites that display too much information on their homepage or just fail to utilize all the pages and the entire length of the website to cater such information in a proper and attention-grabbing manner. This is nothing but information overload which is a common problem among many business websites. It leads to confusion and lack of attention for the user.
6. In case your website lacks a clear call to action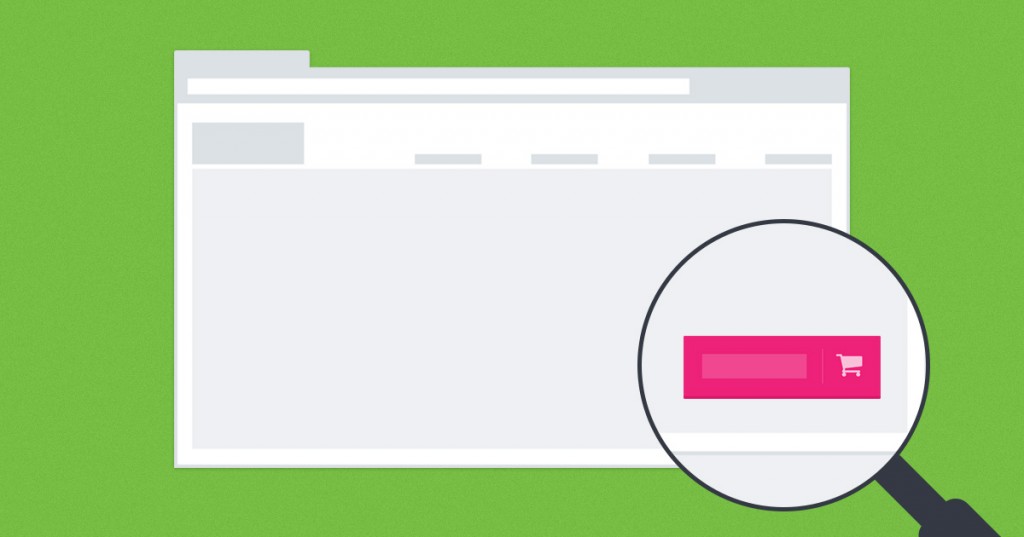 Missing a clear call to action is one of the most common design faults in the majority of websites. Without a call to action button clearly directing the user to complete a task, the chances of business conversion are bound to suffer. You should push your users to take some definite actions at every step, and you can only do this by providing a clear call to action button or by using a clear CTA text at the end of content or in other places. When redesigning your website you should ensure the CTA buttons bigger for the finger tap and lucratively colored to gain attention.
To conclude,
We must say that a website redesign should focus on making the user experience better by tweaking the existing design rather than completely changing the design of the existing website. Often few simple changes can just make your existing design perfect for the future.