Web Design Trends to Watch Out For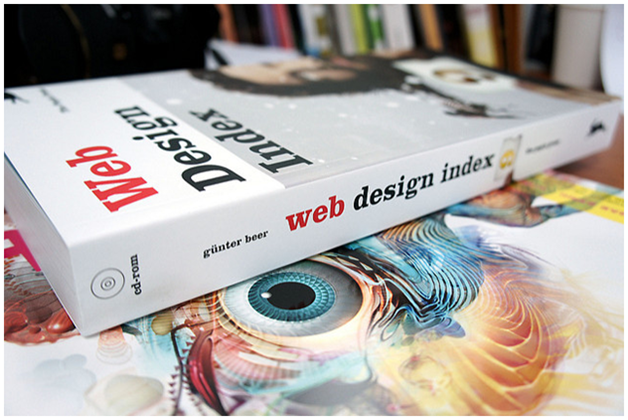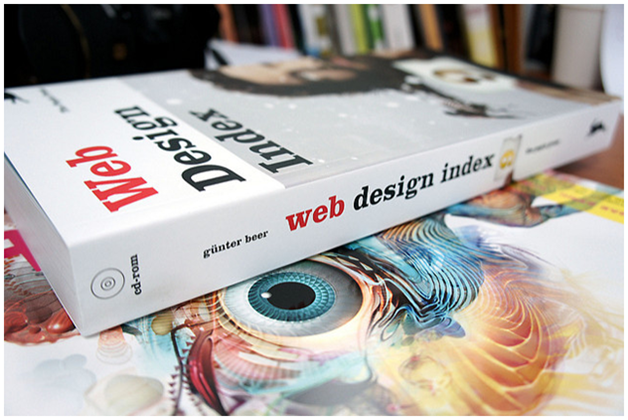 When compared to its print forbearers, web design is a digital medium that is by far more subject to shifts as technology advances. Web designers have continually kept up with the consistent changes. This has enabled them to create world-class sites that offer user-friendly features and clear cutting edge innovation. These sites are compatible with the corporate style, adaptable to devices and are beautiful, to say the least.
In 2017, there were numerous advancements which included the rise in mobile use, overtaking the use of desktop browsing. This can only mean that the future will involve perfecting mobile functionality for websites in ways that have never been done before. This also means that desktop designs need to improve to remain relevant in a constantly changing world of web design.
Bearing all this in mind, here are amazing web design ideas that are sure to set the trend in the present and future.  
1. Use of Drop Shadows and Depth
Use of shadows in web design has been around for a while. Even so, the advancement in web browsers has made it possible for designers to create a different variation for shadows. With parallax and grid layouts, most designers are making use of shadows to create depth and also the illusion of an existent world past the screen. This is definitely a great advancement from the common flat designs that have been in use in the past.
With Shadowplay, you can create versatile effects that boost web design aesthetics and provide emphasis which enhances user experience. For instance, designating a link with the use of shadows as hover states is a common idea. However, using a combination of shadows and color gradients that are vibrant will enhance the 3D effect of the old shadows.
2. Illustrations Will Take Centre Stage
In the world of marketing, an interesting challenge faced when marketing digital products is image selection. More often than not, brands prefer to make use of product UI shots or GIFs as they are the easier options.
For the present and future, illustrations will make its mark in product design and marketing. It is important to note that illustrations solve some representational challenges associated with photography.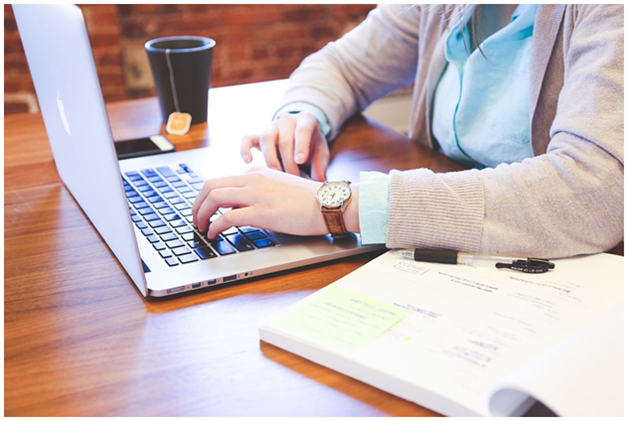 Most digital products are an array of humans. However, when an actual photo of a human is used, it personifies the user. This may leave most users feeling unrepresented.
When you make use of illustrations, the image does not represent any race, gender or nationality. This makes it possible for users to project themselves in the place of the illustration.
3. Particle Backgrounds
These are perfect solutions when it comes to performance issues associated with websites when using video backgrounds.  Particles backgrounds are lightweight JavaScript which makes it possible for the creation of movement as part of the background without taking up too much time while loading.
Particle backgrounds also capture the user's attention making it possible for brands to create a memorable impression in just a few minutes. Also, motions pictures are becoming popular on social media. This can be a great way to create a catchy lead back to your website's landing page.
4. Mobile Device First   
As you read earlier on, the use of mobile devices to browse through websites has surpassed the use of desktops for the same. Most people order and buy through their mobile devices. Use of icons has become commonplace and easy to use. Also, it has become easier to identify and even fix UX issues. Micro-interactions get speedy feedback on user actions. For this reasons, web designers will focus more on perfecting mobile device web features as opposed to desktop web features.
5. Bigger and Bolder Topography
Topography has always been an amazing visual tool that is able to evoke emotion, create personality and also set a tone for any website while still conveying the brand's message. As device resolutions get sharper, the use of custom fonts is set to go up. Apart from internet explorer, most browsers have the capability to support handmade typefaces that are web browser CSS enabled. The use of contrasting styles helps to improve UX, create dynamic parallels and keep the traffic to your landing page consistent.
Headers are important elements of SEO. They help to offer information that will be used to invite readers to a web page. Web designers will definitely make the most of this advantage to create web pages that feature impactful and large headers made from very creative typefaces.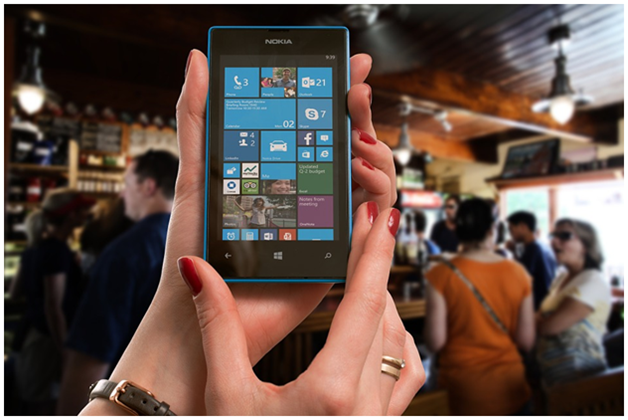 6. Broken Grid and Asymmetry Layouts
In 2017, use of unconventional broken layouts and asymmetrical layouts was introduced. This is a web design trend that is set to grow and become stronger in 2018. Asymmetry layouts are distinctive, unique and very experimental.
As much as most large-scale brands still use the conventional grid structures, there is bound to be an increase in unconventional layouts in web designs. Most companies are looking for out of the box web designs as more and more brands look for ways to set themselves apart. The use of broken grid and asymmetry layouts offers this solution.
7. Integrating Animation  
With the advancement in browser technology, more and more brands are moving away from the use of static images to using more involving and fun ways to engage users. Use of animations is ideal for any brand seeking to engage their web visitor as they browse their website. For instance, use of graphics can be used to animate the user as pages load, or feature hover states from links. Animated graphics can also be created to work with navigation, and scrolling or even as a focal point for an entire website.
Brands that want to include the user in their website stories can make use of animations. It allows the user to see themselves in the characters and as a potential client of the brand. Even for people looking to create abstract visuals for fun, an animation is ideal for creating useful interaction for web visitors.
Conclusion
2018 is definitely set to be an interesting year for web design services. Integrating different trends in web design will definitely give world class end results and drive traffic to that website.