Understanding of Advanced Webmaster Tools for Better SEO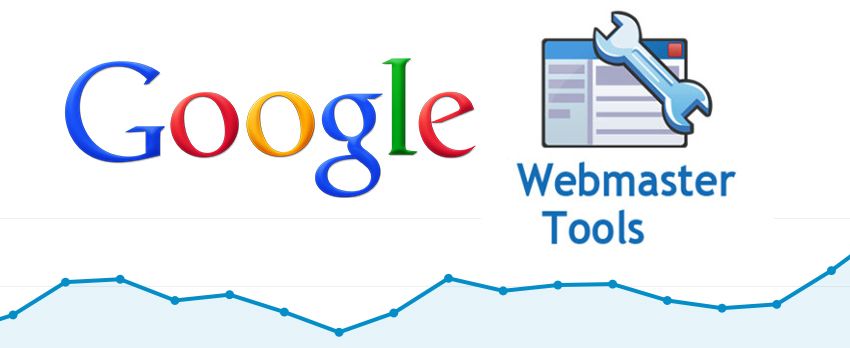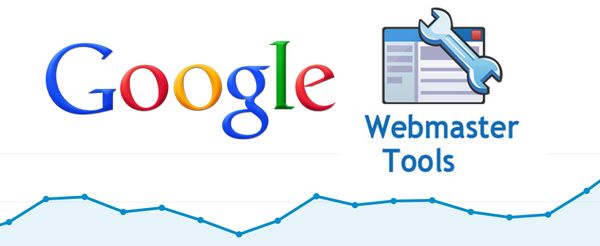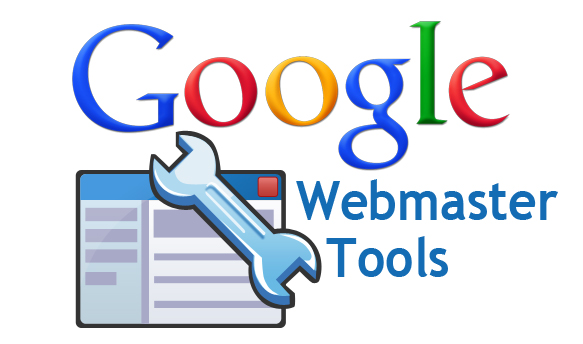 If Google Analytics is a powerful tool for analyzing users' behavior on your site, then Search Console (former Webmaster Tools) is also a key part of how users get there. Here is the key information regarding new search console tools.
1. Search Appearance
In this search aspects topic, you can review the optimizations you can do to improve the look of your site when it appears in Google's search results:
Structured Data
It is a report that serves to identify the data that is structured on your site, and that Google can identify on your page to understand and add rich snippets (search results with information optimized to make them attractive). Understand as structured data, a set of information with the standard structure, for example, the sequence of articles containing author, date, title; Or a list of restaurants with address information, user ratings, prices, etc. This report is important for analyzing data and tagging errors found on the page.
Structured Data Marker
For errors found in structured data, this is the tool for you to indicate to Google what each element of your site is if you have a set of structured information, such as Events, Articles, Products, etc.

HTML Improvements
This report allows you to identify, as the name itself already says, the HTML improvements of problems encountered while crawling Google on your site. That is because, in searches, Google always prides itself on providing search users with unique and exclusive content.
Links to the site
Rich snippets may have sitelinks, if you do not want a sitelink to appear in Google's search results (it's actually an automated algorithm), you can demote it so it does not show up any more.
Accelerated pages for mobile devices
This is a new functionality, introduced this year and still in the implementation period. It provides an error report for analyzing pages that have been accelerated to mobile devices. For this, it is necessary that they have already been created according to the specifications of HTML AMPs.
2. Traffic Search
This report has important features for identifying detailed traffic information for your site:
Search Analytics
In this report, you can identify organic traffic to your site and get insight into possible optimizations.
Links to your site
One of the weighty criteria for Google to rank your page better is the number of links that refer to it. Here you can see the sites that refer to yours (also called backlinks). This analysis allows you to identify who is attracting attention to your content and to draw insights from potential partners.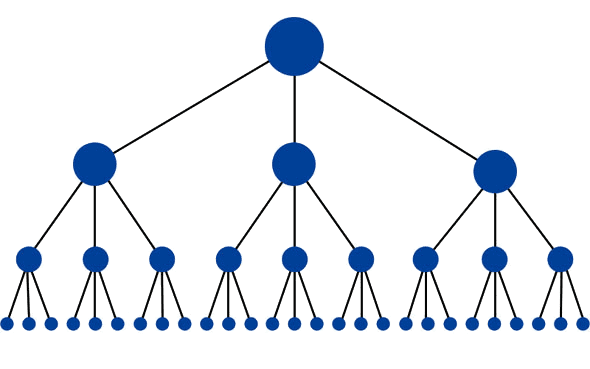 Internal Links
Likewise, the number of internal links also helps in this ranking. Therefore, this report is critical for analyzing the structure of the internal links used within your own site and to verify that the important pages are being referenced. Otherwise, you should better explore your internal links to them.
Manual actions
Even if Google uses algorithms to improve the quality of searches, it also uses manual mechanisms in specific cases. That is, if there are any inappropriate settings on your domain, this will be corrected manually by Google as a penalty.
International Segmentation
If your site also has international reach (which can be verified in the Search Analytics> Countries report), you must optimize the content to reach the right audience. It is in this functionality that you check if it has been optimized correctly for the language in question.
Ease of use on mobile devices
Unlike the "Accelerated Mobile Pages" report mentioned above, here you do not need to have AMPs configured as the purpose is to show the usability of your mobile pages and possible errors.
3. Google Index
Index Status
Displays the pages indexed by Google, those that were blocked by robots and those that were removed.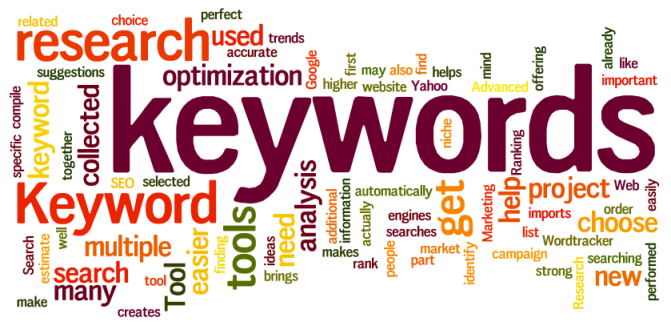 Content Keywords
In this topic, you can identify the most used keywords in your site, their variations, significance (frequency in which it is found in your content) and the main pages of your domain that refer to it. Ideally, you should review together with the Search Analytics menu to understand how Google is interpreting your site's keywords.
Blocked resources
To be able to index the pages properly, the Google robot needs to do the full scan on your domain, including JavaScript, CSS and image files. They need to be accessible so that Google can execute the process properly.
Remove URLs
You can temporarily block pages in your domain that you do not want to appear in search results by sending a request to remove this URL.
4. Crawl
In this section, you can accurately analyze how Google crawls your site to crawl it and what issues are encountered: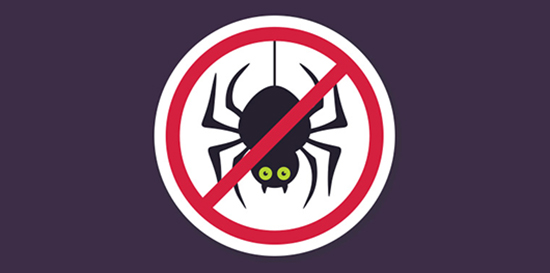 Crawl errors
If Google has a problem crawling and indexing some content in your domain, it is in this report that it will display:
Site errors: Problems from the last 90 days that prevented access to your entire website
URL Errors: Specific errors when trying to crawl pages unique to computers, smartphones, or Android apps
Tracking statistics
The graphs presented are divided into Pages Traced by Day, Quilobytes received and page download time. The important thing here is to analyze sudden increases and falls.
Search as Google
This tool simulates how Google indexes your page to ensure that Flash or Javascript elements are appropriate.
Test Robots.txt
Through the robots.txt file, you can indicate and verify what you do not want to be indexed and the URLs that will be blocked from appearing in the search results. The goal is not to overload the server by crawling irrelevant pages.
URL Parameters
Here, you can tell Google what parameters you use on your website and what it is intended to prevent it from being understood as duplicate content.
5. Security Issues
If your site has been hacked or has been infected with malware, it is in this section that you will know. You can follow Google's own guidelines to prevent a malware infection.
So, to conclude, Search Console tools are getting more complete, bringing many features to website owners and bloggers who want to optimize their pages, making them faster, according to Google and other search platforms. So, if you already have one or more sites, or are planning to join this branch, use the webmaster tools, this will ensure the success of your page.