Top 9 Tips for Creating an Optimized Website for Users and Search Engines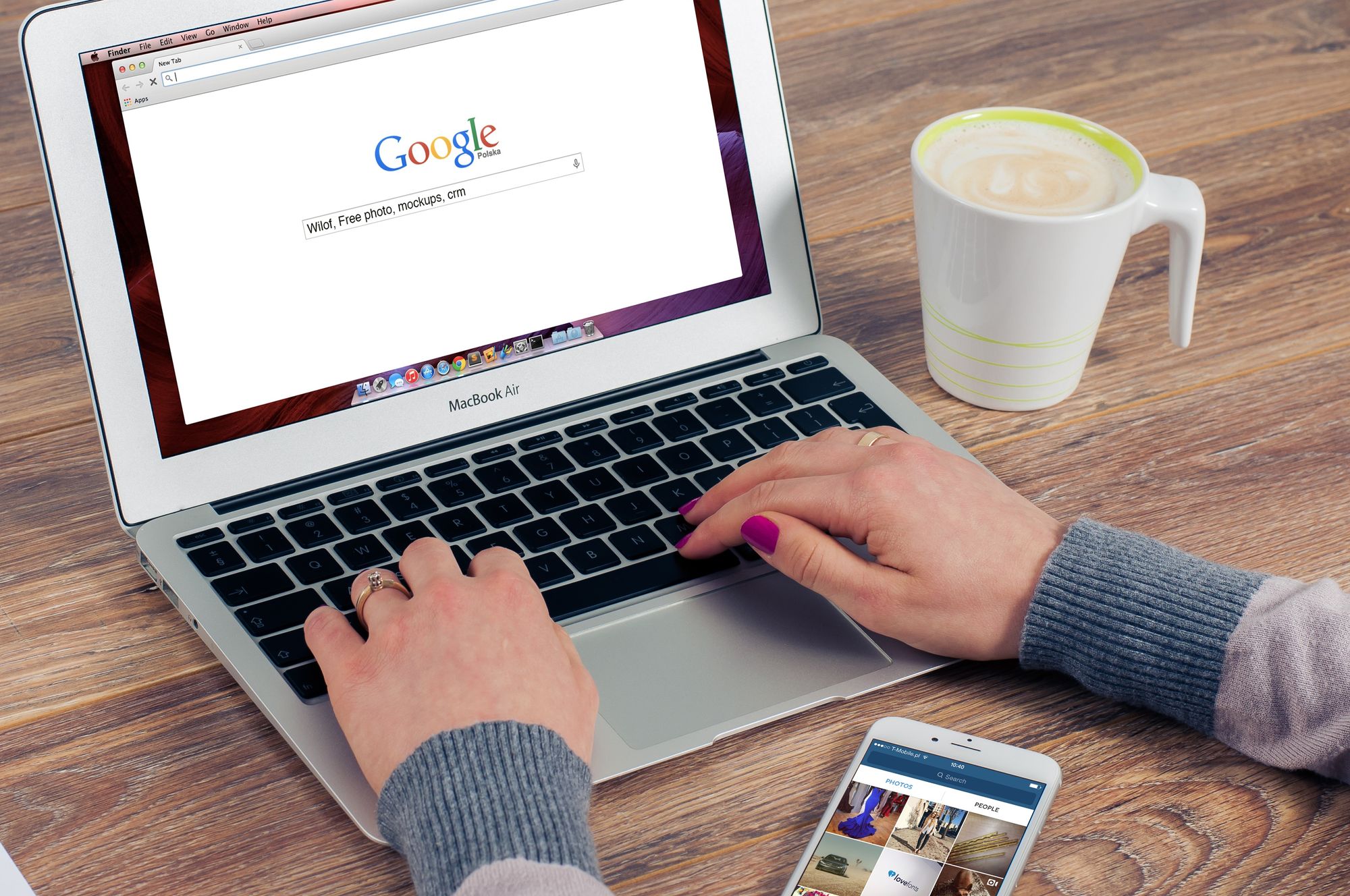 The incontestable fact about user and website experience that we all take for granted is—
There should an organic and seamless mesh of design, content, usability, and marketing which is the embodiment of means of driving organic traffic.
One must be able to judge a site's merit based on both SEO and user perspective. However, people in the industry often times launch design optimized sites without SEO in mind, and vice versa.
The consequences: watch your ranking drop in the search index at a fast rate.
Solution: apply the following definitive 10 best methods for making a site ideal for users and search engines.
1. UX loyal approach
Decide on the journey of the visitor, structure and design your site accordingly. At first, you should be able to address what your goal(s) is.
Which demographic do I want visiting my site?
What am I trying to sell, if at all?
How do I create seamless navigation for my visitors to conduct their business and drive up conversion rates?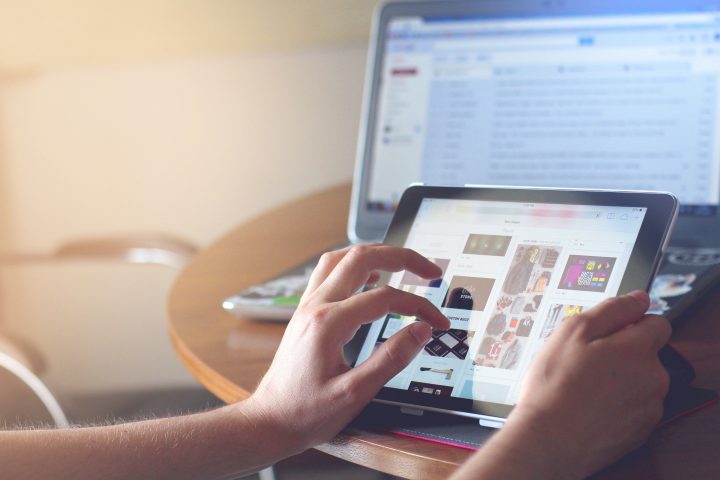 Sculpt the site in a way where information is highly accessible and available. The content, which must be original whilst trying to sell something, should have:
Variety and also be directly beneficiary of the keyword research you have done based on users in that niche. By variety, it is considered as good practice to cover a range of topics within your niche so as to establish yourself as a wholesome and satisfying source for your customers.
The copy should be skim-friendly and be inviting for a wide range of visitors. Read up and research continuously. Pay strict attention to findings on Google Analytics which give you play-by-play feedback on your input and helps direct you towards your goal(s).
2. Optimize for responsive and mobile
We have come to know that mobile use has eclipsed desktop access by 51% to 42%. Look at the findings from Smart Insights: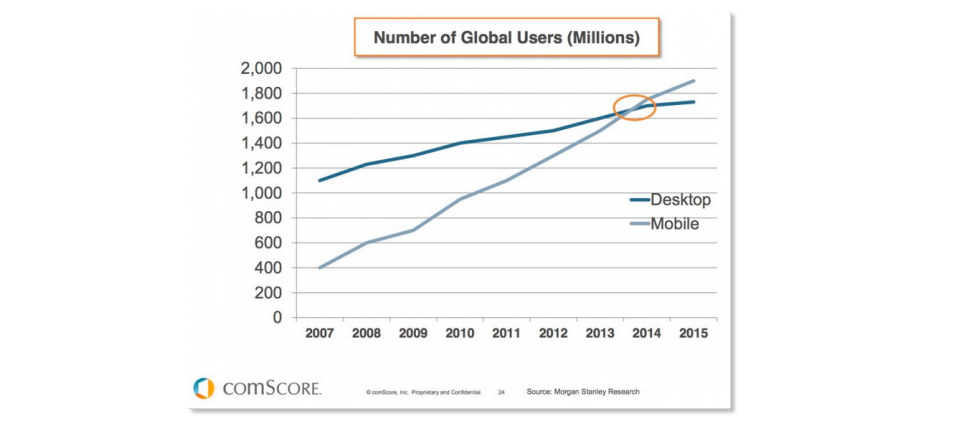 You do not want users finding your site not designed for their mobile devices. In that case, be prepared to lose a huge chunk of traffic until eventually there is no interest in the site at all.
Test for site responsiveness in accordance with recent algorithm changes made by Google to award sites for this distinction to determine the ranking.
Mobile device access has risen exponentially; one must arm themselves for the times they live in or risk getting lost in the search engine's end pages where they suffer from a lack of much-needed exposure.
3. Optimize your webpage speed
Google algorithms results and various findings point towards:
A page speed determines the ranking of your website.
Tools such as Page Speed Insights and Gtmetrix help understand the dynamic nature of page speed; the components involved and offers insight on ways to improve it.
Remember:
Slow sites repel users and pull traffic figures down
Fast sites drive up conversion rates
Fast sites improve UX
Site speed increase is cost-efficient and offer impressive ROI
4. Text readability
You need a creative mind; a good taste in what accounts for an efficient site with just the right amount of real estate for color, text, images and other media and an overall design theme.
When it comes to the copy, beware of distracting backgrounds. Well-structured and distributed text in standard font style and size are easy on the eyes and highly recommended.
The site should have text which is easy to understand and helps the user reach their purchasing goals adequately. If you are uncertain of the content, read the text aloud to understand where its readability stands.
5. Content accessibility
In order to advance your page's rank, the content must be easily accessible to the search engine for a qualitative analysis to determine your position.
Strengthen your internal linking structure and backlinks in order for the content to be easily found
Broken links cause just as damage and should be corrected as soon as possible
Place important content high up in the website architecture
Branch out to subcategories, product pages, testimonials and the like from there on accordingly
6. Image incorporation
Nothing quite breathes life into a webpage the way images do.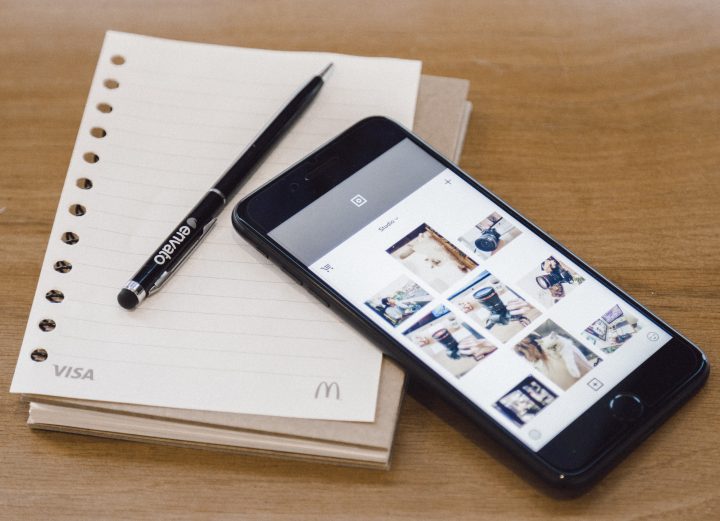 Every image should have ALT tag to further its SEO optimization goals.
While strong copy, links, and other SEO tactics are propelling you forward, images which add to the copy and are relevant to the search engines are gems you cannot replace.
7. Smoothen your page navigation
Treat your guests the way you want to be treated. Would you like to run into a Page not found or Try again later wall? How do you go about piecing it back together?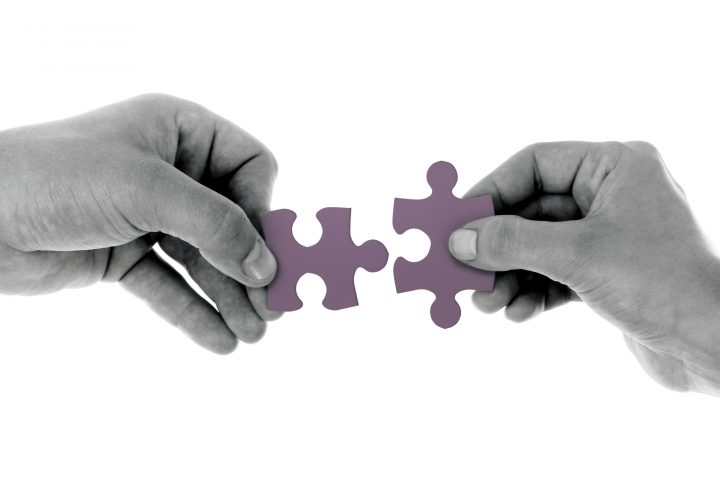 Such issues give the visitor the impression that this site was not professionally made or maintained.
Polish your site hierarchy
Streamline the navigation tools
Include both HTML and XML sitemap
8. Efficient snippet
A snippet must be terse and still have enough depth to populate the 320-character limit set by Google. Also, check for other search engines and construct a snippet which applies everywhere.
The snippet should tell the search engines what your e-commerce site is about, but also be user readable and inviting at the same time.
Check out the following UX Design Process Tips snippet from Google:

9. Prepare your own tailored checklist
As you read this and hopefully conduct your own research to further understand your site, demographic, niche, goals, design for optimized UX and SEO results, you will realize some things must be solely applicable to do in order to stand out in the crowd and be the industry leader you are meant to be.
As a result, it helps to make checklists to constantly remain objective and open to self-analysis. Check how Life Wire proposes you conduct this case study: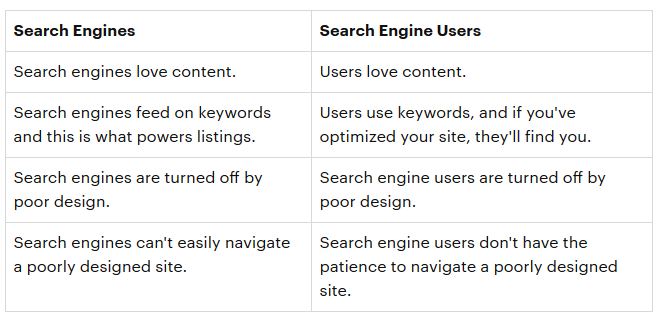 Conclusion
Time is of the essence. The sooner you realize how design, SEO and all items mentioned above feed off of each other and influence the search index and act on it – the better.
Share your improvement journey with us and the valuable lessons you learned.