Top 5 Elements of a Successful Sales Page You Need to Know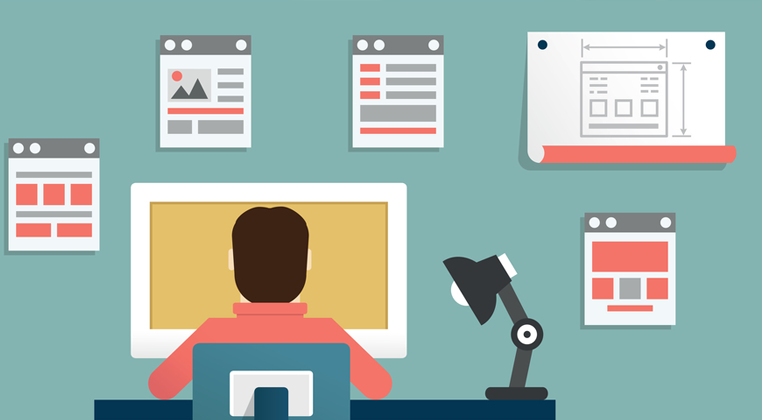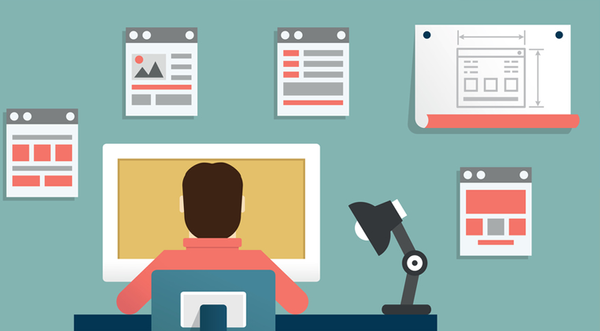 When a potential customer visits your product website, your sales page is what lies between a successful purchase or an abandoned curiosity. There is a fragile line between curiosity and conversion. Your sales page must have the appeal to convince your audience to convert well. If you feed your customers too much information, chances are, they will see it as spam and boring. If you skimp too much, your sales page will appear vague and unconvincing. Either way, you will not be getting conversions at the end of the day.
This time, you can ignore the saying, "Don't judge a book by its cover." Realistically speaking, your customers will judge your products and services based on how you title and present them. And as groundbreaking your product may be, your business will not grow without conversion. Resourceful entrepreneurs make sure to have a successful formula behind their sales pages. Think of this method as a recipe, with different components that yield different results. Now, here are what makes a successful sales page – the anatomy of a successful sales page.
1.  Gripping, Attention-Grabbing Headlines
Aside from having a perfect product and a sound marketing strategy, you also need to have a great headline. A good headline is one that catches the viewer's' attention and makes them want to know more about your product. Think of it the same when you design or print business card or company flyer concepts. We are all going for good aesthetics and catchy headlines.
Ideally, your sales page should open with a short headline that's visible and easy to read. Your headline will help your audience decide whether they want to stick around or leave. To make a good headline you can:
Keep it short and sweet. According to headline analysts, the perfect length sits at six words or around 65 characters before it gets cut off by search engine results. Remember that it is up to your discretion to choose a headline length and that these are just typical values.
Appeal emotionally. Use power words such as 'astounding,' 'controversial,' or 'excellent,' also known as positive superlatives. You can even use negative words, seeing that they had a higher click-through rate of 63 percent. Negative words like, 'no' and 'stop' appear more intriguing and can tap into our insecurities. Hence, compelling us to find out what we should not be doing or what is it that we need to avoid.
Use numbers. Numbers work because they give us a sense of predictability. Number headlines are even the most preferred type of headline across different demographics. And it is shown that the larger the number gets, the more shares it gathers from different online networks.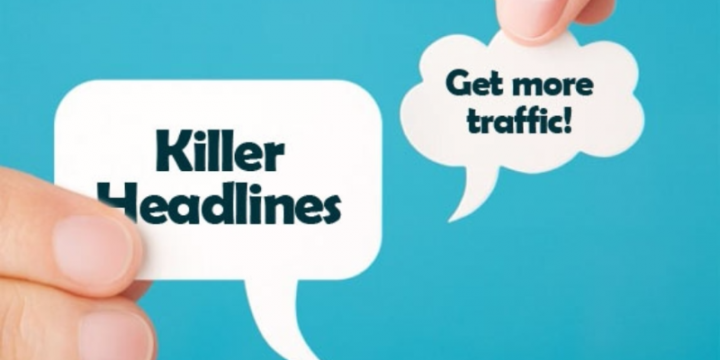 2. The Article Anatomy
We all want to get our reader's undivided attention. And contrary to popular belief, it isn't impossible to do. After catching their attention with a compelling headline, you have already won half the battle. The challenge now lies in getting your audience to read everything below it. A good content body is made up of:
Subheads tell your reader what to anticipate from the text below it. It tells the reader why they should keep on reading. To make a great subhead, ask yourself, "Will anyone want to read this?" or "Why would anyone want to read this?" If the answer is no, look for a different approach that answers the question, "Why should you read this?" and turn it into a 'pause-worthy' subhead, one that makes a viewer stop scrolling to read your write-up.
Use the first paragraphs to engage your reader. Make them feel comfortable by explaining how your service can take care of their problems. More often than not, people do not immediately trust in your business for fear of getting burnt. Turn their internal objections into selling points. As a precursor, bring their doubts up beforehand and use them to make your products more appealing.
Seeing that 90 percent of customers read online reviews before making a purchase, it is essential for your sales page to have a testimonials section. Gather customer feedback that will answer whatever questions and uncertainties they may have about your product. One of the best ways to do this is through testimonials from previous users that were able to solve their problems through your services. Not only will it add credibility to your page, but it will also boost your sales.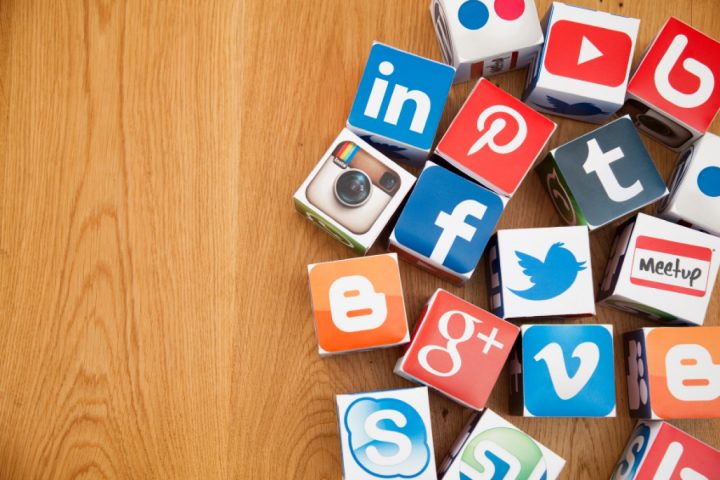 3. A Call to Action
In marketing a product, we are ultimately working towards gaining conversions. After laying out what your customers need to know, are they doing what you want them to do? Are they signing up for your newsletters, or registering for your E-courses?
If they are not, do not worry. You could be thinking, "Where did I go wrong? I have the perfect headline, and my write-ups are pretty convincing." My friends, what you need is a strong call to action. What are your customers supposed to do next?
A good call to action gets the customer hook, line, and sinker. And the best way to do this is by asking them explicitly. Let them know what you want them to do. Do not hesitate to ask them to 'buy this' or 'register now.' It is all about being blunt and straightforward. You can see this trend of bold CTAs in a lot of flyers, brochures, and in high quality yet cheap business cards.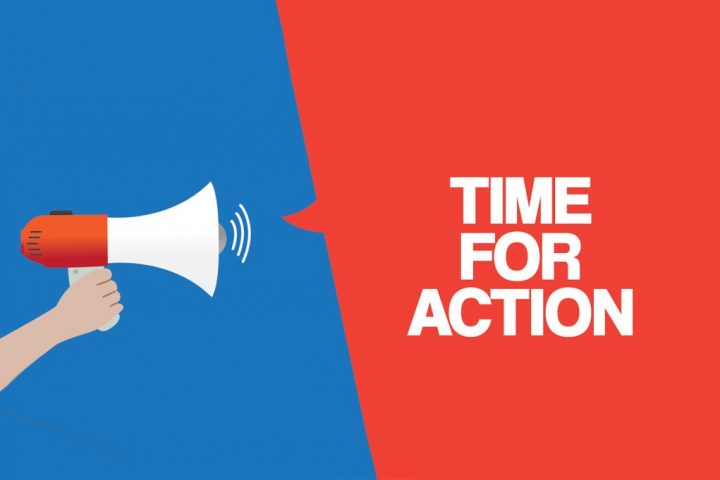 4. Create a Need for Your Product
You created your product to solve people's problems. Your job is to identify the problems that your clients might be facing and show how you can fix it. Have you ever come across a headline that made you think twice? It might along the lines of, "Are you getting what you paid for this particular product?"
Chances are, it would not have crossed your mind to question the fact that you might not be getting the most out of your money. And now, you want to know how you might be getting cheated on or where you can get a better bang for your buck. For instance, if you ordered print materials online, and you received a package of flimsy cardstock, you might be encouraged to start looking for more affordable business cards.
It is essential for you to sell your services transparently. Give your customers a glimpse of your product's value and how it sets you apart from your competitors. Also, you can add live chat tool to connect with your customers instantly. While it may be important to make your viewers feel like frustrated or emotionally engaged with your sales page, it is also important to let them know that they are feeling these things because they do not have what they need, and not because there's something wrong with them. Let them know that it is not their fault that they are not getting what they paid for, and that you have the means to help them get the most out of their money.
5. Long Copy vs. Short Copy
The idea that short copy always works better when compared to long copy is not always accurate. Short copy works best for some businesses, while others think long copy works better.
The key here is to examine your product. A lot of commodities need a long copy. Short copy does convert well, but your customers might require more information which the short copy fails to provide. How do we resolve this issue then? The answer is to have both long copy and short copy on your page. Allow people to skim through your short copy before they get to the long copy. This strategy is effective for two reasons:
If your potential customers are still curious, they will continue to read the long copy to know more; or
If your potential customers are already in the mood to make a purchase, they will skip the long copy and immediately hit the CTA.
Additional Tips and Tricks
Aside from choosing between short copy and long copy, there are a few more tactics to help you incorporate a seamless conversion process into your sales page, from paragraphs of information to the CTA.
Play with different visuals. No one likes to read paragraphs upon paragraphs of text. Separate blocks of text with other visual cues such as images and videos related to the product.
Use bullets. Break your paragraphs into a bullet list that explains what your product is and what makes it so great that they should buy it. This part is where you capture your audience and build the value behind your product. Detour their curiosity into the conversion alley by making them want to read on.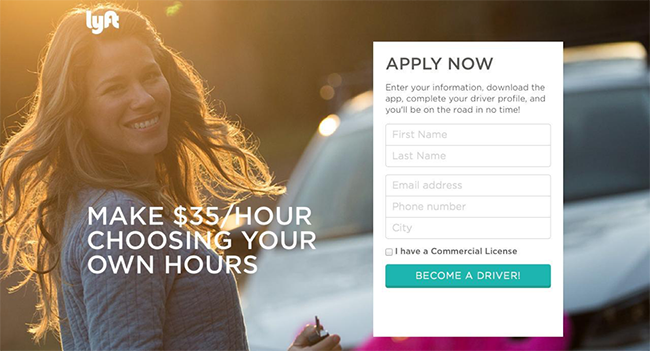 Conclusion
There are no secret formulas in achieving the perfect sales page. What you have are different means of creating the perfect sales page to suit your company's needs. Aside from lead conversion, a great sales page is one that convinces a potential customer to avail of your services. With these methods, you can craft a copy that will convert your leads into customers.

Plan your headlines carefully and make sure that your content is convincing enough for the readers. Entice them with the genuine intention of wanting to help them perform better with the help of your expertise.