Top 10 Website-Building Factors That Strongly Correlate With Higher Google Ranking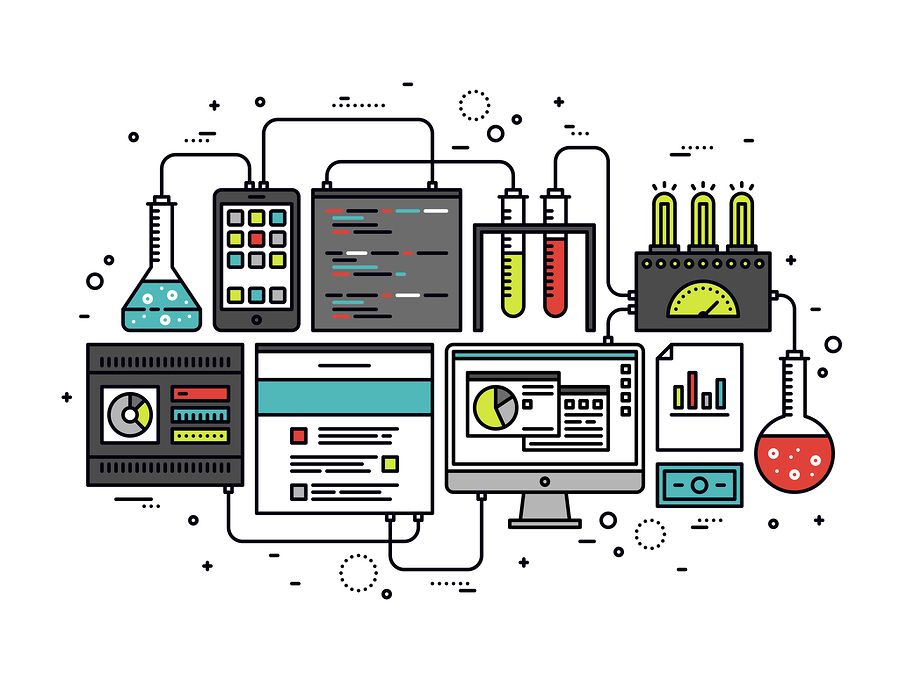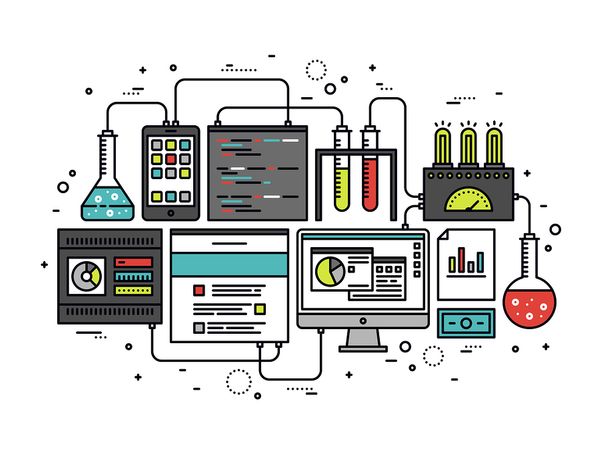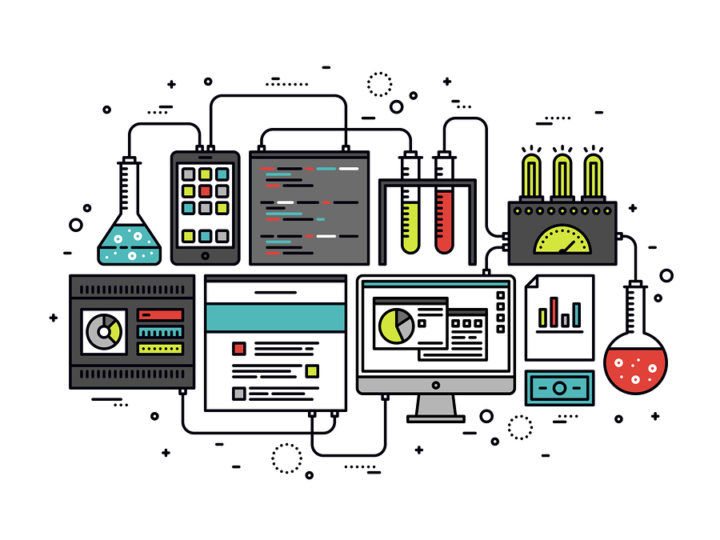 Jealousy is not a good emotion. But it is hard not to be jealous when your competitors' sites and blog posts are ranking higher than yours on Google. What the heck are they doing to get there, and why can't you? SEO rankings are the result of a lot of careful study and work. If you are ready to "get there," and you are willing to put in the time and effort, then here are 10 things you should be doing, and you should begin right now.
1. What About Your Domain Name?
This can affect your SEO rank. If you just picked a random domain name, think again. How can you get a keyword in your domain name and make it a part of your brand name? Can you come up with a domain name that really tells people what you are all about? Consider the domain, "Dollar Shave Club." It is obvious that this site is about shaving. So, the keyword is "shave." And if you can continually use the word "shave," as a keyword and anchor, you will help your ranking. When your brand is your domain name and includes an important keyword, you are "good to go."
Another thing you might do right now is to grab your own name as a domain. You might not be using it right now, but grab it anyway. It might be very helpful in the future. Think of gurus like Neil Patel or Jeff Bullas. "JeffBullas.com" is a high-ranked Google source for searches in digital business and marketing. If you ever get a high ranking, you will want your name reserved.
2. Mobile Optimization
Google has adopted "mobile first" as a serious part of its ranking. In the early days of Google ranking, it was all about keywords, anchor text, and how many inbound links you were getting. Now, it is all about the site structure, the value of content, and critically important, user experience. That user experience translates to mobile optimization since mobile has passed other devices for Internet use. Make sure that our site is optimized for mobile, and, once it is developed, perform a mobile optimization test to make sure that it is loading well and fast.
3. Upgrade Your Content
If you have never visited Quick Sprout, Neil Patel's blog, then you should. His costs are long and detailed, providing an amazing amount of information, education, and value to those interested in learning about anything digital, including SEO. When organic searches are conducted in any of these areas, a Quick Sprout blog post will invariably show up on the first page. Longer, more detailed posts make Google happy, and this is supported by a number of studies.
4. Use a Good Mix of Video and Visuals
Long and detailed content cannot be just walls of text. Readers will not stay, and such content will not be shared and thus accessed. People will not link to content that is an exercise in stamina. And no one has that kind of attention span anymore. Photos, graphs, charts, infographics, videos – these things interspersed throughout the text will keep readers with you. And others will link to your content. Again, there is a lot of research that demonstrates readers' and viewers' preference for visual content.
5. Website Speed
If it takes more than three seconds for your site or any page on that site to load, you are in trouble. You must test your load time regularly, and absolutely every time you change anything. Do the research and learn what you need to do to increase your site speed.
6. Long-Tail Keywords
In the early days of Google, searchers used one or two words. Today, they are using full sentences and searching far more specifically. There are tools and strategies to research the most popular words and phrases in your niche. Use them to develop keyword phrases, so that those words will match up with those longer and more specific search terms.
7. Outbound Links
For a long time, content writers hesitated to include outbound links, because they did not want readers to leave their sites. Google, however, likes outbound links in content, but only if they are to highly reputable and totally relevant other content. The reason Google is so fond of quality outbound links is that it demonstrates your commitment to providing more value to your readers.
8. Inbound Links
By the same token, Google likes to see lots of outsiders linking to your content. When content writers first discovered this, they ran out and found anyone who would link to their content. They even paid for that. As Google discovered this, it instituted penalties. You definitely want lots of inbound links, but they must be from reputable and related sources.
9. Formatting Brings Higher Ranking
Content should be divided up – H1 and H2 headings, bullet points, numbered lists, and short paragraphs. And do not forget about image tags – very important. When Google crawls, it picks this up. The better formatting you have, the better ranking you have.
10. Give Each Page a Descriptive Title
You do not have to be boring with page titles, and you should get a keyword in that title, as long as it looks natural. These pages will rank better. Google does rank pages, and those titles are important. Here is Google's first page (following the ads) of the search for "Sites to find popular keywords:"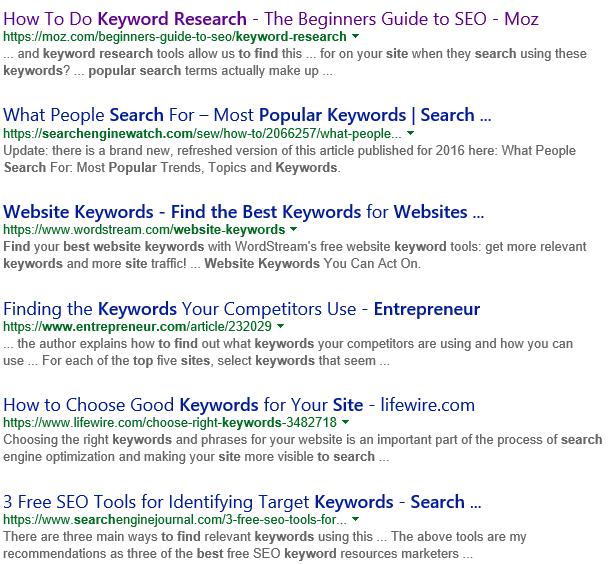 As you can see, those titles all have the term "keyword" and most have another related term – search, popular, best, finding.
These are All Actionable
Every one of these 10 tips is actionable. You can begin to implement them immediately. Be reminded, though, that they do require work. Be also reminded that they will pay off with higher rankings.