The first 7 SEO steps after setting up a new website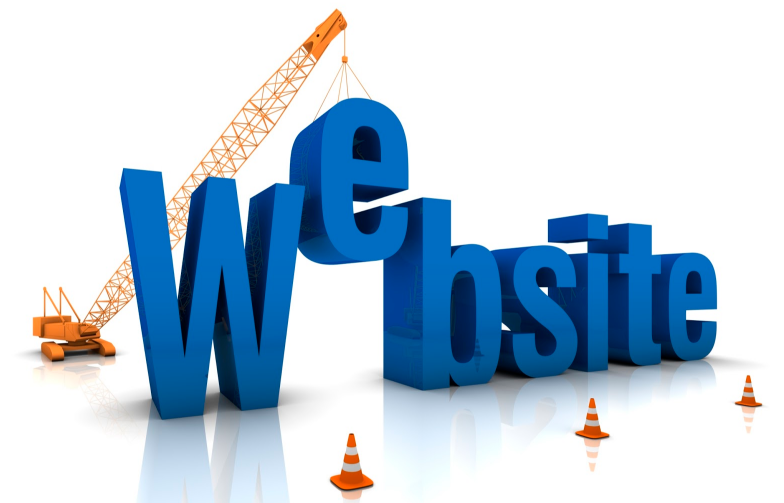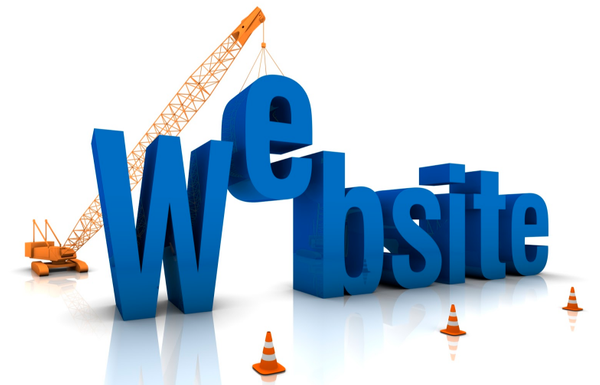 Once you have a great business idea, a domain, and a website, these are the next steps you need to take to make Google and other search engines easily accessible to your web content and rank them.
These are the initial steps that have a big impact on how your website is displayed on search results, traffic, and sales.
1. Step 1: Build the website structure for the target keywords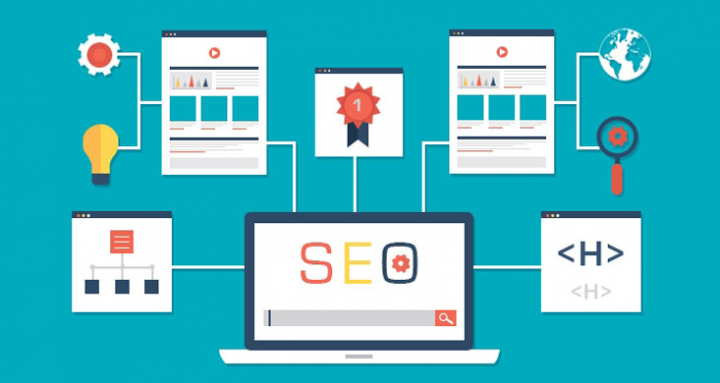 Website structure has a great influence on how well it is ranked. For targeted keywords to be ranked well, you need to structure your website so that each page points to a set of closely related keywords.
For example, you have launched a website for a men's shoe store. You sell a variety of shoes, from leather shoes, lazy shoes to all kinds of sports shoes. You want to use each category corresponding to a target keyword and attract people to search for each specific type of shoes.
This means you have to structure your website into categories.  Each item will target a different search keyword. Refer to the following template structure with the homepage targeting to the primary keyword ("Men's shoes") and categories targeting to the secondary keywords.
Website structure like this has many benefits. First, it creates a clear interface and the target keywords for each page on the web instead of Instead of having a page targeting multiple keywords at the same time, ensures maximum relevancy.
Important points: Make sure each page of your website targets one main keyword and multiple sub-keywords. Structure the web so that each page has a specific degree and relevant as large as possible by using the template structure above. Avoid optimizing each page with too many keywords. It is better to have more than one page, with each page having the highest relevance, rather than one page that contains a lot of keywords but with a low relevance.
2. Step 2: Make sure the content of each page is good and Google-friendly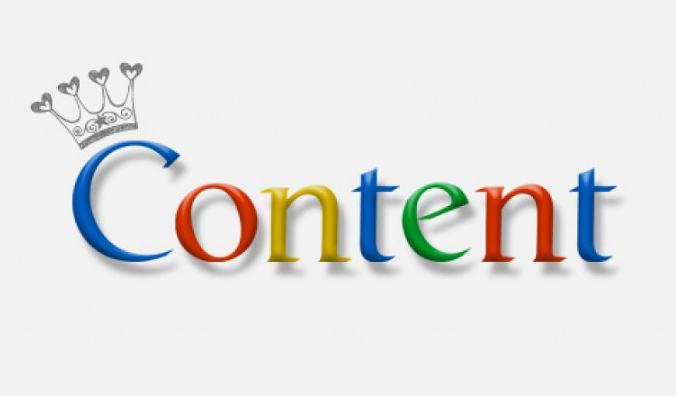 Content is the most important factor in on-page SEO tactics to help increase the ranking of your website. Therefore, ensuring the content is well connected and useful to users is a prerequisite.
The data shows that pages with content above 2,000 words tend to rank higher in Google's search results than pages that have short content. While writing this content will take time, it has a more positive impact on your web rankings in increasing the rankings of those target keywords. At the same time, making the pages with rich content will help your website has more inbound links.
A great way to create content is to think about what your customers need and find ways to meet their needs. If you are able to solve a client's problem, your web content will surely attract more valuable links.
Important points:
Make sure every article on the page has at least 2,000 words and have the target keyword in the article. However, do not try to stuff a lot of keywords and insert irrelevant keywords as this will reduce the quality of your content. Additionally, Google's algorithm is smart enough to detect whether your post spam keywords.
Add target and secondary keywords to H1, H2, H3, H4 tags. Also, use long keywords that contain the target keyword.
Do not just write what you like. Try to find out the problem of the user and help them solve it.
3. Step 3: Optimize the title tags with a basic keyword
The title tag is the briefest and most accurate description of the content of a page. To put it simply, title tags are like the name of a website for Googlebot and network users.
In essence, the title tag is a short snippet that accurately and concisely describes the main content of the page, helping the reader and the Googlebot understand what the site is talking about.
A good title tag should accurately describe the content on the page while still mentioning the main keyword that you are doing Seo. For example, the "Men's Leather Oxfords" page has a title tag like this:

Here is an example of how the title tag above looks like on the Google search results page when someone searches for this website:

You can see the keywords at the beginning of the title, grab the attention of the user, and let Google know that your page is relevant.
Important points:
Use title tags with target keywords and describe what users expect when they click on your website.
Avoid overusing the keywords on the title tag. Use the primary keyword only once and add relevant information about your page.
The title tag length should be less than 60 characters (55 is best) so Google does not truncate the title tag.
4. Step 4: Add attractive meta description tags and focus on the action
The meta description is a short piece of information that appears under the website title and URL on Google search results. Although meta description is not a ranking factor, adding relevant meta description tags, focusing on keywords for each page on the web, is also important.
One reason for this is that meta description has a big impact on click-through rate (CTR). Meta description encourages users to click on search results instead of gliding.
Here is a meta description for the Men's leather Oxfords. Here is a meta description for the Men's leather Oxfords. You can see results now suggesting more details about what users expect to see as well as compelling reasons for them to click (free shipping).

Important points:
Make sure each page on the website has a separate description meta tag as it makes a huge difference to the click-through rate when users search on search results pages.
Add keywords to the meta description tag but do not overdo.
Focus on encouraging users to click for the purpose of meta description tags is to "sell" the website to the target audience.
5. Install Google Analytics and add Google Webmaster Tools to your website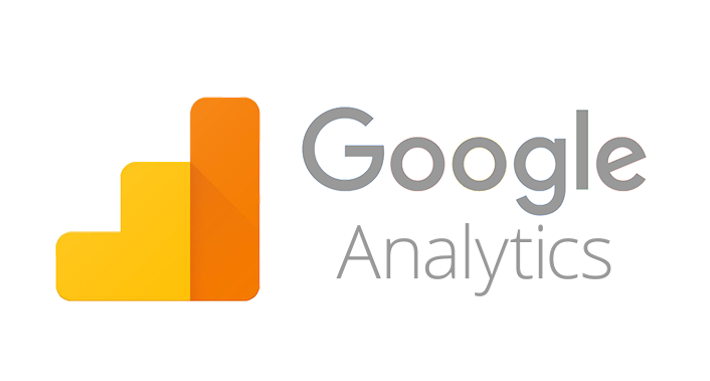 Once you have built your website, developed content, added title tags and description meta tags to each page, it is time to install Google Analytics. Google Analytics is a free monitor software allows you to control how people use your website as well as the way they found it.
From the aspect of SEO, Google Analytics is a great tool to discover opportunities to optimize websites for higher specific keywords. Please install Google Analytics as soon as you launch the website as it will provide you with the data right from the start so you can optimize the web better later.
To set up Google Analytics, visit Google.com/Analytics and sign up with your Google account. If you use WordPress, you can add code using Google Analytics by using the Yoast plugin.
 Search Console is a Google platform for webmasters. It gives you the ability to access valuable data on how websites operate on Organic search, include target keywords, click-through rates for each keyword, the total number of times your keywords appear, and other value metrics.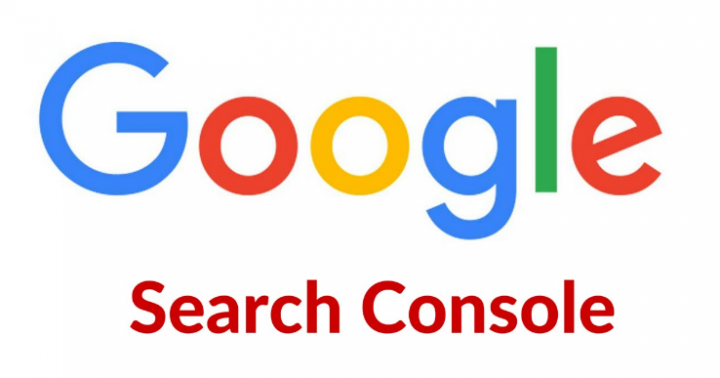 To add a website to Google Search Console, visit Google.com/Webmasters. Since your site is already linked to a Google Analytics account, you can begin using Google Webmaster Tools without any further validation.
These two steps do not seem to be important at the beginning, but they will be very useful when your site starts to "rank" for its target keywords and generate traffic.
Important points:
Installing Google Analytics and Google Search Console will give you the first insight into how your site will perform.
Search Console will help you capture the great opportunities for optimizing your website on search pages. So, do not forget to check it once or twice a week.
6. Step 6: Connect your friends and influencers to create links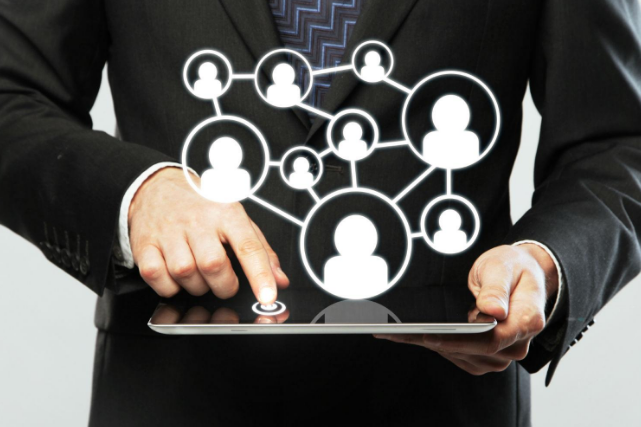 A great way to start linking to a website is to connect with your network of friends – influencers and colleagues – and ask them to promote your website. Linking is a time-consuming process, so right from the very beginning, just do this step. Someone who links to a website will often help improve visibility for a few keywords.
In addition, you can also use guest blogging to advertise your website.
Important points:
Do not worry too much about factors like optimizing anchor texts at this time because your goal right now is just to set up a strong linking profile.
Taking advantage of the relationship and guest blogging will help promote your website to more users.
7. Step 7: Build a long-term strategy for continuous SEO results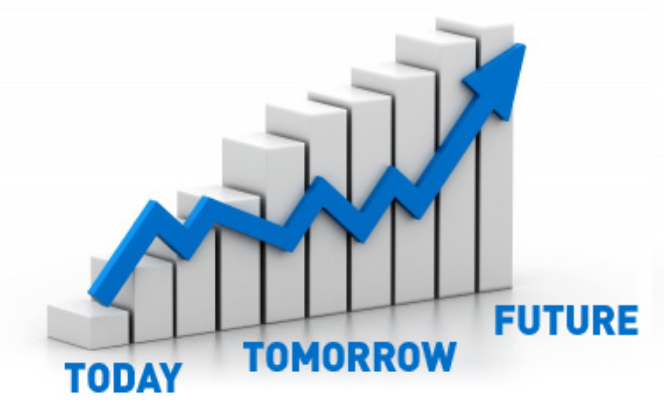 If you want competitive keywords to be ranked, then you need to incorporate a long-term SEO strategy with a clear goal, stages and specific vision. This strategy may be related to content marketing or simply a matter of approaching other website owners to suggest link building.
There is no right way to do SEO because every website is different and their SEO tactics are almost unique.