Strong Website User Experience: Why Is It Important?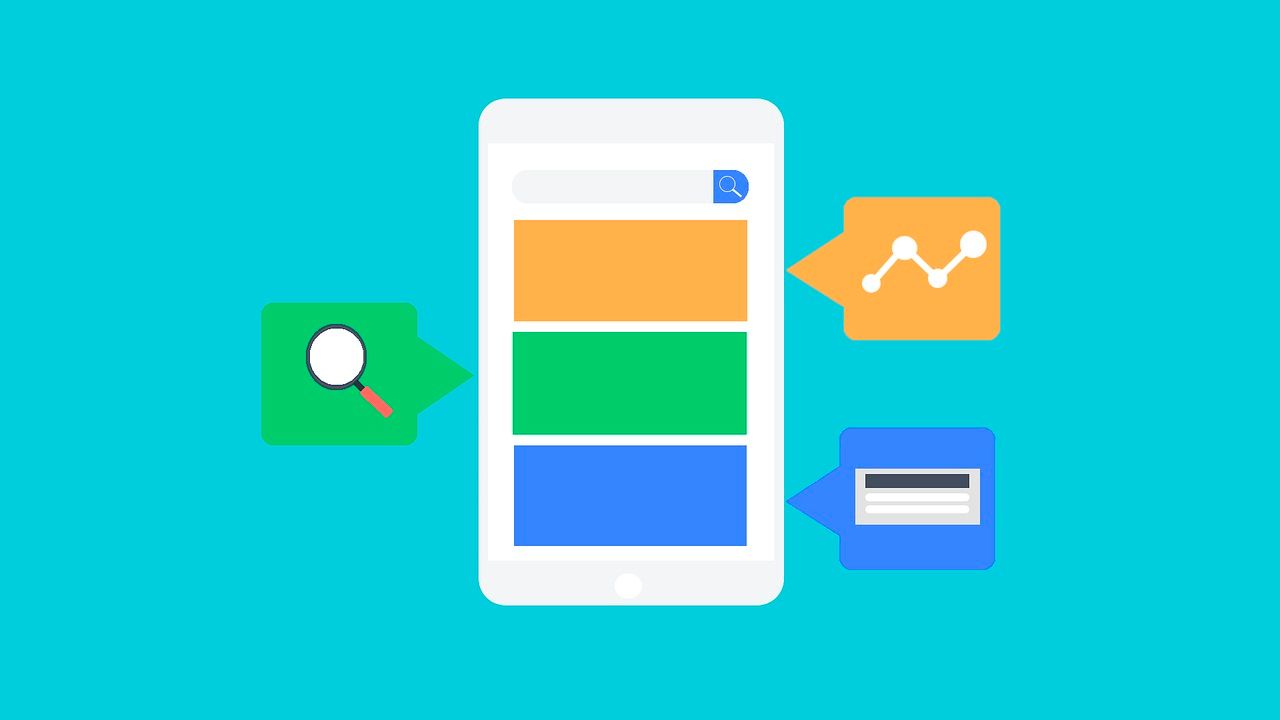 Did you know that mobile searchers are 5 times more likely to leave a site if it is not mobile-friendly? In addition to this, 47% of customers expect your pages to load in less than 2 seconds? And, if they don't, they will dump your site instantly. Also, 79% of your visitors will go back and look for your competitors if they do not like what they find on your site. Finally, 38% of users do not want to stay on a site that is unattractive to them.
So, what do these statistics have in common? Well, they are all about user experience.
With the rapid tech advancements, especially VR and AR, the lines between the physical and the digital are getting blurrier. This phenomenon has also influenced your customers' expectations, which are now much higher. They come across numerous sites and brands on a daily basis and, to grab their attention, you need to offer them something valuable, intriguing, bold, and unique. You need to give them the opportunity to interact with your content and navigate through your site effortlessly while enjoying its overall visual appeal. Here are a few more reasons why user experience is the backbone of your digital marketing strategy.
Positive User Experience is Pivotal to your SEO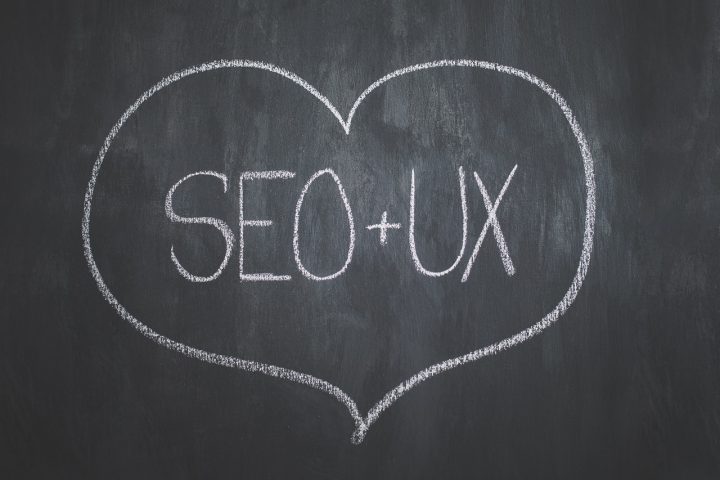 Search engines are constantly striving to boost their performance by offering the best results possible. While this may be a subjective approach, they still have a pretty good idea of what sites and pages meet their expectations. For example, these sites:
Are easy to navigate.

Offer relevant and actionable information.

Are professionally designed and optimized for all major browsers.

Deliver top quality content.
Now, as you probably know, no matter how smart they are, search engines do not understand the text, images, and videos the same way we do. So, to crawl, index and rank pages effectively, they need to take meta information into consideration. This way, they know how people interact with your site and how relevant you actually are.
Parallel with your linking patterns, user engagement, and machine learning, the user experience is one of the most important SEO factors. Investing in an awesome user experience helps you make sure that visitors will see your site as valuable, constantly sharing and linking to your content. Above all, all signals will be spotted by search engines and help you rank higher.
Your Visitors' Satisfaction is Measurable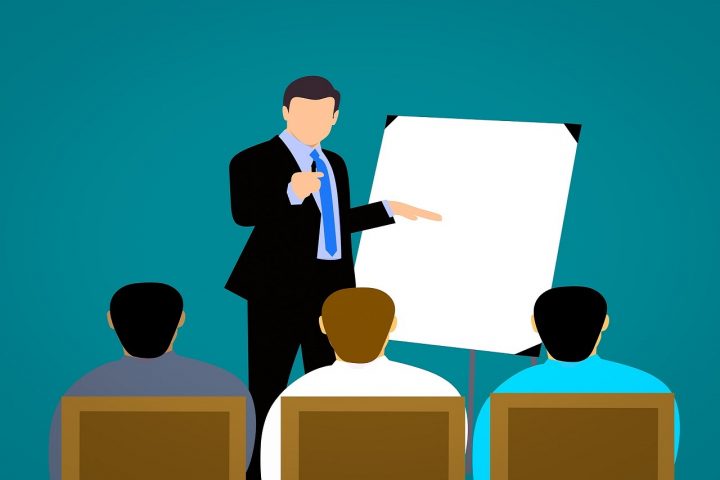 One of the most awesome things about digital marketing is the fact that it is measurable. Everything you do, from building links to writing content can be tracked and analyzed. The same goes for your target audience's satisfaction. You can start with a questionnaire and ask them to tell you what the pros and cons of your site are. Now, the major problem with this form of collecting feedback is that people do not take it seriously. To inspire them to be honest, you can use paid surveys and incentivize them for taking their time to help you.
You could also track your target audience's discussions about you with tools like Traackr or Google Alerts. There are numerous social media monitoring tools like Hootsuite or SocialMention that will help you track your brand mentioned on social. There are also numerous metrics that will help you assess your site's responsiveness. Some of the most common are KPIs you should track are:
the bounce rate

the conversion rate

pageviews

clicks

share of search

visits to purchase
An Optimized Site + Killer Content = A Lift in your Brand Authority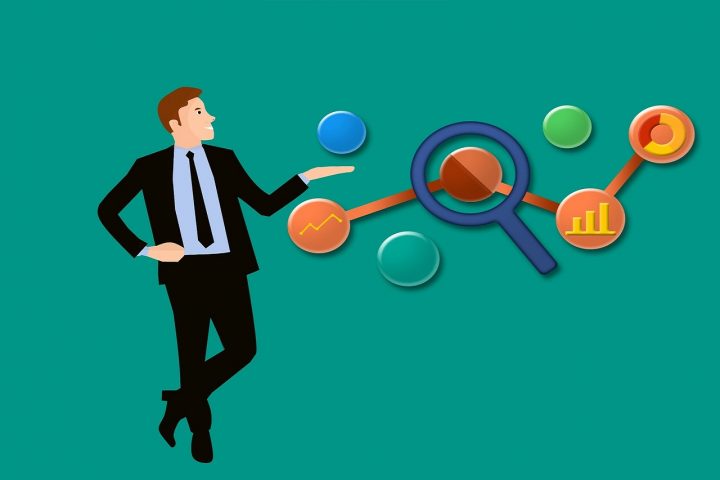 Have you ever asked yourself why you trust the information you find on some major sites in your niche? The answer is easily predictable- they have invested years in becoming a reliable resource. And, it is your website that tells your readers how trustworthy you are. Once they find out about you, they will check you online. And, every element of your site matters. Do you have a clear proposition value? Is your call to action unique and relevant to your target audience? Does your "About Us" page tell them everything they need to know about you? How simple is your site's navigation? What colors and fonts do you use? These are just some of the numerous aspects of your site that may make or break your digital marketing strategy. But, the most significant element of your site is your content.
Today, you do not create blog posts just to boost your SEO. You do so to establish yourself as a reliable source of information. This is exactly why 500-word articles full of fluff text and poor links are not enough for you to survive. In fact, they will drive your readers away.
You need to develop quality content that engages. For example, you can create sweet infographics to deliver a bunch of important data in an easy-to-digest way. Also, by creating a definite guide or a whitepaper, you will show how knowledgeable you are and get your readers to visit you and share your content over and over again. Pay attention to the sites you link to. Your content needs to be backed by actionable and up-to-date statistics, coming from highly authoritative sites.  
Satisfied Visitors are your Best Advocates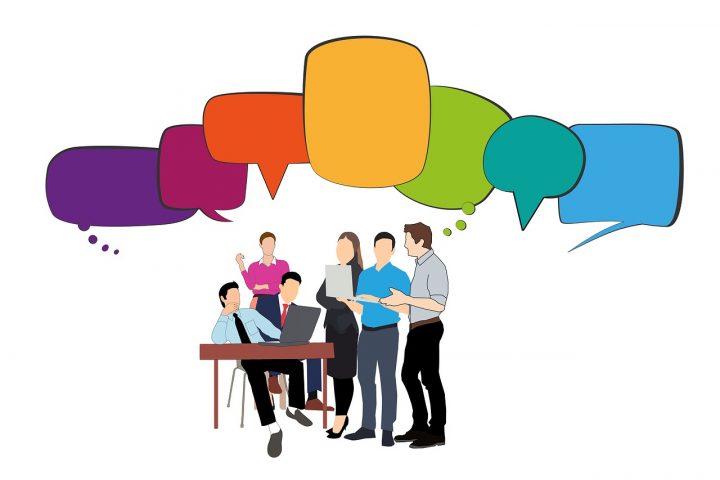 In today's hyperconnected era, you are not the only one building and improving your brand authority. Your success heavily depends on your visitors, both happy and unhappy ones.
Your target audience is tech-savvy and they are willing to share their opinion on your website, brand, products or services with the rest of the world. According to a recent study, 84% of consumers trust online reviews as much as personal recommendations, while 7 out of 10 of them would gladly review your business if you ask them to.
They can talk about you on YouTube and review sites, write a Facebook or Twitter status about you, and share user-generated content on Instagram. Most importantly, they will write testimonials, tag you and link to you naturally, driving more quality traffic to your site. Given all this, it is paramount that you understand your target audience, know what their expectations and preferences are, and tailor your website to their needs. By bringing value to them, you will boost their satisfaction and turn them into your loyal brand advocates.
Back to You
Given all these facts, it is not surprising at all that user experience is expected to be the major key brand differentiator by 2020. So, work on your website responsiveness. Never forget that most of your visitors will search you from their phones or tablets. Track what is hot in the world of UX web design. Know what your users think of you by conducting surveys, tracking their conversations, and using remote website testing. Constantly test your site and adapt it to your target audience's preferences. Most importantly, never forget that UX is not about high rankings, traffic or conversions, it is about people.