Strengthen your online Marketing Strategy and amplify your revenue by using Instagram!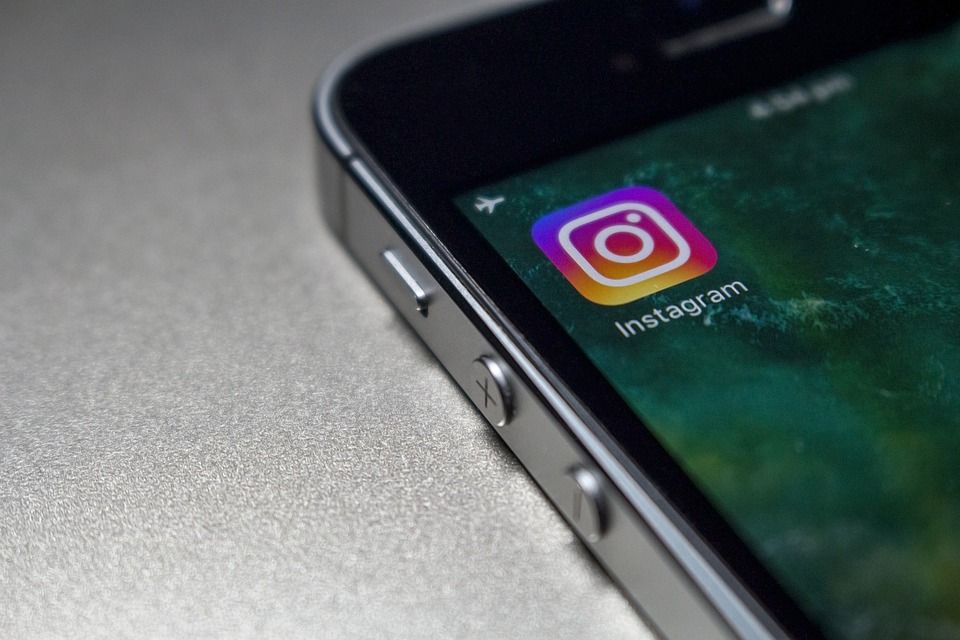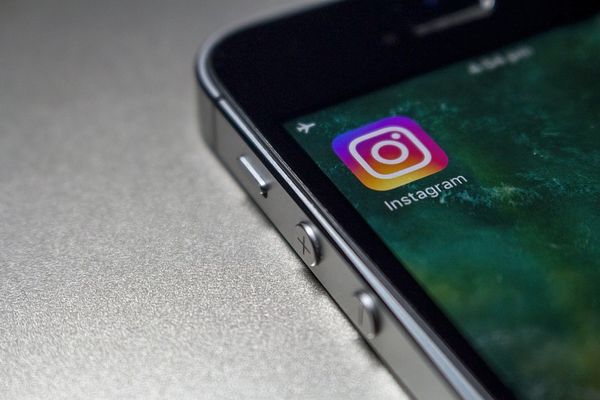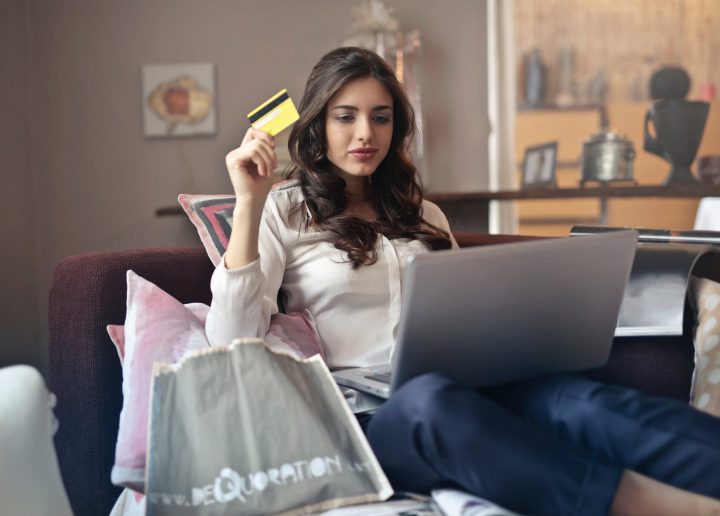 As a business owner, you will have to alert 24/7 and constantly look for ways and methods by which you can improve your online marketing strategies in order to expose your business and the products and services that you provide to more and more people. Online marketing strategy today comprised marketing through social media platforms and email marketing. Currently, Instagram is a major social media platform which is quite popular with people. The popularity of Instagram has grown and increased progressively in the last few years since it was launched in 2010. Presently, there are around 800 million monthly active Instagram users worldwide. In fact, after Facebook, Instagram is at present the most popular social media platform for business marketing on the internet and market strategists cannot have enough of Instagram. This article will highlight to you how you can boost your revenues by enhancing your strategy for online marketing through Instagram.
Studies have revealed an interesting fact that about the total number of people who are marketing or advertising through Instagram have become almost double in the past two years to more than 3 million. This shows how Instagram has gradually become an excellent platform on social media to engage customers; market strategists need to note this and take advantage of Instagram in order to maximize their business revenues.
How can Instagram benefit your business?
Instagram will help you to make your business get engaged with a range of wide audiences from all around the world. The reason for this is that Instagram is a worldwide platform and your posts here will get larger exposure. Such an engagement will involve various factors, for instance; it will increase your posts' visibilities, increase their chances of getting shared, get hashtags, draw comments, interactions and so on. To put it simply, Instagram will improve your chances of interacting with your core audience. It is hence true that today Instagram is a trusted online platform to engage your audience. Facebook will also fail in front of Instagram with regards to this chance of exposure.
What will make Instagram such a fantastic platform to engage audiences?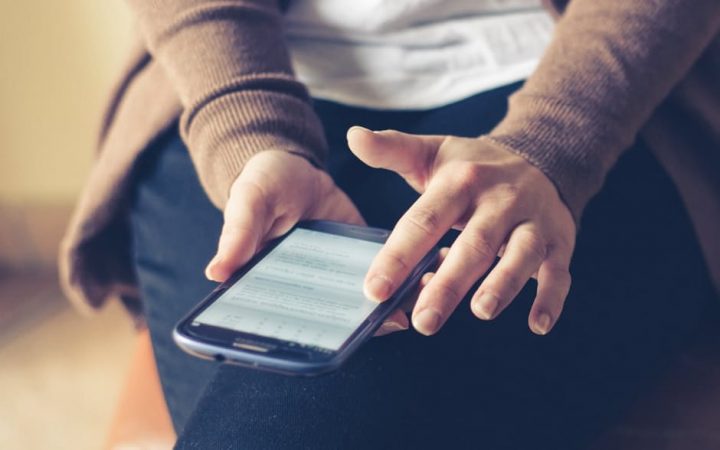 Mobile nature: Instagram is quite easy to use and simple enough to understand, even while you are on the traveling somewhere. Also, it has to be noted that Instagram is exclusive to people who are using mobile phones. Instagram allows you to edit photos which you have taken when you are on the go and have posted on the platform. This simplicity of Instagram has made it so popular. People are able to check up on new content and see then even if they are not at home. Hence, your marketing endeavors will not be limited to the time when your customers are inside their homes only.
Images provide better communication: Generally, people like understanding, processing, and interpreting information visually. This is the reason why visual marketing has got so popular these days. Instagram will appeal to more people exactly because of this specific visual nature. The newsfeed of Instagram is exclusively filled with photos and videos, and all of these are in a similar square format. This will make the communication of information easier to an audience. Hence, market strategists like to use this mode very much.
The functionality of Instagram: Instagram will help to expose your business to a wide range of diverse audience. It will be offering you posts which are publicly accessible like you see on Twitter. However, it will also be giving you better control over spam posts and will provide an excellent personal network. Besides, your business shall not get exposed to only a single social function because Instagram will be restricting you to a single social function mode, as we see in LinkedIn for example, which is used only for the purpose of increasing one's professional networking. Instagram will be accessible to a lot of people, and this will maximize and enhance the potential user base of Instagram. Thus, you will have more potential consumers who shall help you to develop your business. Market strategists will have to devise special strategies which will ensure that your audience interaction increases and that you must also ensure that your audience interaction increases as this will broaden your customer base.
How to increase customer engagement?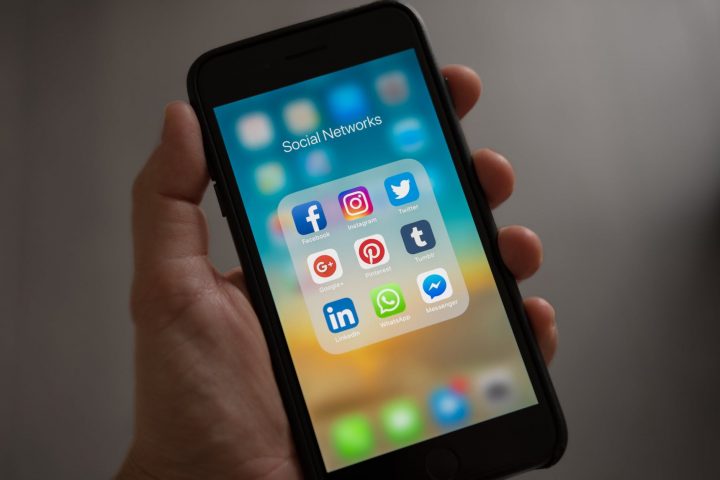 Photos first: You must post images and pictures of your products and services which your business deals in. Upload pictures of your business center. Put hashtags which are interactive. Upload photos of customers with your business wares and feature them all on your official business profile on Instagram. This will gradually draw in more people to your business page, and you will get more leads to work on.
Email Marketing: Incorporate Instagram into email marketing, by sending links to your Instagram posts in your promotional emails. When people see how popular your products are on Instagram, they will develop more trust in your brand.
A call to action button: Include a call to action button in every post you upload. This will make your campaign more profitable.
Offer rewards: In order to make your followers stay, you must reward them once in a while. Give them discounts, special coupons, merchandises as rewards. Thank You messages will also help to keep your users around.
You will need to get more Instagram followers on your business page on Instagram in order to grow your business more and make more sales.
Conclusion
Instagram will become more popular in the near future. Market strategists will have to think out several schemes and strategies to maximize their potential by using Instagram. You should have an official Instagram account too. Hopefully, the information in this article will have helped you.