[Step by Step] Ultimate WordPress SEO Guide for Beginners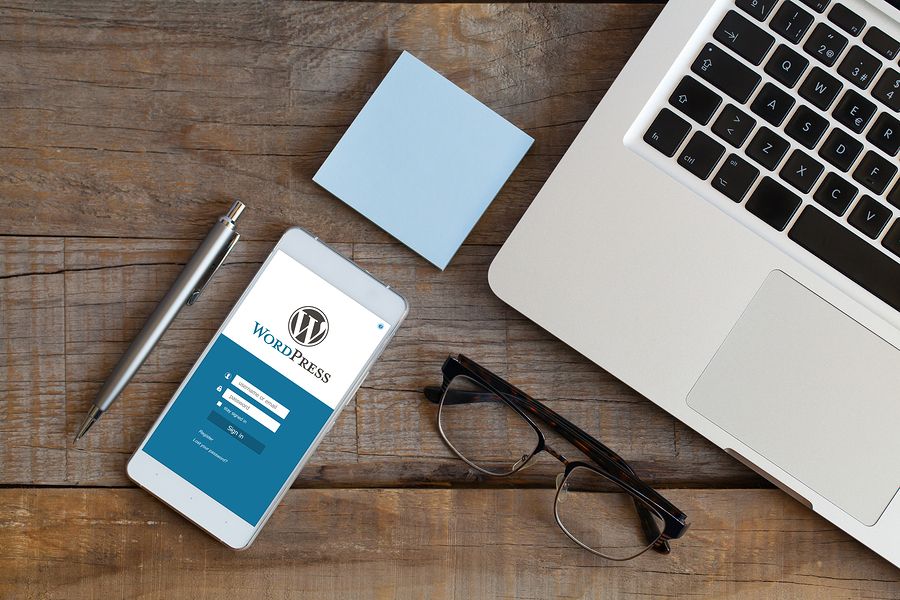 WordPress is the number one choice of those wishing to start a blog or a website. Even though there are many other content management systems with different or better functionalities, WordPress still be the best choice for beginners.
And one of the reasons for it is the fact that WordPress is so easy to use that you feel like a pro from day one. On the other hand, the danger is that such excitement might make you think that the platform will do everything for you automatically.
Unfortunately, when it comes to SEO, there is a lot that you will have to do by yourself to ensure that your website or blog will rank well in search engine's results. Thankfully, they are easy to get done, as you see on this step-by-step below.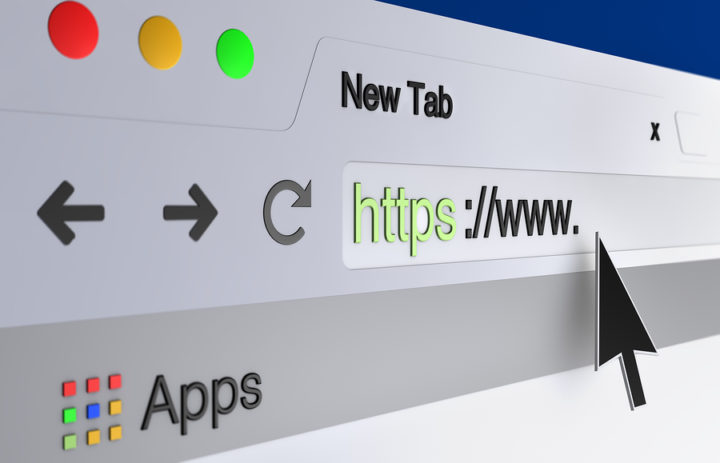 Step #1 – Optimize your URLs
Your URLs are an essential element of your SEO strategy. It is because that search engines will direct users to your pages, so they need to be clear and optimized to the best.
Set your permalink structure (you will find them on Settings >> Permalinks). You should change it to /%postname%/ or /%category%/%postname%/depending on the structure of your website or blog.
Choose if you want your URL to display www or not. Go to Settings >> General and on WordPress Address (URL), write your website URL as www.teste.com or teste.com – and remember to do the same on your Google Search Console >> Site Settings.
Make sure that there are no stop words on your links, such as "an" or "the". But if you have already published posts or pages with them, you probably shouldn't change them, or you will lose your external links.
Google do benefit HTTPS/SSL websites, so if you want to do, it might add points to you. If so, try following the instructions in this article here.
Step #2 – Optimize your titles tag
Your title tags – the first part of your SERP (Search Engine Results Page) – are the first thing that your visitors will see when they find your page on Google Search results. So they should be engaging and optimized to the best.
Talking specifically about Google Search, it will display only around 60 characters of your title tag on its results. Meaning that if you write more than it, the engine will come up with a title or just cut yours, sometimes leaving it making no sense. To stay on the safe side, you should stick to the limit and always verify how your title tag is being displayed.
You can also add your brand, and you should always add your main keyword to it. But, above all, your title tag has an important role to make people curious and interested in clicking on your link so that they can know more about it.
Most of WordPress templates come with some type of SEO settings at the bottom of each page or post. If yours have not, or if you are not happy with what you got, you should consider getting a plugin, such as Yoast.
Step #3 – Optimize your meta descriptions
Below your title tag, you will notice that search engines will display a short text. That is the meta description, another crucial element of your SERP.
If you do not create yours, again, the search engine will come up with one for you. And, yes, again, it can be as bad as you can imagine. It can use parts of your post or just the first lines of it, for instance.
On Google Search, you got up to 150-160 characters to use wisely. Make sure that they will reinforce the message left by your title tag without repeating it. It also should be actionable and unique.
Step #4 – Optimize your images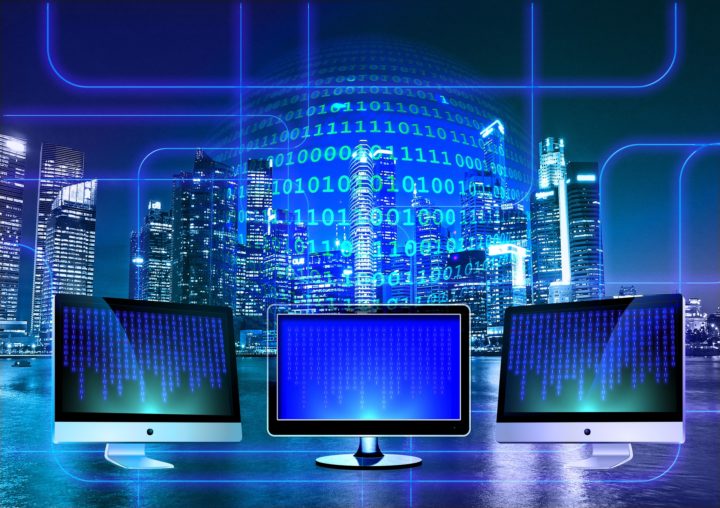 Your images should also be optimized regardless of what many people think. Search engines can not "read" them (yet), but they can read your alt text for instance.
If you do it right, it will help them to have an idea of what your page is about and inform them that you have chosen images that add value to the content.
You should also be careful with the way that you name your files – yes, you should name your image files. If you do not, they will not make any sense to any search engine or someone using a screen reader.
Another thing to be attentive here is about the size of your files. The bigger they are, the more they will slow your website speed down. So upload them only in the optimal size – and remember that changing the size of them after uploading will not work.
Step # 5 – Optimise your XML sitemap
Your XML sitemap is how you tell the search engines that your website has been updated and that they should have a look at it again – and maybe reconsider the way they are ranking your pages and posts.
The best way to get it done on WordPress is by adding a plugin so that it can create a sitemap for you. To get it done, on your Dashboard, look for plugins, and click on Add New. Then search for Google XML Sitemaps and install it.
There are many plugins available out there, and you can choose yours – the idea is that, as a beginner, you pick something reliable and that can do the job as automatically as possible.
Once you have decided it, look for the Settings and ask the plugin to create your XML Sitemap. When it is done, log into your Google Search Console, click on Crawl >> Sitemaps >> Add Test Sitemap. There, you should type your URL, click on Test Sitemap >> View Test Result.
If no errors are found, you can close the test, add the same URL again and click on Submit Sitemap. Do not worry if it shows fewer pages that you have, as it might take a while for Google Search to index them all.
Step # 6 – Optimize your content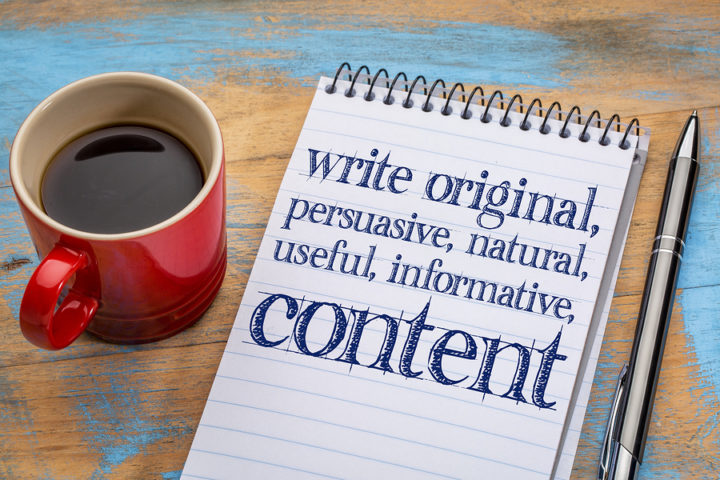 As you might know, there is very little that you can do in terms of SEO nowadays that allow you to leave your content on the second plan.
Search engines are getting smarter, and it is long gone the time when they would let you run free and stuff keywords for higher rankings. Currently, it is all about the user experience, the methods to offer the visitors what they are looking for on the internet – and something extra to make them come back.
That is to say that, in the first place, you need to ensure that your content is easy to scan and read (if they want to go further) and the language is adequate to your target audiences, and that the information provided is original and relevant.
If you are unsure on how to do it, you should look for the help of a freelance content creator, maybe on Up work, or of an online writing agency service, such as  Flash Essay. Do not post your pages without ensuring their quality, you might be penalized for a silly mistake.
To Sum Up
There you got a step-by-step guide on SEO for WordPress that any beginner can follow. These are precious recommendations that you can put into practice in no time while they can bring you a lot in return.
The idea here is to seduce both users and search engines using honest and clear strategies so your website or blog can see their traffic and conversions increase after few weeks. And these are just a few benefits that you can get from it.