Which Social Media Platforms are Good For SEO?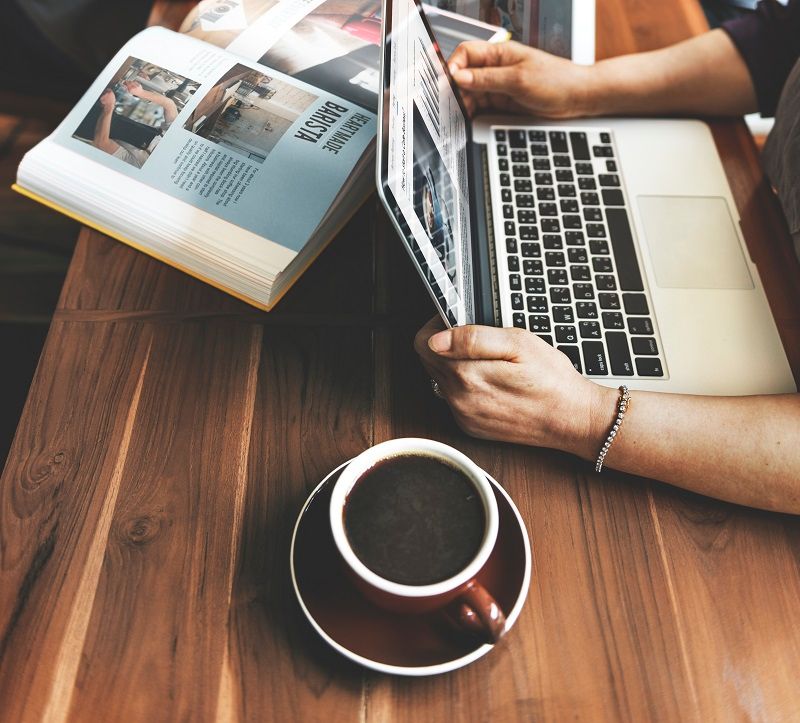 When you stop to think about it, social media and SEO are not that different from each other. They both utilize keywords to drive organic traffic and rank their results based on algorithms. If we stop treating the two as completely different beasts, we may find that there is a lot we can do to make them work together.
Join us as we look into the ways that social media can benefit your SEO, and vice-versa. These strategies will help you get the most out of our efforts.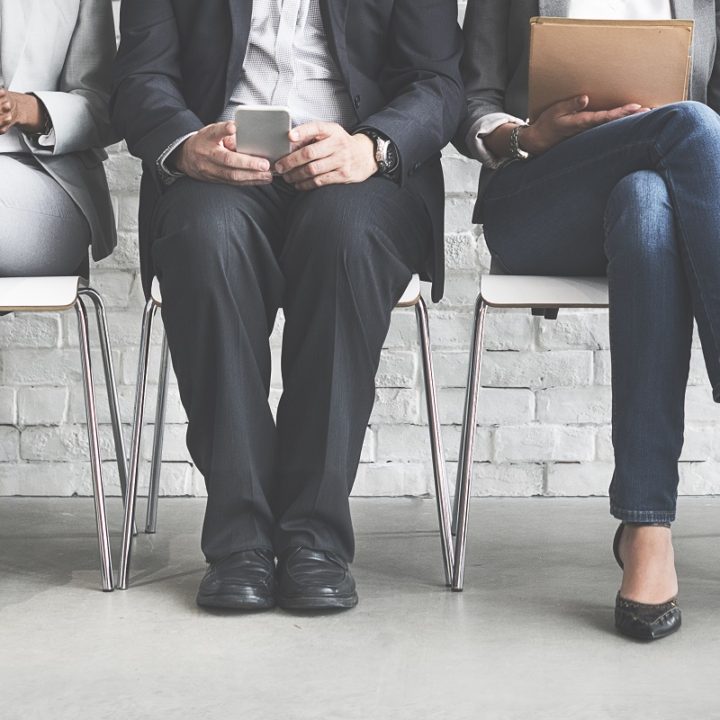 The Benefits of SEO and Social Media Combined
Being active on social media has a lot of benefits for your SEO. Consider these benefits that you will receive:
Backlinks for your site – Whenever you publish something on social media and provide a link to your site, it creates a backlink. Having backlinks pointing to your site from various sources (including social media) can have a great impact on your SEO as a whole.
Profiles in organic search – When you Google a business, have you ever seen their social media profiles pop up in the results? It happens more than you would think. People like to look at social media profiles for brands to get an idea of what their culture is, and how they operate.
Increased Traffic – Those backlinks we mentioned earlier are coming around again. These links send traffic from your social media profiles to your website. As a result, you can get more people visiting and increase your SEO through social signals.
Brand authority – Having a lot of followers will give you higher brand authority. This will translate to more of the above benefits and stronger signals to Google that your brand is one to watch.
Similar strategies – social media platforms use the same kinds of algorithms as Google, Yahoo, and Bing. Therefore, your SEO strategies will work on them the same way they work on anything else.
The Top Social Media Platforms For a SEO Boost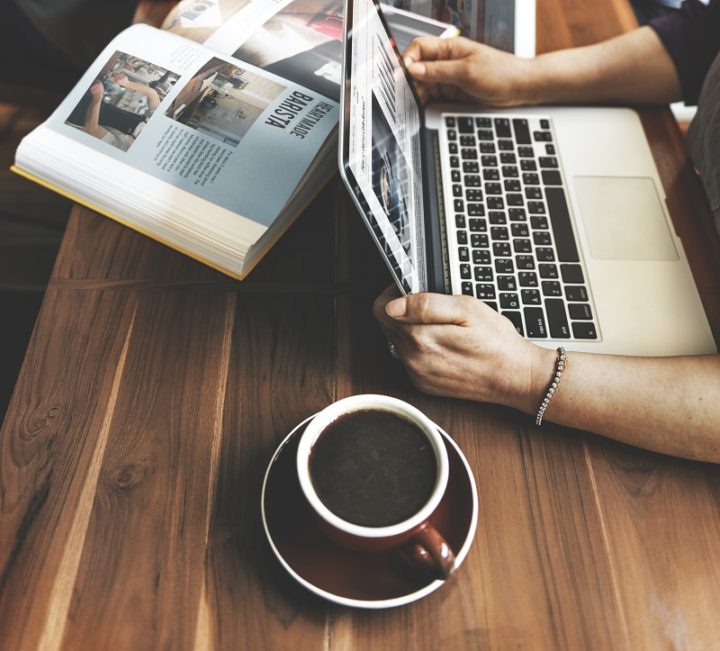 When it comes to social media, you can gain a lot for your online organic search and your local SEO. For example, if you are looking to increase your Chicago, IL search engine optimization, you could do so through targeted local SEO on your site and local efforts on you social media pages. Take a look below for the top social media platforms you could be using to increase your SEO:
1. Google+
While Google+ may not be the largest or most popular of the social media platforms, it is owned by Google, and that's enough to make it worth your while. While it goes without saying, Google will give preference to its own platform. As a result, your profiles could easily appear in the search results.
Staying active here is smart to increase your chances of reaping the rewards. You can further optimize your Google+ page by ensuring that your page's title matches your brand (avoid stuffing any keywords into here).
Furthermore, you can create custom page URLs that look a lot cleaner and more professional than the default options. This will help people find your page easier, and offer another opportunity to include some keywords.
Your Meta description is composed of the first two sentences of your introduction on your Google+ page, so make sure this part counts. To edit this, look for the option to edit your "Story." Beyond this, simply post consistently on your Google+ page to enjoy the benefits it offers.
2. YouTube
Videos are the way of the future. With the rise of live streams and the popularity of YouTube, it makes total sense to get on the video bandwagon. YouTube is currently owned by, you guessed it, Google, but it ranks as the second most popular search engine in the world!
Each and every day, YouTube's billion+ users watch millions of hours the content from creators, businesses, and plenty of other people in between. Furthermore, more than half of these views come from mobile devices!
Having a YouTube channel, and posting videos can spread brand awareness, along with plenty of opportunities for SEO. For example, you could take the videos you are posting on YouTube and embed them into your posts on your website or blog. This will forge strong SEO connections between the two of them.
3. Facebook
Everybody knows about Facebook. It has become a household name in recent years. Regardless of your business type, Facebook is a universal social media platform. Everyone should be on there because if any platform is going to influence SEO, it's this one. Consider some of these statistics:
Worldwide, there are over 1.86 billion monthly active Facebook users
There are 1.15 billion mobile daily active users
Photo uploads are up to 300 million each day!
Every 60 seconds, 510,000 comments are posted, 293,000 statuses are updated.
Research has shown that, while Google does not directly index or utilize Facebook posts as a ranking factor, there are social signals that come from this platform. In the future, Google could use data on specific identities to better inform their search results. This would include categorizing posts and using author data for SEO purposes, and to connect specific people to brands.
Final Thoughts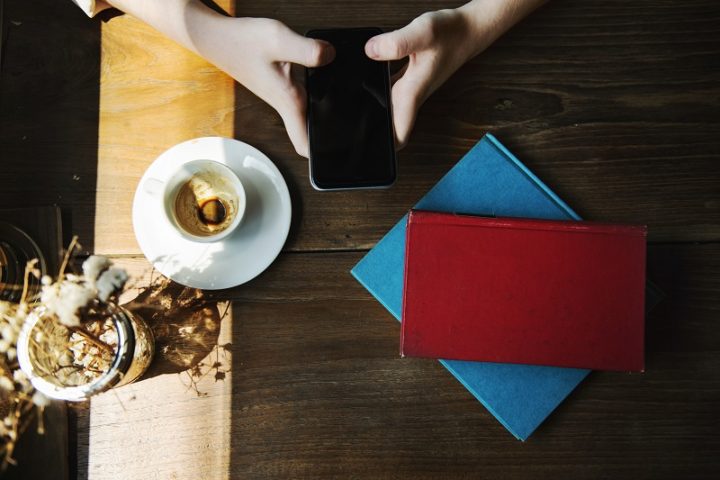 Social media and SEO are not connected by ranking factors, but they both utilize similar strategies for success. By understanding how one can assist the other, and vice-versa, you can leverage both sides better than ever before.
Which social media platforms and strategies do you utilize for SEO? Let us know in the comments!