Why Slider Act As An Impressive And Powerful Element In Business Website Design?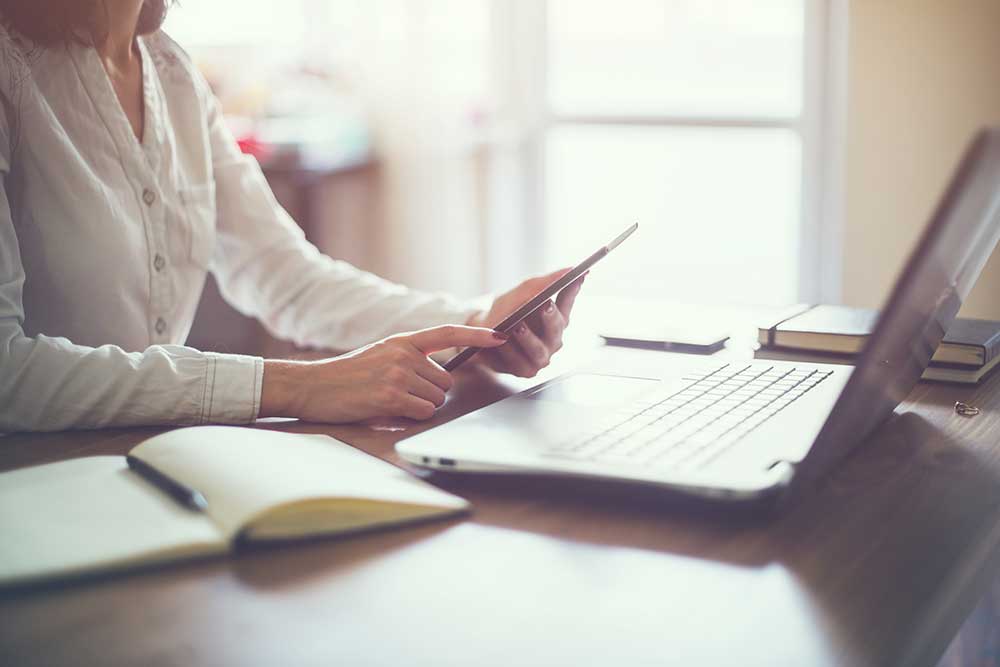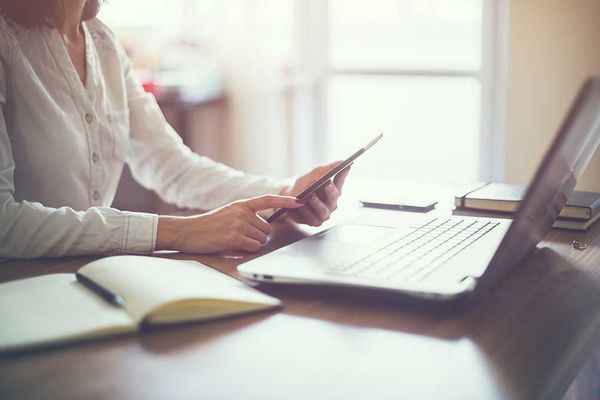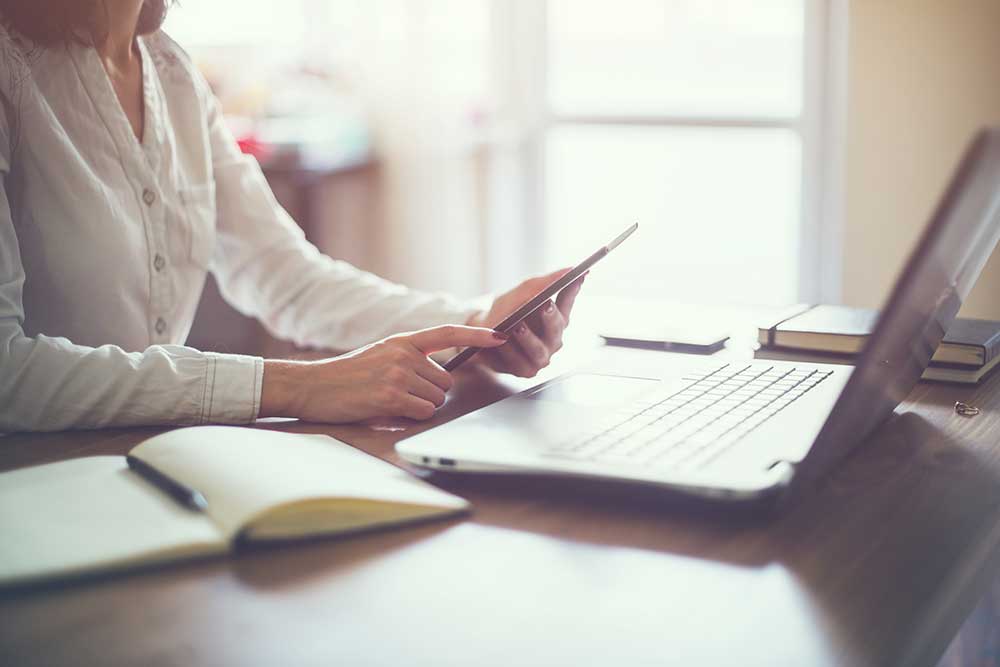 Well, we are quite familiar with the word slider or image slider. They are one of the crucial elements to be noticed right in the top section of the website. Sliders are one of the key ingredients in website design that makes site attractive and eye-popping.
Content sliders which are popular known as slideshows, faders or carousels have become the inherent part of any web design. Homepage slider implementation is one of the most common practices noticed in web development. The reason for its implementation is that they are simple to configure and easy to customize. Sliders are like a gateway for users to comprehend our business product and services through effective content and images. Moreover, sliders allow you to showcase your creative side in such a compressed footprint.
Designers love using sliders in a website due to its flexibility and users love it as it is attractive. It acts as a marketing tool to promote multiple elements in a quite minimum space. To sum up everything, sliders elaborate the website outlook and performance and make it more visual and appealing. Though sliders are the best plugin to enhance your business, every story has two sides – Some depict positive aspects while some showcase negative sides. Let's understand how the effective use of sliders in website development can create more business opportunities.
1. Highlighting Content
How nice it would be if you have something new to access everytime you visit a website. Wouldn't it be good if each time you access the website, you figure out content sliders in a unique way?
Today is the era of dynamic sites where sliders exhibit ever-changing trends and latest products or services that your business promotes. In order to implement the best and effective sliders in your business website, you can even take hints from some notable sites.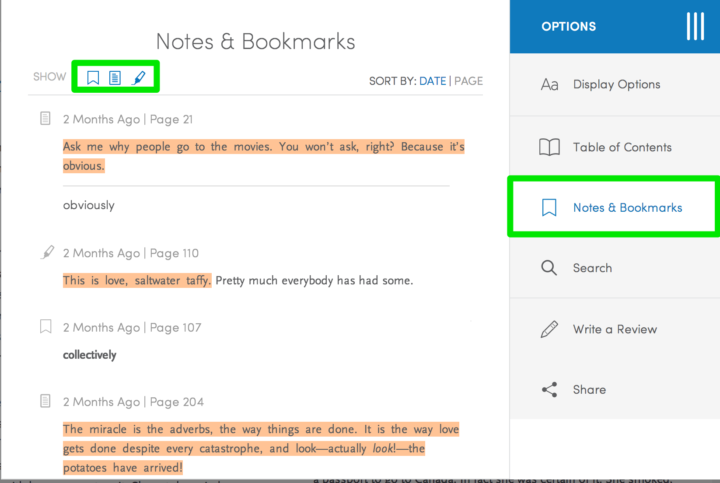 2. Appearing At The Top
Most sliders occupy space at the top of the website. Therefore, it allows multiple contents to rotate in and out of the web page. Sliders are a great entity to welcome users with the clickable content as soon as they land on the site. If your business website interests them, they may further scroll down and try to figure out about your company product and services. If your website is not attractive enough, they simply bounce away. A slider allows you to feature out some of the best product or service content with an eye-pleasing image.
3. Photo Galleries
Pictures speak louder than words. Picture also known as images has the power to deliver your brand message more effectively to the users. There are many businesses that have bloated a huge number of contents into the site that actually kills users desire to scroll down your website. Pictures are such a powerful element that holds capabilities to reflect and communicate about your business brand. Whether it is full page HD image or a small image, when you need to display a photo gallery, a slider is the best option. You can make use of sliders with innovative design elements or even with a numeric navigation bar that allow users to browse slides.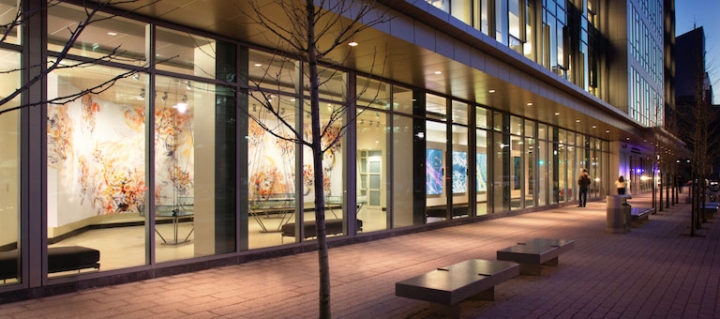 4. Quick Navigation
Sliders play an important role in quick navigation that guides users to different pages of your website. Let's say you have an e-commerce business where it contains multiple categories for particular products. Showcasing categories through sliders are the most effective way that allows users to check all the details without any hindrance in navigation.
5. Show Your Portfolio
Today, showcasing portfolios on websites have become the latest trends for many business and organization. Sliders have become the common standard for business to exhibit visual content and online portfolio irrespective of the domain you belong to. Sliders are the best approach so as to showcase the type of versatile work you deliver to your potential clients in quite minimum space.
6. Streamlined Design
It is recommended to provide users with the well-organized site so that it becomes easy for them to navigate through the site. You can even include a pop-up slider. That slider features one main image along with multiple small images. When visitors click on those images, it will pop up into the slider. These pop-up images are linked with your business latest and trending product of your site so the look changes frequently. However, the design is general and streamlined so that it is easily recognized by everyone.
7. Show Your Creative Side
There are so many websites on the Internet that made people a bit suspicious. There are huge possibilities that visitors have seen other sites with alike designs. So, it is recommended to do something unique with your slider so that it catches the attention of the visitors.
8. Use Hover Arrows
Hover arrows have become more popular to attract more visitors to your site and encourage them to click on where you want. It is a more powerful technique like that of the call to action button. One of the best combinations is blended of hover arrows and sliders.
In such type of websites, the above portion is covered with one big image followed by navigation arrow on either side. Below are the small images that you can even use for navigation. There are hover arrows with these smaller images. A single click on a small image can send a user to your desired page.
With more people using the high-speed internet, sliders have gained more popularity. If used correctly, it can encourage more visitors to click where you want them to. Therefore, make the best utilization of slider in website design and get more opportunities.