Doing SEO content with the keywords for your niche market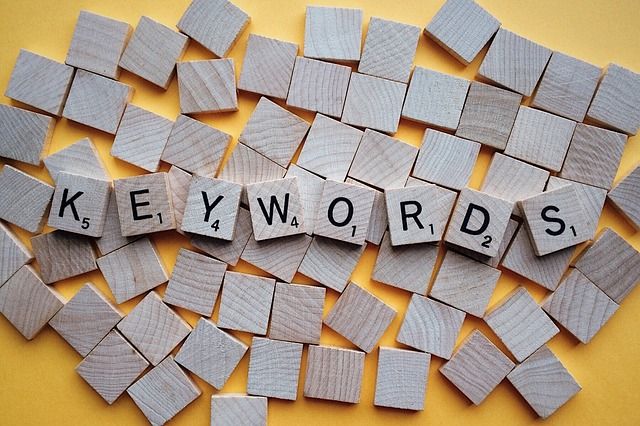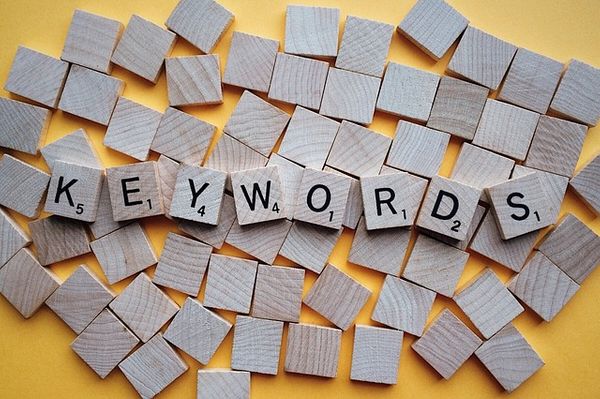 You have worked hard in the process of keyword research and give yourself a list of keywords that are profitable and less competitive.
So this time, what should you do next? Now is when you put the group of keywords into doing SEO content.
Here are a few guidelines which are simply oriented but powerful that you need to keep in your mind when you develop SEO content with the keywords for your niche market.
1. Header tag

Most people optimize header tag will do the following:
Find a keyword for that page
Add that keyword in the header tag
Hope good things will come
It must be recognized that the title tag of the page (so far) is one of the most important on-page SEO ranking factors. It can create tremendous value for you. The best way you should do is tapping into "2 in 1 header tag".
"2 in 1 header tag" is simply understood that you simultaneously optimize for both short keywords and long-tail keywords in the same header tag.
When you do that, you will rank for long-tail keywords quickly (as it is less competitive) and from time to time, you also rank for short keywords in that header tag.
2. Long content.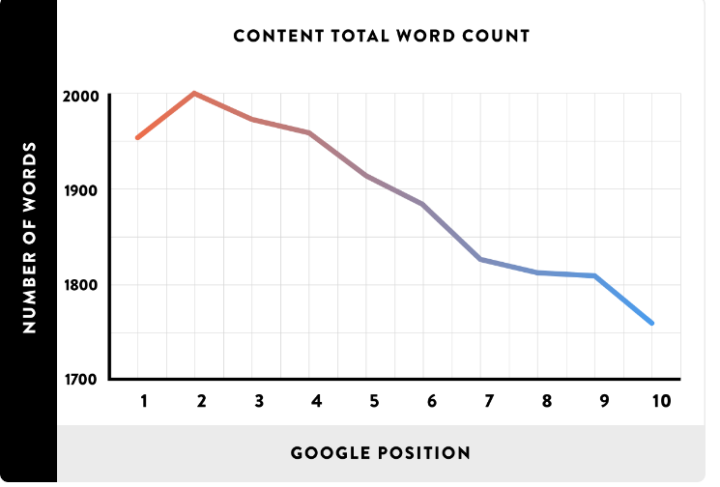 In fact, the articles which are over 1500 words will blow out the 400-word ones out of the SEO games about effective contents and reader experience.
The only downside of the long content is taking time and efforts to write articles. However, it is really a competitive advantage for those who have patience. Your biggest competitor sometimes is your laziness when writing about intensive contents.
You may wonder why long contents are very important. Firstly, long contents have a tight relationship with higher rankings in Google. Most of the top 10 websites for a keyword tend to be at least 2000 words.
Why long contents have better rankings? 
Long contents help Google have more information about the topics of those websites. They help Google to be more confident when evaluating your website is an appropriate result for that keyword.
With the same subject, the long contents often solve more thoroughly than the short ones with 300 words. That means the long contents will answer more questions for searchers better than the short contents.
Long contents often attract more links and shares than short contents.
3. The position where the keyword first appear in the content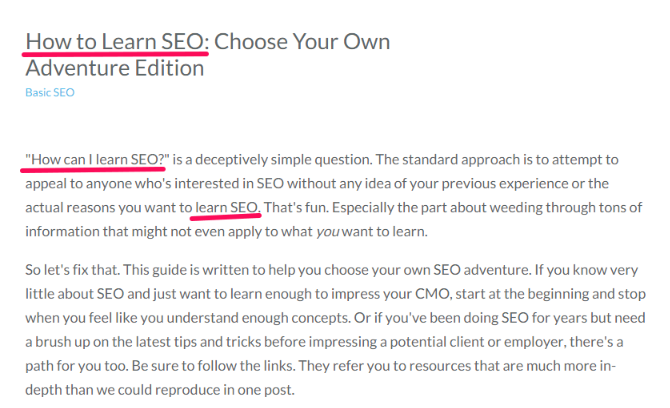 The higher the position where a certain keyword first appears in the content is, the more likely Google will assume that this site is about that keyword.
This is meaningful with Google's point of view. If you are writing an article about a certain topic, why don't you mention about a keyword relating to that topic immediately?
In a nutshell, you should use your target keyword in the first 100 words of a certain site.
4. User experience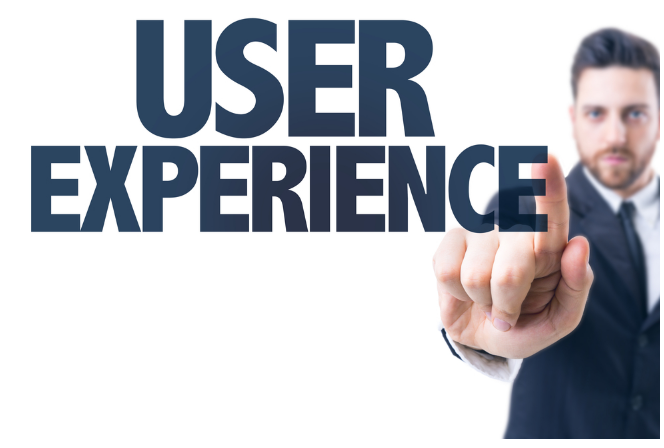 Great user experiences have direct and indirect SEO benefits strongly. The direct benefits coming from the fact is that Google measures things such as "short clicks" and "long clicks". In other words, that means the length of time that someone spends on a site from Google Search Result before clicking "Back button" is short or long.
As you can imagine, the longer the users stay on your site, the better it is.
In another hand, those who quickly move quickly from your site back to search results send a strong message to Google that: "This result does not seem to be useful, it is better to push them down to the lower rankings.
The indirect benefit is that when users spend their time on your site, they will be more likely to implement a conversion action that you want them to do. So what can you do to make your users stay longer on your site?
Below are a few strategies that can help you maximize the user experiences for SEO and conversions:
Create first few sentences that are really short: Studies show that people prefer to read short online sentences. People do not like large blocks of texts stretching from one site to another. That is the reason why you should keep first few sentences of each article as well as of your landing page really short. Additionally, you can create 5-10 sentences located on the same side so that users do not have to roll their eyes from side to side.
Create multimedia experiences: Long gone are the days when contents contain only texts. Nowadays, you have to enter the content game including videos, audio, diagrams, charts, interactive media, puzzles, games and graphical information. When you have quality multimedia on your website, you have satisfied a majority of people who are visiting your site from Google. Those who prefer to videos will stay and watch your YouTube clips. Users who enjoy reading will flip through blog posts. And those who are addicted to sounds will enjoy your Podcast. Normally, the content that contains 3 types of media tend to attract more backlinks.
Use subheadings (Heading tags): When creating long content, you will want to use many subheadings so as to divide your content. Besides, adding the words and phrases which are relating into your subheadings also contributes an important role in On-page SEO.
5. Optimize pages for Google Hummingbird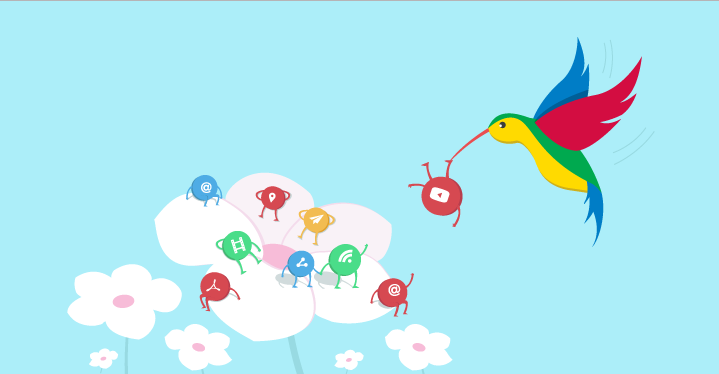 Since the birth of Google Hummingbird algorithm, you will need to change the way that you optimize your website based on the keywords that you want to target.
Here is how to do:
Shorten long keywords (For example, where in the USA is Harvard University located?) into shorter ones (For example, Havard University Location and Address)
Use co-citation wisely: Co-citation is a new anchor text. Google now uses the text around a link to determine the topic of that site.
Please share this article with your friends if it makes sense to you. Good luck!