Qualities You Should Look Out for in Reliable SEO Software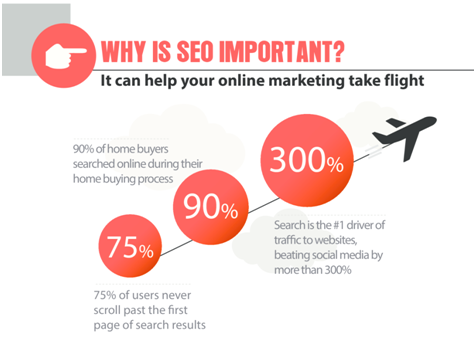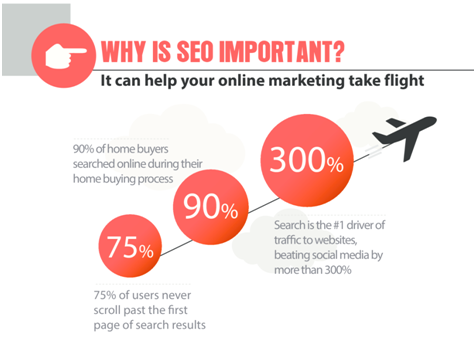 SEO can be difficult and confusing if you do not know what you are doing. Yet, it is also one of the most rewarding marketing strategies you can get involved in—especially if your business uses content to engage the target audience and customers. According to Outbrain,"search is the number one driver of traffic to content based sites, beating social media by over 300%.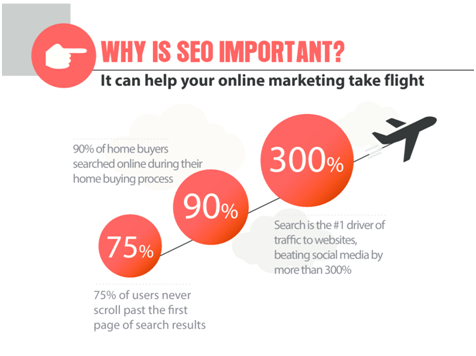 When it comes to search engine optimization, there are several aspects which you almost have to attend to. For most beginners, they try to manually conduct these activities—but as you already know, it is time-consuming. With quality SEO software, you can take your SEO campaigns to the next level effortlessly, while banking on the enormous benefits of search traffic. Interestingly, SEO leads have about 14.6% close rate, while the other leads such as mail or print advertising have just 1.7% close rate. Now, if these stats have not given you good enough reasons to get serious about SEO, I wonder what will.
However, you need to be careful here. There is a heap load of search engine optimization software out there, which can sometimes make it difficult to choose the right now. In the rest of this article, I will intimate you on the qualities you should look out for unreliable SEO software. Let's dive in.
1. Team Collaboration
Before you can harness the power of collaboration with any piece of SEO software, first and foremost, that software must make provision for it. Making a decision to invest in an SEO tool should not be an afterthought. In the same vein, working with a team is a practice you must integrate into your strategy—you can learn volumes by reaching out for a hand. In this era where keywords are not as important as they used to be, and of course, user intent being the watchword of effective search engine optimization, design-thinking collaboration is critical.
That is why SEO software should provide features that allow input from other team members. Otherwise, it can be said to be reliable.
2. Clutter-free Data
It is disappointing when an SEO tool is powerful and allows team collaboration. Yet, you can not seem to get the data you need, quickly, concisely, and accurately. One of the impacts of this is that you are unable to use the data. In other words, the data becomes useless because they are not simplified for easy assimilation. If you are a web marketing agency, sending concise reports to clients weekly, bi-weekly, or monthly is a common practice. But tell me, how do you convince your clients that you've worked hard on their campaigns when you can not even send clutter-free data?
It is not your fault. It is the SEO software you are using or may resort to after reading this post–if you are not careful. Anyways, there is no quick solution to preventing this from happening. It all boils down to being diligent in your research. Do not buy the next shiny SEO software—just because someone recommended it—take the time to study it.
3. Competition Analysis
In every industry, there's competition. To a large extent, it's actually a good thing. Because it shows the level of interest from the consumers. After all, if there's no demand for SEO services, why are there so many SEO agencies? Some people are also trying to rank for the same keywords you're struggling for hence, there is the need for competitive analysis.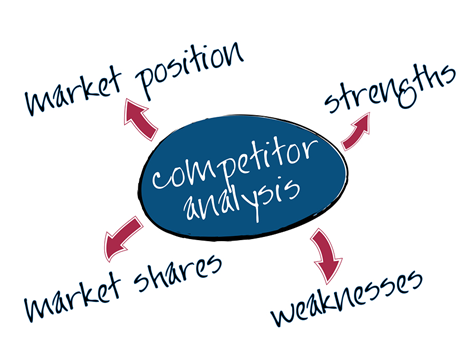 The competitive analysis gives you an advantage over your competitors. You are in a better position to develop stellar strategies that will knock off your rivals. Aside from discovering who your competitors are, you also get to know the strategies they are using, their primary keywords, backlinks sources, and more. There is no sentiment in business. Do not ever hold the notion that spying on your competition is a bad tactic because it is not. To buttress my point, Management Study Guide conducted a study and highlights some of the reasons why competitive analysis is paramount to the success of your business (both online and offline). Therefore, make sure you invest in SEO software that will enable you to spy on your competition—at least, to an extent.
4. Scalability
Search Data Center defined scalability as the ability of software to continue to work perfectly even after the volume of the input data is larger than before. Now, this is a vital feature required for a reliable SEO tool. The ability of the software to handle larger and more complex campaigns is critical to your website success, as far as search traffic is concerned. Pick software that is scalable and one you can rely on.
5. Reporting
Reliable SEO software will have a comprehensive reporting function integrated. This is an important feature that will help you to see changes, improvements, and the status of your website. Whether you are a solo entrepreneur, an agency, or you are part of an SEO team in your organization, a robust analytics and reporting web marketing software is required.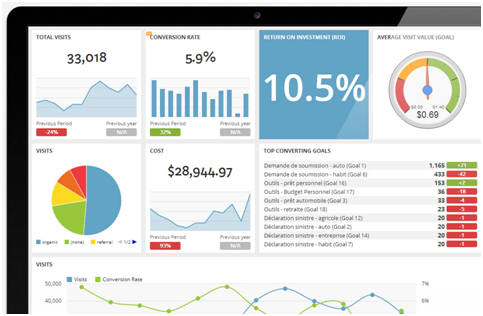 There are a few tools that do well as reporting, such as SEMrush, Ignitur, Ahrefs, and more. Though, you need to conduct your research before making a decision. You need a tool that will give you a complete report, including competitive comparisons, auditing reports, keywords performance, ranking positions, and your link analysis. In all, an ongoing weekly or bi-weekly report is ideal.
6. Change Tracking
There are various metrics used to measure the effectiveness of a website's SEO campaign. These are important metrics that indicate the health of your website. The most critical ones include bounce rate, returning visitors, average time on site, usability, backlinks, keywords, ranking positions, and traffic.
The quality SEO software does not have to be 100% perfect (for it will never be), but it should be able to monitor and track these metrics—and pinpoint any changes that might be useful to you while optimizing your content pages.
Conclusion
SEO has evolved. Today, mobile SEO is another aspect you must integrate into your strategy because your customers now search for information online using their Smartphones. It is your responsibility to optimize your content pages for mobile users—check to see if your chosen SEO software makes provision for that. This is essential.