How to prepare content for website designing?
When you design website, what content you intend to upload and show is very important. Website is the most silent and hard-working "spokesman". Everytime, everywhere, the information will be communicated to anyone cares about the company, products and services. Therefore, preparing full content for that "spokesman" to work will bring the desired results for your company and brand. Of course, a successful website will bring revenues as well as other opportunities for cooperation and development in the future. Below are things you have to do in order to prepare content for designing website.
1. Identifying your customers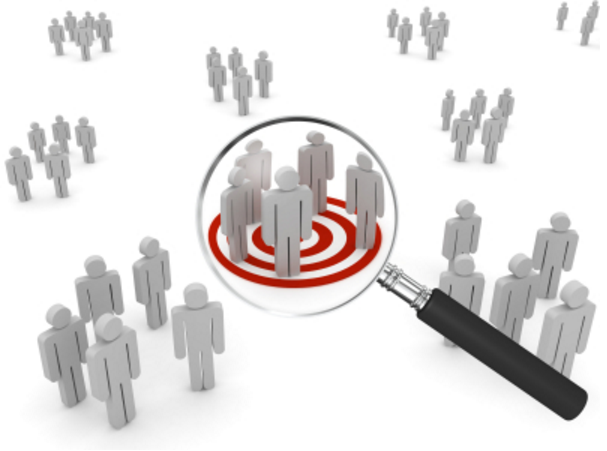 The main objective of content is to attract customers who you need to try your best to draw their attention. However, you have to face to a problem: your viewers are all over the world  but it does not mean that all of them will become your customers. Your customers are only  in the area that you are doing business. They are the nearest objects benefit from the products you sell or the services you offer. When writing content, in order to create specific information bringing benefits for your targeted customer, you need to ask yourself.
Who is your customers?
Why they are on your website?
The common questions they can ask?
What are their demands?
Which languages they can understand?
Which demands they want to meet?
The more specific question you have, the closer your content to your potential customers is, so you can approach your potential customers.
2. Orienting correctly
Nowadays, almost websites are often focused on their formalities rather than their contents but they forget that customers are much more concerned about contents. It takes customers only 5 seconds to be impressed, but takes them hours to research information about goods before determining to purchase it.
First of all, website has to provide full of information and it need to be easy for customers to access.
Preparing contents for you company's website often requires a lot of people and company's departments to participate in. Every member in the company need to understand about the importance of the website. Therefore, the combination of parts contributing to build contents with general orientation will make the website really effective. Orientating correctly right from the start also help set out a specific roadmap for web designing.
3. Actualizing the brand image
Website is the "face" of company on the Internet, you need to make up for it from the formalities to contents. If you are concerned about branding (name of company and product), you need to actualize all of those images on the website. You should care about customers, always take care of your customers with the most thoughtful manner as well as let your customers know that your products are manufactured by advanced technology, durable, beautiful and they have many features.
Brand images are not something abstract. They simply are the best things of your company, products, services and every members of  your company. You can express them by a passage or an image and place it on the website.
4. Editing content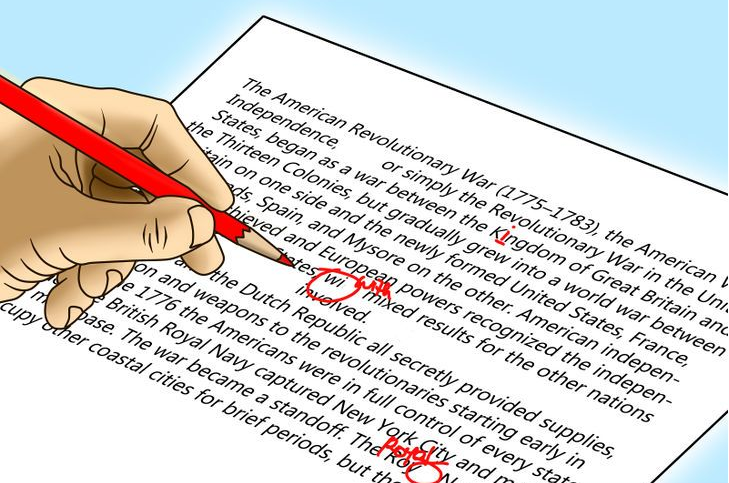 Editing content takes a lot of time, efforts and forces you to be an expert in that field. There are a lot of useful contents available on the Internet. You can search for and place them in your website, but please respect the copyright (if the place you want to collect allowing you to copy) by clearly indicate the source of information. However, a self-generated content will indicate the true value of the site and that is what customers care about the most.
The website contents are all you want to express in words, images, videos and sounds…There are some minimum standards you should care.
Almost websites have more text elements than images or multimedia content such as videos, sounds, flash. Writing content is not as hard as writing novels but it also needs a suitable writing style, the use of words need to be carefully considered.
 Some useful content you should have on your website such as: Documentations for customers to use products and services, quality commitment, documentations relating to business sector, the news reporting what your company is working, how it works and links to the other useful websites
Preparing images, videos, sounds: Illustrating images or multimedia contents like videos, sounds, flash can make your website colorful and more attractive but you should not abuse. Many mediocre images are not as good as a nice image with an impressive viewing angle. Therefore, you should hire a professional photography service in order to express the beauty of brand the best. A professional designer even can not transform a low resolution image into an artwork.
5. SEO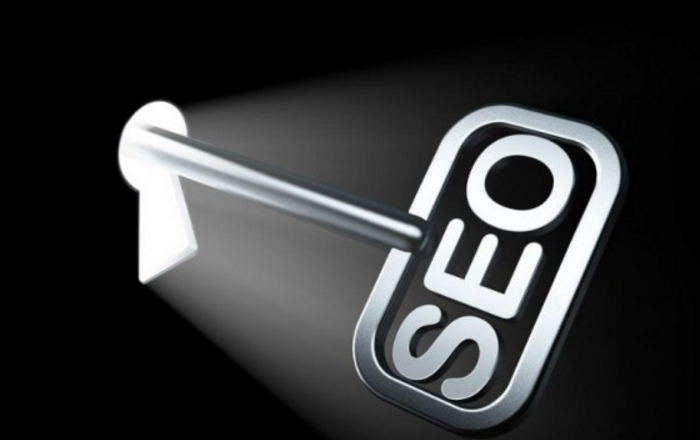 You do not have to write for Search Engine but you have to remember that almost your customers will use a search engine to find you. They will enter the keywords that they care about into the search box and Google will tell them which website relating to their search queries.
That means you should have many keywords appear relating to their search queries. Search engine will use your keywords to give evaluation what your website are talking about and display your website if it is really match with their queries.
In order to have a good position in search result page, you need to know how to use keyword wisely such as:
Keyword in Header Tags
Keyword in Meta Description
Navigation bar
Internal link
Image's Alt
And wherever as long as it is meaningful on your website.
5. Inputting data for website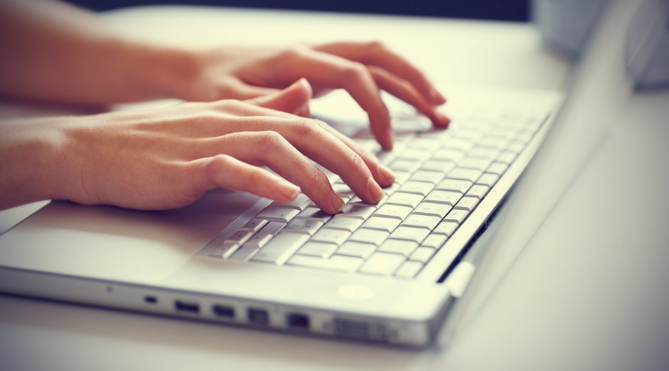 Imputing data seem to be very simple but it is really important. Just a small error when typing can destroy the entire initial impressions. Inputting data also requires image processing skills, multimedia content processing skills.
Besides, you should use several techniques below:
Using bullets, numbers and text formats, lists
Using links in content to navigate customers to other meaningful contents on your website so as to increase time on site
Creating many multiple white spaces
Dividing into many short paragraphs helps read and understand more easily
Making title big and clearly so that customers can capture the main idea of each paragraph
Emphasize the important keywords
6. Overall reviewing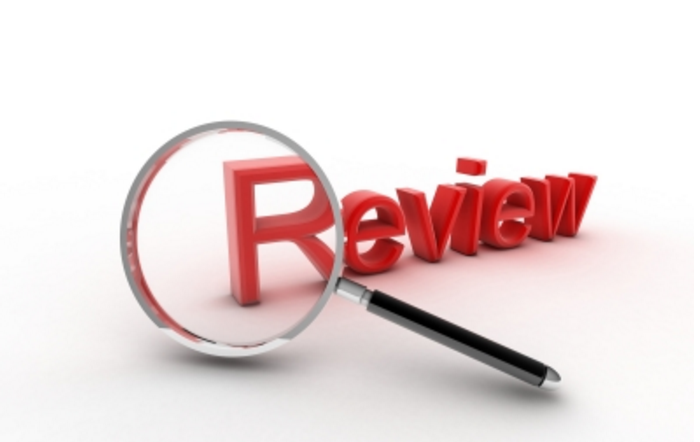 When your website begins operating, you should spend some particular moments on reviewing the entire contents, continue improving content, increasing quality and listening to customers' feedback in order to improve your website. Finally, if you do not have much experience in writing as well as creativity, you should ask an expert for help.