What you need to watch out for when Selecting Dental SEO Providers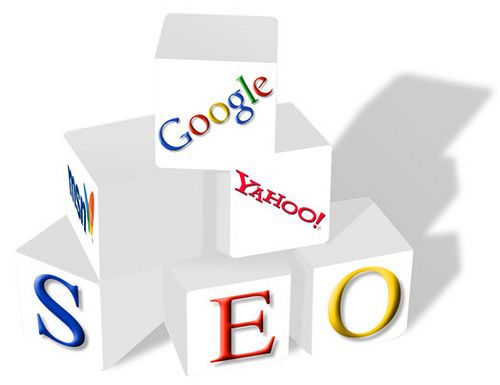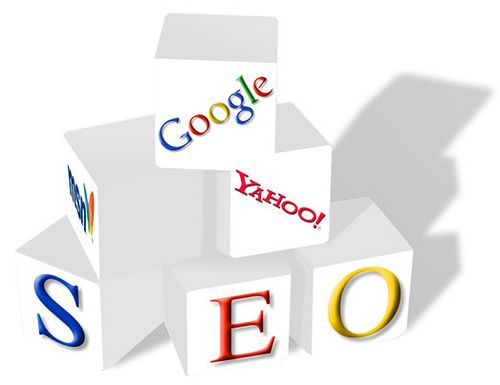 SEO for dentists is a very important part of any successful marketing effort. Nowadays, in a competitive Internet-focused world, it is almost impossible for a business to succeed without an online presence. People need to be able to find you easily with simple search engine searches. That is why search engine optimization services appear. However, due to the increase in demand for these services, bad companies offering SEO services have come up to prey on the naivety of clients.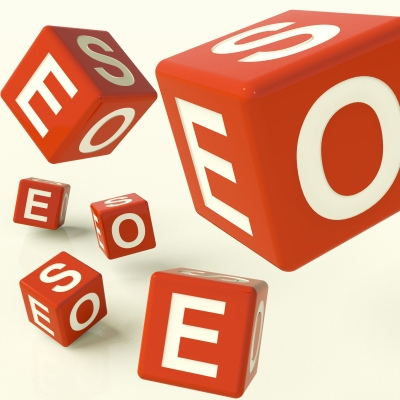 The most important point you need to remember as a dentist is that not every company that promises the best results will deliver on its promises. Most of the people you end up contacting will have no understanding of the ins and outs of dentistry. As a result, the services they render will always be a tad lacking. When searching for the right Dental SEO Company, it is imperative that you pay attention to the following things.
Companies that guarantee first page rankings 
Achieving a high ranking on search engine results is important because the higher the rank your website is, the more traffic it will get. All in all, one thing you have to remember at all times is that there are no guarantees in search engine optimization. Run away from any company that guarantees you first page rankings. This is because no company has full control over SEO so how then would they guarantee top results? The search engine algorithms are always changing. You have to play with the ever changing rules if you want to remain on the first page of search engine results.
The best companies to work with is one that does not guarantee first page rankings but one that tells you how they will help you achieve the high ranking. Take a look at their marketing strategies as well as the rankings of the companies they recently worked for.
Companies that focus on quantity over quality
The first thing you need to understand before hiring an agency that works with dentists is that SEO is not a numbers game. You must stay away from companies that focus more on quantity over quality. Search engines are smarter now and they can tell the difference between quality links and content from the bad ones. This means submitting thousands of articles and having thousands of backlinks will not impact your ranking if the quality of the articles and backlinks is poor.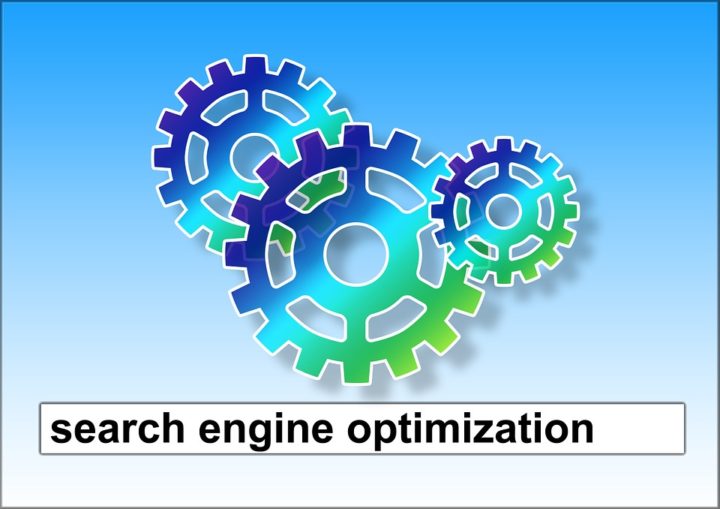 The company you need to work with is the one that focuses on quality. The quality of articles created as well as of the backlinks has to be top notch. Although focusing on quantity can help your ranking in some way, the results will only be short-lived. Pick the company that will help you achieve a high ranking and enable you to stay long.
Uses only one or just two techniques
One thing you need to understand about dental SEO is that it requires the use of multiple techniques to achieve the desired goals. This means you have to stay away from the lazy SEO agencies that just want to do one or two things and leave it at that. Nothing is set in stone when it comes to search engine optimization. Always make sure that the company you are about to hire uses a series of techniques to help you achieve the ranking you desire.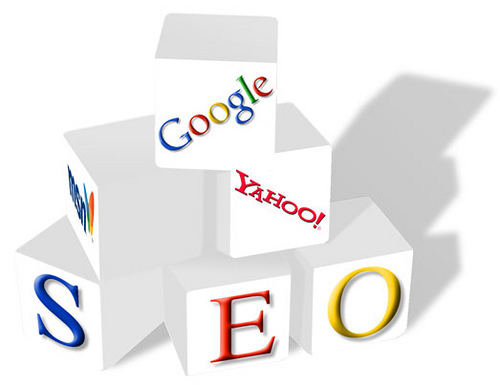 One way of verifying this is discussing the different techniques that the company uses. Get to know what they do for their clients. Make sure that what has been done for other clients is not exactly the same. This is because each business is unique in its own way. The approach used in search engine optimization has to be unique to individual businesses. What worked for another client might not work for you.
The expert should also be able to adapt to your needs. For example, if you have a small budget, you want a company that will be able to render all the services you need at your set budget. In addition to that, if a company is able to answer your questions on SEO without even auditing your website, there is a good chance they do not know what they are doing.
Agencies that can not answer your questions
The purpose of hiring an expert to help you with SEO is to get someone with more knowledge than you in the field of online marketing. If that professional is unable to answer your crucial questions, chances are he will end up making things worse. Avoid any professional that tries to dodge your questions. If he does not sound intelligent or knowledgeable enough, there is a very good chance that he will frustrate you.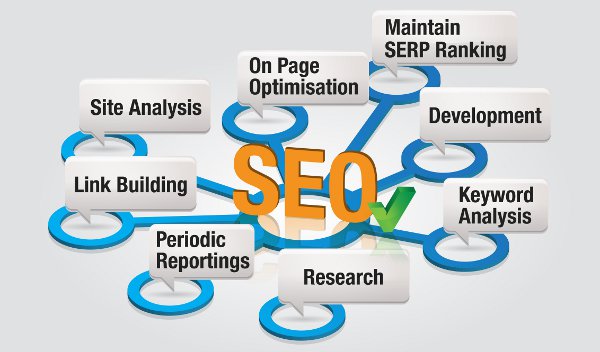 In the same vein, you have to avoid companies that are unwilling to provide you with a list of their recent clients. You need references if you want to verify the competence of an SEO service provider. Simply put, if the expert does not seem to know much about search engine optimization, do not waste your time on him or her.
Sounds too good to be true
Another very important thing you have to pay attention to is that professional who sounds too good to be true. This may be in relation to his promised SEO results or his service fees. If he sounds too good to be true, he probably is. One of the ways of verifying that an expert is reliable or not is paying attention to the customer reviews, ratings and testimonials. Listening to the experience of recent clients will give you some ideas of what to expect once you hire that expert.
These are just some of the points you need to consider when searching for the right expert to help with search engine optimization. The most important thing here is to always listen to your intuition. If you do not feel comfortable working with an SEO expert, do some more research on him or simply move on to another professional.