What to do to maintain an annual operating website?

Having a website is just the first step, even the simplest step on the path bringing your business to the success by e-commerce. There are still many things need to be done to make your website actually works and bring efficiency for your business. This article will tell you the things you need to do, the factors you need to prepare in order to operate your website effectively.
1. Preparing Website administrators.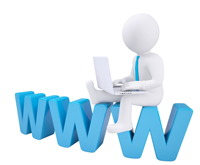 Website administrating has to be started as soon as the website is in the process of completion, includes content preparing, continuous updating, controlling the operation of the website, handling the requests from customers, monitoring and handling website errors, planning for the development, upgrading for website, implementing marketing and promoting website.
The amount of work needs to be done in order for a website to bring efficiency is very much and abundant. Therefore, it is very necessary to have at least a dedicated person in charge. However, businesses often use concurrent employees to save and as a result, the website is created initially very good but without maintaining and developing, it can not bring the efficiency as expected , and it even become a death website.
2. Updating website's content.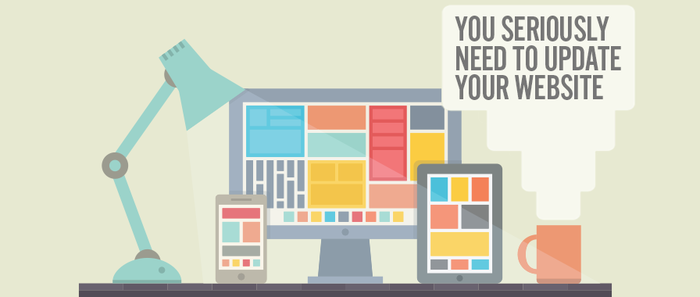 With any website, the purpose of transmitting information to customers and potential market must be the first basic purpose and decides the survival of that website. For examples, if a business does not have any new information during 1 month, then users do not have any reasons to come back to that website and it will be neglected by users.
In order to update website content, the website administrator have to frequently prepare content that business wants to convey to users (operating information, events, products and services… which match with the orientation of content and market.
3. Handling customers' requests
The requests, feedback or contacts of the website are the most obvious evidences of how effective the website has brought to the business. Therefore, handling these requirements is the most direct work to effectively exploit from the website.
You should create and uniformly use your business's email templates to emphasize the brand image and creating professionalism in transactions with customers.
4.  Promoting and marketing the website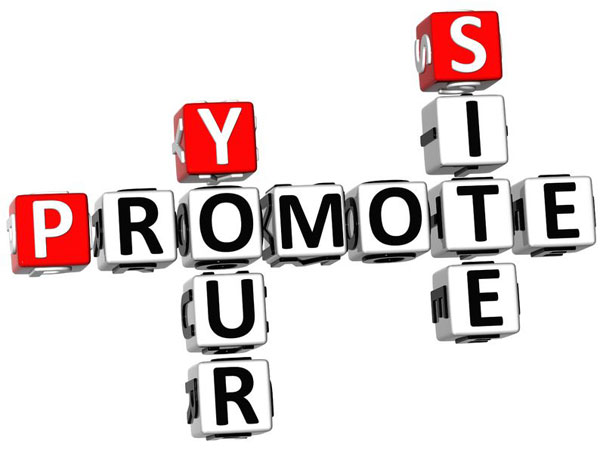 Similar to opening a store or a business at a particular place, having a website dose not mean that potential customers are aware and search for that website by themselves. Promoting and marketing a website is especially important in order to attract users, potential customers and partners to that website. As a result, it maximizes the efficiency of website's information and trading.
Promoting and marketing on the Internet have different methods from traditional promoting and marketing. The popular website marketing methods conclude Search Engine Optimization (SEO), sending advertising email, placing advertisements or links on the other websites. Website administrator need to have a deep understanding about these methods to effectively  employ.
5. Maintaining domain and server service
In order for a website to work, you need a server on the Internet to host the Website and a domain name so that everyone can access.
6. Building based on website developing orientation
During operating process, there certainly will be changes about aspects of marketing orientation and information orientation that the business needs to direct to. Therefore, in order for the website to continuously develop and work effectively, you need to continuously review and check the original orientation to make new development plans which are in line with market.
7.  Fixing errors and upgrading the website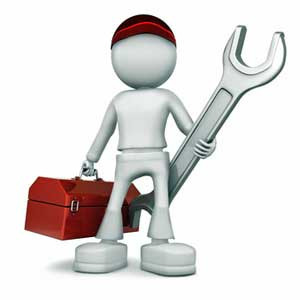 Any product also contains errors. For website, it may be programming error, data error or professional process is not true to the original design. Therefore, in the first operating stage, the website administrator needs to pay attention to detecting errors and require suppliers to fix errors as warranted.