Latest Web Design Trends and Future Predictions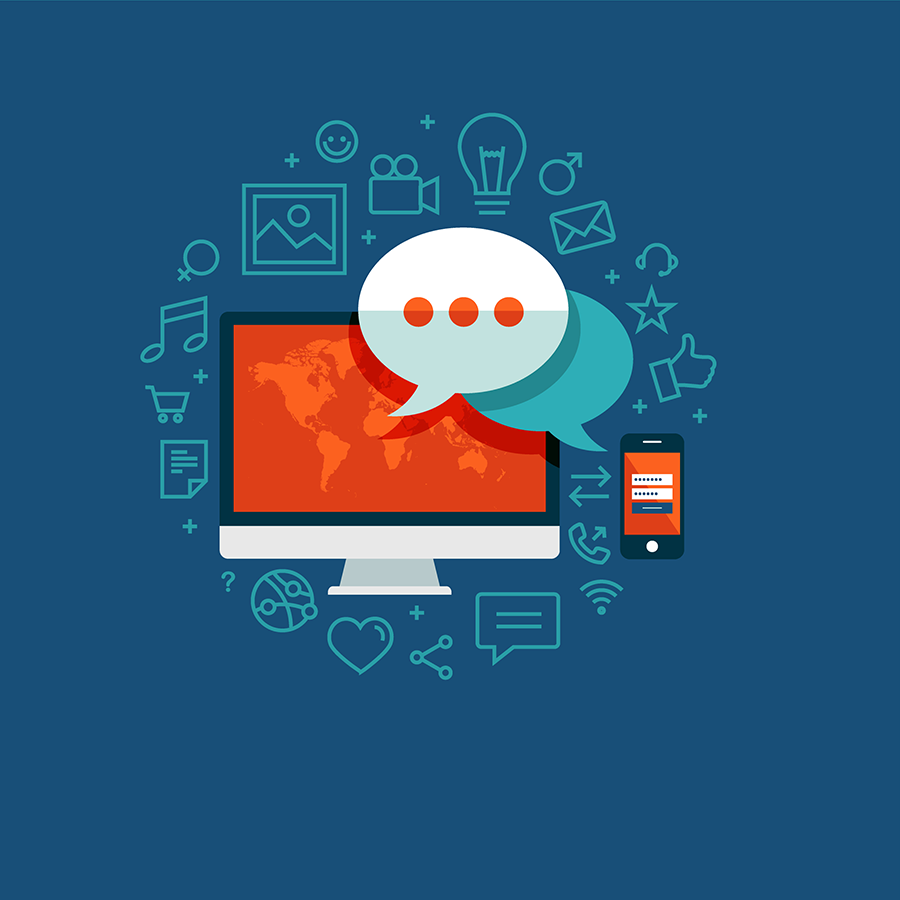 The concept of web design has undergone a massive change in the past few years. Websites have become much more features rich and engaging. The process of developing a website has become much more complex. But thankfully, a number of awesome tools have come up recently and they are helping website developers to speed up web development.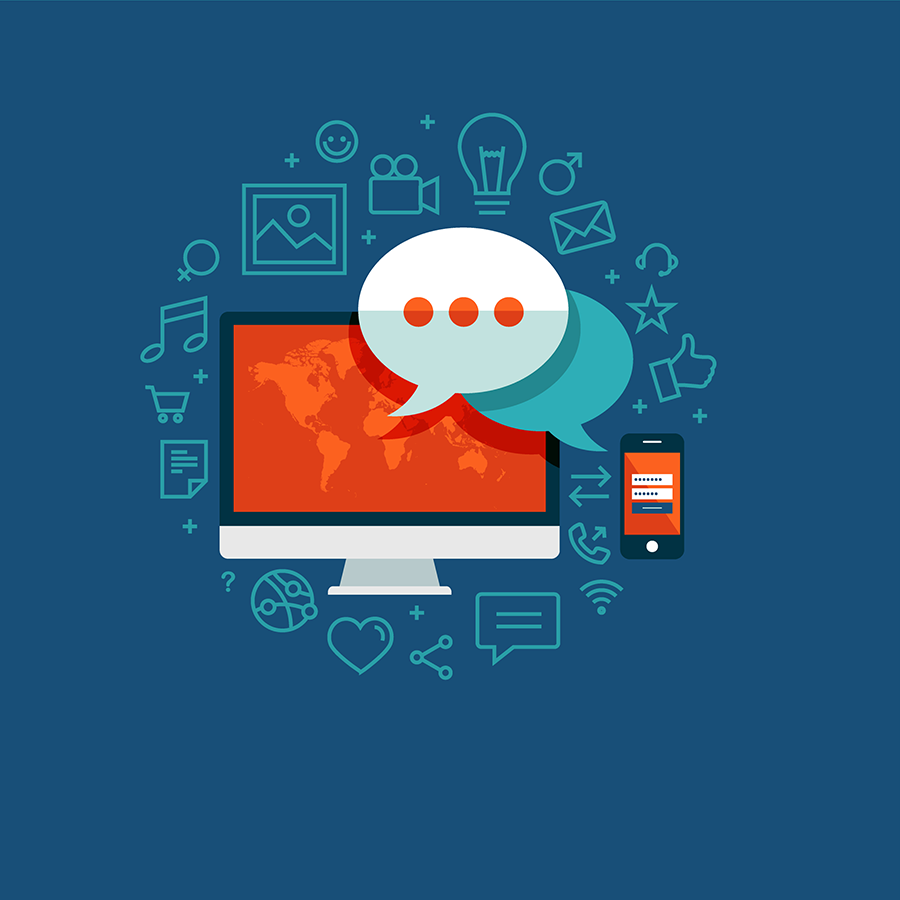 Now we can easily spot websites with infinite scrolling, responsive design, big hero image, mega menu, HTML5 animation and more. These are some dominant trends that are currently dominating web design industry.
In the near future, web designers might be trying to utilize the power of wearable devices. But predicting the future is not that easy. Before the predictions for the future, it is best to take a look back at the past.
Choice Of Single Page Layout
This trend has been in use; but it attained extensive focus the previous year. Often the design is split into sections of content and a fixed navigation menu, which scrolls along side, takes the viewer to these sections.
Creation Of Interactive Web Forms
JS Libraries have been in use for quite some time. But 2016 saw a steady progression in the use of jQuery form plugins. Don't mistake; other plugins also feature on the favorite list of designers.
The use of these plugins makes it possible to create beautiful and functional web forms. And with elements such as selective dropdown menus, floating labels, checkboxes, custom radio buttons, input validation, and so on, it has become a handy resource.
Custom Font Families Come In Handy
Use of regular fonts became a thing of the past in the last year. While updated PCs and laptops came packed with interesting fonts, relevant services offered web designers with more choice too.
Be it the innumerable Google Web Fonts or the inclusive Typekit, designers had the liberty to make use of unusual fonts for their work. Again, CSS Font Stack, an online web app gave designers the way to organize font styles to suit OS defaults.
Seoservicesusa.Co Website did not spend hours to design custom fonts rather they use Google Web Fonts to prep up the design and the outcome is quite impressive.
Consolidation Of Animated Page Elements
The advantage of page animations is that it doesn't require the creation of new content or addition to the user interface. You can do it simply with CSS3 keyframes and JavaScript. You can also get detailed ones from mobile app websites.
Customization Of Infinite Scrolling
The best example of this may be seen in Pinterest. When designers started using it, it was quite a challenge. While there were some open source plugins, customizing the setup wasn't easy.
Things have been progressing in the recent past. The Reddit Enhancement Suite included this option. It is easier to use Ajax for the paginated items to quicken the speed, as it won't need to finish loading each new page. But a fallback mechanism is a good idea.
Conceptualization Of Vector Icons
Whether it is the exclusive icons from Font Awesome or the elite ones from Flaticon, every designer has been spoilt for choice when it came to the selection of icons. But 2016 also saw the popularity of vector icons.
It went further than the general solution. Built with CSS code and with the capability to be resized with ease, these icons ruled the web world. And the use of SVG files made it possible to make the vector images suit any resolution.
The trends of 2016 may continue or fade out in 2017; let's look at some possibilities.
The Possibility Of Audio-Video Playback
With the integration of HTML5 video with JavaScript/Flash fallbacks and the availability of potent open source libraries such as the MediaElement.js, the customization of digital media seems to be a possibility.
The Possibility Of Exclusive Backgrounds
Distinct or blurred full screen images and videos are already used. Hopefully, the designers will continue experimentation to include dynamic vectors, CSS3 repeat patterns, or PNG images for the same purpose.
The possibilities are endless, especially when creative minds are at work.