Latest ideas to develop an effective gaming website design in 2018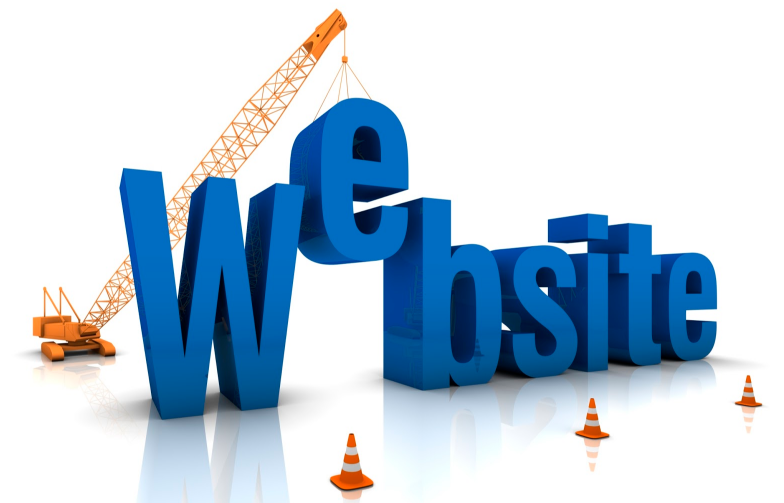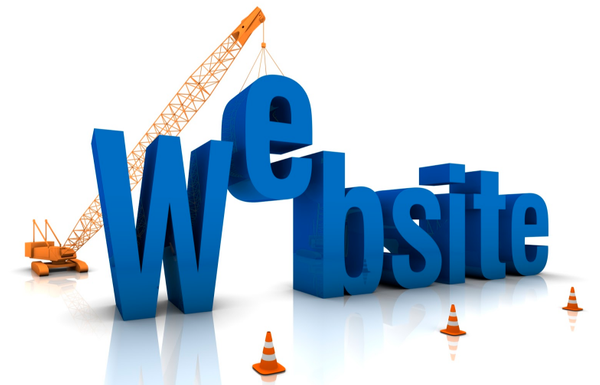 Both of the visual and technical capability of modern games has been continuously emerging every year. Hundreds of video game industries are producing games tune for the latest trends in terms of their game mechanisms, platforms on either pc, Xbox, or PSP, and website. Since website UI design is the main factor that could affect the game's first impression, website designers should focus on building uniqueness and creative website for the game.
In this article, let's take a look why creating video game website is much different from building a normal website and what are things that are in for 2018 gaming website design.
Graphics, Graphics, and more Graphics
It is important to remember that gamers do not only enjoy the gaming experience, they also want to know how the game is made, the developer's history, and the inspiration behind the game. It all comes down to an effective and  best video game website.
In this year, gaming websites that are rich with multimedia elements such as videos, leaderboards, images, slider, the graphic will still rise above. The graphics used in the gaming website will act as a first impression to the visitors about the game, so you should pay attention to this issue.
Cinemagraphs will rule
When building a gaming website, adding Cinemagraphs on the landing page will rule out photos sliders – but what are these? Cinemagraphs are still photos that contain elements of repeated movements. In this year, it is no wonder that more and more website designer uses these visually-striking element.
They can be either in GIF or video file formats but it can come with a large file size based on its quality. GIF file is typically 3MB in file size, so you might want to use streaming videos instead.
The time of Animated Logos and Scroll-triggered animation is here
Video gaming websites solely focus on the user's interaction. So, as a web designer, you should focus more on the interactive sense of your website. For example, using animation in the past can be distracting and flashy if it is not used properly.
Web browser technology has advanced in terms of using animations and 2018 is the new era for useful and subtle animations for increasing user's interaction. Using a scroll that triggers animations is also the best way to make your gaming website worth the first impression because of its smooth transition. This will incentivize them to scroll to the elements the generate leads like contact form on the site.
The upsurge of mobile-oriented gaming website will continue
Mobile friendly sites not only for gaming websites but in general are an increasing trend in creating web contents. The integration of smartphones and tablets from different mobile platforms like android, windows, or IOS can also affect the ways on how to incorporate mobile-friendly design elements on the website. So, if you want your gaming website more convenient and effective, you should start integrating it for mobile use – because everyone has phones.
The increasing popularity of using 360 Videos and VR (virtual reality) in websites
During the past 2 years, it has been a great time for web design scene because of the upsurging trend in virtual reality technologies. This fact gives several web designers especially on gaming sites, a spark to integrate and step up their game that is tune with time. Using VR or 360 on the website of a game will surely give your visitors a reason to stay and discover the website.
Furthermore, it is also a great way to introduce the game for the first-time users as they interact with the VR embedded in your site.
Basing the website design from the game's UI/UX design
A gaming website should look awesome from the game's user interface especially if you are developing a standalone and landing page or subsection on corporate or publisher sites. This is because; it gives the gamer the feel how the game will when playing on a gaming pc, Xbox, or any platforms. Having a well set up, this platform is almost a must to achieve the highest gaming experience possible. You certainly would not want to play with low resolution, and low specs setting. Invest in a well-geared computer and satisfaction is almost guaranteed, whatever the latest gaming trend that comes out, you would surely be able to play it.
Additionally, having a big community that talks about your game are vital for the overall effectiveness of the gaming website, so you can choose a landing page variant within the publisher or corporate website.
Conclusion
Every website especially gaming website should have an emphasis on special design features in order to entertain and introduce the game experience and gives them a positive first impression. As we can see, the first impression last, this is so true with gaming and its critics. So enticing players, with a well-made gameplay introduction, positively make a gamer look into it deeper, and you could convert a regular player there.
For first-time users, there is nothing that beats a cinematic that makes them crave to own and play one, a vital role in the success of the game from its launching to overall popularity.