Which kinds of content can increase traffic to your website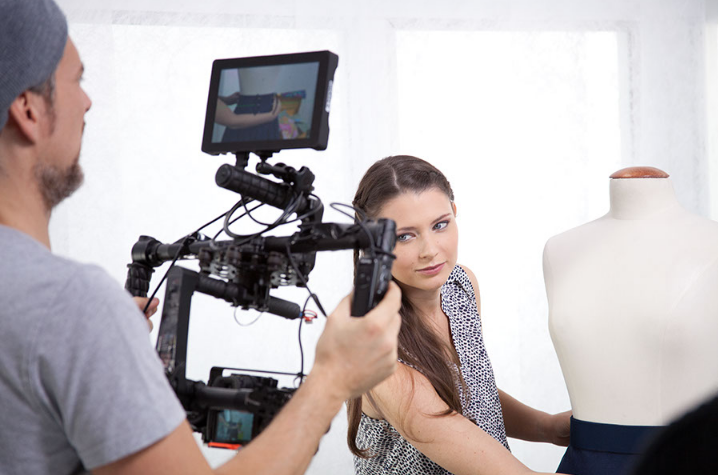 You want to increase traffic to your website but you have not had content writing experience yet. You are wondering which kinds of content can increase traffic for your website that you should focus on. This article will give you some tips about this issue.
1. List-style content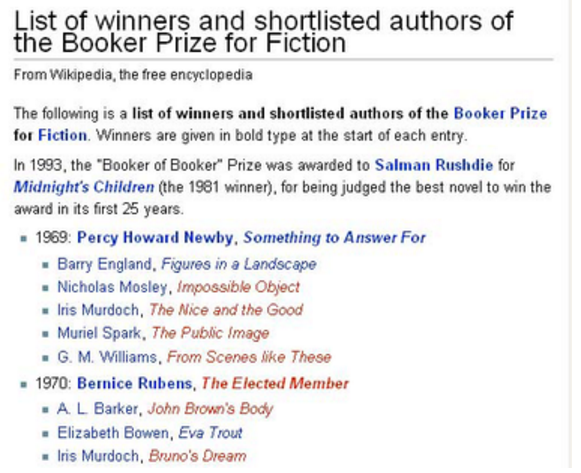 The best kind of content to attract millions of traffic is listing style. The articles in listing form like these are really interesting and attractive. You will see a surge in traffic in just a few days. These articles are shared a lot on social networks and you will get a large amount of traffic from social network as well as backlinks from this.
Keep in mind that:
Choose a popular topic or at least a topic that many people are wondering
Do not worry if you have many things to list, as long as it can provide actual information
Add sources and pieces of evidence to prove your opinions.
2. Infographic
If you have written blog for a long time, you will know what Infographic is. They simply are large images that contain a lot of information.
When you want to post an article with a lot of information, but you do not want to write a lot. Try to create an Infographic, because it is intuitive and far more attractive. Therefore, customers will not hesitate to share it to others.
However, you should know that the cost to create an infographic is not small. On the contrary, if you can do that, it will become a content that is far more easy to spread than the text content.
Keep in mind that:
Do not depend on Infographic because it is one of the factors that help your content become better.
If you can not design, you can hire a designer to help you do that. Do not do it yourself if you can not, because it will take you a lot of time
3. How to guide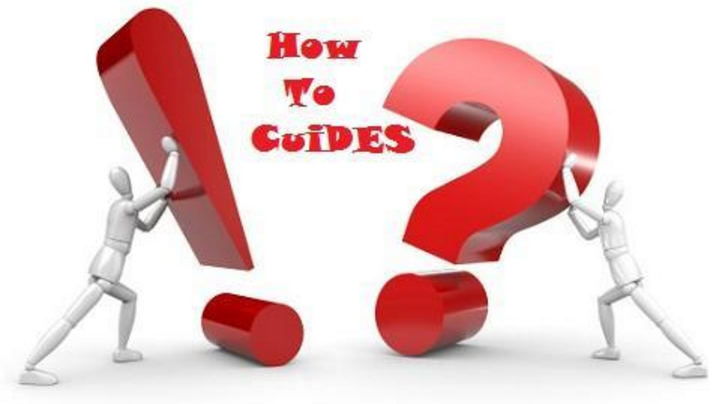 How to guide is the best content to increase traffic exponentially, but it is really a hard content because you have to find out the problems that many people have difficulty with. You have to put yourself in that situation and apply solutions to solve the problem.
A very simple example when you write an article: "How to modify photo's size in Blogspot ?", you have to create a new blog yourself, download photos, change photos and then take photos to write your guiding article.
If your readers are facing to any problem, then you are completely capable of solving them immediately, because you have ever experienced them you know what issues will arise that no one could understand if they have not done. Therefore, if you are good at solving problems, you should write guides. It will attract a lot of visitors.
Keep in mind that:
Solve these problems yourself firstly, then if you success, write articles to share on your Blog.
4. Interviews and stories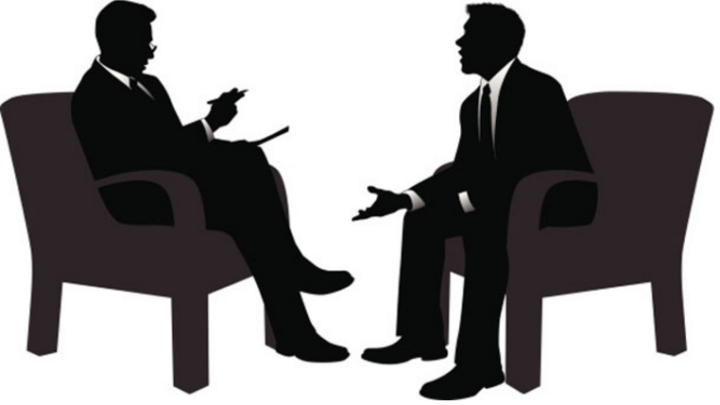 If you can carry out interviews with experts and post them on your blog or website, it will be a very good way to attract a large amount of visits to your blog. When you bring questions to the leading experts to receive their sharing perspectives, you will see a surge in the number of traffic as well as the number of followers.
When this becomes popular, the thing you need to do is creating unique themes and send them to experts. However, conducting interviews is not easy as you have to contact a lot of people, but not everyone answers you.
Beside of conducting interviews, you can also post success stories of experts in your field. Everyone likes reading success stories. You should take advantage of this.
Keep in mind that:
When conducting interviews with experts, you need to spend a lot of time to look for those who have knowledge.
Spend a little time visiting their blogs or websites and commenting to draw their attentions.
5. Funny pictures (Meme)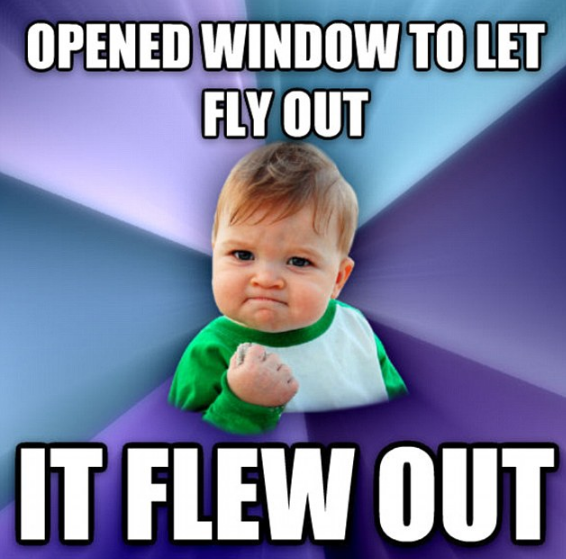 We all know about them and almost of them are interested in them. When news displays on our news feed, a funny picture immediately can draw your attention because of their creativity. These pictures are created to spread.
Therefore, when you do not know how to make your content spread on social networks, then meme can help you do that easily. You can use MemeGanerator tool to create your own memes without knowledge of Photoshop.
They are probably not good when you add them to the articles, but when you share on social networks, you should set a meme picture as the avatar for links will help the article get more attention.
Keep in mind that:
If you use memes in your article, you should use them once to twice because if you abuse it, that will reduce the value of your content.
Use it when sharing on social networks.
6. Assessment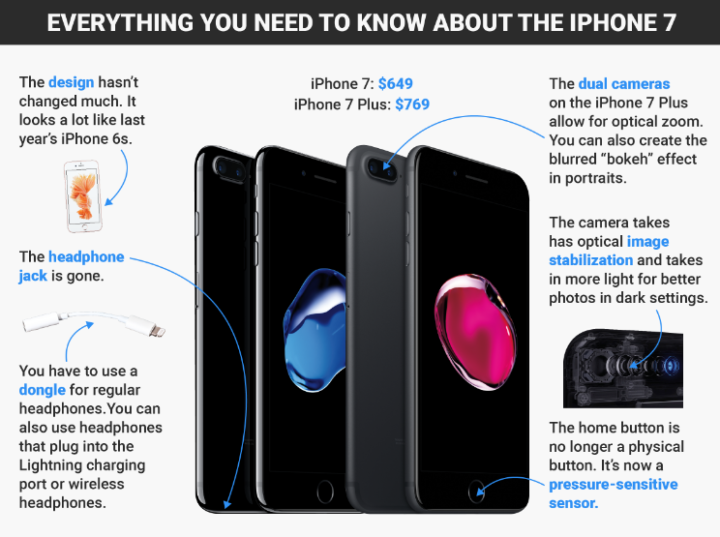 Assessments do not only increase traffic to your blog but also increase income for you. When you write the assessment for a popular product, then your readers will trust in you more and tend to make a purchase through your links more.
These assessments are pretty interesting but not everyone is capable of doing that. The manufacturers only select professionals, famous experts to assess on their websites. Therefore, you should try to be a professional in one day not far.
Keep in mind that:
When conducting assessments, you need to make sure that you own the product and do not copy from other websites. This helps you offer insightful explanations on why the searchers should select a certain product.
Be sure they are popular products or maybe completely new but hard to use or have advanced features because that will attract a lot of traffic and customers.
7. Video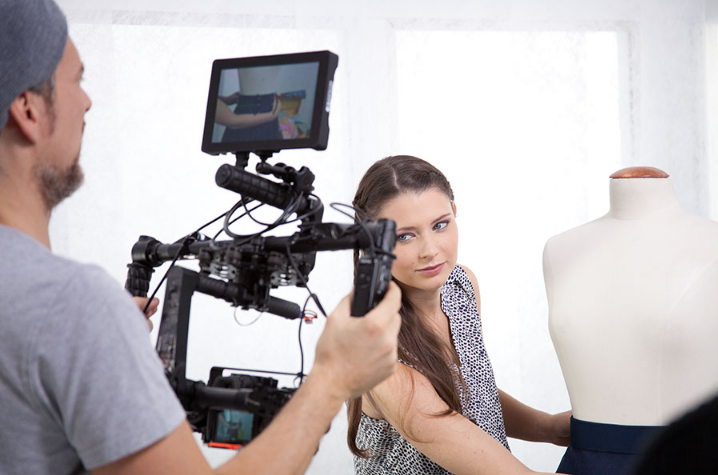 If you can make a video, that will be too great because everyone loves to watch videos. If you have right to choose between reading a 3000-word article and watching a 5-minute video explaining about everything, you will surely choose video.
Keep in mind that:
Videos should be short and simple. A video should be 2-3 minute long. If your content is interesting, the longer content is not a problem. However, the maximum length of video should be 10 minutes because viewers get bored very soon nowadays.
It is not easy to create a video. It requires a lot of time and cost to create a professional video.
Above are kinds of content that can increase traffic to your website, blog. Wish you success. You should keep in mind that whatever kinds of content, quality of content is the most important thing you should focus on.