How to Improve Conversion on Magento Ecommerce Site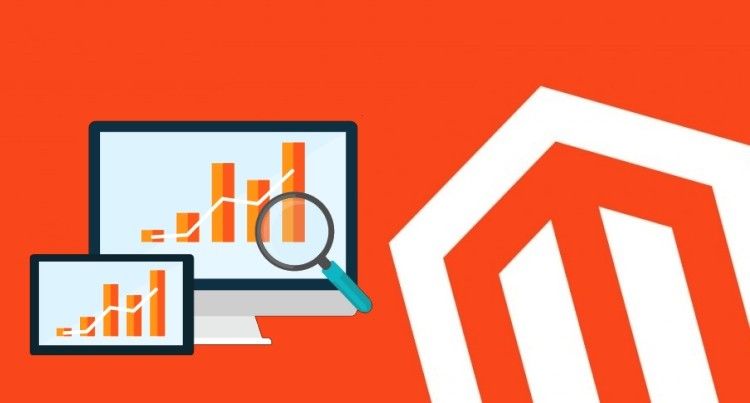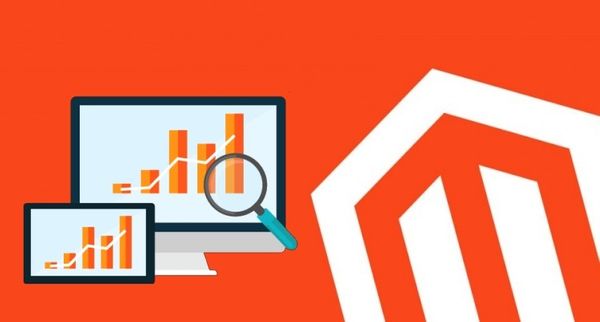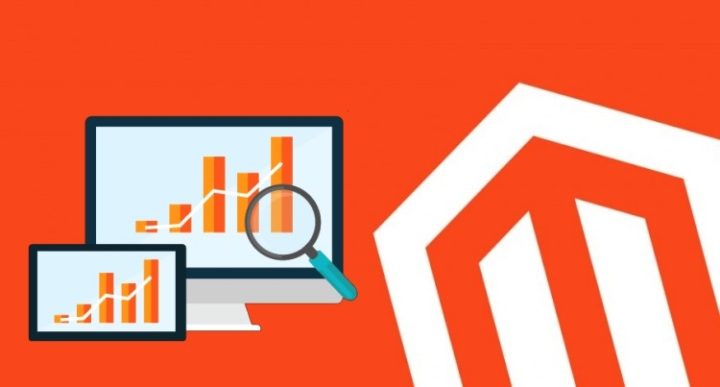 Generating higher conversion is the ultimate goal for an eCommerce site owner. Whether you are selling products or rendering service online, just make sure you give your web customers a rich shopping experience whenever they visit your site. This will increase your customers reach and encourage new visitors to buy products from your e-store.
Despite all these benefits, many online store owners forget to optimize their site for higher conversion rate. In fact, according to a survey by Adobe, around 53% of businesses devote less than 5% of their entire digital marketing efforts on conversion rate optimization.
If you want to generate quality and increase your sales, then you need to take some serious decisions while optimizing your e-store for better conversions. Here, in this blog post, we will share the complete guide to improving the conversion on Magento web store. This blog post is for those who have just started off their Magento web business.
It is one of the most influential content management platforms for creating and customizing an eCommerce site. The built-in eCommerce functionalities and capabilities can empower people to develop fully-fledged online store with ease. But for better results, you need to optimize your web store to encourage more web visitors to purchase from your store.
Here we go!
1. Loading speed of a site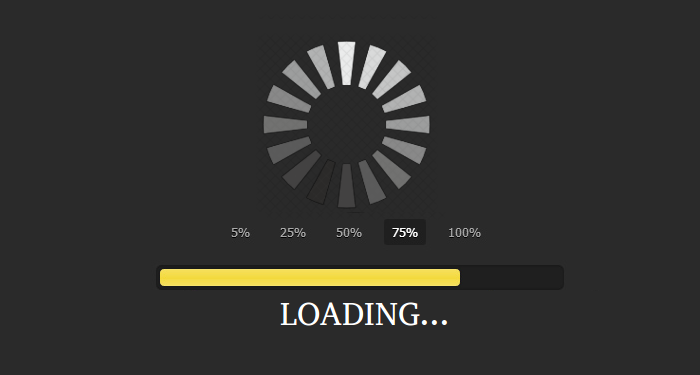 Today's web customers are extremely impatient. A few seconds delay in loading a web page can drastically affect the conversion of any site.
So, first, optimize the speed of your Magento store in order to give rich shopping experience to your potential web customers. Improving websites loading speed not only improve conversions but also increase the SEO ranking. It encourages people to navigate from your web pages smoothly, without any delay in loading product images and other contents of a site.
With the help of following tips, you can optimize the overall speed of your Magento web store:
Always use the latest version of Magento
Enable caching
Product image optimization
Merge CSS and JavaScript files
Optimize Magento database
Remove unnecessary or outdated extensions
Use CDN (Content Delivery Network) services
2. Reduce the ratio of shopping cart abandonment
Most of the online shoppers forget about the products that they added to their cart for later purchases. This sort of situation is bad for your web business – it can increase the bounce rate and reduce the conversions. Therefore it is essential for you to reduce the percentage of shopping cart abandonment on your Magento store.
Below are the few effective ways that can help you retain the interest of your potential web customers until they buy something from your store:
a) Provide time-sensitive offers and discounts
Create a sense of urgency by running a "24/48 hour only" sale – this will create curiosity among web visitors to make a purchase as soon as possible. Most of the branded retailers used this trick to boost the conversions of their store.
Provide time-sensitive offers to reduce the cart abandonment on your Magento store.
b) Offer free or quick shipping.
If you want to give your web customers a top-notch shopping experience, then offer free or fast shipping service. However, you can slightly change this trick if you want to increase the conversions.
You can provide free and quick shipping only if a customer order the product within 12 or 48 hours or any other specific time period. This can encourage more visitors to make a purchase to enjoy free or quick shipping.
c) Use a trick of scarcity incentives
This is the best way to create a sense of curiosity among potential web customers. Here, you just need to display your customers that how many products you still have left in your store. If a customer really wants to buy a product, he/she will immediately make a buying decision, without wasting a single minute.
d) One page checkout process
Most of the web customers abandon their shopping cart before even making a purchase because of the complicated checkout process. If you want to encourage web customers to complete their purchases, then provide one-page checkout process to them. Use Magento extension such as One Page Checkout extension to decrease the checkout time.
3. Do experiments with Call to Action buttons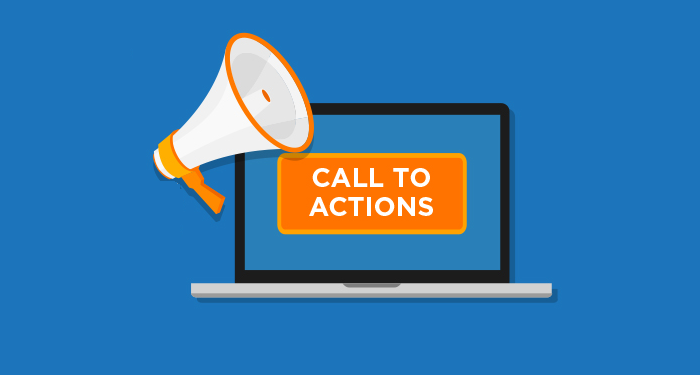 A call-to-action is one of the best tricks to convert web visitors into potential web customers. It basically tells visitors about 'what to do next', 'where to click' – which encourages them to buy something from your store. Once a visitor lands on your store, call to action buttons give them a reason to make the purchase on the fly.
Although 'Buy Now' and 'Add to Cart' buttons can help you drive more web customers, you can do some more experiments to make this trick more effective. You can test different button colors, sizes, copies and even locations to make them more compelling.
Below are a few advanced CTAs that can help you grab the attention of your online shoppers:
a) Social Proof CTA
Generate more quality leads by using social proof CTA on your landing pages. This can take your marketing efforts to the higher level. For example, the landing page of NatureMade is a great example of Social Proof CTA.
b) Poster CTA
It includes compelling and relevant imagery in the background of a site, along with a marketing message on the CTA copy. For example, GiftRocket used the Poster CTA beautifully to boost conversion of their site.
c) Banner CTA
It is basically a big and beautiful banner that you can add on your homepage to encourage visitors to stay longer in your store. For example, you can create any of your favorite CTA to drive more attention of your web visitors as it is shown in the image.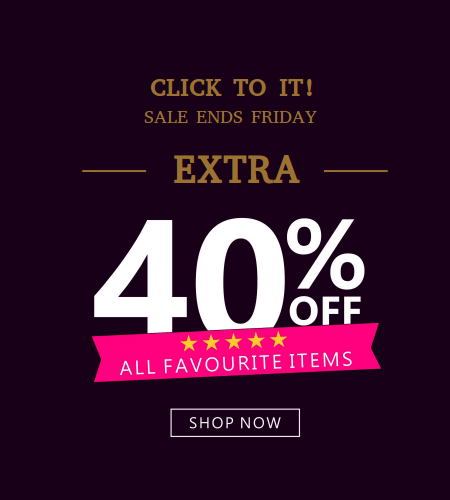 These can help you improve the conversion rate of your Magento store with ease.
Conclusion
These are the key guidelines for a novice Magento store owner who wants to optimize their website for higher conversions and increased sales. You can follow these points to give exceptional shopping experience to your potential web customers.