How to increase traffic to your website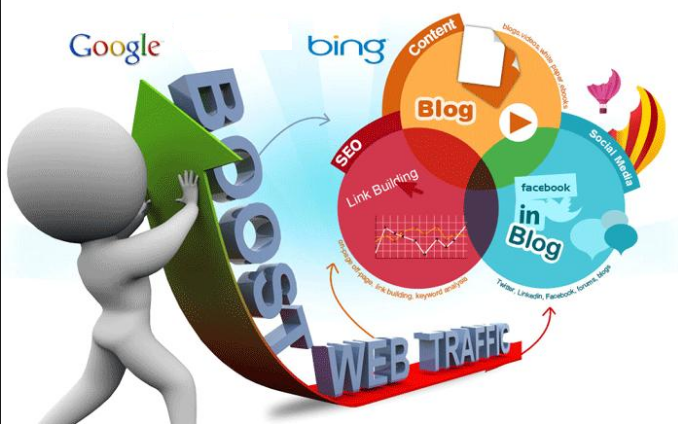 In the current technology era, not many people directly go out to see what they will buy, will visit or use. Most of them will access websites and learn about information of those products, services before use.
If your business has good services and high quality products advertised on websites but its ranking is not high, then how to make more people know about your products and services. This article will introduce you some ways to increase traffic to your website, help you have more customers and enhance sales steadily.
1. Investing in writing high quality content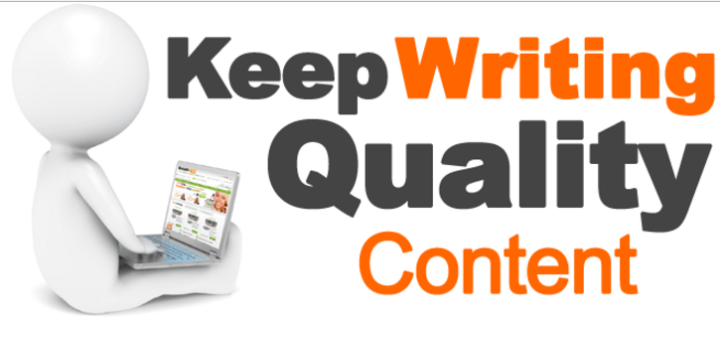 Although there is no magic formula for the success in advertising and marketing your website, there is still a way to increase traffic and maintain its ranking. It is that you focus on investing to create a very good and useful content for your website forwarding to viewers who are your potential customers.
A useful, full informative, attractive article that stimulates viewers to discover will have great value and spread by time. On the other hand, a poor and unattractive content will not retain customers and result in bouncing your website in a short time. As a result, your website will not be highly appreciated on Search Engine.
Therefore, you should try to write your content as good and useful as possible; keep it concise, condensed and of course, having featured keywords which are easy to find out.
2. Writing attractive title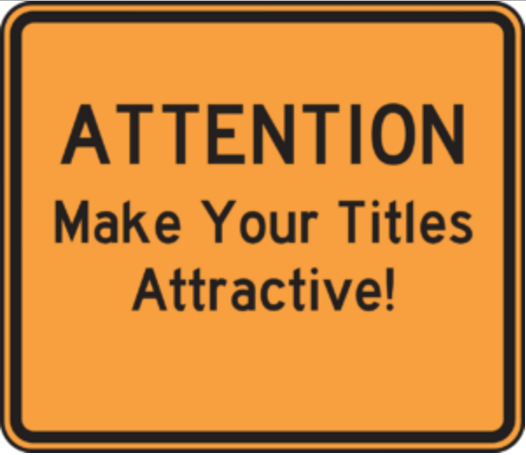 Title is one of the most important parts in your content. If you do not have an attractive title, viewers will even skim through and do not concentrate on your article. A title is limited in about 60 to 70 characters containing main keywords.
The title must be appealing to readers; the topic of article must be concerned by many people and relating to your content.
3. Doing SEO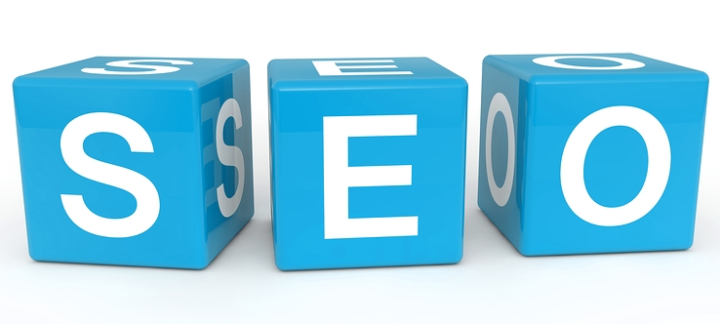 Optimizing your website's content for search engine is still a worthwhile way to increase traffic, especially is doing SEO Google. All of your images should be noted by alt tag. Besides, you should create relating internal links. Do not forget to leave Meta description tag.
Optimizing content for your website is the thing you should do and certainly do. It can increase traffic to your website permanently and stability.
4. Buying quality traffic to your website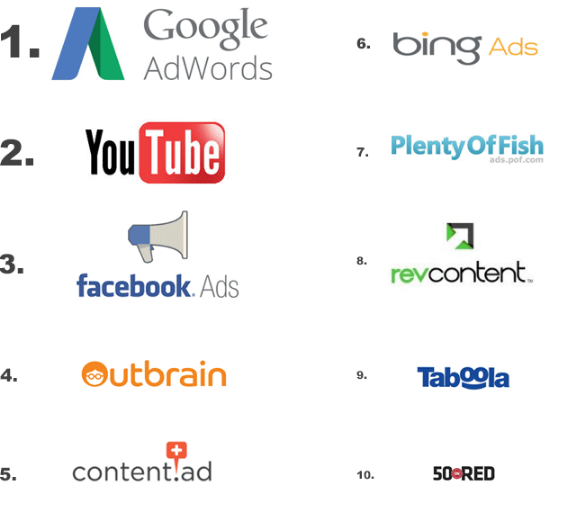 This way to increase traffic can help you access your customers easily. Social media and displaying advertising are wonderful ways to attract customers, build your brand on the Internet and increase conversion rate (CR) of customers
You can use Google Adwords, Facebook ads and adjust advertising strategy as well as your maximum budget so as to suit for your goal.
Increased traffic can also lead to more revenues. You should make a list of keywords toward your target customers. A good keyword plan and flexible budget plan will increase conversion rate (CR) and bring great value to you.
5. Using long tail keywords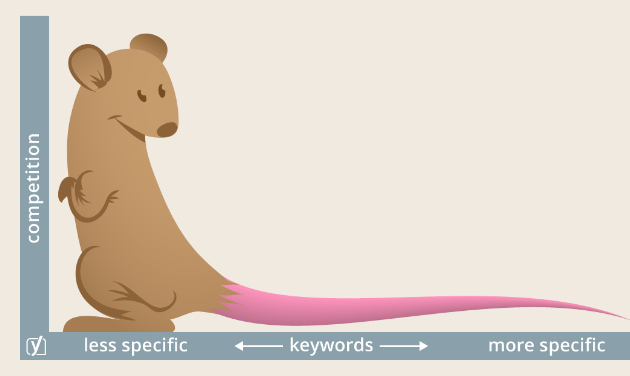 In the world of SEO, the experienced seoers often retransmit a truth to newbies: "Choosing right keywords like that you see a lighthouse when you are lost at sea." Up to now, long tail keyword has been honored as that lighthouse when seoers embark on implementing SEO strategy for websites.
Then, what are long tail keywords? Long tail keywords are keywords created in the form of a phrase including 4 to 5 other words revolving around the main keyword. Because long tail keywords often have more specific and detailed information to customers' purposes, specific features they can clarify about exactly what is happening on the minds of customers when entering their search needs into the Google's search box. Long tail keywords can help you increase conversion rate and get higher ranking more easily than short ones.
Moreover, long tail keywords are less competitive than normal keywords. In term of nature, the specific feature and low duplication ratio of long tail keywords can reduce competition rate a lot.
6. Building internal links
Building internal links is the technique of optimizing search engine when you link an article to other articles so as to increase the website's availability for viewers and providing more relating content.
To put it simply, building internal links is a process connecting a page/article to another page/article in the same website which has relating content through a link.
Building internal links effectively will bring you a lot of benefits, especially, it can help you improve higher ranking. Here are some of  benefits of building internal links properly:
Linking internally on an article/a page can help visitors can access to other pages. What they will read and will do depending on internal links.
Providing relating content for viewers and search engine: 
With internal links, you can introduce to viewers other articles and pieces of information on the website that implement and relate to the contents that they are reading. Besides, it inform to Google Bot similar contents, help increase the reliability of websites with search engines. For example, if you have an article: "Essential tips to secure your WordPress site from hackers", then in that article, you can provide a link through an article: "How to keep your WordPress site safe". As a consequence, you have helped viewers as well as Google Bot know that you have other article relating or the same topic.
When one access and read an article on your blog and find out a link pointing to another article having relating content or a discussion with the purpose of keeping them to stay longer on your website. This will decrease Bounce Rate.
7. Building links from other website (External Link)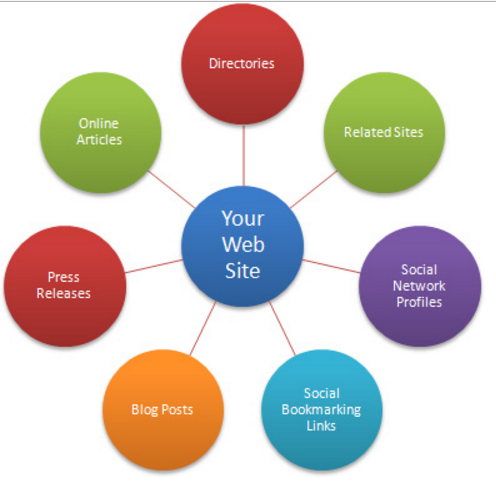 Do not try to persuade other websites to link to your website. In steads, you should create a website with an excellent content which make them beg for the links to yours.
Linking to another website which has different domain name, which is called as external link, is considered as the vote of reputation and quality based on 2 main reasons:
The ability to measure popularity of domain name: 
Previously, search engines were very difficult to measure exactly the popularity of a website based on data of website's traffic because the amount of traffic is saved in records of personal server. Meanwhile, external link is an easier and more stable measure which is displayed publicly and easy to store. Therefore, external link is a measure to define the popularity of a certain website.
The ability to find relating content on the websites:
External links provide important clues for search engine and Internet users to find out relating content on the worldwide websites. Through the content in Anchor Text used to link, external links will help readers and search engine find out relating content, quotes and implementing the missing knowledge for website.
By using external links, the results returned by search engines are no longer simply the most exact results to users' queries, but they can expand to relating contents.
8.  Speeding up your website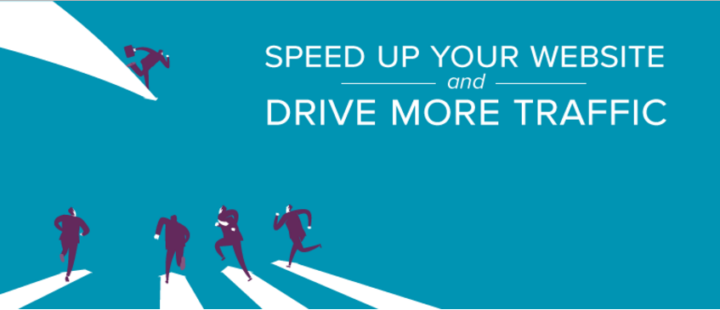 One of the most key factors that affect to the ranking result is Site speed. Moreover, Site speed also affect to users' experiences. The longer the time your website takes, the higher bounce rate is.
Therefore, you need to make sure your website is well optimized about technical aspects; chose a reputable hosting provider; reduce capacity of CSS, JavaScript and HTML; reduce image file size as low as possible; avoid using too many plugins and dynamic text.
9. Optimizing mobile interface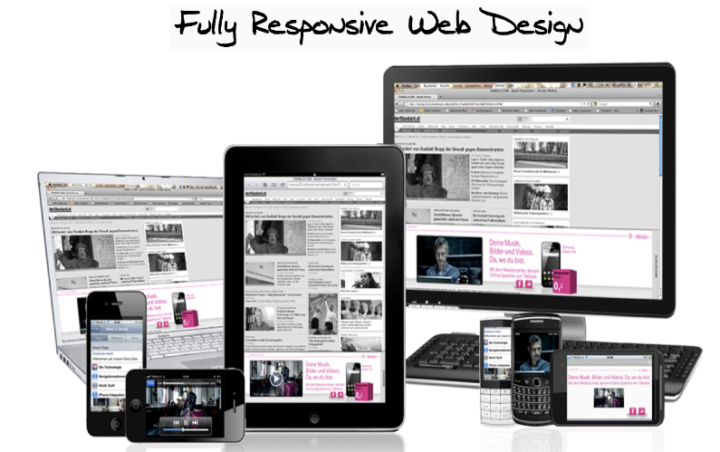 You can optimize mobile interface through Responsive Web Design (RWD). RWD will provide you specific utilities to standardize website content, images and speed up access speed so as to win your customers.
Creating a website with RWD that can be displayed in any devices is the way that your business should use because it will bring many practicle benefits to your business. Previously, customers often use PC to access a website. Nowadays, many people use mobile devices to access the websites. If your website can not give your customers good experiences, they will return back to search results and find another website.
As a result, you have to ensure that your website can be accessed and viewed comfortably on every device including smart phones and tablets.
10. Building a strong online community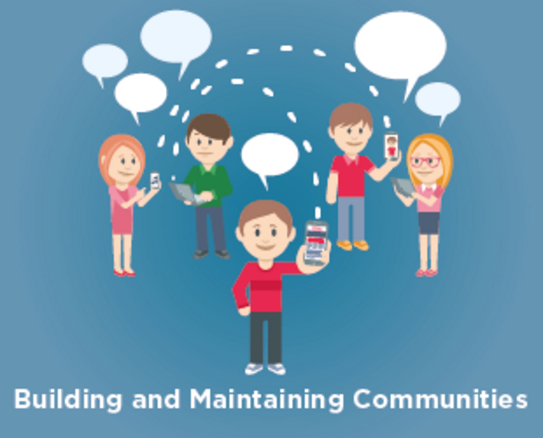 In order to increase traffic stably and sustainably, you also need to build a strong online community around you. To do this, you need to do SEO, comment on other blogs and social networks. Try to participate in communities that relates to you as much as possible.
You should participate in discussions. If any members have questions, try to help them answer those questions. Create reputation by yourself on forums, and then they will gradually care about you and your topics. This is an effective way to increase traffic.
Besides, you should also make use of Youtube. Youtube can create traffics having the best interaction in all channels. On average, a customer will watch 3 pages per visits. Therefore, it will be very nice if you could put your links onto your Youtube channel.
11. Researching your competitors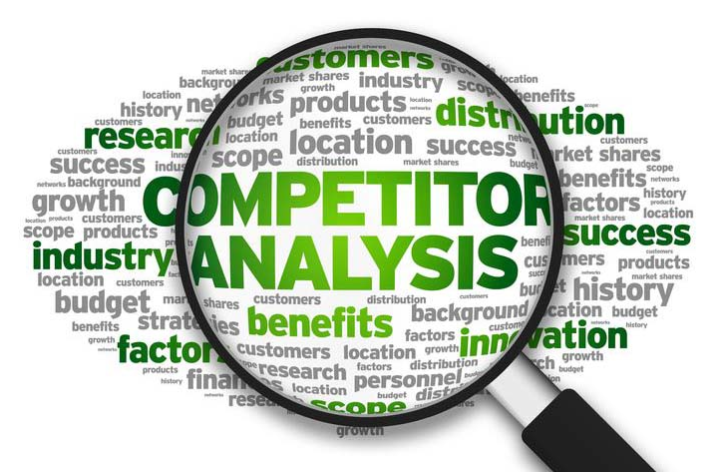 Website marketers and seoers need to define 5 below problems about your competitors:
Who are your business' competitors?
What are their goals ?
What are their strategies?
What are their strengths and weaknesses?
How they react?
In order to success, you need to understand not only your customers but also your competitors. You must regularly compare products, services, prices to your direct competitors as well as define your strengths and opportunities to establish strategies to increase traffic.
Conclusion
Above are some useful pieces of advice showing you the way to increase traffic to your website that not only make your website rank higher but also bring satisfaction to your customers and higher business efficiency.