How To Build An Effective Content Marketing Campaign From Scratch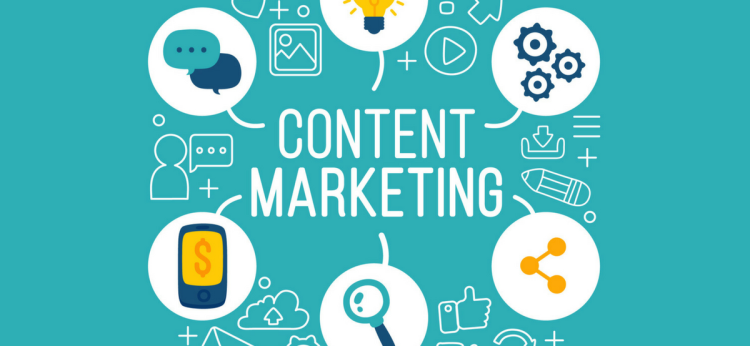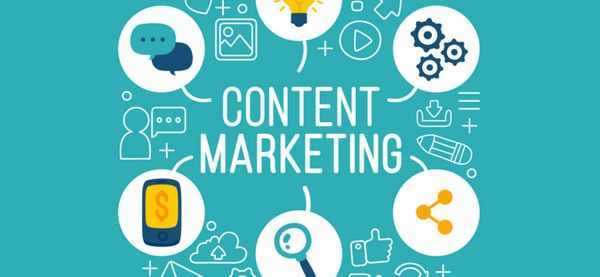 Building anything from scratch takes time and is a hard work. A content marketing campaign is no different. And whether you realize it or not, content marketing is truly the backbone of SEO. These two digital marketing components go hand in hand, and it is nearly impossible to have one without the other.
The great thing about content marketing plans is that you can employ agile methodologies to spearhead your efforts. You do not need a huge team or budget. Today, there are plenty of content marketing ebooks that will put you on the right path, and many blog posts (like this one) that help simplify the process.
Here are our tips for building an effective content marketing campaign from scratch:
1. Brainstorm Blog Ideas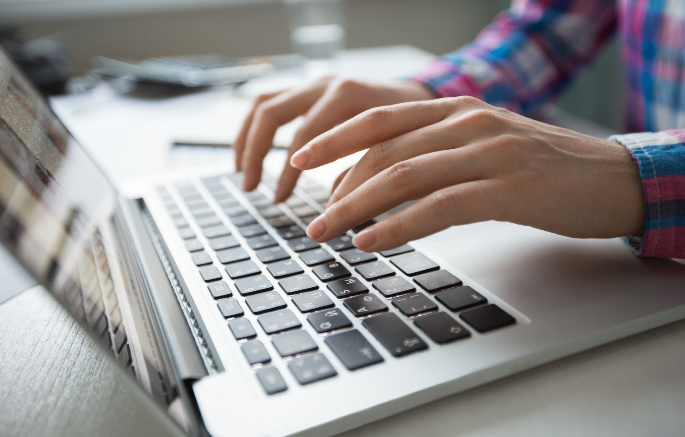 Content marketing is all about engaging your audience, but coming up with great content ideas is not always easy. It can be difficult to think outside of your urge to sell and craft stories that are versatile and valuable.
One of the first things you should do is research blog posts that are popular in your competitive space. If you wanted to create a lifestyle blog, for example, you could do both of the following:
Make a list of your competition and sort through their blog posts. Keep an Excel or Google Sheet of URLs that are of particular interest to you.
Research the best lifestyle blogs that do not belong to brands. Again, take note of the blog posts that you think your readers will enjoy most.
The same process can apply to any industry. Once you have got a lengthy list of viable posts, you can start building out your own editorial calendar from there.
Another tip: you can also use Amazon's "Look Inside" feature to glean insight from book contents and turn them into blog posts. Using the same lifestyle example, we will search for books on dieting. One book that appears in search results is titled, "The Lose Your Gut Diet." Through the "Look Inside" feature, you will see the following listed in Table of Contents:
Microbiome Balance & Weight Gain
Ban Bacteria Bullies in Food
Consider Probiotic Supplements
Avoid Unnecessary Antibiotics
You could easily transform many of these TOC topics into blog posts.
You can also use blog title creation tools that are readily available online. Some blog idea generator tools include Hubspot's Blog Topic Generator, the Portent Content Idea Generator, and BuzzSumo.
2. Invite Guest Bloggers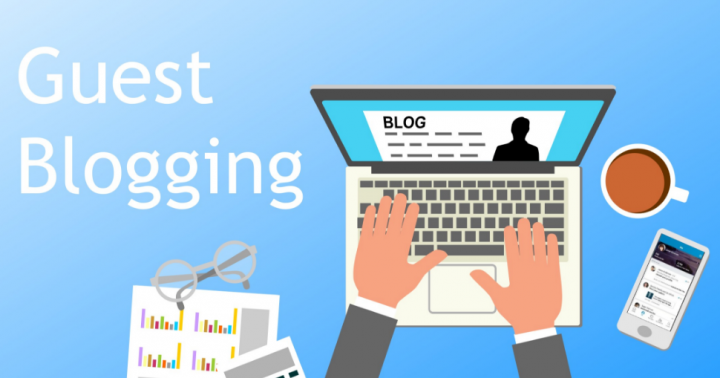 You would be surprised at how many people are willing to guest blog for other sites. If you open your platform up to guest bloggers, you will have an opportunity to get some great writing from different professionals who will be glad to promote the work on their social circles and website.
The first thing you will need to do is create guest posting guidelines. You will get more pitches that meet your criteria when you have simple guidelines on your site. In your guidelines, let potential guest bloggers know what type of content you are looking for, what pitch requirements you have, and what credentials you seek. This will help you avoid low-quality articles
From here, you can promote your page by sharing it socially and sending to bloggers who you would like to post on your site. Conduct some research, and reach out to people who you believe would make great contributions to the blog. Try to be realistic about your goals! If you just launched a marketing blog, chances of getting a guest post from Neil Patel are slim. Instead, start small and understand that your guest opportunities will grow with time.
3. Create An Editorial Calendar

Editorial calendars help you stay organized throughout your content marketing campaign. This is where you keep track of what articles will be published on what date, and who is publishing them. This also gives you an overview of relevant themes. For example, if you are a lifestyle blog, perhaps you notice too many articles are being written about gardening and not enough about cooking healthy food.
Platforms like WordPress, Hubspot, and CoSchedule all offer a range of capabilities for managing content. Hubspot software allows you to plan, produce, publish, and measure results of all content. WordPress, on the other hands, lets you choose from a range of comprehensive plugins that make it easy to keep track of your calendar through collaborative planning.
4. Get Help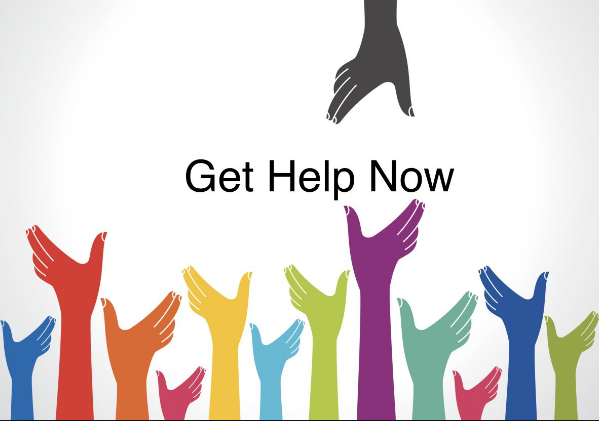 Creating hordes of content is time-consuming. Even if you start off writing the blog posts yourself, you will eventually need help. In this case, you can hire a freelancer on a platform like Upwork or Scripted, or you can hire a digital marketing agency, like Alexandria, Virginia's Silverback Strategies, that are expert in content marketing.
Either way, you retain full control of your strategy. The good thing about working with a freelancer or agency is that they may be able to come up with ideas you would not have thought of — and fresh ideas are always important in this fast-paced digital world.