Highly Advantageous SEO Audit Tools To Perform In-depth Website Analysis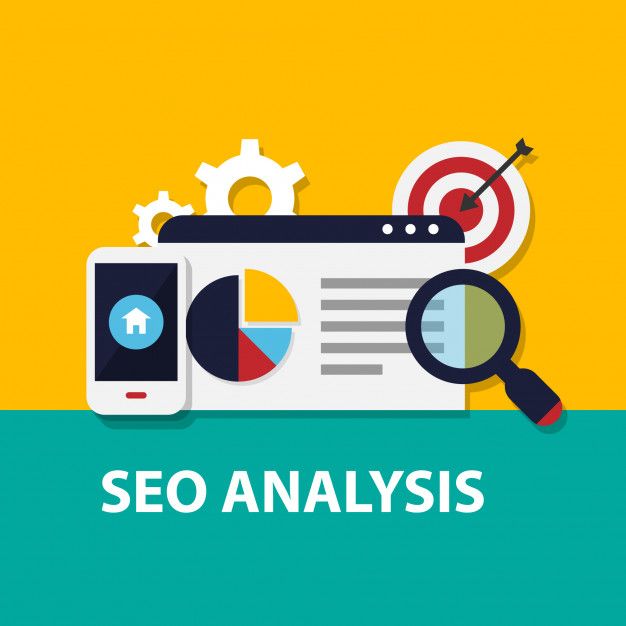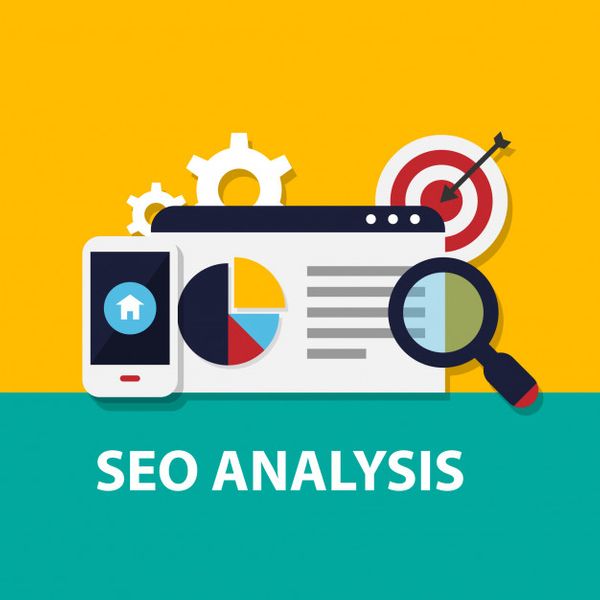 Today, SEO services are the second name of website betterment. It is something which leads a business to the top of search engines. Marketing professionals have adopted this methodology to boost their online presence among the majority of the quality audience.
Everyone has different perspective to see the business hence they implement the strategies as per their business experience. You can not consider a single technique better than others as different clients have different recommendations for website analysis.
Apart from their recommendations and ideas, there are a lot of SEO audit tools available online to enhance and analyze the performance of a website. The range of tools is exceptionally good as they assist website owners to determine the volume of traffic they are getting for their website. With these tools, one can also have insights about a number of SEO issues that lower the performance of a web layout on search engines. In our blog, we have put together the prominent SEO audit tools that are amazing and beneficial for SEO professionals in many ways.
To give you better insights, we are elaborating each tool below.
Have a look at these:
Google Webmaster Tools is comprehensive and provides you the deep insights on how Google analyzes your website. The tool is wonderful and offers the facility to determine the fundamentals that Google uses for website ranking purpose. Using this tool, SEO analysts can have an idea of critical SEO issues and many other factors that are responsible for low website ranking. Taking help of this tool will further help cut-down the obstacles that are solely liable for bad ranking.
If you are trying to get extensive information about all your website keywords, Better Graph Website Analyzer is one of the best tools to use. This is an efficient tool which professionals use to find out the number of issues related to their keywords. The tool first analyzes the website's URL and after that performs the examination to extract the genuine reason behind keyword issues.
Google takes various initiative for website betterment and so it offers keyword planner for free to use. Whether you want to improve the traffic of your website or blog, this tool works as a traffic booster for both. When it comes to keyword planning, the tool is highly beneficial and helps users in determining the most suited and business-oriented keywords for their blogs as well as websites. If you want to know how a particular keyword is performing over the web, the tool helps you out with this.
Basically, it is a desktop application program which you can install on your PC and use it to track website's CSS, links, images and things from the SEO perspectives. Although it is a desktop program, still it offers instant in-depth analysis of a website. Working process of this tool is efficient as it crawls deep into the website to resolve genuine SEO problems. You can consider it as a complete SEO audit tool where you can have information about each and every aspect of a website.
One can have WooRank tool for free and also with paid versions. Website owners significantly use it to analyze the position of their web pages over the web. Through this tool, you will get the liberty to download the results either in the form of slides or PDF format. In the case, if you want to download so many reports, you need to register with the tool or have to use the premium version of it.
To achieve the flawless performance of a website, it is essential to remove all the complex errors and broken links from that. When you use broken link checker tool, you will be able to find out the actual broken links that restricts the web pages from getting indexed on Google. Then one can fix the dead links to get faultless website performance. Further, it has the potential to track each webpage separately and find out the exact position of the broken links.
In the list of top SEO audit tools, this is one of the best tools that help check the plagiarism of all internal and external webpages. Duplicate content is the biggest issue to resolve and the offered tool performs well in this scenario. It enables SEO experts to find different types of content redundancy issues and display them to fix. Content is the main factor to uplift a website's ranking. With content checker tool, you will get the chance to renovate the content and enhance the online presence of a website.
One can consider this as an exceptional one due to its usability and a variety of benefits. It is a full-service site audit tool which offers an excellent analysis of the keywords and then provides opportunities to rank better on search engines. One of the best MySiteAuditor features is that it has a built-in embedded option which helps users generate a fixed number of leads for your services.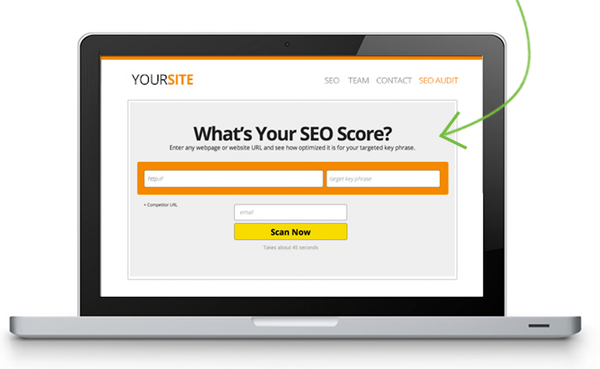 Wrapping Up
We have covered almost every aspect to give you information about how you can perform website analysis. Our listed tools are free and easy to use. You will be benefited by using these as your ideal website examination tools. Apart from the given tools, you can also have various other online SEO audit tools to analyze your website performance.