Google's Biggest Search Algorithm Updates Of 2016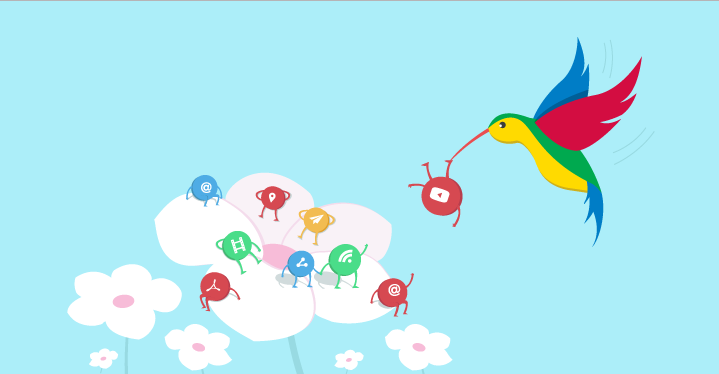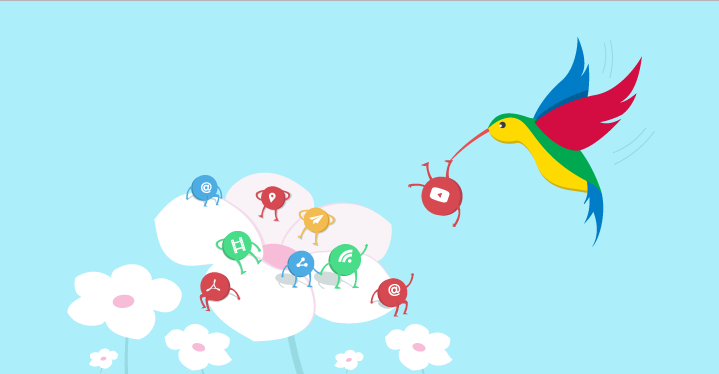 Google algorithms ensure the best user experience possible, spam is kept on a tight leash and good SEO practices are rewarded. As searches shift from desktop to laptop and then to mobile, user experience has been of topmost priority for Google.
With almost all sites going the mobile-friendly way, another Mobilegeddon has no possibility to recur by a long shot. But, numerous updates in 2016 did result in massive volatility in SERP rankings.
The core algorithm update of January saw massive movement in search rankings. Google has stated that it is not linked to the long-overdue Penguin update. Analysis showed that user intent was in focus and results tried to give priority to usefulness than actual quality of content. So, it was not surprising to find educational games pop up in SERPs.
The classic side bar ads were removed in the AdWords update of February 23rd, with the exception of Product Placement Ads (PLAs) and the ads in the Knowledge Panel. The top ad block went up to four ads and pushed organic results even further below. This update primarily triggers for highly commercial searches, where user displays a strong intention to buy. The bidding landscape for competitive AdWords becomes harder and small businesses may not find this exactly helpful, but this is a move welcomed by advertisers. The AdWords update also improved user experience by reducing the total number of ads, while making the limited space available even more valuable.
The Accelerated Mobile Pages (AMP) listings update ensures that fast, light and stripped-down versions of website pages are available for users searching on mobile. Users can click on results with the AMP symbol for optimal user experience.
Another major update that Google rolled out last year was the Possum update of September 1st, which saw a major drop in local pack prevalence. The local results or the Google Maps results saw major shifts with several businesses seeing unprecedented spikes in ratings. Physical city limits were expanded, listings that had similar addresses or affiliations were filtered, searcher's location and keywords changed result rankings, and local filter showed results filtered by the organic filter.
The universal results shakeup update of September 13th saw SERPs with images experience a 50% drop. In many cases, image results were shifted to the second page. The universal or vertical results shakeup opened up an organic position on the page  causing major ranking shifts.
The anticipated Penguin update rolled out in September and is now a part of the core ranking algorithm. Penguin devalues spammy pages and does not devalue the website as a whole. Because Penguin data is refreshed in real time, you can hope your devalued pages make it back to the rankings as soon as you take corrective action.
Check out the below GIF to know the about exciting Google algo updates of 2016.
Google's Biggest Search Algorithm Updates Of 2016 – a visual representation by E2M