What is Going on With SEO: Is Blackhat SEO Still Alive in 2017?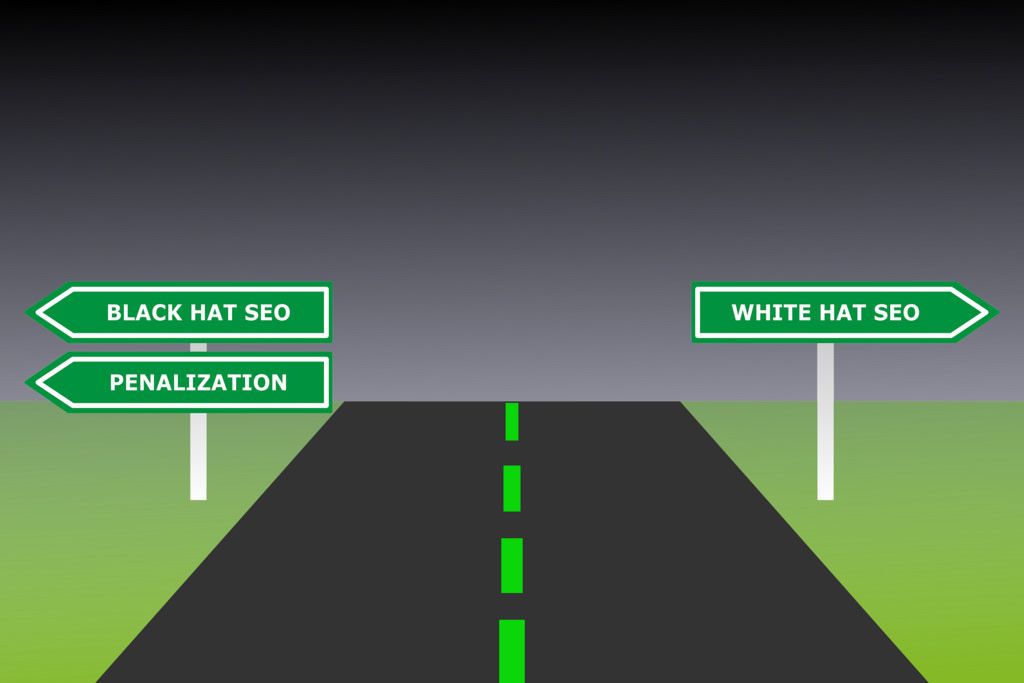 Ever since the time of the Panda update, Black Hat SEO has been gradually fading away. The launch of Hummingbird marked the end of the reign of Black Hat SEO. However, a very recent post and thread on Search Engine Roundtable has asked if Black Hat SEO is still alive and evolving underground. It has made a lot of digital marketers sit up and put their thinking caps on. While most people are of the opinion that since it is all about codes and rules, there must be ways to bypass them as well.
As of 2017, it is taking a lot of effort and a lot more money to climb on top of the SRL. You can still buy links for money, but the technique is not as useful. In the era of machine learning and RankBrain AI, it is not impossible that Google has found a way to understand which sites are buying link juice. Google is penalizing sites which use link farms and bought links to boost their traffic. The recent reports from multiple digital marketing companies including Big3media tell us that old black hat techniques are gradually becoming more ineffective each day.
Blackhat SEO is indeed in its death bed
Many digital marketers are of the opinion that by the end of 2018, buying links and buying ways till the first five ranks of Google search results list will become so expensive that most black hat marketers will simply give up trying. Google is favoring the White Hat methods actively. It is making it more difficult for Black Hat SEO to survive in the rather clean and well-chalked out digital marketing environment.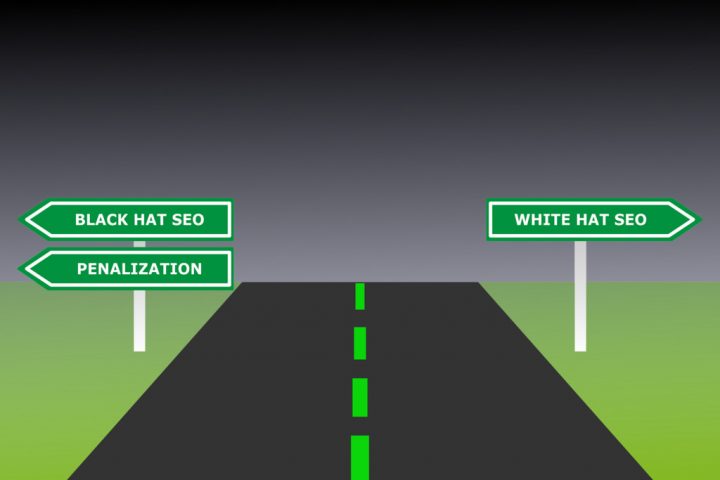 The concept of Blackhat vs. Whitehat came into existence in the last 2000s. That is precisely when the concept of organic traffic and paid traffic also came into existence. Many people were on AdSense making crazy amounts of money each day. They were using respun content on basic website designs and paid no attention to layouts or images. However, this trend gradually declined as we moved into 2010.
Right now, there is immense stress on keyword use, the density of keywords, optimization of images and videos and collecting reliable links. It is obliterating most of the old school content farming sites. Black Hat SEO is not just dying, Google and other competing Whitehat sites are stifling it to extinction.
Another school of thought: blackhat lives underground
Ever since the days of AdSense, blackhat SEO aimed at fame, traffic and fortune. Even commoners were doing it. Buying sites with ready-to-use Blackhat SEO, put some copied content on it and build links. Lots of everyday people made tons of cash from these so-called "Blackhat sites" back in the day.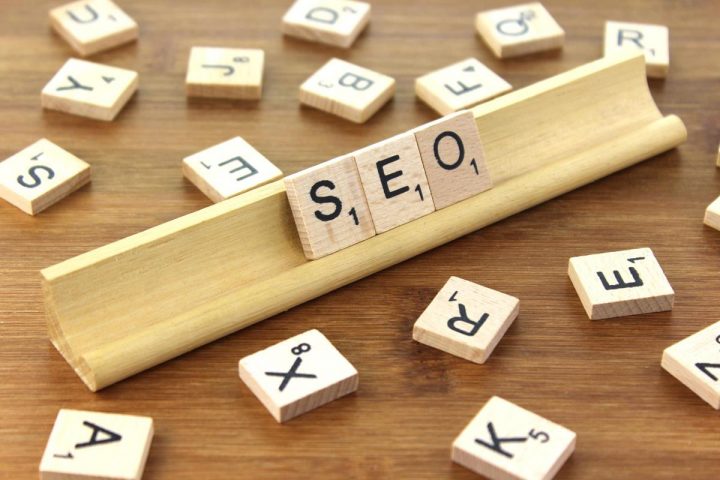 Over the years, it has become sneakier. It has gone underground but is still thriving. You can see it in small instances – people who buy domain names in advance and then sell these names to larger corporations and companies for a fortune. Tiered Backlinks and parasite SEO are not new. They are just becoming famous everyday holding the hands of SEO posts and articles about how to rank websites following Google Webmaster rules.
You can find the old essence in local SEO as well. When you are optimizing your site for a local audience, you can include location-specific keywords and register yourself on Google My Business and Google Maps. However, since the data here is rather fragmented, piggybacking on other people's SEO fame is not uncommon. The most common example is using three fake locations to optimize for Google local's 3-pack view. Businesses can use online services to register fake business addresses and generate false reviews to get a boost. It is very common with law firms, SEO companies, and digital marketing agencies. You can find black-hatters here since the subsets of data are small and that makes it much easier to "cheat."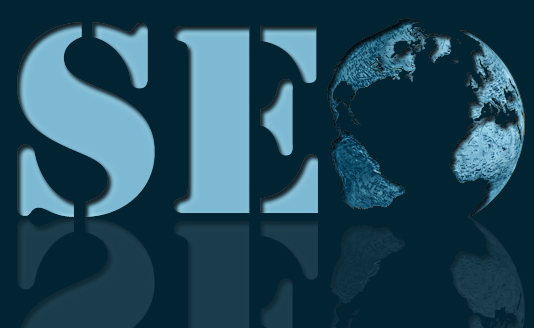 Why is blackhat still alive?
According to many expert SEO professionals, Google is not employing enough harsh penalties. It is easier for any webmaster to get away with faking business reviews, using ready-to-use link sources and using blackhat techniques to boost SEO. Google does not yet actively punish the sites, which employ unhealthy SEO practices. Google simply prefers other sites, which use Whitehat techniques.
It is an exciting Arms Race that will continue for years to come. The third-party verification and review systems have a huge role to play in Google business SEO. It includes third-party sites like Amazon, Yelp, and Yellow Pages. It is rather difficult to fool them, and as Google brings the concept of reviews and ratings to the forefront of SEO requirements, the hold of Blackhat SEO will further shrink in the oncoming years.