Get Most out of WordPress Potential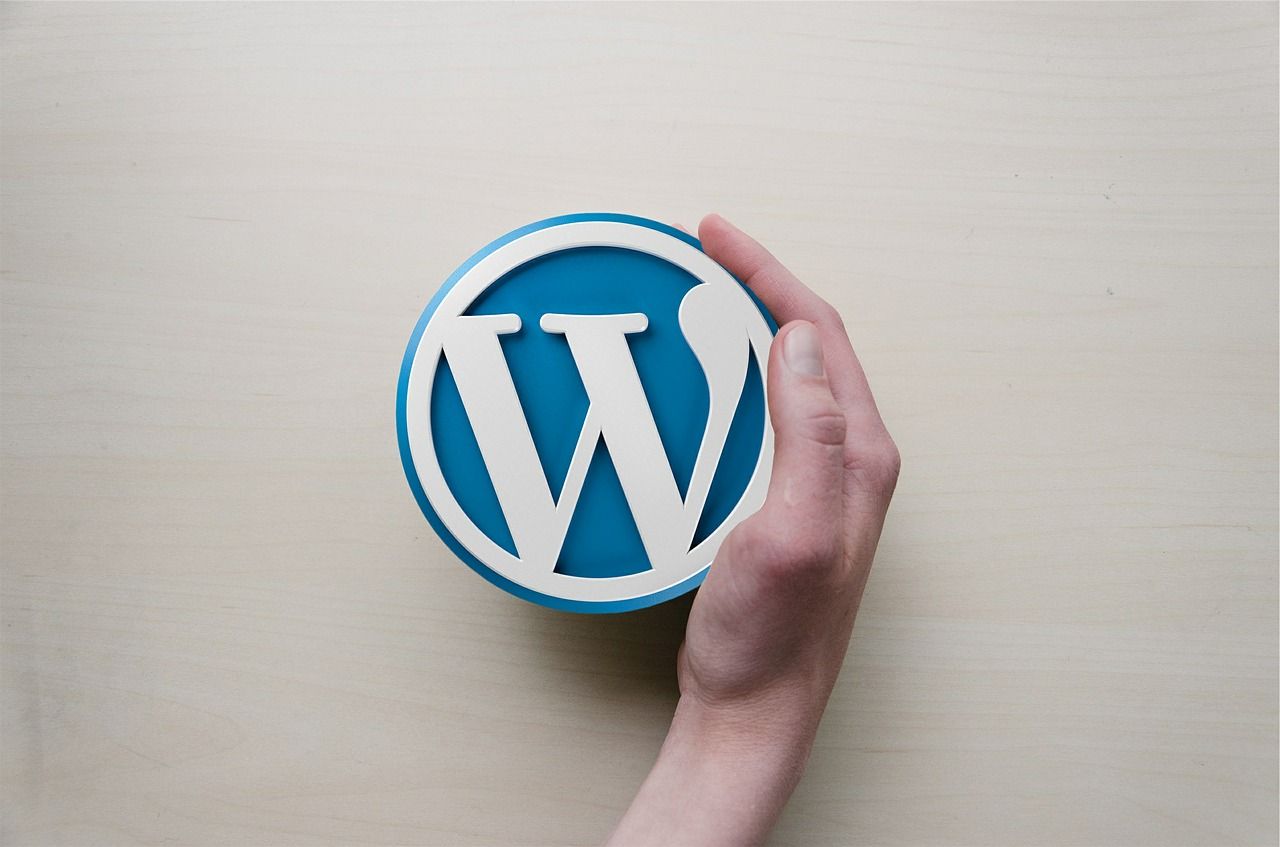 Currently, about 28 percent of the entire internet is managed through WordPress (WP). Reasons behind such a massive popularity and trust amongst online users for this platform are fairly simple to explain. Apart from having a beginner-friendly curve, that offers a positive experience to the first-timers in the digital world, WP is also incredibly customizable. Therefore, it can be as well-suited for blogging as it is for making an e-commerce website. In other words, the possibilities are virtually limitless. Nonetheless, there are certain things one has to learn in order to get the most out of this amazing platform.
1. Use the right theme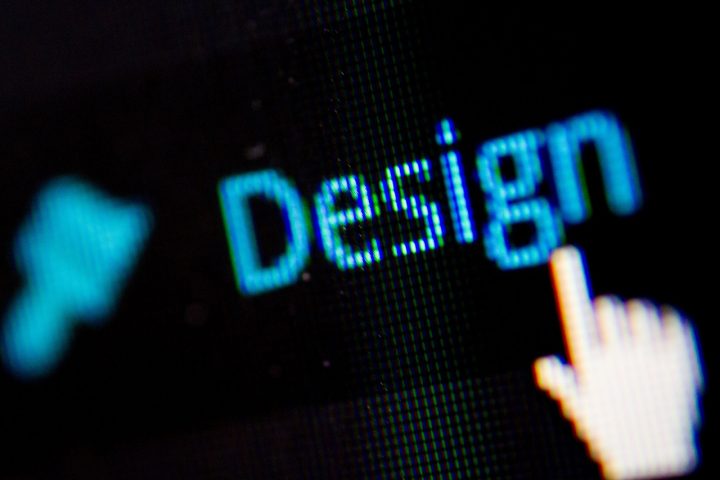 One of the first thing that sets WP apart from other CMSs (content management systems) is the sheer number of themes available. They range from free to premium ones, which differ in both aesthetics and functional traits. On the other hand, this also means that there are some important technical discrepancies from the very start, which simply makes some pages run better and load faster. Just by picking a fast-loading theme, you can boost the responsiveness of your website by quite a bit.
2. Reduce the number of HTTP requests
Another thing you should be aware of is that every single element of your design requires an additional HTTP request. Needless to say, the more of these you have the longer it takes for a page to fully load, seeing as how its response-waiting time prolongs additionally. This is also what makes so many people opt for minimalist or minimalist-flat design. Apart from being easier (and therefore cheaper) to develop, the optimized loading speed of the design makes it much more popular with the online audience.
3. Pick the right host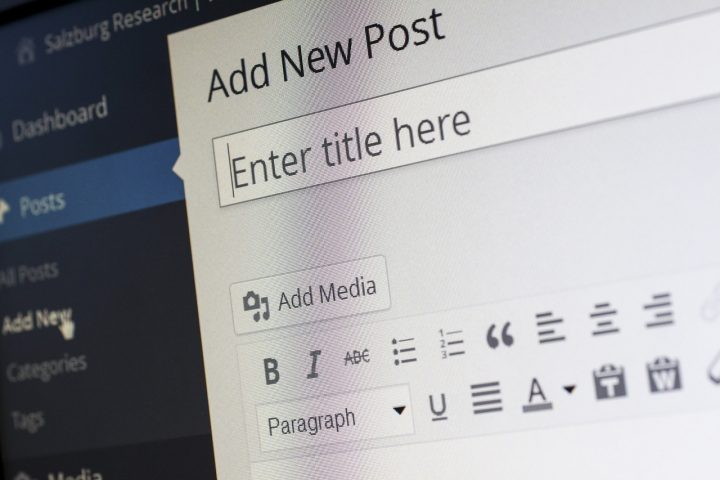 The issue that a lot of first-time developers and website owners tend to overlook is that they are not always at fault (at least not directly) if the website is not working as it should. Choosing the wrong host, you can significantly impact the way your website performs and, in this way, hamper all your later attempts at optimization. On the other hand, going with an adequate cPanel hosting can make a huge difference in your website's optimization. Still, the speed is not the only thing you need to be concerned about.
Apart from this, you want to work with a provider that can offer you as much uptime as possible (ideally 99.99 percent or more) and the one which brings some additional benefits to the table. We are talking about technical perks that can help you establish a stronger web presence; for example, if you want to buy a domain name, the process will be much simpler.
4. Careful with the plugins
One of the best aspects of WordPress is often its downfall. In the introduction, we spoke about the ability to customize your website and this particular aspect of WordPress is made possible thanks to plugins. On WP, you have a plugin for everything from speed and security to adding new functions to your website. Nonetheless,  adding too many plugins can make it is difficult for your website to handle. As a result, you risk slowing it down. In order to avoid this, you need to prioritize and only use those plugins you deem absolutely necessary.
The next thing you should also never forget is that things change. Some plugins may get outdated or there may appear a better alternative for you to use. Furthermore, some of these plugins may simply not be useful to you anymore. This is something you need to be on a constant lookout for, since deleting a single such plugin may considerably boost your speed.
5. Optimize images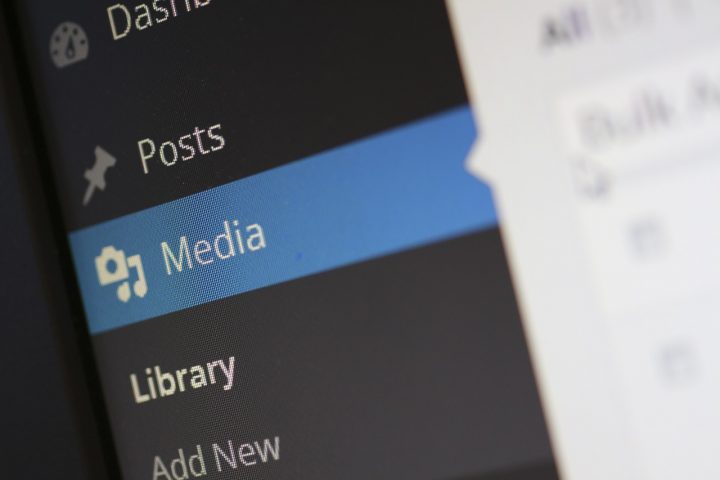 Finally, due to the fact that a human brain receives visual information 60,000 faster than textual, the use of images is incredibly convenient for bloggers, e-store owners and all sorts of content creators. Nonetheless, these days, the number of mobile users exceeds that of people browsing the internet through their PCs, which is definitely something you should keep in mind. For this reason alone, uploading an image that is not optimized for different platforms may be a bit problematic. Luckily, optimizing an image for your website is not that difficult to do manually but for those who have no time for such a thing, there are a lot of plugins more than capable of pulling this off in no time.
Conclusion
Of course, there are many other things you might do in order to give your WordPress website a responsiveness boost, although they may not be as effective and simple to implement as the above-listed five. Some honorable mentions are the use of the content delivery network (CDN) and the use of a WordPress caching plugin. Finally, keep in mind that a WP website requires constant maintenance, so make sure to always be on the lookout for both updates and outdated features. By implementing these things correctly your website will finally be able to live up to its full potential.