Four Tips for Better Brand Management Online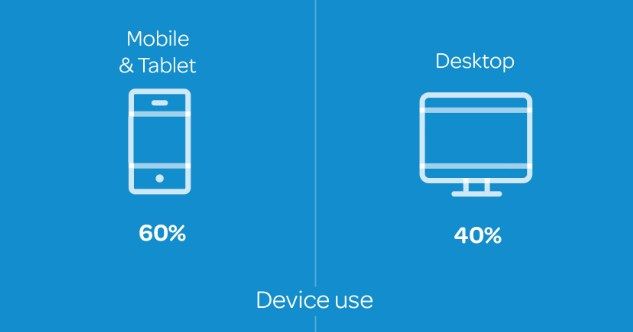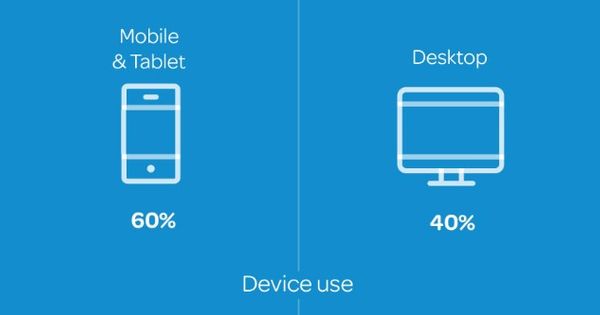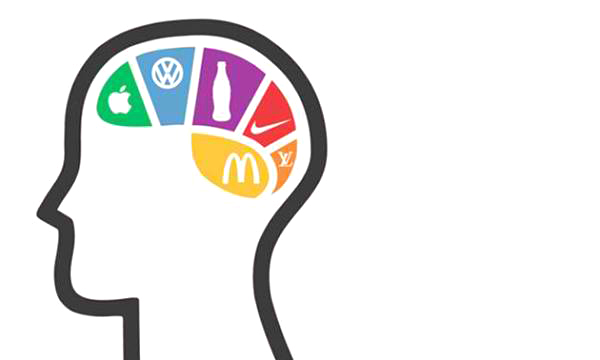 The internet has certainly made the task of managing a brand far more challenging. It used to be the case that bad customer experiences were events that could be dealt with in isolation, but now, thanks to customer reviews and social media, bad news about your business can spread in as little as 140 characters in a matter of mere seconds. Research shows that 92 percent of consumers read online reviews, with 40 percent forming an opinion based on just one to three reviews. The margin for error is minimal.
With that kind of information out there in the public domain, it is essential businesses take a proactive approach to managing their brands online. I spoke with James Williams, the digital marketing manager at a well-known international brand, for his top tips to create a healthy, happy online presence. This is what he had to say…
Let your customers be heard
Some businesses are so terrified of giving their customers a voice that they shut off all potential forms of communication other than those they can completely control 100%. This fear is fuelled by stories of social media backlashes and very public Twitter bashing against companies that fail to keep their customers happy. But, for businesses that genuinely care about the opinions of their customers, allowing them to express themselves and contact the company in a convenient way is essential.
Providing a digital mouthpiece for customers allows them to request assistance and find answers to their questions, whether it's through forums for specific queries or from a customer services team that monitor social requests. Responding quickly and in a helpful way will make customers feel valued and show prospective customers that your business is one that really cares. It's no surprise that we're seeing many of the fastest growing businesses hire dedicated social media managers in 2017 as this interface with the public has become so prevalent and important.
Follow the 80/20 rule
While there is no one-size-fits-all approach to successful brand management, the 80/20 rule can help to keep your social media presence on track. This simple rule suggests that to avoid alienating your audience online, 80 percent of your posts should inform, educate and entertain your audience, while only 20 percent should directly promote your business.  
Relentlessly hammering home brand messages will not win you any friends online, but becoming part of the conversation by inviting discussion, sharing third party content and liking and following other users will help you create the sort of brand people want to interact with.
The key term here being 'interact' i.e. it's a two way street, your channel is not simply a soap box from which you shout things, step down and get involved when you see a good opportunity, the news is full of brands that are earning fantastic exposure by engaging in the right way at the right times.
Always be relevant
The whole 'content is king' movement has seen more and more businesses churn out online content that is not always of the highest quality or even particularly relevant to their target market. There's still a comfort that many marketers find in ticking the delivery box of 'X new blog posts a month' where the volume of new posts takes priority over the quality and relevance of what you're writing.
You can produce as much content as you like, but it must always be well researched, unique and address your audience in some way, whether this is solving the problems your customers have or speaking to them in the way they want about things they're interested in. If you're currently producing a high quantity of 'thin' content, think about revising your strategy to produce fewer articles that are much meatier pieces that can grow to become the established 'go-to resource' on a particular subject. Google loves this type of long and in depth content because it's proven time and time again that it's what search users are looking for.
See your business through your customer's eyes
You should see every element of your digital presence through your customer's eyes. That means stripping everything back and looking at your online assets as a customer with very little knowledge of your products or services. Can they easily access the information they need? Can they navigate your website easily? Does your content answer the questions they are likely to have? Do you have call-to-actions that lead them from one stage of the buying process to the next? Your conversion rates rely on these fundamentals so it's essential you get them right. At Wonga we've seen a shift in the total ratios of customers that now visit our website via mobile: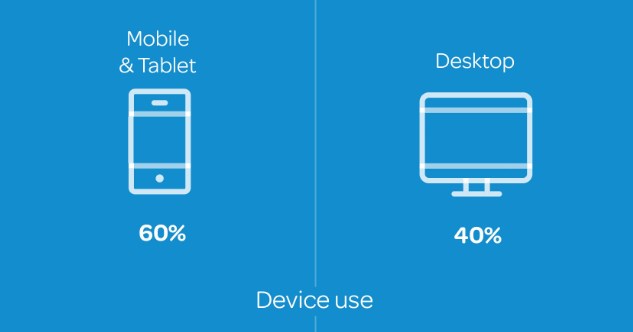 It's a change that most websites are likely seeing. Google officially stated themselves that their search traffic tipped the balance last year towards a majority of users accessing the search engine via mobile. This has been a long running trend and we've prepared for it by overhauling the entire site to run on smartphones. I  recommend spending the time to familiarise yourself with your audience demographics in Google Analytics and Search Console to inform yourself of your current consumer landscape, this will place you in a position to better anticipate changes in your audience allowing you to adapt in time.
Do you have any brand management tips of your own? Please share your thoughts in the comments section below. I'd love to hear from you!