Five Plugins That Will Keep Your WordPress Site Safe & Secure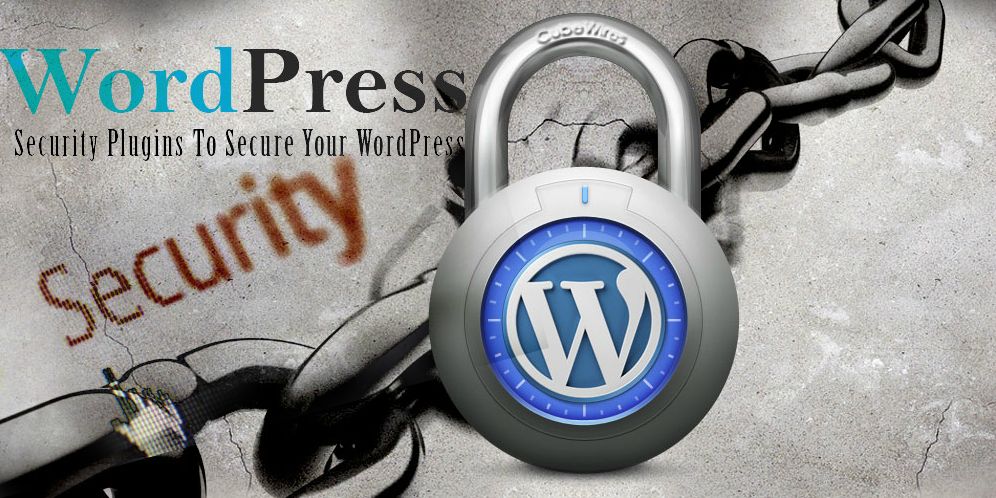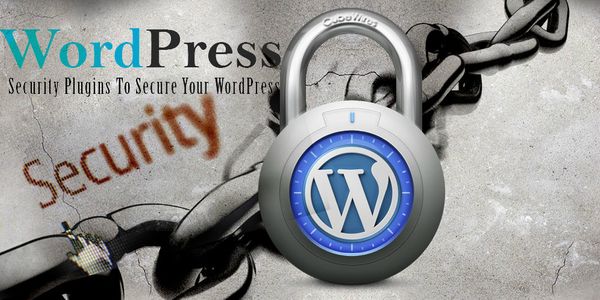 Today, millions of people are using WordPress either for blogging or website creation & development. The increasing usability of WordPress among bloggers and website developers has also made this platform vulnerable to several security threats and spam attacks. Numerous hackers and spammers try to exploit the loopholes in the WP programming. To keep these miscreants at bay and to save WP from such attacks, several security plugins are available in the market.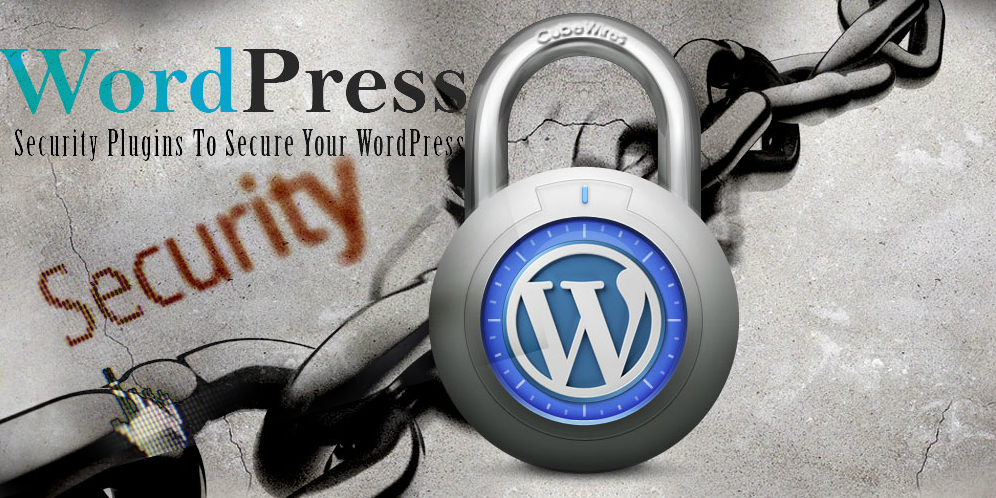 Presented below are the five most famous security plugins for WordPress:

We are all aware of the fact that the malicious attacks by the hackers can cause severe damage to the blog or website. As a blog or website owner, it will be good that you make a proper backup of your portal. These WP database managers play a significant role in maintaining the site's database backup and restoration. With the support of these database administrators, you can quickly remove the tables, run optional queries, and can also automatically schedule the backup of the website's database. You can also Convert PSD to WordPress Theme to make it more secure.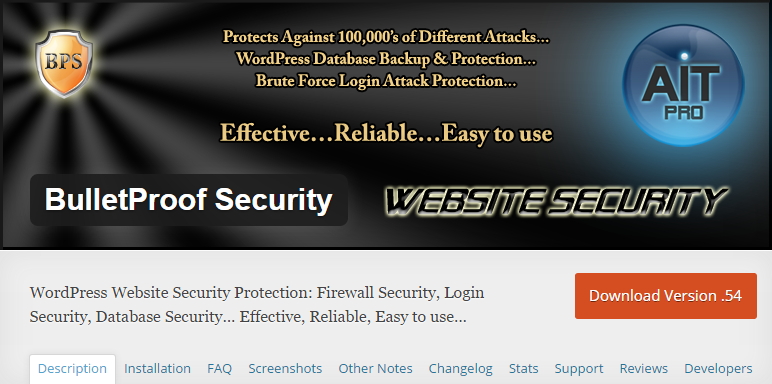 BulletProof Security Plug-in is easy to set up for WordPress. This plugin will secure the entire blog or website from hackers who will try to upload malicious scripts like RFI (Request for Information), XSS (Cross site scripting) or Base64. These scripts are so powerful that they can quickly damage the whole portal. The .htaccess files presenting in this plugin will straight away, discard all these malicious scripts and will stop them from reaching the PHP coding of WP.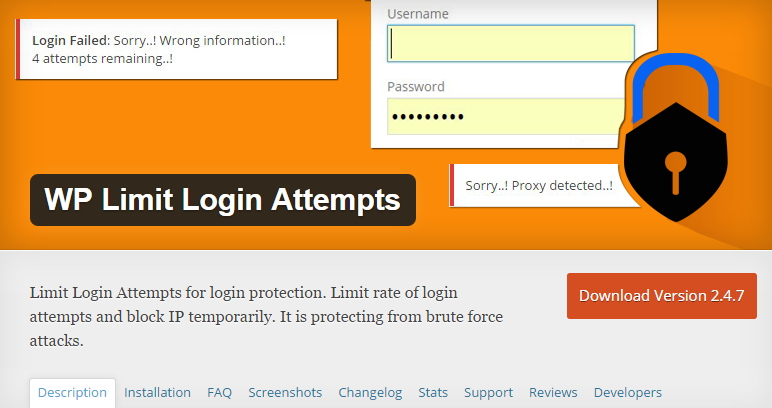 If you have recently converted Website to WordPress, then it will be good that you restrict the number of login attempts. Although, WP offers unlimited login attempts, but for hackers such attempts are like a boon. Hackers can easily login on such websites and can also trace out the password of the portal owners. This plugin will limit the login attempts and will also block the unknown IP addresses.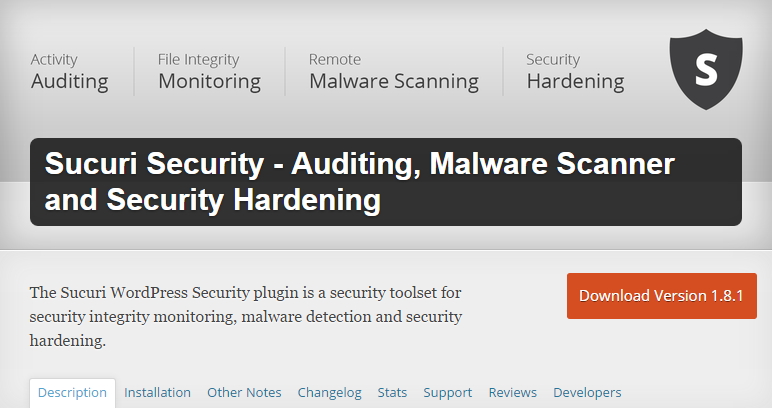 The first thing a hacker looks out is the weak point of the website so that he can quickly exploit these points to disable the site. The WP security plugin will highlight all the weak links like insecure password, poor admin panel or vulnerable database, etc. to the users so that they can quickly change these things without any delay. Most of the hackers look out for the unprotected versions of WP because they are easy to crawl and hack.
WP MalWatch Plug-in
This plugin can quickly sniff out any hidden malware in the entire WordPress coding, theme, plugin or extensions. Once you install this plugin, it will thoroughly scan all the PHP directories, dashboards, hidden files, widgets and will also analyse the .htaccess files. In case any malware is detected, this will plugin will send an email to the blog or website owner.
Conclusion

The hackers or spammers will keep on trying to exploit the weak links of WordPress based blogs and websites. So it's your responsibility to keep your portal and its users safe from such attacks and spamming attempts. It will be good that you play smart with such miscreants and install the best and reliable security plugins that will keep your WP blogs & sites safe.