How to Find a Great Name (Domain) for Your New Joomla Site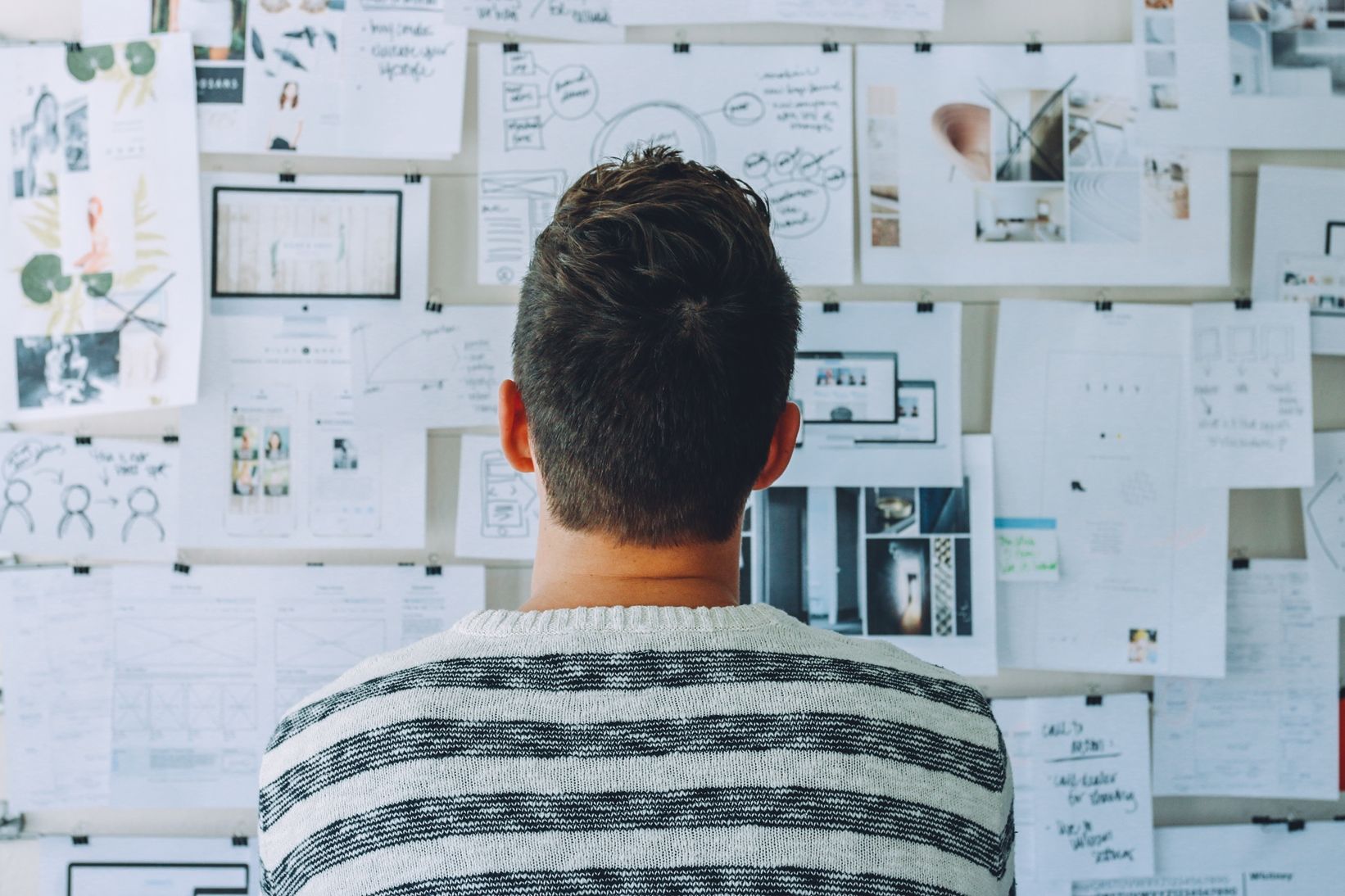 One of the most important factors to the success of your new Joomla website is getting people to check it out and tell other people about it. If you can not do those two things, you are going to have a really hard time building momentum. But just how are you going to get a unique domain with so many out there already? It is going to be a process, but it does not have to be hard.
Start With Understanding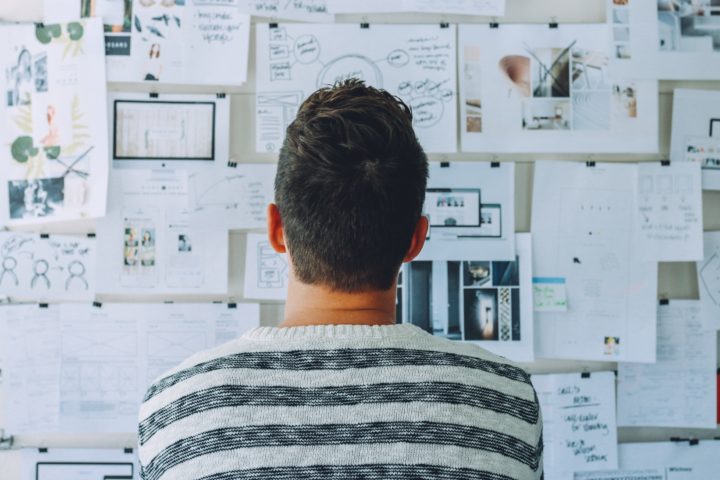 Understanding Yourself
The first thing you should do is start thinking about your business model. What are the goals of your new Joomla site? What do you want it to accomplish?  Think about what you are going to do, how you are going to do it, even why you are going to do it. You want to have the answers to every question that someone could ask you. Financiers are going to ask you 'how are you going to make money?' Your friends are going to ask you 'what are you going to do?' Your potential customers are going to ask you 'why do I care?' You want to have the answer to every one of those questions, and you want it to be interesting.
Start writing down your ideas. Why is your site special? Why is it something that people are going to visit? That is where you need to start and it is going to be your statement of purpose, the reason you are doing what you are doing. This is going to be the first step in figuring out how to name your domain.
Understanding Your Audience
The next step is figuring out who you are doing all of these for. Who is your audience? Who is going to want what you are offering? Of course, this does not mean that your audience is only going to consist of these people, but it's the people you are targeting. For example, maybe you are going to have an authority site that targets professional men and women between the ages of 20 and 30. Maybe you are creating a unique e-commerce Joomla site and targeting women between the ages of 40 and 50. It is entirely up to you which group you are going to look for, but you should understand who they are from the start.
Keep in mind other factors as well, like specific characteristics of that audience. Maybe you're looking for people who want to save money or people who like to try something new or maybe the social media savvy. It's entirely up to you, but it's going to help you figure out a name for your domain because your name must appeal to those same people.
Understanding Your Intent
Now it is time to consider what you really want your business to elicit in people. When they first hear about you, do you want them to laugh? Do you want them to think? By knowing what you want people to do the first time they hear your name, you will have a better understanding of what domain to choose for your new Joomla site. You will be able to toss out funny names if you want something serious or serious names if you want something funny. It is going to slim down the options that you are working with and that's important.
Get Into The Action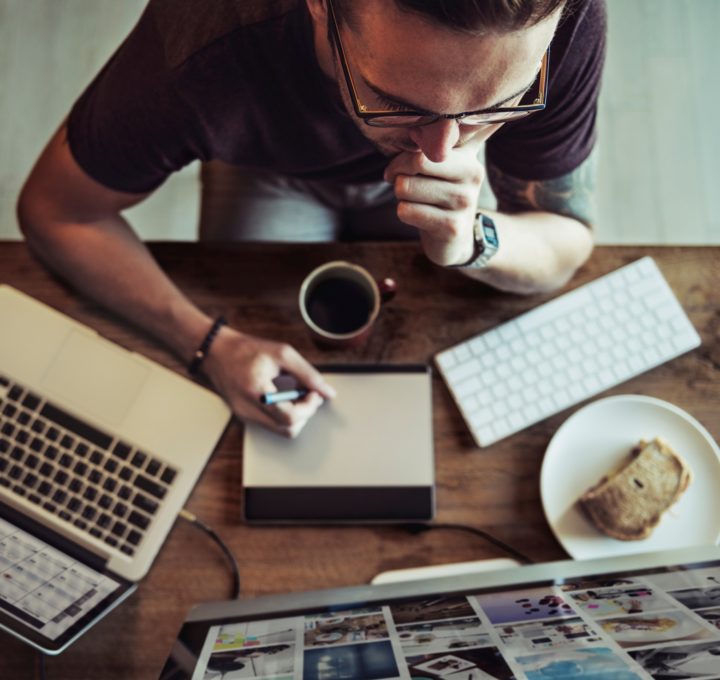 Now that you have got a little better idea of the background, it is time to actually start working on the naming process. This is where you are going to need a little more help, but choose a great name for your new Joomla site is going to be a whole lot easier now that you have a background to work with. So assemble the team, and let's get started.
Get The Names Going
Start looking at words or names that you really like. Look at things that are already out there. You will find tons of options, and you can start making a list. Determine what you like and why you like it. Maybe you like the name of your favorite cupcake shop because it is cute. Maybe the name of your favorite hair salon seems funny or the name of your favorite restaurant requires just a little too much thought. Whatever you like, and whatever the reason, you want to make a list and start thinking about those names and follow them up with your own ideas.
Get a Good Evaluation
Once you have got a list of possibilities you want to go through them, you want to make sure that it is easy enough to spell and understand. If you are trying to be unique, that is great. However, do not be so unique that people do not know how to spell your company name. That is going to translate to being unable to spell your domain name and that means they are not going to get to your website, which is definitely going to be a disaster after you spent all that time building your Joomla site.
Another aspect of the evaluation process is the legal evaluation. It is not just about what your name sounds like, whether it is memorable and easy to spell. It is also about whether you are going to have legal trouble with your name. If it sounds too close to something that is already out there and already trademarked, you could easily end up with some problems, and that is not something you want when you are just getting started.
What About SEO?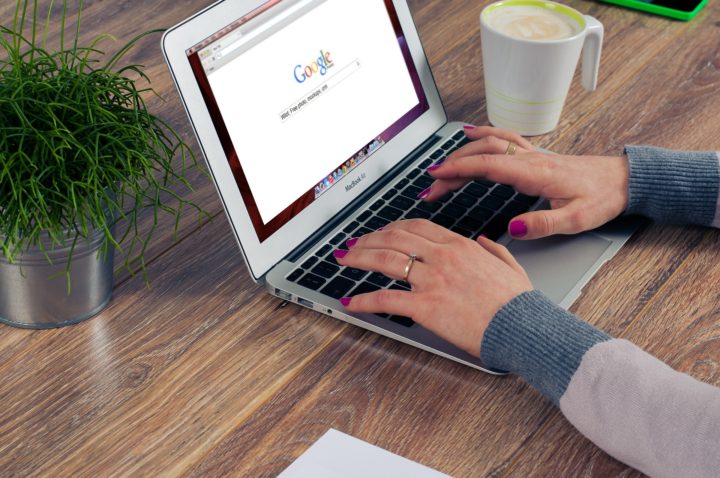 SEO is one of those areas that people are not quite sure about. Some people believe that a domain is important for your SEO, some people… well, they just do not. SEO is about Search Engine Optimization, which means if someone uses a search engine to find a specific set of keywords, your website would pop up first. Most SEO takes place in the writing that you put on your website, but using popular keywords as or in your domain name can be a benefit as well. If you think it is going to be important to you, then make sure you read the next section.
Three Thoughts About SEO, Naming, and Your Domain
Do not Overstuff It
The first thing you need to make sure of is that you are not overstuffing your domain name with keywords. You may want to include one word or one phrase as part of your domain, but you do not want to include several because that is actually going to take away from your ranking instead of improving it.
Brand Yourself
Branding is actually an important aspect of SEO as well. If you can create a reputable brand, it is going to help you rank even better, but that requires you to be memorable, relevant to the topic people want, unique and authoritative.
Keep it Short and Sweet
You have probably heard the K.I.S.S. principle before but it is important for domains and SEO too. You want your domain name to be short and simple because that is going to make it easier for your potential viewers and customers to find and understand.
Capping it Off
The main point is that you need a process to create a great name for your new Joomla site. It is not always the easiest thing and it is definitely going to take time, but it does not have to be as difficult as you might have originally thought. It is all about understanding yourself, your product, and your audience and using that to create something memorable.