Every website has a mission, so what is your mission?

Before you start making any improvement on your site (SEO, UX or something else), you should ask yourself: What is the mission of my website? Why should people visit the site, read my posts, or buy my content? What is the purpose of my website? Maybe you will answer these questions in a flash. In this post, I will explain the importance of having a clear mission.  In addition, I will emphasize the importance of communicating your mission to your readers.
What is your website mission?

Your site's mission includes the ideas of your company and about your site. Every website has always had some expectations from visitors. You want them to read your articles or buy your products.
Therefore, before improving the site you need to think about your website's mission. You should never skimp on this. It is extremely difficult to distinguish and maintain the goal or mission of your website. This must be the problem of many websites. In our view, there are many websites that do not distinguish what it offers and what distinguishes it from other websites, in other words, they do not have a clear, specific mission.
So, if you want to survive or grow, your site needs to have a mission. Letting your website outstanding, easily distinguishable from other sites is the fulfillment of a mission – your mission or objectives of your company.
How to build a mission for your website?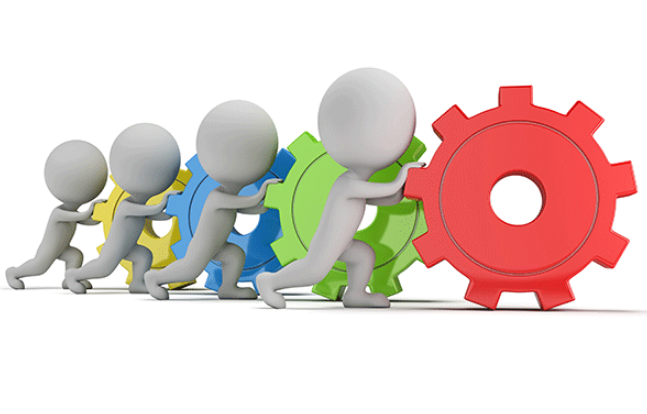 Take the time and write down on paper (or notes by computer or iPad) Where is the mission for your site. You have to give a mission, a message to send to your readers. Only when there is a clear message for yourself, you can communicate it better to your readers!
To assist in the mission building of the site, we have compiled a list of the following essential questions:
What can people do with the products/information provided on your website?
What makes your product or your ideas become unique?
How will your product/service improve the lives of your customers?
Why should people buy products/services on your website and not on another site (for example, cheaper or more popular)? Or why people should read your information and get your advice instead of the information on another site?
Besides aiming to make money, what is the reason you provide the product/service or information?
How to make readers understand your site's mission?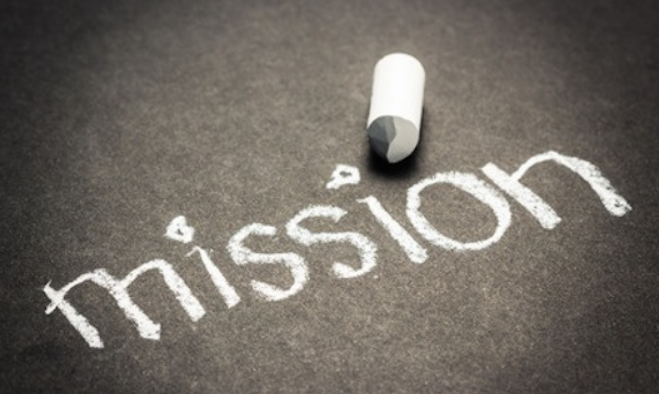 Once you have a clear mission, you can check to see if the mission is reflected on your site or not. In particular, you should focus first on the home page and landing page, as on your site this is the page where the new visitors often first visit. Be aware that you really only have a few seconds to be able to reap what is extremely important now. The attention and concentration of people often do not last long, especially online so you have to keep in mind: always preferred to say all the things that matter, short, quick.
There are a number of ways to ensure that readers and prospects understand your task and purpose immediately. That is (1) – write rich introductory content, (2) – make sure your title and caption are clear and (3) – insert beautiful pictures.
1. Introductory content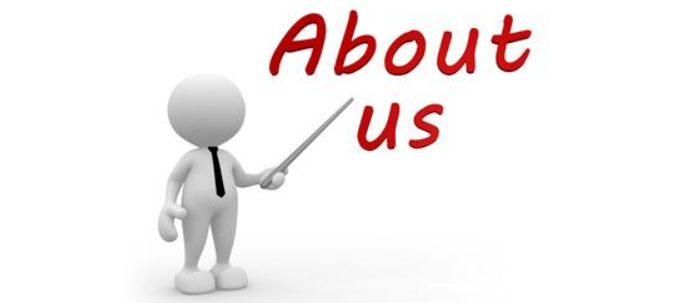 Your home page and landing page must have a clear introduction. In this introduction, you explain the mission of your website. What is your website? What do you sell/offer? Make sure this text is clear and consistent with the style of the audience, the habit of using the language of the audience. This text should not be too long (only one or at most two paragraphs)!
2. Title and slogan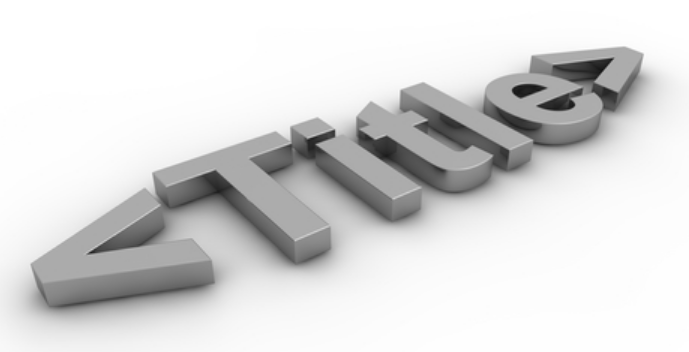 Another way to convey your mission to readers is to use your title and slogan correctly. The title is the title of the page or post. A short slogan, but it may be the description of your brand or company. Make sure the title and introductory lines are clear. That is the core objectives of the product.
If possible, try to write your title in the way of action. You can do this by using verbs and action description sentences for the visitor. For example, we might have the title: "Helping You to Learn SEO Quickly!". This shows one of the core values of your website and it will entice your readers who will use and try the product you need to sell/provide.
3. A picture is worth a thousand words
The third way to ensure the site's mission is to use good quality images. For most products, it is easy to find images that reflect the purpose of your site. Think about what you want to say to your readers, keep your task in mind while selecting photos.
If you are selling confectionery, be sure to place the good confectionery image on your homepage. If you are selling cruises to Hawaii, you certainly can take some great pictures of a tropical island and a nice cruise ship. For those of you selling things like consulting or supplementing to that problem, it is more difficult to find the right image. If you provide information on your site, look for an image that reflects the information you are providing.
Conclusion
You need to have a point of difference to existing. What you offer should be special, and add something new to the market. That is your mission! And that mission, that advantage, promises, should be well reflected on your website!