Enhance Your Media with Media Library Plugins in WordPress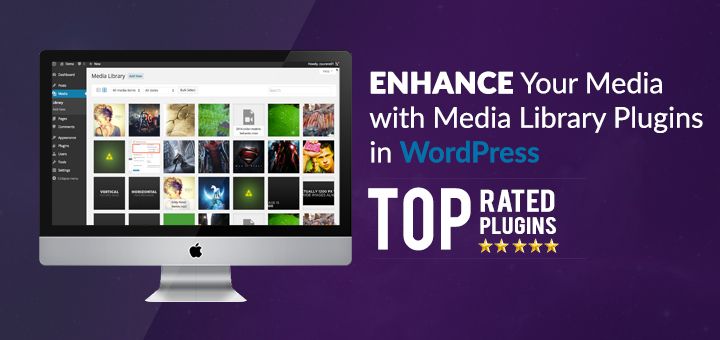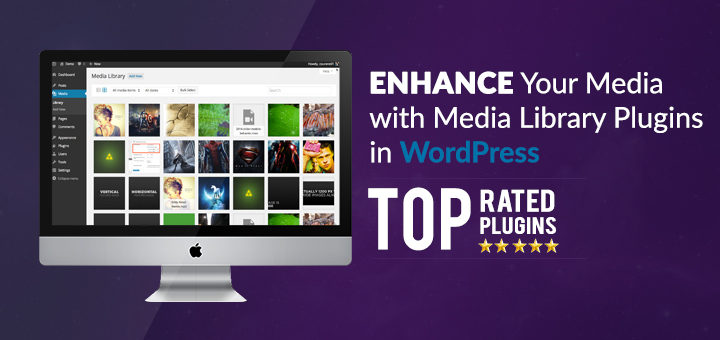 Nowadays, websites are not simply plain text. It will not be wrong to address the notion that content is king when it comes to website building and nothing looks more attractive and eye-catching than an optimized content on it. High-speed internet is not an issue anymore. It is crucial that we use high-resolution images, videos and other media to enhance the look and feel of our website.
WordPress has welcomed thousands of developers and has made it easier for professionals from all fields to build their online empire. Plugin developers work at their end to make your life easier by providing plugins that can help you in programming, optimization and customer experience. This article is meant to assist you in how you can handle a lot of images and other media files on your WordPress website.
What's the Problem with Large Media Files?
Large media files can fog your website and result in slowing down responses. Large media files mostly contain high-resolution images. Slow loading time of your site can lead to poor user experience and may even result in losing your customers.
WordPress Plugins to Enhance WordPress Media Library
Below, I am going to share a list of plugins that can make your media management easy. Not just easy but much more organized and optimized. Let's discuss each of these plugins individually.

It is one of the best plugin used to manage your media files. This plugin is constantly updated.  I will highly recommend this plugin for the media library. Here are some of  its core features:
You can use shortcodes to insert media into your posts/pages. This media can be images, videos and PDF's as well.
You can stylize your gallery by using style and markup templates.
Taxonomies are the important feature of this plugin.
It can integrate with Jetpack, Photonic Gallery and other plugins as well.
For more details visit the plugin homepage here.

If you have a lot of files, then this plugin is the best option for your WordPress website. It offers the best searching tools and media management. You can add as many categories and filters as you like. Here are some features that Enhanced Media Library has to offer to its customer: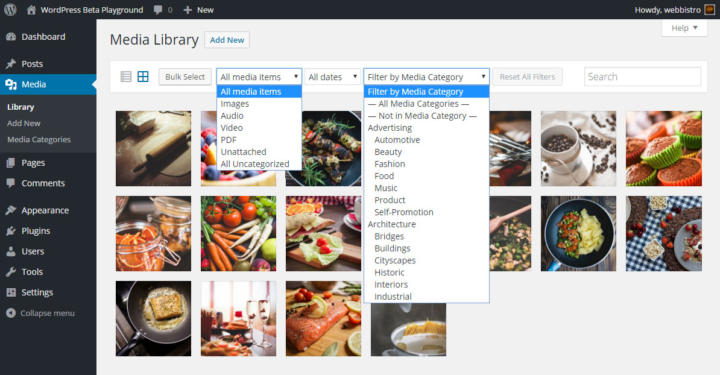 Sorting with file types is available.
Enhances searching feature.
Supports shortcodes with various filters.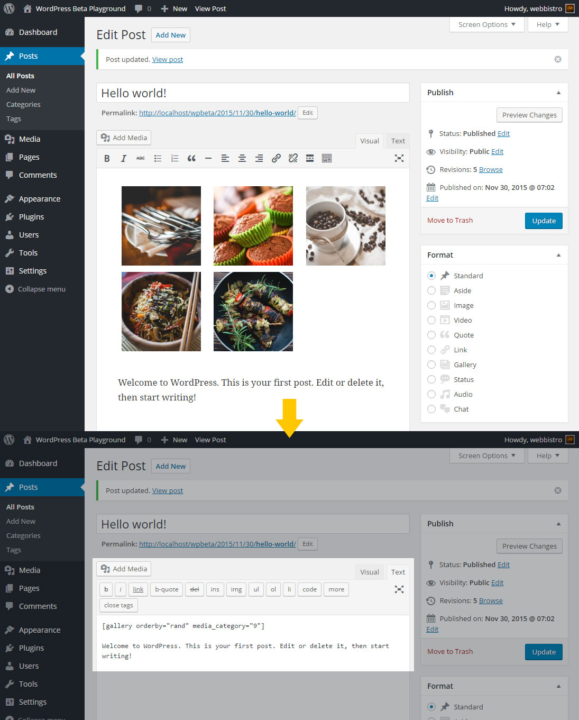 You can add custom categories and search filters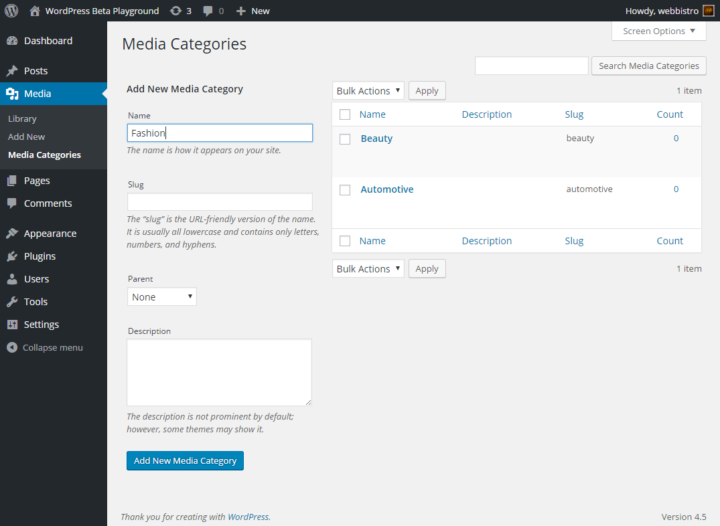 You can use the Export/Import option for this plugin to move the media to another website as it is.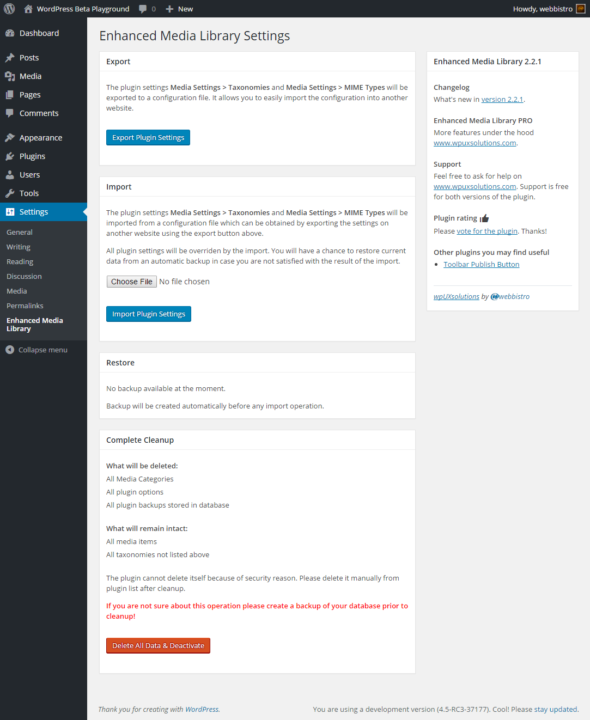 For more details visit the plugin homepage here.
This is my recommended plugin for image optimization of your website. It optimizes media files to reduce the size of the images observing no loss in the quality of images. It is actively installed on 300,000+ websites. You can conduct bulk optimization of your images as well. It will further skip already optimized images in the next optimization call.
Plugin settings can be found in Settings > EWWW Image Optimizer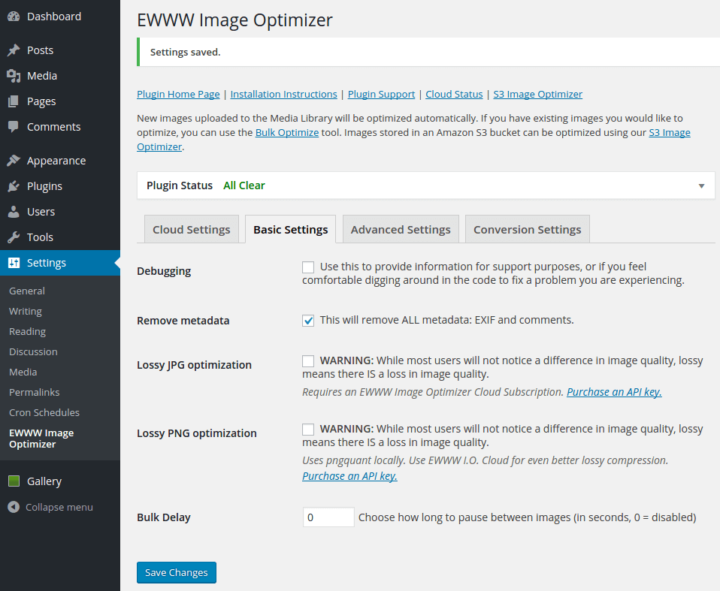 Media > Bulk optimization page: You can easily optimize all your pictures at once & resume a previous bulk optimization.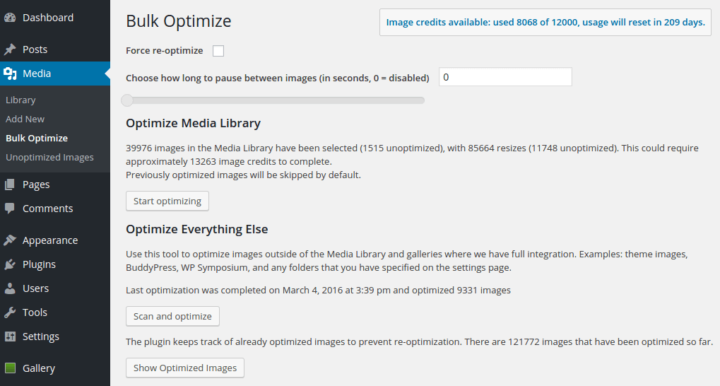 It has a huge list of features that can convince you to use this plugin. You can gain access to the features list here on the homepage of the plugin.

This is a plugin that you don't want to miss out on. It allows users to fetch media files from huge flicker database. It fetches common creative photos related to any topic in just a few clicks. I love the idea of using this plugin because it allows you to search flicker database from the WordPress backend so you can insert it into your posts and pages. You can even create galleries if you want and it's memory saving as well.
The meta box is added to the editor page by ImageInject and allows you to search images quickly.

It offers effective Images Search results. Hover over any image & click on one of the size links to insert the photo into your post.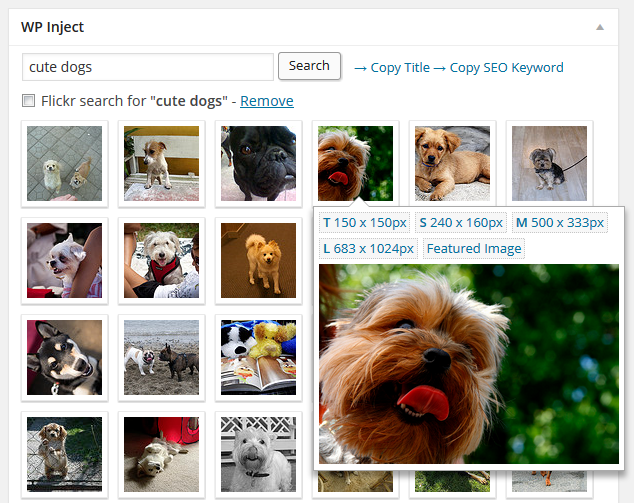 Multiple images selection options & easy to insert them all into a single post with just a single click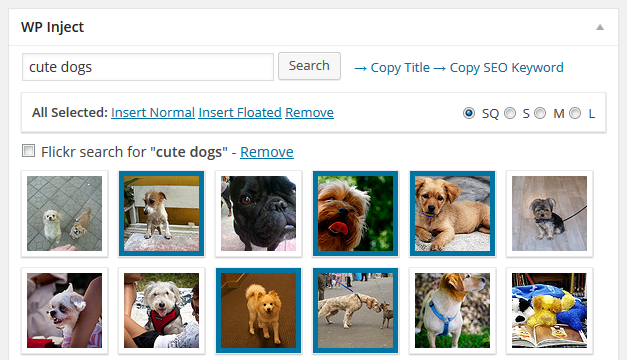 After discussing about the free plugins for Image Optimization, I would love to add two more enhancements for your Media Library. However, these improvements are only available for premium members. It means that you will have to pay for these improvements to integrate it with your WordPress back-end.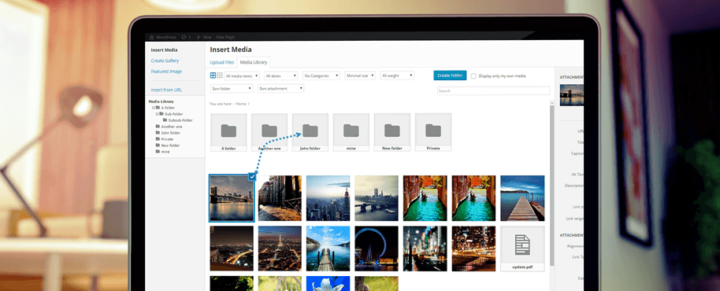 WP-Media Folder plugin helps you manage, search and navigate through files and folders within your media manager. You can drag n drop files in media folders. Also, this plugin enhances your search functionalities. WP Media Folder is only 10KB of JavaScript and does not affect much on the speed and performance of your WordPress website.
Here are a few features that WP Media Folder has to offer:
You can create folders, subfolder and copy files as single or multiple in any folder.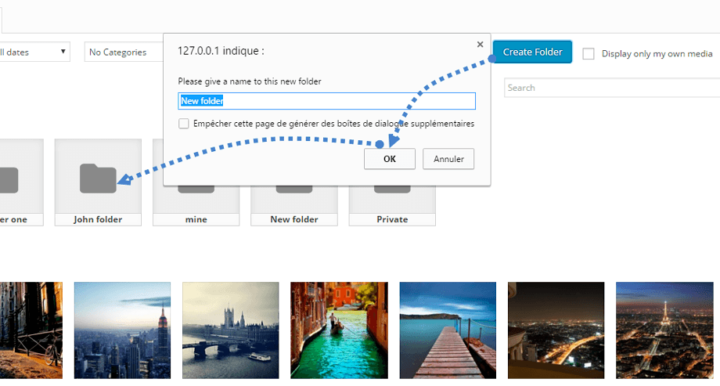 If you stop using this plugin, there is no threat. Your media library will roll back to normal, and if any time later you again wish to install the plugin, you can easily continue from where you left off. It can auto detect previous folder structures are making it more WordPress-friendly.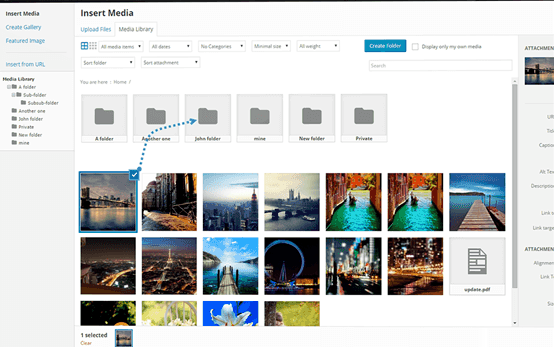 Gallery making is at its best in this plugin. You can create them just like you custom built them on WordPress. You can also show lightbox feature on single images.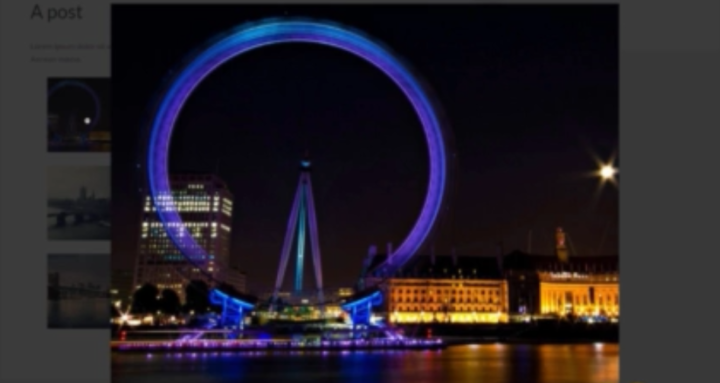 Advance media file searching and filtering allows quick access and organizing feature.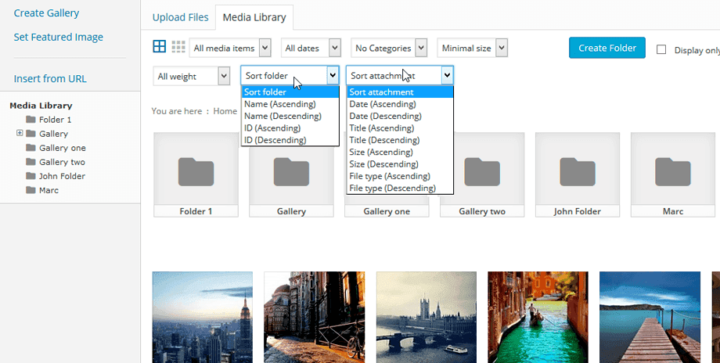 It has the capability to sort images based on different sizes.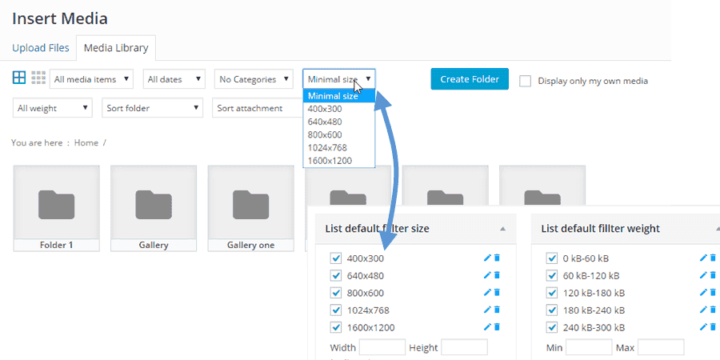 There is a huge list of more features that you can read here on plugins homepage.
Similarly, here is another premium plugin that you can give a try.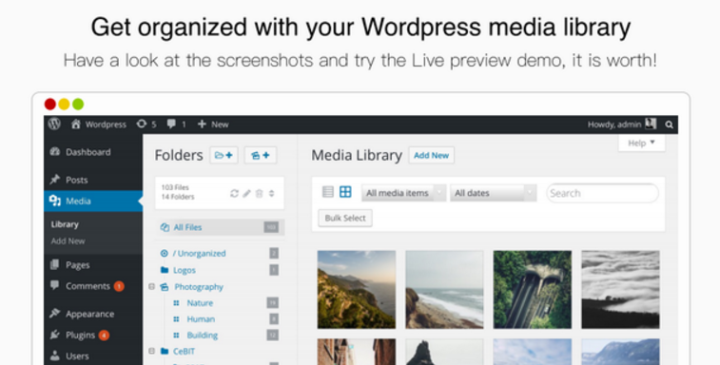 Real Media Library (RML) is one of the top CodeCanyon plugins for Media library enhancements. You can create folders and categories or add single and bulk images in each of them.  RML is easy to use as you can drag n drop files, create, rename, delete or reorder the files and folders.
Moving files from one folder to another is as easy as drag n drop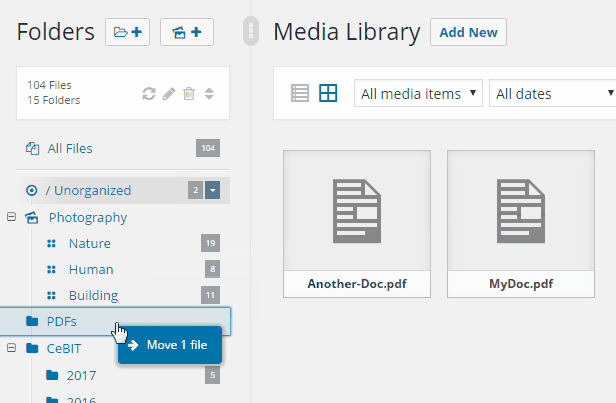 It has a cool and eye-catching status upload look.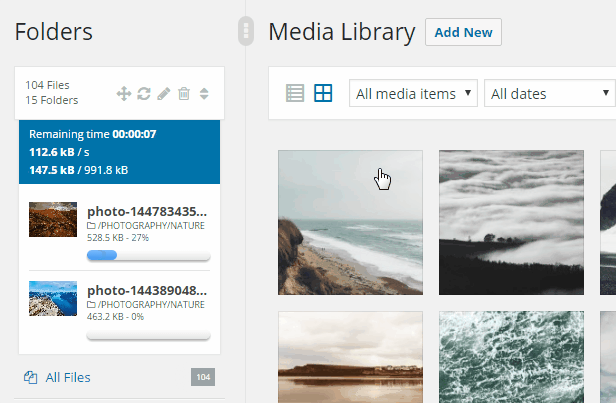 You can create the gallery from Media folders as well.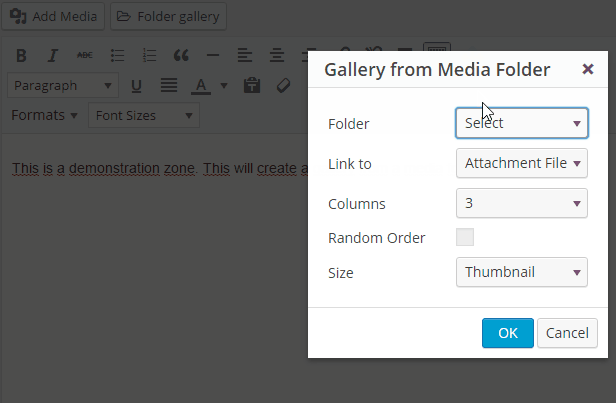 You can sort files as you want and also choose your own custom sorting.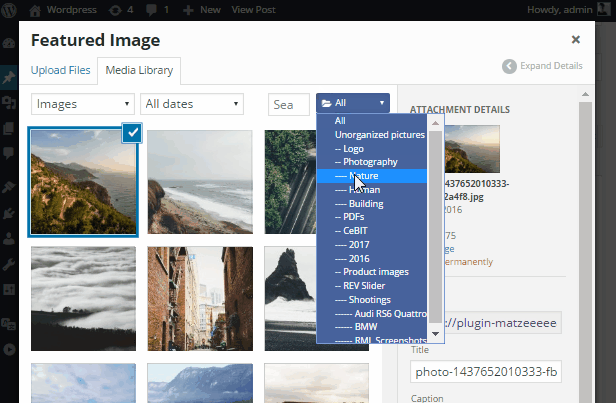 You can create new folders from media library as well.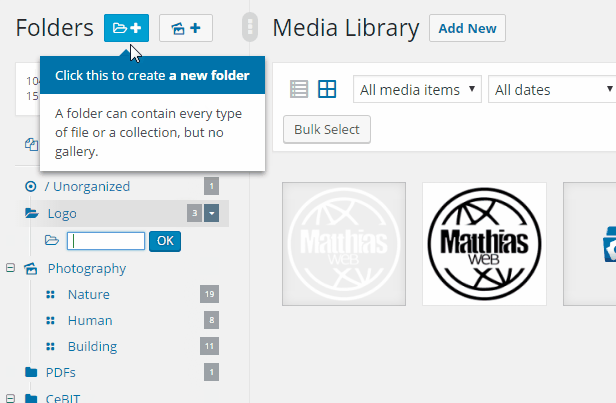 Nowadays, one can find some plugins in the WordPress repository for enhancing and optimizing media libraries. However, choosing the right one can become a bit of a difficult task. A few of these plugins that I have discussed above can help you create folders, sorting feature, size handling, and taxonomies. So, if you are an enthusiastic WordPresser and want to display a large number of images on your website then do integrate the described plugins to your WordPress. Check out how fast and improved your website really becomes and if you have any query feel free to leave a comment below.