How Efficient Project Management Can Streamline Your Website Build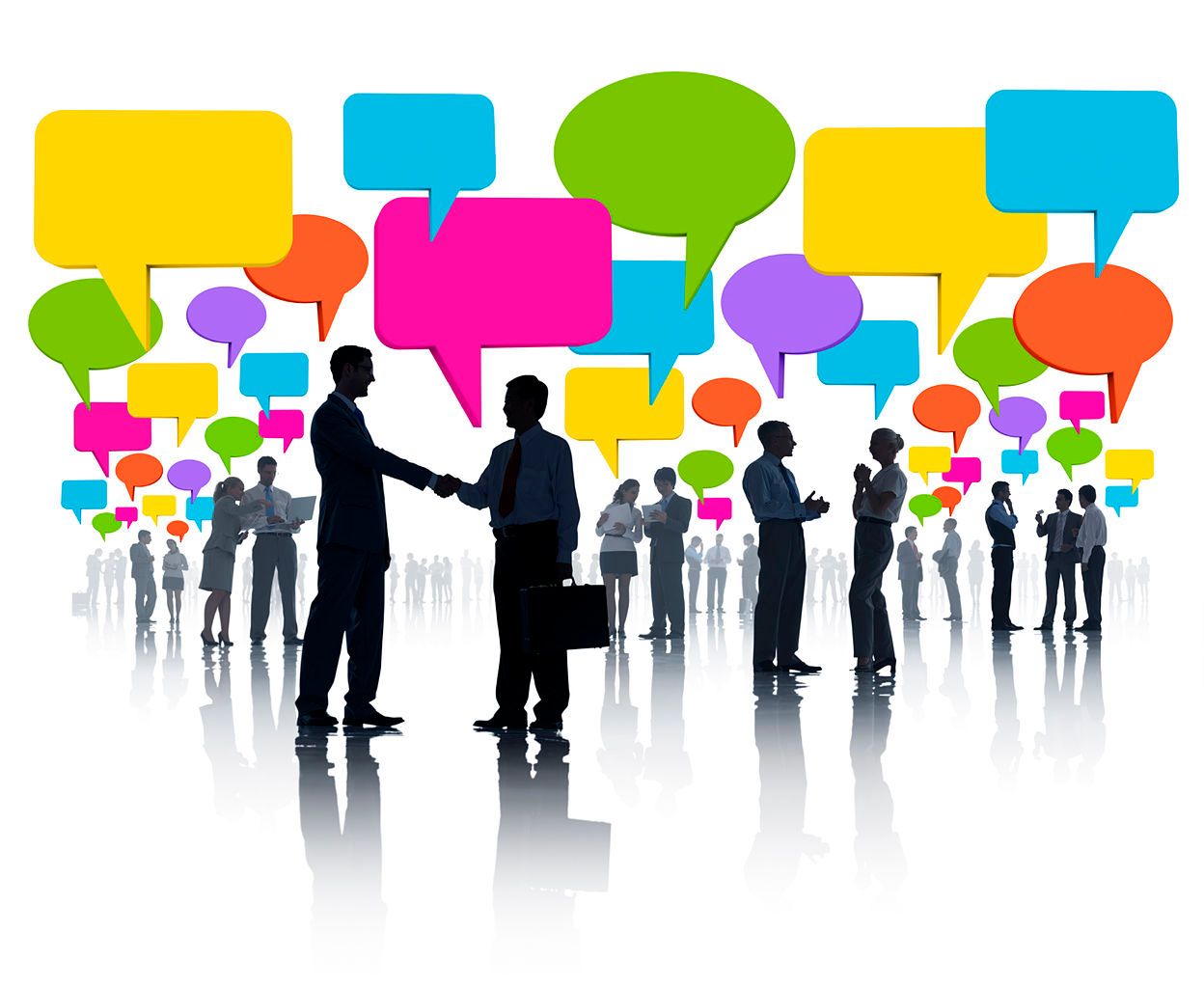 Building a website is a complex process which has the potential to encounter many problems along the way. Your website is a key part of your business, it is responsible for creating a good impression to potential customers, so you want it to be done well. However, as with most areas of a business, efficient project management can ensure that the project runs as smoothly as possible. A PRINCE2 certification will provide you with the necessary skills to successfully manage a variety of projects effectively.
Quicker Completion
Building a website will require several crucial stages, from purchasing the domain to design each page on the site. Taking the time to come up with a plan before beginning building website can ensure that each stage is clearly defined and as a result, they will be completed quickly when the project begins. Poor management leads to unclear instructions and will result in delays on the work being carried out. Managing the project throughout its progression to ensure that deadlines are being met will help the project stay on track to meet the final completion date.
Predict Risks
A major part of project management is the time taken before a project begins to assess any risks. Building a website may seem like a low-risk project however careful preparation can reduce future delays in the project. Technical issues are the most obvious issues which may arise during the build of a website. However, consider less obvious issues such as indecisive managers and plan to have extensive consultations prior to beginning the design to ensure their expectations are met.
 The Best Team for the Job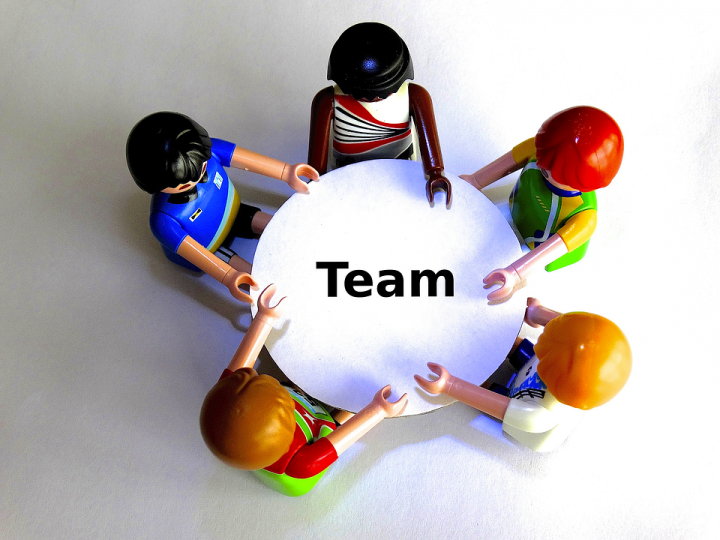 The project manager is responsible for all of the pre-planning of the project and this includes the selection of an appropriate team. Choosing the employees with the most knowledge, best skills and the ability to work effectively as a team and remain flexible over the course of a long project. Taking the time to put together your team will streamline your business's website build because you will have the experts working on the project.
Communication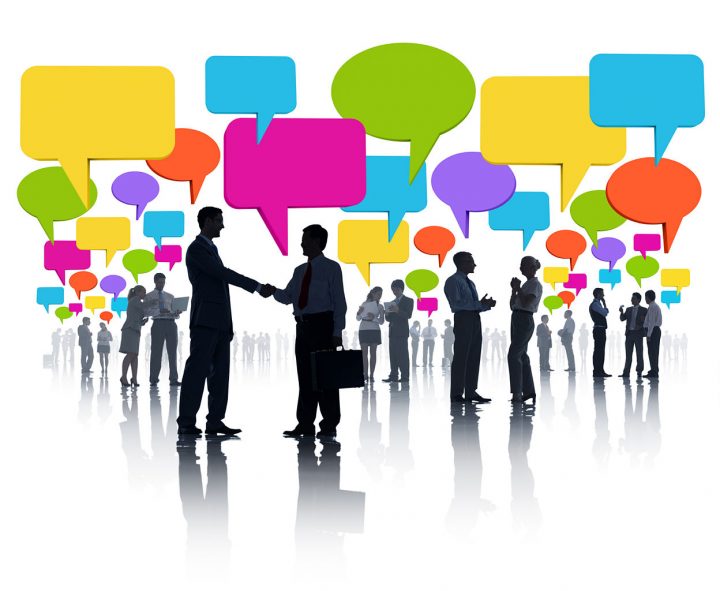 Having a clear project manager will ensure that every member of the website development team knows who to report to if there are any issues. Managing a project efficiently means encouraging communication between the team as well as with the manager. To start things off, hold a general meeting with the team and explain the project plan. From then onwards, organize regular meetings and briefings do not have to be extensive but short updates to keep the status of the project up-to-date are useful. Projects, where communication is lacking, take longer and rarely meet expectations, while communication breakdowns can cause members of the team to become unhappy and could halt your website build altogether. Collaboration is a powerful tool for getting creative projects such as building the website completely. But be aware that having too many opinions can sometimes be a bad thing- for example, if you involve several people in deciding the design for the website, you could overwhelm your design team.
Feedback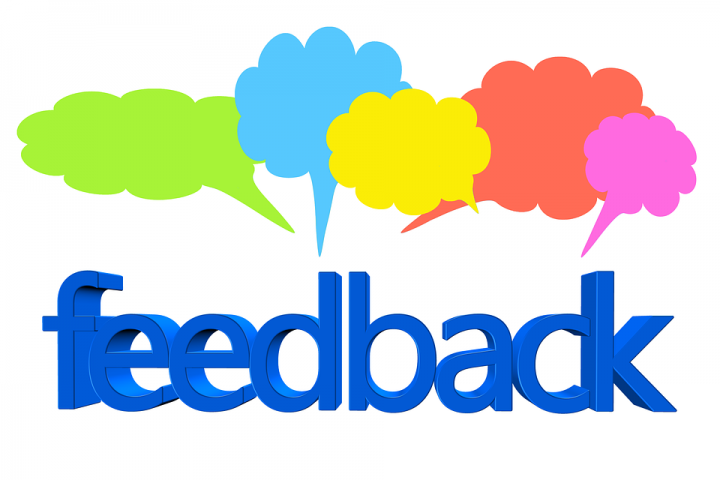 Although feedback is a part of communication, it is a distinct type of communication which is important for the success of a project. Having time for regular feedback updates is only possible when it is scheduled in as a part of the project plan. Without efficient project management, feedback may be sporadic or unhelpful. If your website build is for an external client it is important to receive their input throughout the process to ensure their requirements are being met. However, try not to depend too heavily on external input- beyond a list of requirements- as the project could be slowed down by waiting for feedback or approvals. The benefit of this feedback is that the project is far more likely to be accepted straight away, instead of needing several revisions and amendments. Allowing your team members the time to feedback on the progress of the project is also useful for gauging whether it is on track and will improve productivity.
Adaptations
Managing a website building project successfully will allow any necessary changes or adaptations to be made as the project progresses, instead of making corrections at a later stage. Taking the time to evaluate the success of each stage will enable you to identify any problems and address them before they become major issues which could prolong the launch of your site. If you are keeping track of the time it takes for each stage to be completed, the chances are it will be possible for you to make time back when a problem occurs. This means that even in the event of a problem or delay you should be able to stick to your deadline. Being efficient with management will also allow you to take into account any developments in technology or software during the build, meaning you can deliver the most up to date website as you can.
Efficient project management is useful for implementing in any area of your business but it can definitely impact the progress of your website build. For a streamlined project that is delivered on time, ensure you take the time to plan and prepare beforehand and manage the project throughout. Undertaking a project management course is a highly valuable way of improving your project management skills, particularly if the course ends in a qualification such as PRINCE2.